Finance
Countries where Bitcoin is entirely legal!
Despite being structured upon a trustless Conesus mechanism, Bitcoin has acquired appreciation from several government authorities. Undeniably higher authorities of some regions are wary of bitcoin, but some countries have classified this monetary system and speculative asset as an altogether aspect. If you want to start bitcoin trading check the five reasons to show that it is safe to invest in litecoin
Besides ranking bitcoin in the legal assets and monetary system, countries like El Salvador have announced bitcoin's adoption as a national currency. El Salvador might be the first-ever region to have two national currencies. However, the country has no control over both of the national currencies as the first is USD and the second is decentralized payment software bitcoin.
The use case and adoption of bitcoin are entirely dependent upon the region you reside in. For example, if you live in El Salvador, using bitcoin to buy grocery items might be very common. Here are some countries where bitcoin is entirely legal. Some countries have a robust regulatory framework limiting the use of digital currency, and this country has also classified bitcoin in legal terms.
Key Takeaways!
Cryptocurrencies like bitcoin have fueled the financial segment, and people are becoming more financially literate to make money with digital currencies.

Regardless of the utilization of this monetary system to purchase products and services, government authorities of many regions have not formulated definite laws to regulate the misuse of these currencies.

Bitcoin is legal in El Salvador, the United States, Canada and Australia. However, each country has listed this cryptocurrency in a particular category; for example, it is a commodity in Canada and Australia. In the United States, it falls under the money service business.

Undeniably the legality of this virtual decentralized monetary system is skyrocketing, but few countries have entirely banned bitcoin.
Here discussed are countries where bitcoin is entirely legal.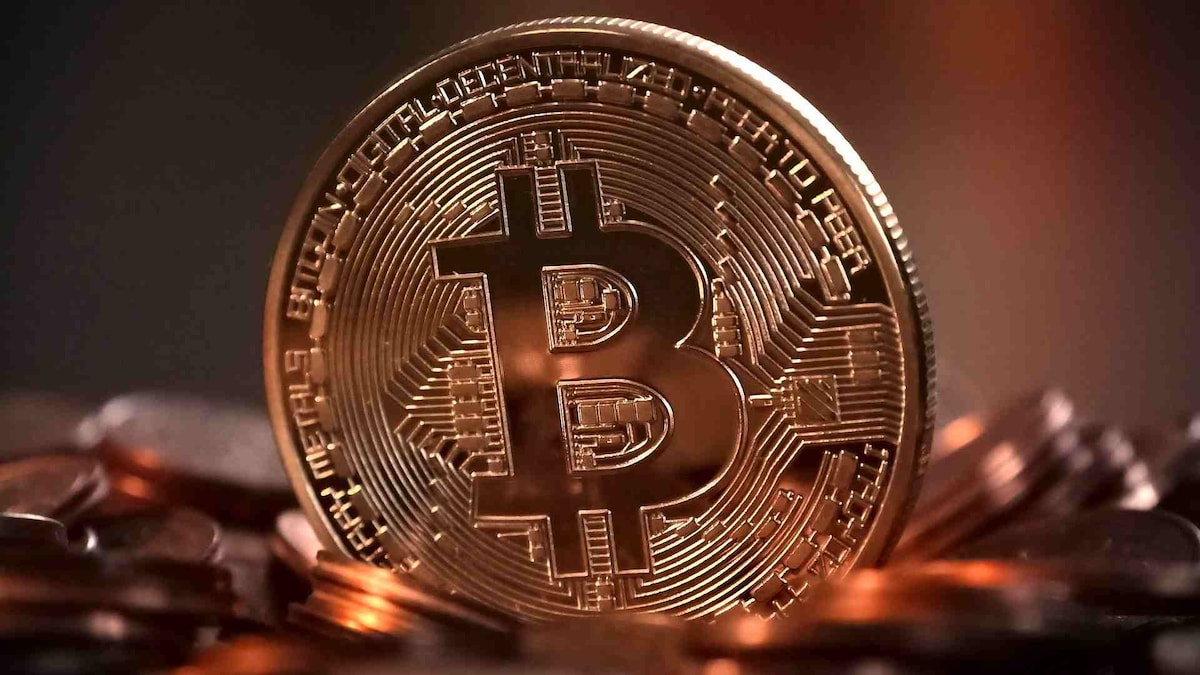 The United States!
The United States appears in a few early movers when adopting bitcoin's technology. The number of cryptocurrency exchanges can estimate the adoption of bitcoin in this country, and blockchain models emerged. The United States has defined a different category for Bitcoin and cryptocurrency exchange; even the blockchain models fall under this category and are known as a money service business.
Moreover, if it wants to operate in the United States, a cryptocurrency exchange should be registered with the United States Treasury. Despite the massive adoption of bitcoin in this country, there are no definite rules and regulations for bitcoin as the nation keeps forming new rules and suspends the previous ones. The United States is figuring out ways to decrease the prospects of cryptocurrency scams as many United States-based virtual currency exchanges had a hack in the past.
The European Union!
The European Union is one of the few regions classifying cryptocurrencies in crypto-assets. Bitcoin is classified in the category of crypto-assets. It is utterly legal to use bitcoin for any purchase and transaction in the European Union. These nations decided on legalizing cryptocurrencies during the Covid pandemic.
Canada!
Alongside the United States, Canada correspondingly appears on the list of early adopters of cryptocurrencies. For example, Canada was the first to set up a bitcoin ATM, and bitcoin ATMs came into Canada when no one knew about bitcoin.
 Vancouver is Canada's most significant bitcoin hotspot and is ranked second in the list of most prominent bitcoin hotspots globally. In addition, Canada has finalized cryptocurrency regulations resembling the United States, as this country correspondingly keeps digital currency exchange in the category of MSB.
El Salvador!
Currently, El Salvador is the mere nation to rank bitcoin in the category of a national currency. Therefore, you can execute every kind of exchange in El Salvador with bitcoin, and no businesses can raise objections. However, El Salvador will not be the only one to consider bitcoin as a national currency; as per reports, two other nations will make bitcoin a national currency.
Australia is correspondingly one of the nations making bitcoin a legal aspect. In Australia, bitcoin is ranked in the category of a financial asset. And citizens of Australia have to pay a definite amount of tax upon the capital gains made from bitcoin.
The above-listed portion explains some of the countries where bitcoin is legal.