Uncategorized
Number of startups in India grew drastically this year: 2022
The number of startups in India grew drastically this year
The third-largest startup ecosystem in the world, India has over 60,000 companies and 65 unicorns (those valued at $1 billion or more).
Although the value of Indian startups has decreased since April of this year. But still, India has created more unicorns in the first five months of 2022 than it did in the same period last year. By the end of 2022, India experienced a startling rush of 15,400%, from 471 companies in 2016 to 72,993 startups.
The government established FFS, which has a corpus of Rs. 10,000 crores, to assist businesses with their capital needs.
The FFS is operated by the Small Industries Development Bank of India (SIDBI), with DPIIT serving as the oversight body. A total corpus of Rs. 10,000 crores is anticipated to be supplied between the 14th and 15th cycles of the Finance Commission, depending on the effectiveness of the plan and the amount of funding available.
In addition to financing startups, growing companies, and enterprises in their early phases, it has functioned as a stimulus for domestic capital raising, decreased reliance on outside funding, and the creation of new venture capital firms. 
What are the expectations from startups in the coming years?
Piyush Goyal, India's minister of commerce and industry, stated earlier this year that the startup ecosystem in India should strive to raise 75 unicorns in the 75 weeks leading up to the country's 75th anniversary of independence. When 10 unicorns entered the country in the first 53 days, the aim appeared doable, but since then, things have slowed down.
A slowdown in funding was seen in the Indian startup ecosystem as a result of the ongoing Russia-Ukraine conflict, fears of an imminent recession, and Fed rate interest hikes. Stock prices were corrected as a result of investors' caution in spending their money. With this, the Indian startup ecosystem has been expanding its runway in preparation for a fundraising winter.
Over the past ten years, the global banking sector has experienced a flow of liquidity due to near-zero interest rates in the US and certain European nations. International investors were urged to look for other economies with stronger growth rates, like India.
Many businesses, including Ola, Unacademy, Cars24, Vedantu, MFine, and others, have let go of a significant portion of their personnel. Unacademy's co-founder and CEO Gaurav Munjal predicted that the funding slowdown would persist for 12 to 24 months.
Barriers to start-ups in the Indian market
The epidemic has accelerated global organizations' adoption of digital technology because investors can now quickly acquire information on foreign businesses and their working conditions. Cross-border investment flow has been facilitated by this.
Western markets are booming, and legacy investors like Tiger Global, Andreessen Horowitz, and Sequoia Capital are dominating them. As a result, startup deal prices are increasing (The Economist, 2021). Many international investors are interested in the sizeable and thriving startup markets in developing countries, particularly China and India.
The advantages of the Chinese startup scene have been extensively covered in writing, but the Indian startup industry also seems promising and deserves greater attention. With more than 60,000 enterprises spread over its 642 districts, India has the third-largest startup ecosystem in the world.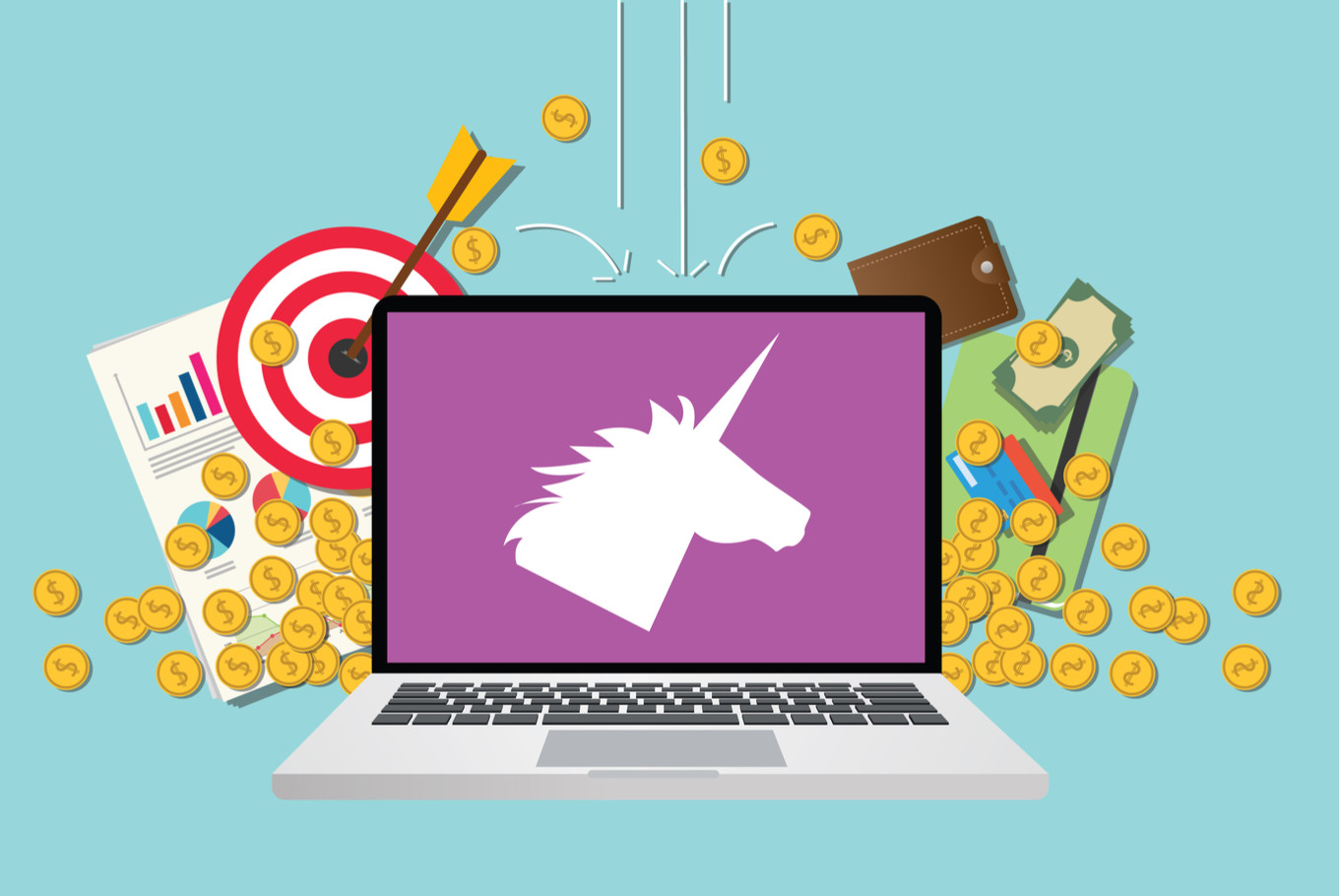 Up to 65 unicorns in several industries are already based in India as of April 2022, bringing the country significant amounts of foreign investment.
With a population of 1.4 billion people, including roughly 600 million "middle-class" individuals, India is thought to have enormous market potential. This, however, can be deceiving given the de facto size of the Indian market, which is quite modest. Take consumer technology as an example.
India has 622 million active internet users, but the bulk of them only use entry-level smartphones with constrained memory and processing capability, according to a 2020 report by the Internet and Mobile Association of India.
In addition, compared to the middle class in Western nations, the middle class in India has substantially lower absolute purchasing power (The Economist, 2018). Sahney claims that many Indian consumers are sceptical of online purchases, which makes it more challenging for startups to attract these customers who typically use local conventional stores that only accept cash.
Due to the high price sensitivity of Indian consumers, it is challenging to retain them, and they frequently spend money on discounts and promotions.
Investors must take into account factors other than academic qualifications when evaluating entrepreneurs, including social capital, technological aptitude, founding team experience, startup alliances, patent filings, access to government funding, and even connections to other venture capitalists or third parties.
Partnering with local incubators and accelerators can be a practical alternative for foreign investors wishing to test the Indian startup waters.
The ecosystem supporting Indian startups has a total capitalization of $70 billion and is currently growing swiftly. Even if there is optimism, creating a successful startup in India is still very challenging.
Article proofread & published by Gauri Malhotra.