Finance
Countries where Bitcoin is illegal!
Bitcoin debuted in the financial segment in 2009 as a peer to peer and cryptographic payment method. Bitcoin was the foremost to introduce a decentralized finance ecosystem in the traditional financial segment a today the contract value of this industry is worth trillions of dollars. But regulators and government bodies are correspondingly figuring out ways to govern this digital currency. If you want to start bitcoin trading, check how much security is essential in a bitcoin wallet
People are wondering whether they can lawfully utilize this currency in their region or not. The Legality of bitcoin is utterly dependent upon your region's cryptographic framework and regulations. Some regions that have both implicit and absolute bans on bitcoin are discussed. 
Key Takeaways!
Majorly bitcoin is legal in developed countries and illegal in developing countries. Regions classifying bitcoin in legal, financial asset, monetary system, money service business, and commodity include Canada, United States, Australia and El Salvador. The European Union is correspondingly one of the regions classifying bitcoin as a legal asset.
Undeniably, users can utilize cryptocurrencies to make purchases of goods and services, but many countries are not equipped with a solid cryptographic framework.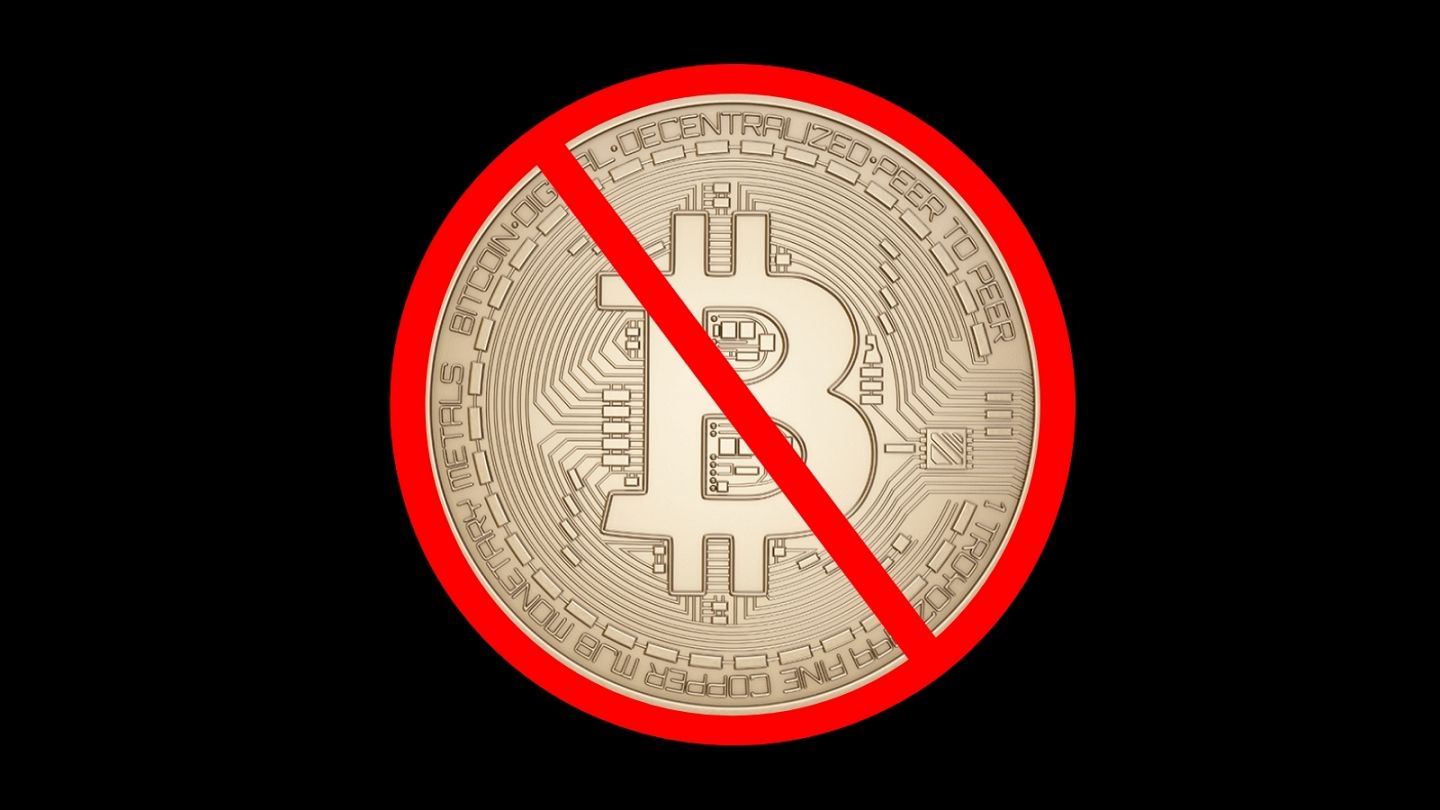 In regions like China and Egypt, it is illegal to utilize bitcoin for any exchange per their national banks.
Regions where bitcoin is illegal!
Undeniably, numerous regions have a friendly stance towards bitcoin, but some are wary of this decentralized currency. The two reasons why government authorities of these regions do not support bitcoin's concept are decentralization and volatile attributes.
Countries like China have addressed bitcoin, initial coin offering, and other activities related to the digital currency community as a financial threat to the nation's current economic state. However, regulators and bear cases of bitcoin have been addressing its use case only in illegal activities. However, the utilization of this currency in funding illegal activities is minimal.
Countries with bitcoin as an illegal asset have imposed two types of bans; countries like Bahrain first imposed implicit bans. And secondly, countries like China have imposed an absolute ban on bitcoin. You might have heard about Bahrain from cryptocurrency miners as it offers a profitable joint venture of bitcoin mining due to cheap electricity.
Regions with implicit bans!
As per the Library of Congress reports, more than 40 countries have imposed implicit bans upon digital currencies like bitcoin. Some of the significant countries imposing an implicit ban on cryptocurrencies like bitcoin are Maldives, Zimbabwe, Bahrain, Burundi, Guyana, Lesotho, Kuwait, Gabon and many more. However, countries that have imposed an illicit ban upon cryptocurrencies are about to lift such rules and regulations by the end of this year as these countries have realized the actual potential.
Regions with absolute bans!
The newest addition to the list of countries with an absolute ban on cryptocurrencies is china. Yes, you might have been shocked after seeing china on this list, as china was the utmost active nation in the cryptocurrency industry. But since this nation's government authority considers the cryptocurrency industry a financial threat to economic stability, regulators imposed an absolute ban on every progression related to this industry.
 Not even bitcoin mining is legal in China, and due to such a massive crackdown, many Chinese citizens had to leave their nation to continue dealing with cryptocurrencies. Other countries having an absolute ban on cryptocurrencies are Algeria, Egypt, Iraq, Nepal, Qatar and Tunisia. In these regions, every activity related to cryptocurrency is entirely illegal. In short, even cryptocurrency trading and mining are criminalized activities in these nations.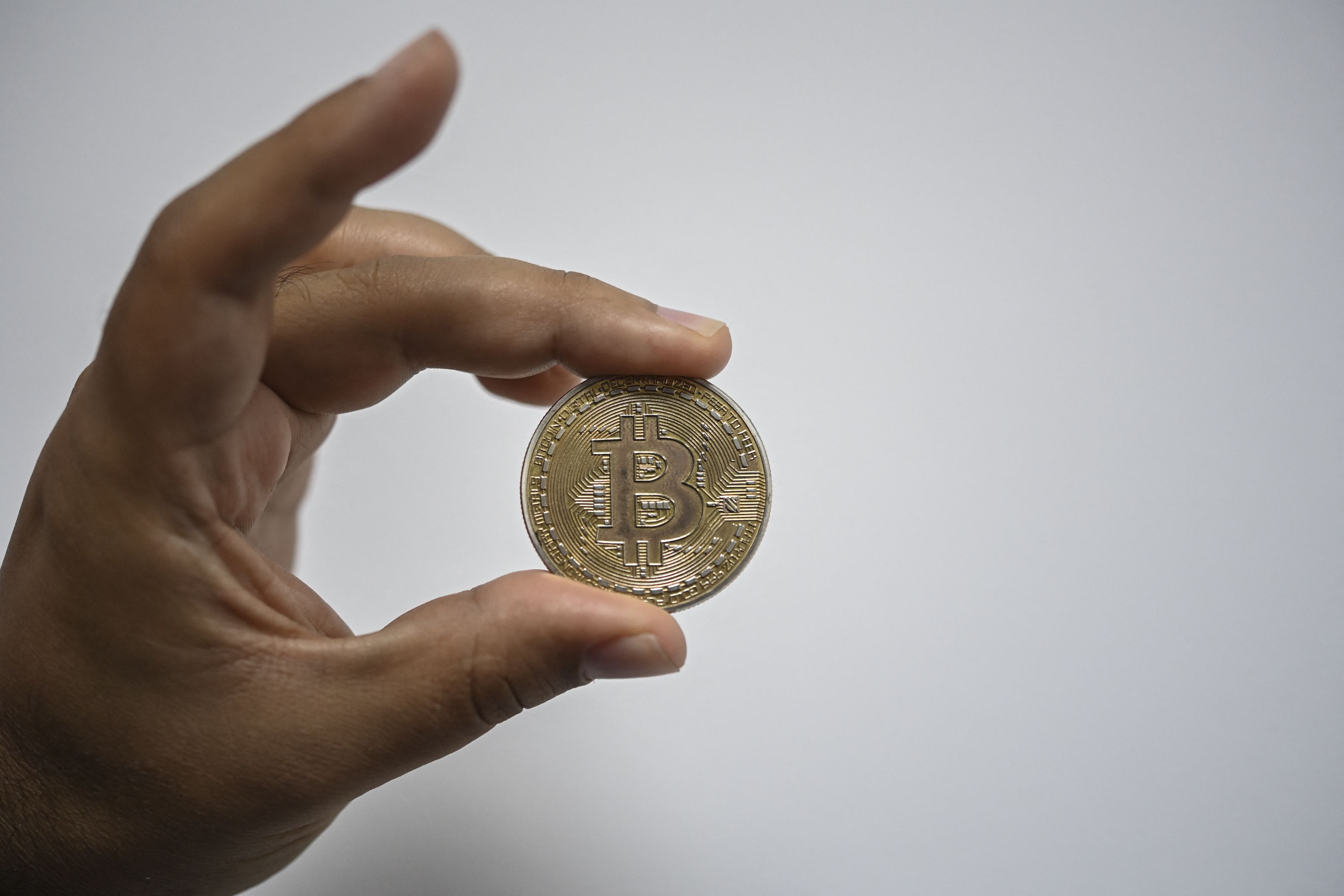 Only a few countries having an absolute ban on cryptocurrencies defined jail terms if a citizen is caught dealing in digital currency in any manner. However, as per a few reports, nearly ten countries have imposed a definite ban on cryptocurrency. Therefore, there might be a few new additions to this list by the end of 2022. Still, as per reports, few regions are considering lifting an absolute ban on cryptocurrencies and imposing an illicit ban upon these digital currencies like Kuwait and Zimbabwe.
The above-listed portion explains regions where dealing in bitcoin is illegal. There are two types of ban imposed by these regions, the first is implicit, and the second is absolute.