STARTUPS
BYJU'S raises 460 million USD and becomes the second-highest valued Indian startup
BYJU'S, which is a Bengaluru-based ed-tech startup, has currently become India's second highest-valued startup, following only a digital payment app that is, Paytm. This happened as a result of the company's decision to raise about 3,328 crore Indian rupees, which is about 460 million US Dollars, from its ongoing series F funding round.

The round for funding which was taken ahead by MC Global Edtech Investment Holdings that also had its participation coming from the co-founder of Facebook Eduardo Saverin's B Capital and many others made the company to be valued at about 13 billion USD. Companies like Tiga Investments, Arison Holdings, Baron Emerging Market Fund, XN Exponent Holdings, Baron Global Advantage Fund, and TCDS India LP have also seen to have participated in the funding round, together with taking up about 1.21% stake in the company. BYJU'S has also seen to have allowed a 1,40,233 F series Compulsory Convertible Preference Shares (CCPS) having a face value of 10 rs and also a premium value of 2,37, 326 rs per share. We also need to understand what do we mean when we use the term CCPS. CCPS are nothing but fixed-income securities for a corporation which the investors can use to turn into a specific number of shares for that particular company after a specific period, which is decided beforehand. These types of shares are mandatorily convertible into equity shares. The lead investor of the company which is MC Global has invested about 1,628 crores (that is about, 225 million USD) to gain a stake of about 1.73% in the company. The corporation B Capital had also participated and invested about 561 crores (that is about 77 billion USD) to gain a stake of 0.59% in the company.

According to reports, the company BYJUs has been expecting to raise about another 600 to 700 million USD from existing and new investors, which is about at a valuation of 15 billion USD. With many acquisitions in the last year, the company BYJUS doubled its value from being at 6 billion USD to 12 billion USD in almost less than 12 months. With the latest round, it is concluded that the company has been experiencing an increase at the rate of 2.1X or about 116%, that is from being at 6 billion USD at the ending of 2019 to coming at about 13 billion USD now. It is said that if the company reaches a value of 15 billion USD, it would majorly represent about a 150% increase in the company's valuation.
BYJU'S is considered the highest valued startup based in the tech field and also has a huge userbase. There were about 25 million students more that were added in the userbase data of the company starting from March 2020 to November 2020, basically leading to its userbase growth to 75 million students, of which 4.2 million are subscribers that pay annually. BYJUS relies heavily on acquisitions to get good control of the tech market in India. Last year, BYJUS had acquired the coding app WhiteHatJr for its student users in August 2020 at about 300 million USD. This year there have been rumors saying that the company will be mostly acquiring Mumbai-based K12 rival Toppr and Aakash Educational Services, which is a test prep giant and has more than 200 coaching centers for medical and engineering entrance test prep all over India. There are rumors that the company has been in talks for such an acquisition. This acquisition with Aakash institute for medical and engineering entrance would mark one of the biggest and the largest acquisitions in the edtech space in India and would prove to be one of the best moves ever taken by any edtech startup. This step is going to have a huge impact on BYJUS growth and the education system in India.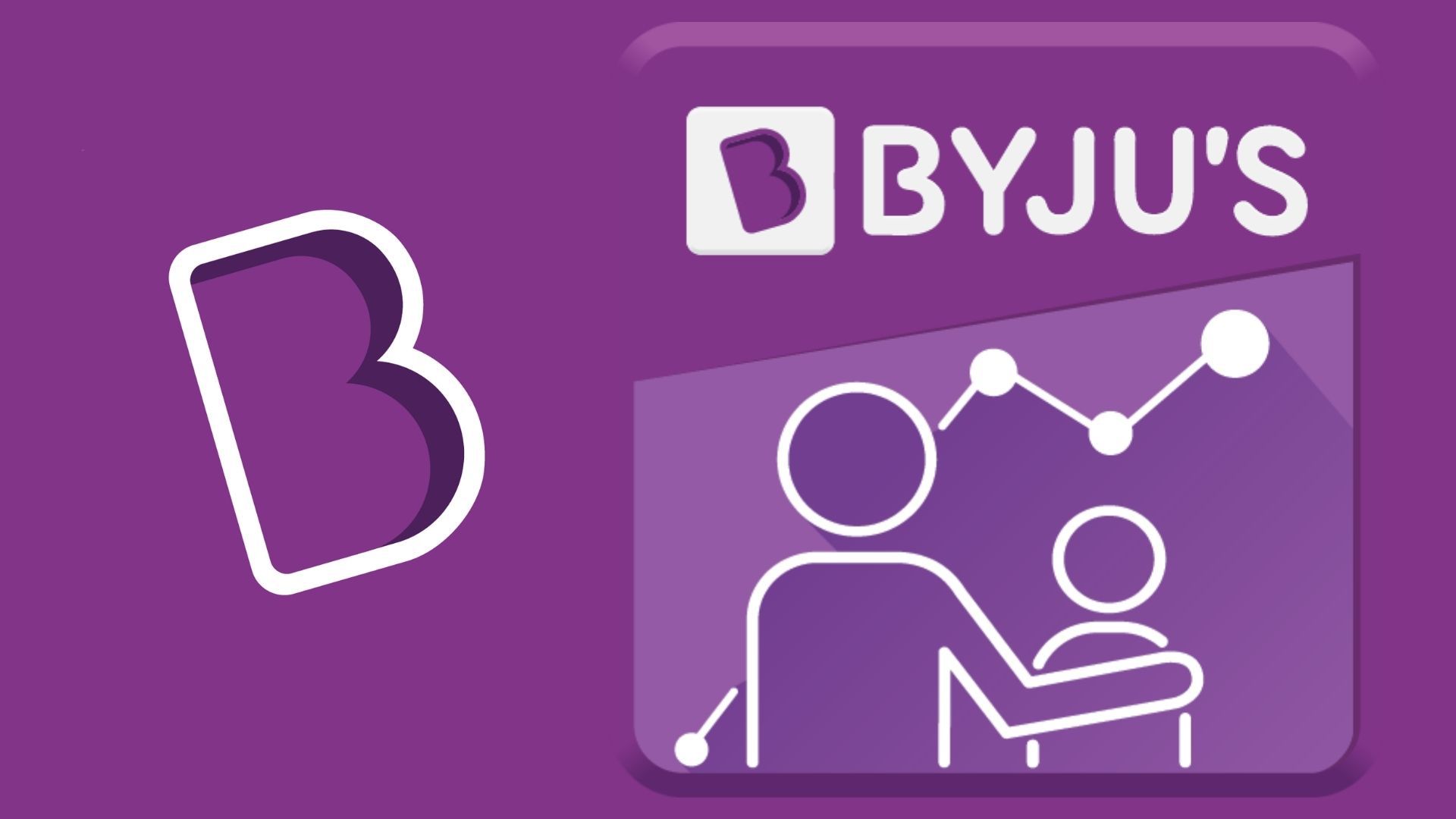 BYJUS As A Company
It is an online tutorial and coaching education platform that is based in Bangalore and was started in the year 2011 that runs on what is called a freemium model. The parent company of the company is 'Think and Learn Pvt Ltd'. The main goal of the company is to provide online education to the students from class 1 to class 12 and also to prepare students for competitive exams like IIT-JEE, CAT, NEET, AND GMAT. The app for the company was launched in the year 2015 and has proven to be a huge success. Over 15 million students all across the world are currently using this app and the app has been successful enough in gaining 9 lakhs paid subscribers. The app helps many students to self-learn rather than what happens in university in terms of saying that the school provides education to students as if they are spoon-feeding everything to reach the student's minds. BYJUS's method of providing education relies on the reinvention of learning with teachers that are highly qualified and equipped with pedagogical methods and training that is personalized.

How was the company started?
Byju Raveendran, who came from a small village in Kerala– Azhikode, was an engineer who had a shipping company in the United Kingdom. Earlier he helped his friends prepare for an entrance exam called CAT, he also tried to give the exam and scored a 100 percentile. However, he did not take admission in any of the IIMs. He had started taking a fee for the mathematics workshops that he used to provide for free as he and when he became more confident. His workshop grew popular day by day to the point that sometimes, about over 20,000 students used to participate in a single workshop. By the year, he thought of recording his videos of the workshops that he used to conduct. Then on one day, one of his former students recommended him to start BYJU's classes. 'Think and Learn Pvt Ltd' was then created to provide educational content to school students. Later on, in the year 2015, he launched the BYJU's app and it was obvious that the app was a huge success as there were about 5.5 million downloads of the app in the first year itself.