Trends
Betting on Cricket Online in India: History and Today's Specifics
Cricket online Betting in India
Cricket in India dates back to the 19th century. It happened when India was a colony of England. The British brought the sport with them. However, cricket today is an extremely popular sport in India and it is also a national sport. Cricket matches are played all year round in India. Moreover, one of the most famous tournaments dedicated to the sport is held in India every year. Its name is the Indian Premier League.
Cricket Betting History
Online cricket betting in India has been thriving ever since the sport was introduced here. However, almost immediately, in 1867, betting was legally banned. More specifically, the law prohibited the conduct and attendance of any gambling establishments located within India. Thus, offline betting on any sport was banned.
However, at the end of the 20th century, the World Wide Web emerged and began to develop. Today, the law banning gambling activities in India is not adapted to modern realities. Online bookmakers who are headquartered in other countries are free to offer their services to Indian residents. This is all because the law does not apply to them – they do not provide their services directly in India.
Ever since the advent of the internet, cricket has been the most popular betting market, which is not surprising given how much the sport is loved here.
Cricket
Online
Bookmakers
Today, cricket betting is hugely popular in India and forms a huge demand for online cricket betting in India. And where there is demand, there is also supply. In order to meet the demand of cricket lovers from India, online bookmakers started appearing. An online bookmaker is an organization that has set up its own website and/or app through which people can place their money bets on various sports.
Not surprisingly, with the huge demand for cricket, it is the sport that has gained huge market competition in the betting market. Today, almost every bookmaker that offers its sports betting services in India has cricket betting in its range.
The Most Popular Cricket Tournament
As said earlier, one of the most popular cricket tournaments in the world is played in India every year. Its name is Indian Premier League or IPL for short.
The IPL will be held in 2022 and it will be the 15th edition. Usually, IPL consists of 8 teams, but IPL 2022 season has prepared some changes. This year, instead of the usual 8 teams, there will be 10 teams. The first match, which will open the world-renowned sporting event dedicated to cricket, will begin on April 2. A total of 75 matches are scheduled to take place, the schedule of which can be found online. And the last match will be played on June 3.
How to Choose a Bookmaker for Online Cricket Betting in India?
If you are wondering how to choose a sportsbook that won't cheat you and that will allow you to bet on cricket comfortably, then you should research the market carefully. To do so, you can:
Read articles online with lists of the best bookmakers for cricket betting;

Research bookmakers on your own;

Read detailed reviews on various bookmakers.
Each of these points will enable you to know more about the cricket betting offerings market in India.
Studying the bookmaker recommendation lists will help you know the betting market and understand the working mechanism of all bookmakers. Doing a self-study will help you learn about the features of individual bookmakers. In order to understand the cricket betting market on your own, you usually use office sportsbook websites. Detailed reviews and reviews on bookmakers can help you understand the honesty of bookmakers and which one suits you best.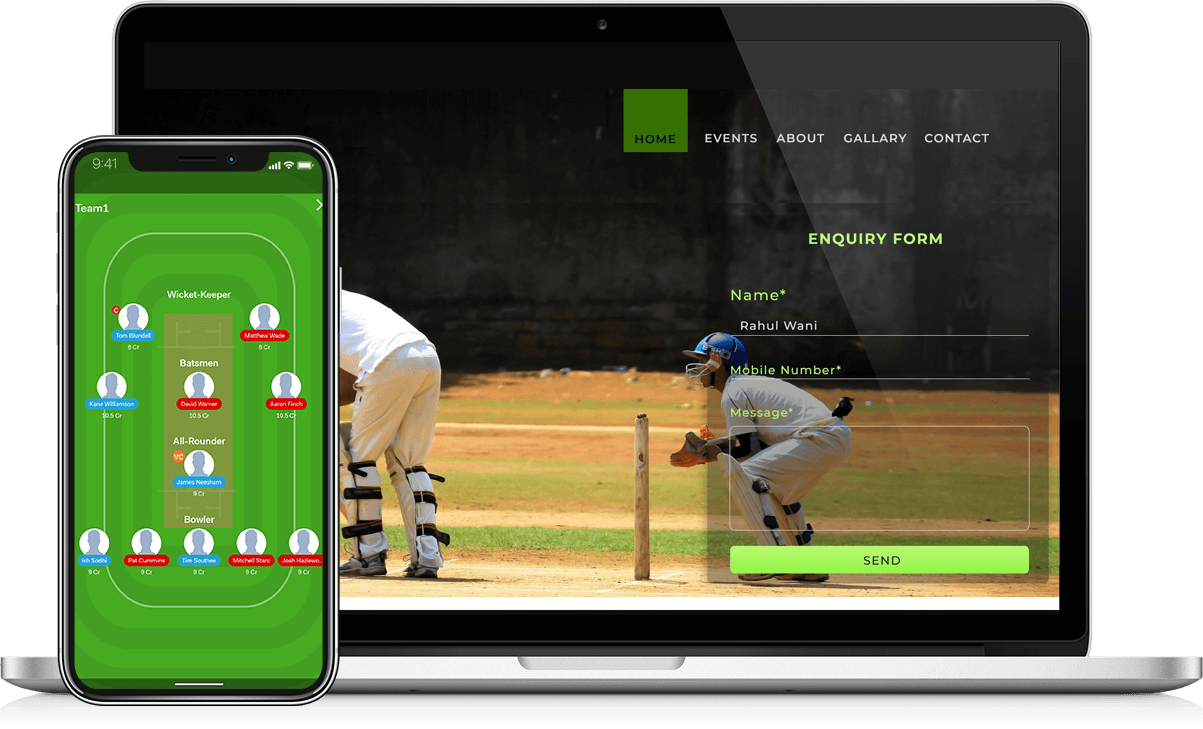 SEO optimisation-Pavitra