Trends
Will Amazon's game "New World" exceed everyone's expectations?
Will Amazon's game "New World" exceed everyone's expectations?
New World, Amazon's new massively multiplayer online role-playing game, is now available to everyone.
Aeternum island's dark and twisted underbelly has been a long time coming since New World was announced in 2016.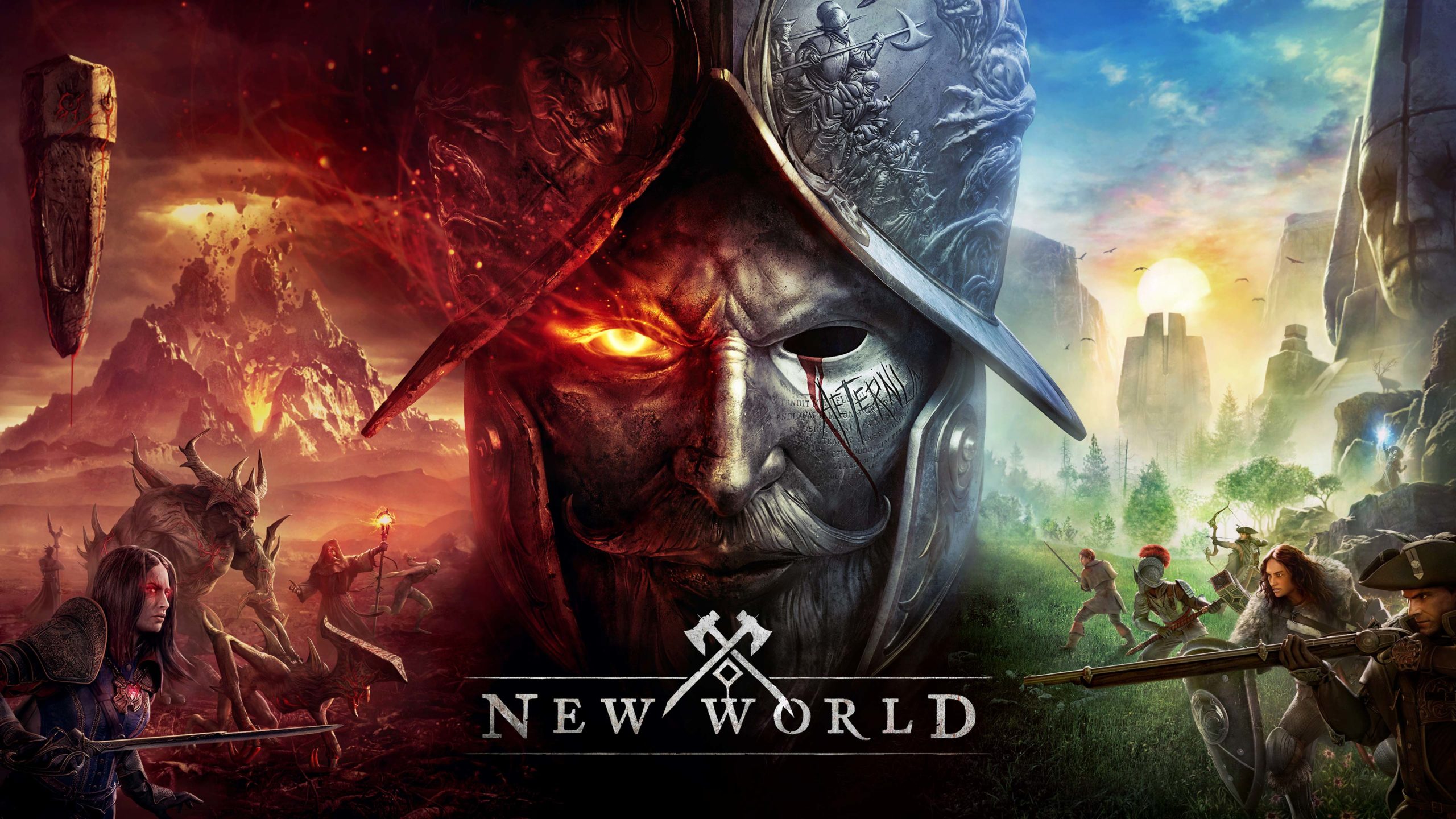 It appears that New World could be one of the best MMORPGs on the PC regardless of whether you've tried the beta test or not. Let's take a closer look at New World.
What is New World?
Amazon Games, the gaming division of Amazon, has been working on New World for a long time.
MMORPG (massively-multiplayer online role-playing game) players are placed on Aeternum, an island where a mysterious mineral resides that has the power to empower and corrupt users.
In the bustling world of New World, created entirely by players, players operate businesses and engage in 50 vs 50 PVP battles.
You can still play New World if you don't care about territorial control and local politics.
New World's action combat feels almost more like a traditional action game than a typical MMORPG auto-attack system like Final Fantasy XIV or World of Warcraft.
Is there a subscription fee for New World?
New World Key does not require a subscription. There is a lot of content in the game that will be accessible only once to players.
Expansion packs may be released at a later time, but none are planned at this time. For the standard edition, you only need to pay $40 once.
Additionally, you can spend real money on in-game purchases.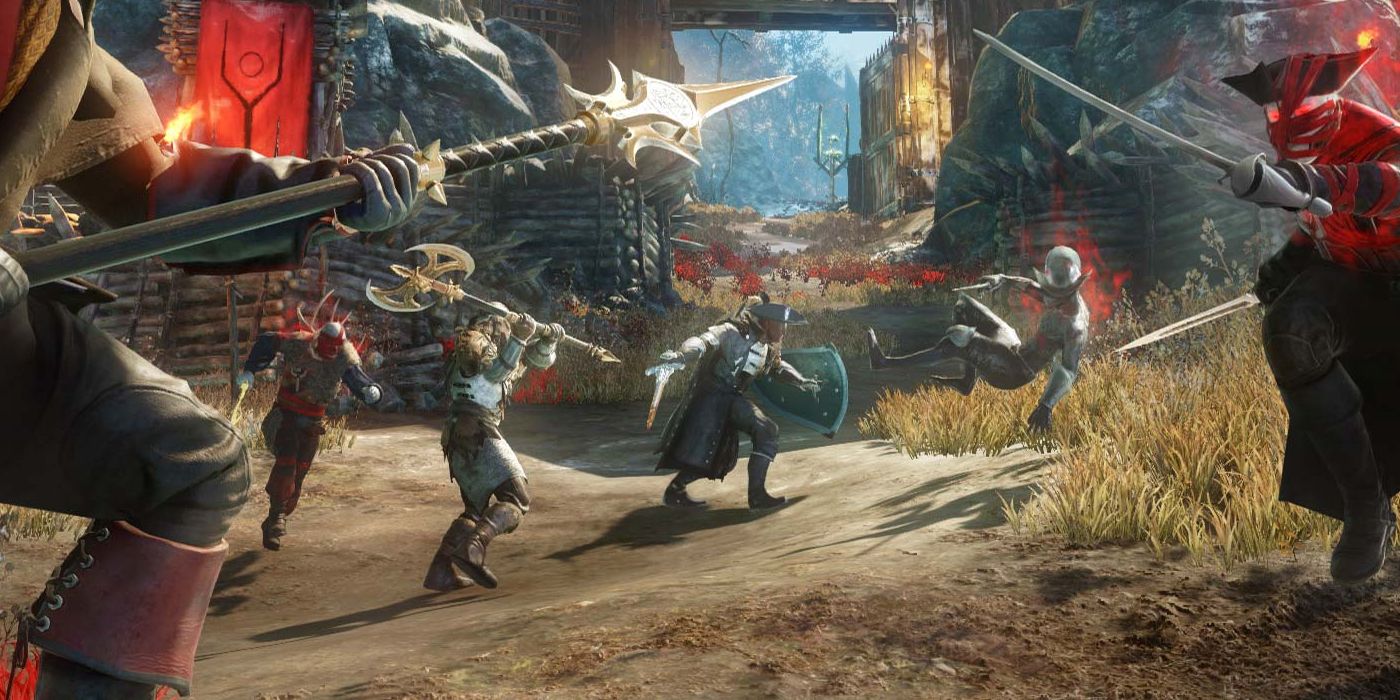 New World: Will it succeed?
Many MMO players seem to be searching for something new at the moment, considering the current hype.
The game's future success will depend significantly on the endgame content, especially in light of World of Warcraft, Elder Scrolls Online, and Final Fantasy XIV.
Dungeons will provide a variety of content to players looking for something other than PvP in the game compared to the last test in August 2020.
PvP players who prefer something between large-scale instanced battlefields and open-world PvP will also enjoy 20 vs 20 battles over Outposts.
It is too early to predict the long-term goals of the game since the Closed Beta has only been running for one day.
The game could become a genuinely great MMO if Amazon Games addresses minor complaints and offers a solid and varied endgame.
New World: a review/summary
It feels like New World was designed to trap players looking for a significant MMO experience. Aside from checking all the boxes, it also cleverly exploits the seemingly inexhaustible demand for new crafting and survival games.
With its many progression systems, it excels at making it seem reasonable, even fun, to chop down 100 trees at 2 am.
During the early days, Aeternum beckons you to explore all that it has to offer, especially as everything is new and nothing is established.
Now that my honeymoon has ended, I am seeking an exit from this game of diminishing returns.
On paper, it seems promising to have a robust crafting system, open PvP, player-led wars, and a dynamic economy.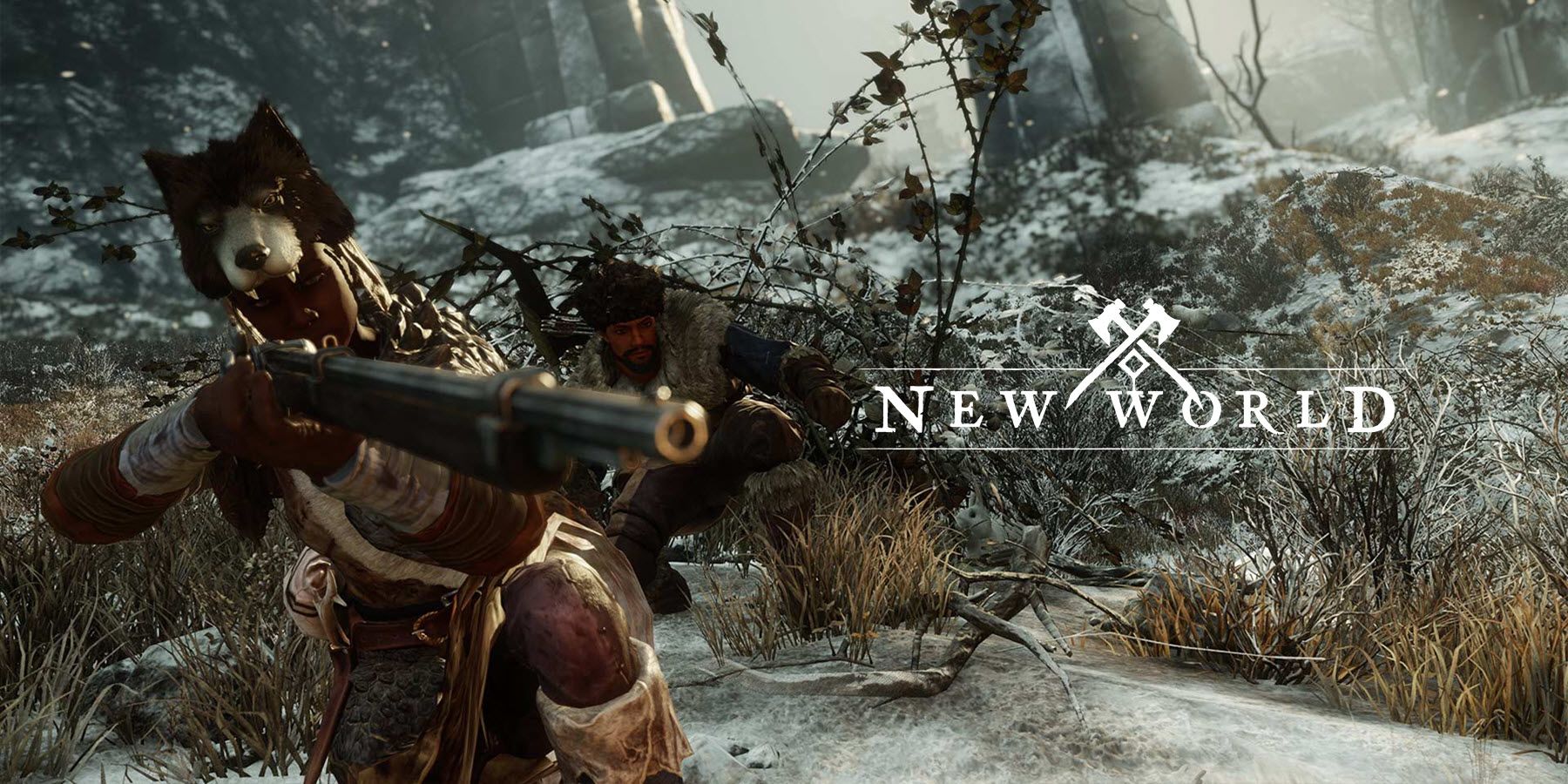 Still, the reality is quite different: endless hours of running through the same forest, fighting the same enemies over and over for most of the 60 levels, praying for any novelty to liven things up.