Introduction To China's Cryptocurrency
If you are a finance enthusiast, there are high chances that you are an avid reader and follower of cryptocurrency assets. The contentious digital asset, new to the market, has captured quite the fancy of the investors and policymakers. For investors, soaring profits and returns entice them into such a lucrative business. But for policymakers, the darker side of black marketing that the contentious currency supports keeps them on their toes.
This is due to the fact that the contentious digital asset, that gives high returns, offers anonymity from authorities to carry out detestable, unlawful activities that keeps government authorities averse to the digital asset. This makes it hard to track money launderers, black marketers for committing frauds and felonies.
But not all state authorities are against cryptocurrency. As a matter of fact, El Salvador has granted it a legal tender to be used in its economy. Miami, on the other hand, has hosted various public crypto events to court crypto investors in their state. Various endorsers like Elon Musk have also come up with support for the contentious digital asset calling it the future money. Given endorsement actually comes from Tesla's CEO, it does add credibility to the contentious asset.
China's crackdown
But in a series of interesting turn of events, China's State Council's Financial Stability Committee has vowed to crack down stringently on the cryptocurrency. This includes cracking down on masses for illegally mining and trading in digital assets. It is to be noted that China is the first country to strictly crackdown on its crypto investors. This is due to the fact that China actually accounts for more than 70% of the world's bitcoin supply.
Given outrage that China has suffered for its environmentally degrading activities, China has emphatically decided and strictly ordered banks and payment firms to crack down harder on cryptocurrency trading.
On the other hand, such stringent lockdown had also sent bitcoin tumbling to a two-week low, before it had recovered invariably.
What is China's strategy?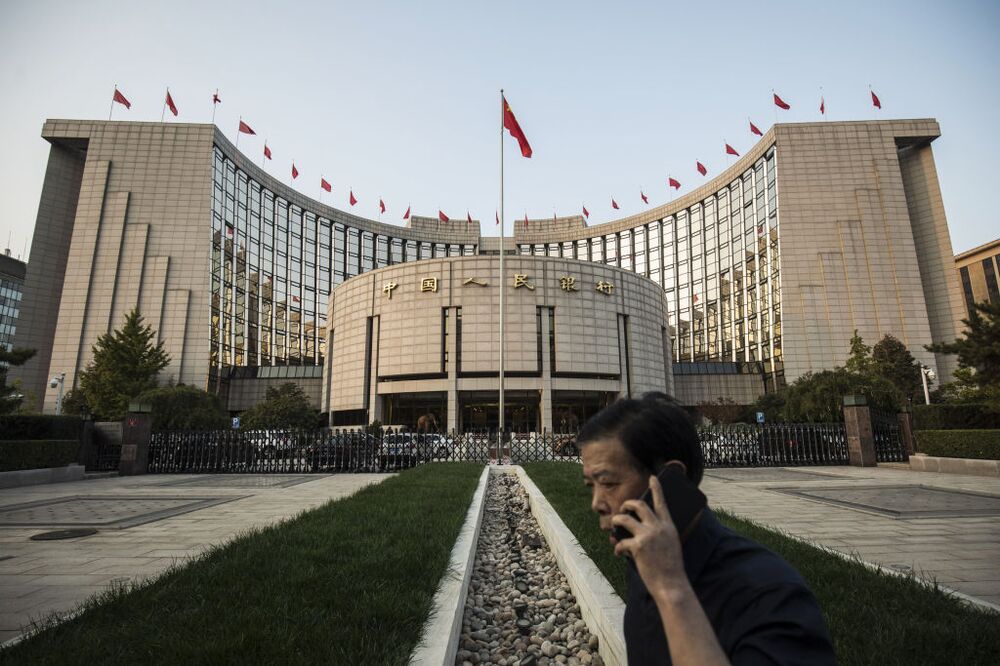 The Public Bank of China issued a statement stating that banks and payment firms will thoroughly check client accounts and will effectively identify those accounts which are involved in cryptocurrency transactions. Upon identification, such account's payment channels will be cut and such account holders will be penalized. To state that these unsettled investors, will be an understatement. 
Such a crackdown got tech giants like Ant Group up on their toes, which called a meeting for discussion on the adherence to the new law. The meeting was attended by the Industrial and Commercial Bank of China, China Construction Bank, Postal Savings Bank of China, and Agricultural Bank of China.
Well, it is not a surprise that attendees vowed to comply with the rule. In the meeting, it was decided that thorough investigations will be conducted to root out illegal crypto-related activities. Additionally, in a series of steps to crack down on any other illegal activities, suspicious accounts will be shut down.
On the other hand, Alipay too vowed that it would effectively set up a monitoring system that would emphatically target key websites and accounts. Additionally, its monitoring system will blacklist merchants that are invariably involved in illegal virtual currency transactions.
What will be the impact of the crackdown? 
It is no news, given the stringent stance the Chinese government has opted for, which will make it far more difficult for individuals in China to trade in cryptocurrencies. Though various trading routes that guarantee free offshore trading would be devoid of any such restrictions, the Public Bank of China has effectively illustrated and strategized to cut off payment channels through which mainland, now illegal, Chinese traders have effectively acquired cryptocurrencies.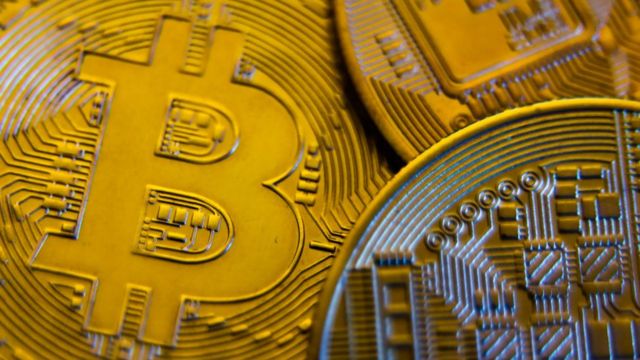 Summarizing the problem, lee stated that "Essentially this puts all the OTC platforms out of business…all the OTC platforms were skirting the last ban, which was to not have exchanges,".
But is the process of lockdown as rosy and easy as it might sound? Certainly not. According to reports, given the deeper links of trading networks in the economy, the banks and payment companies are continuously facing challenges in identifying illegal money flows.
Though, here it is worth mentioning that possession of crypto is yet not illegal in China. But, if in the future, Chinese authorities decide to crack down on the same, it would definitely be the final nail in the coffin.
Reportedly, the ban on various grounds is underway in China. According to reports, many industry associations have already banned crypto-related financial services. Additionally, a ban on crypto mining has been issued in major bitcoin mining hubs. These bitcoin mining hubs include inner magnolia, Sichuan, and Xinjiang.
But is such a crackdown unconventional in China? Certainly not. The recent crackdown, as a matter of fact, is the newest initiative in the series of crackdown measures that had been adopted by China in the recent past. In September 2017, China had strictly banned Initial Coin Offerings.
This was effectively done to bar financial firms and payment companies from providing crypto services for ICOs. Secondly, such a move had banned cryptocurrency trading platforms from invariably and freely converting cryptocurrencies into legal tender.
Now, various crypto platforms that were situated in China, were there for a simple reason: profits. Effective cheap mining and trading had led to profits in trading and mining activities but Chinese crackdown and restrictions had prompted such platforms to invariably shut down, with many moving offshore, where government stance was much accommodative than Chinese's.
As aforementioned, with local exchanges shutting down, many Chinese crypto investors have switched to other platforms that have relocated overseas. These platforms are namely Huobi and OKEx.
But has such a crackdown stopped investors from trading in the contentious digital asset? Absolutely not. Various online platforms like Binance and MXC still allow Chinese individuals to easily open crypto accounts online for trading and investing. In contrast to the conventional rule adherence, these OTC platforms have additionally facilitated peer-to-peer deals in OTC markets.
They are facilitating the conversion of Chinese yuan into cryptocurrencies and for such transactions, traders are making good use of online payment channels such as Alipay or WeChat Pay. Thus, given such a high preference for cryptocurrency in the market, China has initiated and nudged the public bank of China to launch its digital currency. Following this suit, we can see various other countries unveiling their digital currencies in order to suppress the threat to their currencies. But will such a move reap benefits? Only the future can answer this question!