Stories
List of IFSC Code of BANK OF AMERICA for 2022
BANK OF AMERICA, also known as The Bank of America Corporation, was founded in 1998 (via the merger of BankAmerica & NationsBank). It is an American global investment bank and financial services holding company headquartered in Charlotte, North Carolina. The bank was formed in San Francisco and changed its name to NationsBank of Charlotte in 1998.
It is the second-biggest bank in the United States, after JPMorgan Chase, and the world's second-largest bank by market value. Bank of America is one of the United States Big Four banking institutions. It competes with JPMorgan Chase, Citigroup, and Wells Fargo for around 10.73% of all American bank deposits. It's core financial services include commercial banking, wealth management, and investment banking.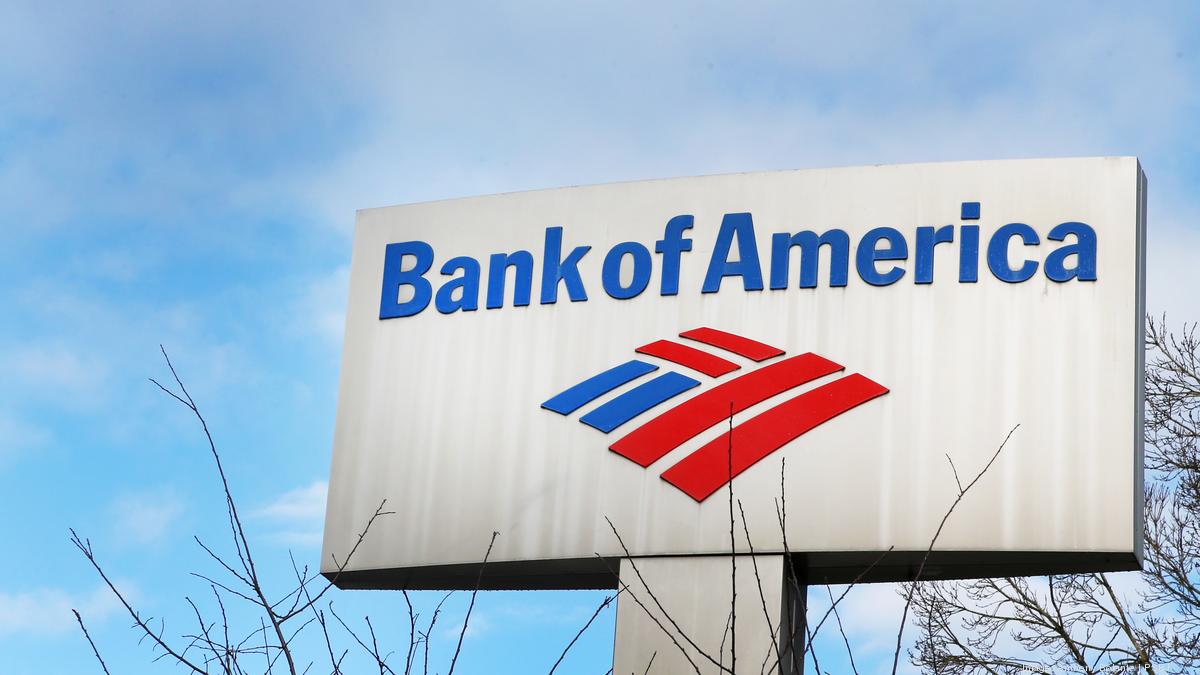 In 1998, the bank committed $350 billion over ten years to provide inexpensive mortgages provide affordable housing, assist small companies, and generate jobs in underprivileged communities. In 2004, the bank pledged $750 million for community development lending and affordable housing programs over ten years.
Bank of America partnered with Brighter Planet in 2007 to offer an eco-friendly credit card and later a debit card that contributes to the construction of renewable energy projects with each purchase. In 2007, the bank offered employees a $3,000 refund on hybrid vehicle purchases to those customers with energy-efficient houses who were also eligible for a $1,000 rebate or a lower interest rate. Bank of America has also provided money to Massachusetts health centers and made a $1 million donation to Miami homeless shelters in 2007. 
Today, we present the IFSC Codes of all BANK OF AMERICA in India.
IFSC Code of BANK OF AMERICA
| | | | | | | | |
| --- | --- | --- | --- | --- | --- | --- | --- |
| BANK NAME | IFSC | OFFICE | ADDRESS | DISTRICT | CITY | STATE | PHONE |
| BANK OF' AMERICA | BOFA0BG3978 | BANGALORE BRANCH | SALARPURIA WINDSOR, 5TH FLOOR,B-WING, NO-3, ULSOOR ROAD,BANGALORE 560042 | BANGALORE | BANGALORE | KARNATAKA | 66006203 |
| BANK OF' AMERICA | BOFA0CN6215 | CHENNAI BRANCH | EA CHAMBERS,EXPRESS AVENUE,8TH FLOOR NO.49,50 L,WHITES ROAD,ROYAPETTAH,CHENNAI 600014 | CHENNAI | CHENNAI | TAMIL NADU | 0 |
| BANK OF' AMERICA | BOFA0MM6205 | RTGS-HO | BANK OF AMERICA N.A GR.FLOOR, ONE BKC,  G-BLOCK, A-WING, BANDRA KURLA CPMPLEX , BANDRA EAST ,  MUMBAI-400051 | MUMBAI |  MUMBAI | MAHARASHTRA | 66323109 |
| BANK OF' AMERICA | BOFA0ND6216 | NEW DELHI |  BANK OF AMERICA N.A,1ST FLOOR,DLF CENTRE,SANSAD MARG, NEW DELHI 110001 | NEW DELHI | NEW DELHI | DELHI | 23715565 |