Trends
India's message to China on Taiwan: Avoid actions to change the status quo
It was said that the "relevant" policies of the government are "well-known and consistent" and "do not require reiteration," rather than clearly stating the One-China policy. India on Friday advised an "exercise of restraint" and to avoid "unilateral measures to alter the status quo" in its first statement since US House Speaker Nancy Pelosi's trip to Taipei ten days earlier, which enraged China and sparked PLA military exercises.
Has the "One China" doctrine started to falter? Typically, one would anticipate that the strategy would become more established as China's prominence increased. But it doesn't seem to be the case, as the present Taiwan Strait conflict shows. Contrarily, China's newly discovered belligerence is causing increasing levels of unease to the point that any strategy of accommodation is insufficient to protect against a belligerent Beijing.
The One-China policy was not explicitly stated; instead, it was said that the "relevant" policies of the government are "well-known and consistent" and "do not require reiteration". Arindam Bachi, a spokeswoman for the Ministry of External Affairs, responded to inquiries on India's discussions with NATO by saying, "India and NATO have been in contact in Brussels at various levels for quite some time." This is a result of our contact with different stakeholders about universal problems of interest.
Senior officials from the Ministry of External Affairs and the Ministry of Defense, among others, attended the discussions. In response to inquiries about the Taiwan problem, Bagchi stated that "India, like many other nations, is disturbed by recent events." We demand that prudence be used, that unilateral steps to alter the status quo be avoided, that tensions be de-escalated, and that efforts be made to maintain peace and stability in the area.
The MEA spokeswoman said in response to the query about the One-China policy that India's related policies are "well-known and consistent." The MEA spokeswoman said in response to the query about the One-China policy. They don't need to be reiterated. Hence, India upholds the One-China policy; hence, there are now no formal diplomatic relations between India and Taiwan. Without mentioning China, New Delhi also referred to Beijing's opposition to the plan to identify Abdul Rauf Azhar, a resident of Pakistan, as a global terrorist, as being "unfortunate."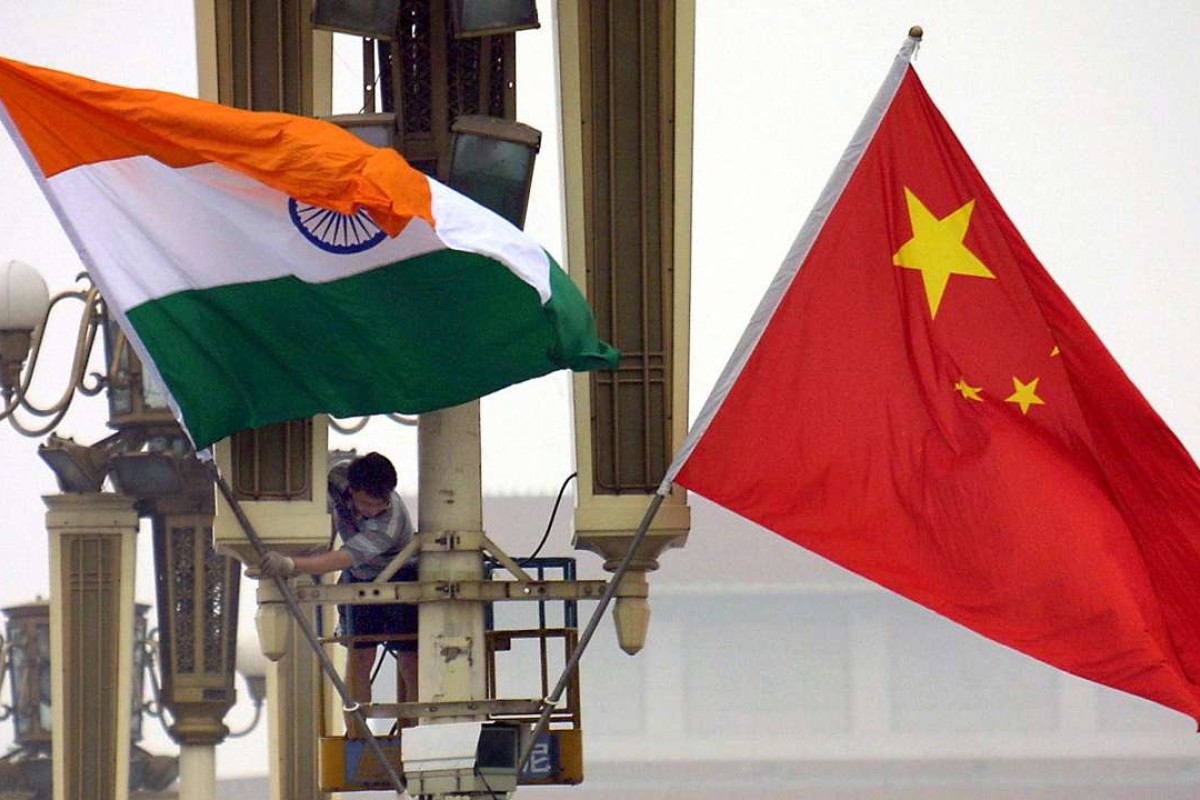 He is the brother of Jaish-e-Mohammed (JeM) head Masood Azhar and the deputy leader of the terrorist organization; in UN records, he is referred to as Abdul Rauf Asghar. "We regret to inform you that the listing proposal for Abdul Rauf Asghar has been placed on "technical hold," Bagchi remarked that, regrettably, the world community has not been able to speak with a single voice in regards to our joint fight against terrorism.
He cited Ruchira Kamboj, India's Permanent Representative to the United Nations in New York, who had unequivocally raised this issue to all members of the UNSC at the August 9 UNSC Open Debate: "There can be no double standards in dealing with terrorists."
It must stop being done to place holds and blocks without any cause. It is terrible that listing requests for some of the most infamous terrorists in the world have been delayed despite being sincere and supported by proof. According to Kamboj, double standards and ongoing politicization have caused the sanctions regime's reputation to reach an all-time low.
Bagchi said that Abdul Rauf actively participated in terrorist acts such as the 1999 hijacking of Indian Airlines flight IC-814, the 2001 terrorist strikes on Parliament, and the 2014 and 2016 terror attacks at the Indian Army camp in Kathua and the IAF base in Pathankot.
He said that because Abdul Rauf was already prohibited by Indian and US law, "the imposition of the "technical hold" against such a wanted terrorist is extremely uncalled for." He said that India would keep up its ethical campaign to bring these terrorists to account, including by using the UNSC 1267 Sanctions Regime.
When the Sri Lankan Foreign Ministry asked China to "defer" the arrival of the military ship Yuan Wang 5 at its southern port of Hambantota, the Chinese Foreign Ministry responded that it was "completely unjustified for certain countries to cite the so-called security concerns" to pressure Sri Lanka. The MEA spokesperson responded, "We reject the insinuations in the statement about India." Sri Lanka is a sovereign nation that exercises independent decision-making.
"You are aware of Sri Lanka's vital position in our Neighborhood First strategy," he remarked about India-Sri Lanka relations. This year, India gave itself an unprecedented amount of support—more than US$ 3.8 billion—to help Sri Lanka out of its dire economic predicament. Additionally, India firmly supports the stability, democracy, and economic growth of that country.
Since hostilities on their Himalayan border in 2020 that resulted in the deaths of 20 Indian soldiers and four Chinese soldiers, relations between India and China have deteriorated. Despite military and diplomatic level negotiations to alleviate the situation, troop deployments are still high on both sides.
According to Bagchi, "We have consistently emphasised the necessity of mutual respect, shared sensitivity, and similar interests as a foundation for the evolution of partnerships" when it comes to India-China ties. Given our worries about security, "This is a sovereign right of any nation." "We'll choose what works best for us over the long term." He said, "This takes into account the existing conditions in our area, particularly in the border regions."
Edited by Prakriti Arora