For being found on the web, a business requires a digital address and this is essentially the reason why a domain name is required. In the age of internet marketing and online branding, the foremost need of almost every business is to be online as 81% of shoppers conduct online research before making any purchase.
A domain name is an identification string that defines a realm of administrative autonomy, authority or control within the Internet. Domain names are used in various networking contexts and for application-specific naming and addressing purposes. In general, a domain name identifies a network domain, or it represents an Internet Protocol (IP) resource, such as a personal computer used to access the Internet, a server computer hosting a website, or the web site itself or any other service communicated via the Internet.
So, domain registration is the first task in building an online presence – a website and choosing a hosting plan is second but in some cases, it can be vice versa as some hosting plans offer free domain names along with the hosting plan itself.
Here is a list of the best domain registration companies in India in 2021.
1. BigRock
BigRock is an ICANN accredited leading provider of web-presence solutions to small-businesses, professionals and individuals. They provide their clients a complete suite of products that help them establish & grow their online presence. The product portfolio includes – domain registration, business-class email services (including anti-spam & anti-virus features), web-hosting services, website builder products, e-commerce solutions and digital certificates.
BigRock is a part of the Endurance International Group. Endurance International Group is a publicly traded (NASDAQ: EIGI) technology company that helps power small and medium-sized businesses online. Through its proprietary cloud platform, Endurance provides web presence solutions including web hosting, eCommerce, eMarketing and mobile business tools to approximately 4.7 million subscribers around the globe.
2. GoDaddy
GoDaddy is perfect for you or your team when you want complete control over the server with nothing standing in your way. They allow you to optimize the server for speed, security, and intensive web applications. You can also manage server clusters and big data along with all of your backup and storage needs based on how you want. Complete root access allows you to customize every part of your dedicated server. This is a massive feature because some providers restrict the customizations you can make to the server.
3. DreamHost
DreamHost is a Los Angeles-based web hosting provider and domain name registrar. DreamHost's shared, VPS, and dedicated hosting network consists of Apache, Nginx, and Lighttpd web servers running on the Ubuntu operating system. DreamHost also offers cloud storage and computing services for entrepreneurs and developers, launched in 2012.
The control panel for users to manage all services is a custom application designed in-house and includes integrated billing and a support ticket system. DreamHost's staff contribute to an official blog and a customer support wiki.
DreamHost does not offer call-in phone support, but customers can pay extra to request callbacks from support staff. Furthermore, a live chat option is available for all accounts when the level of support emails is low. This option is always available for customers that already pay the monthly fee for callbacks. The company hosts over one million domains.
4. Bluehost
Bluehost is a leading web hosting solutions company. Since its founding in 2003, Bluehost has continually innovated new ways to deliver on its mission: to empower people to fully harness the web. They provide comprehensive tools to millions of users throughout the world so anyone, novice or pro, can get on the web and thrive with their web hosting packages.
What makes Bluehost the best for most users is the rich feature set they offer, giving you more options out of the gate than most providers. The advanced features at the base level pricing make Bluehost also stand out as the choice for top quality and value. You can control the server entirely with an unmanaged plan.
You can even include multi-server management for additional hosting services on your existing account, making Bluehost a flexible provider for any online business.
5. MilesWeb Bare Metal Hosting
MilesWeb is one of the fastest growing companies in the web hosting industry. You don't have to go searching anywhere for finding a reliable web hosting partner because they have crafted web hosting solutions that can fill the void left by others in the market. MilesWeb's journey is driven by passionate leaders and backed by extremely talented professionals. They are committed to providing the best web hosting solution in India and overseas.
6. Namecheap
Namecheap began in 2000 with a mission to deliver the best domains at the best prices with the best service. Since then we've added hosting, security, managed WordPress, and a whole range of innovations to our platform. Namecheap is in the business of opening doors to online success. They make it possible for anyone to create a winning web presence – by providing easy domain name registration, affordable hosting plans, and all the best apps.
They will point you to site security and privacy products from the most trusted brands around, and their award-winning customer service team is available 24/7 with friendly advice to help you get your site up and running in no time. Namecheap is the web's fastest-growing domain registrar, with over two million happy customers and 10 million domains under management (and counting).
7. Domain.com
Founded in 1998, Domain.com provides web hosting solutions and technology to successful individuals, entrepreneurs and small- and medium-sized business around the globe. They have since grown to be one of the largest web hosting and domain name providers, powering more than 1.2 million websites around the globe.
They specialize in affordable domain names, web hosting, Email, SSL certificates, web design, and online marketing services. The free domain services including URL Forwarding, Email Forwarding, Transfer Lock, and Total DNS Management, give customers comprehensive control over their domain portfolios.
8. Name.com
This is another long-term player in the space of domain registrars. Besides the domain registration, it also offers tools like email, hosting and DIY website builder as well. Name.com is a fast-growing domain registrar, dedicated to helping people around the world get their ideas on the web.
From domain names to hosting, we give our customers the tools they need to create a great website. We're a casual, tight-knit team that constantly strives to do things better, quicker, and smarter. Another best thing about them is that their prices are very straightforward. You don't have to worry about hidden fees.
9. Hostinger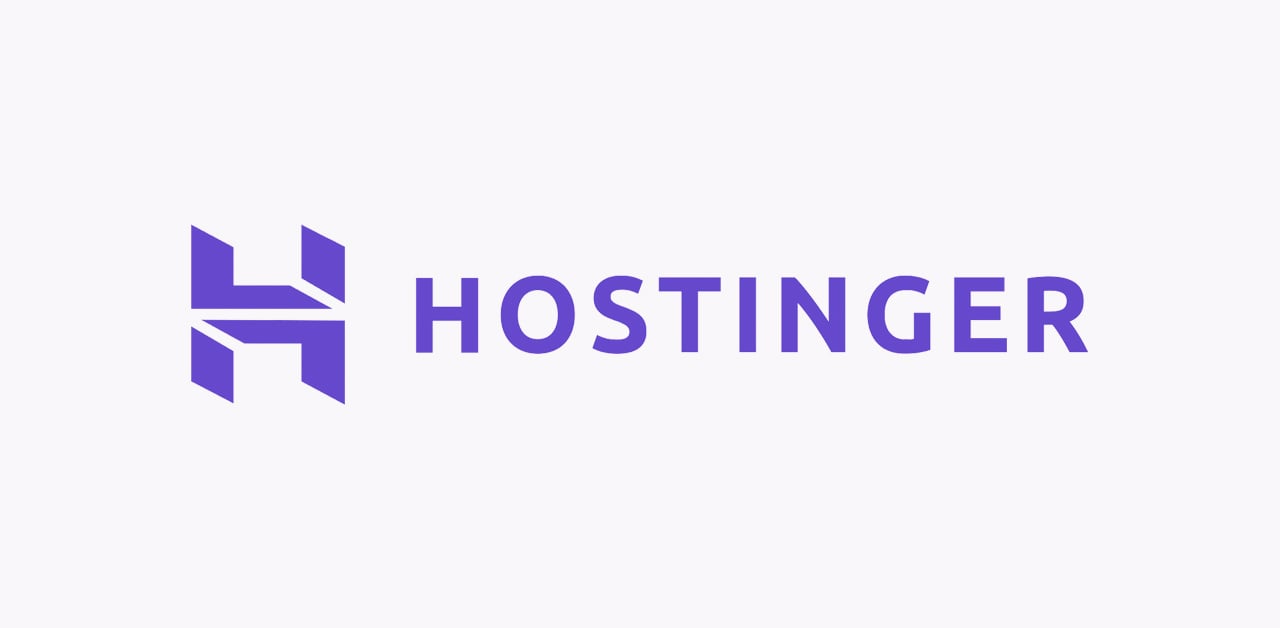 At Hostinger our vision is to enable millions of people around the globe to unlock the power of Internet by giving them tools to learn, create and grow online. Hostinger is a customer-obsessed, idea-driven, ever-growing web hosting provider. As a global company, they believe in personal online expression and constant growth.
With offices located in Lithuania, Indonesia, Brazil, Ukraine, and Cyprus they have an international team made of web hosting experts. They work hard daily to provide top-notch web hosting services and technology, allowing people around the globe to unlock the power of the internet and acquire the freedom to learn, create, and grow. Hostinger uses no-limits PHP, MySQL, hPanel tools, allowing complete creative control over your personal endeavors. On top of that, they are the biggest free web hosting company in the world!