Trends
Elon Musk Accused Of Targeting Women Twitter Employees During Layoffs; Faces Lawsuit In San Francisco Federal Court
Twitter Inc has a new lawsuit; Elon Musk faces harsh response from laid-off women employees accusing him of targeting them.
Twitter and Elon Musk have been courting controversies one after the other, and the latest is yet another lawsuit against the company.
The lawsuit filed by two former Twitter employees alleging that Elon's Musk company, in its latest round of layoffs, targeted women employees and that they had "targets on their back".
In early November this year, Elon Musk took the leadership of Twitter and, adopting stringent measures to "house clean", thus followed a torrent of layoff spree which caught roughly 3,700 employees in its net in a cost-cutting effort.
Thousands more resigned as Musk gave them a strict ultimatum to get their act together or leave.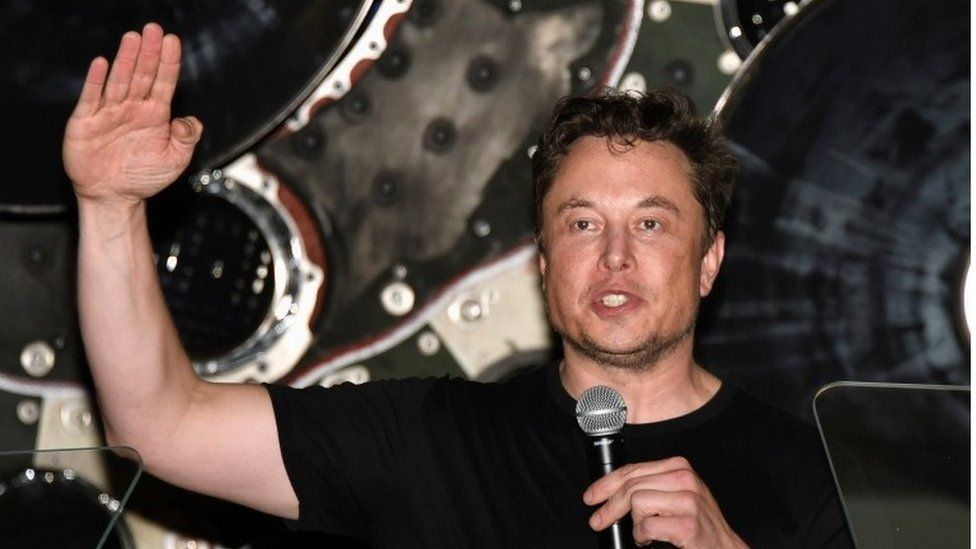 Women Employees Targeted?
On Wednesday, the proposed class action filed in San Francisco federal court said that after Elon Musk took over, Twitter laid off 57% of its female employees as compared to 47% of men.
According to the proposed class action filed on Wednesday in San Francisco federal court, key facts – 
Under Musk's direction, Twitter is said to have laid off 57% of the working women compared to 47% of the men.
The gender disparity became more evident in engineering roles, with 63% of women being let go viz vie 48% of the men, according to the lawsuit.
The lawsuit, which is filed by two women who were fired, claims that the layoffs violated state, California and federal laws prohibiting sex discrimination in the workplace.
The plaintiff's lawyer, a labour attorney, Shannon Liss- Riordan is known for her class action suits against companies like Starbucks and Uber. She described women employees at Twitter as having "targets on their backs" despite their contributions to the social media platform. 
Incidentally, Liss-Riordan has represented Twitter's current and former employees since last month in three other pending lawsuits filed in the same court.
Twitter, Elon Musk Hit With String Of Lawsuits
Twitter has already been hit by a string of lawsuits as former platform employees have been actively filing legal action against the company. This is just the latest lawsuit that the company has to deal with. 
Last month, another fired employee filed a suit claiming that Musk's ultimate that Twitter workers must be "extremely hardcore" and must work "long hours at high intensity" in order not to be fired forced workers with disabilities to resign by refusing to allow remote work. 
Yet other lawsuits claim that laid-off workers were not given any advance notice as mandated by the laws and did not receive the promised severance package.
What Has Been Happening So Far?
Twitter, the social media giant, has been reduced to a pittance as it faces a series of major challenges since Musk took over. 
Sorry reports have revealed that the conference rooms at the San Francisco headquarters were turned into makeshift bedrooms following Musk's dictum of "extremely hardcore" work philosophy. 
The San Francisco Department of Buildings is now investigating the complaint. 
In his true style, Musk responded and asked in a tweet – why the city "attacks organizations for providing beds for tired employees instaed of making sure kids are same from fentanyl".
It was reported last week that Twitter since Musk took over, has launched an aggressive campaign to recover lost advertising dollars.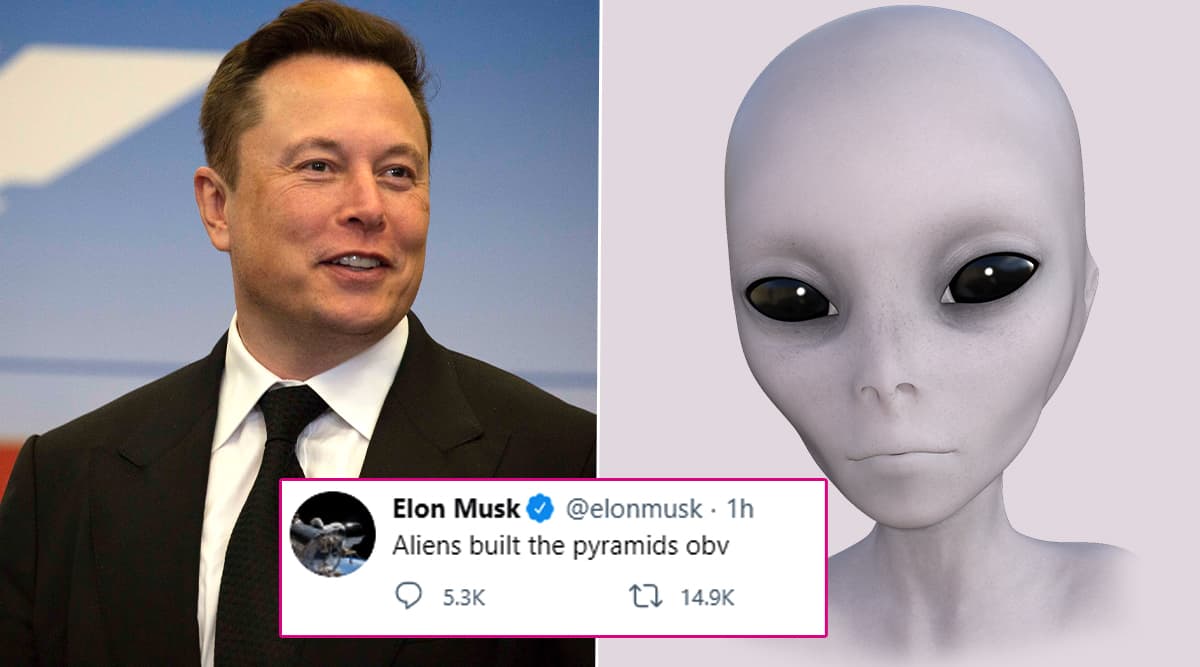 Twitter and Elon Musk have become the butt of jokes and memes as the sorry state of affairs and the manner in which Musk went about thrashing the social media platform and its employees in order to gain more traction and establish command. 
However, Musk seems to have been taking all that is being dolled out to him on his chin as he gets even more cheekier and in your face through his tweets and rebuttals. 
The slew of measures to streamline Twitter operations and the retention of its brand value has been met with strong resistance from those laid off and even those in the company still, probably secretly, wishing for more. 
In the present, the latest additions in the string of legal cases filed against Twitter and hence Elon Musk are gaining ground, and it remains to be seen what the verdict will be in these cases.
For now, we will rest our case!