Trends
India Among The Top 3 Countries Who Increased Military Spending in 2019
Global military spending increased 3.6 percent
2019 saw the highest annual increase in military equipment in countries around the world. Global military spending increased 3.6 percent during the year. Three countries are the biggest contributors in this scheme. First USA, second China and third India. This has been revealed in a report issued in this regard by Stockholm International Peace Research Institute (SIPRI).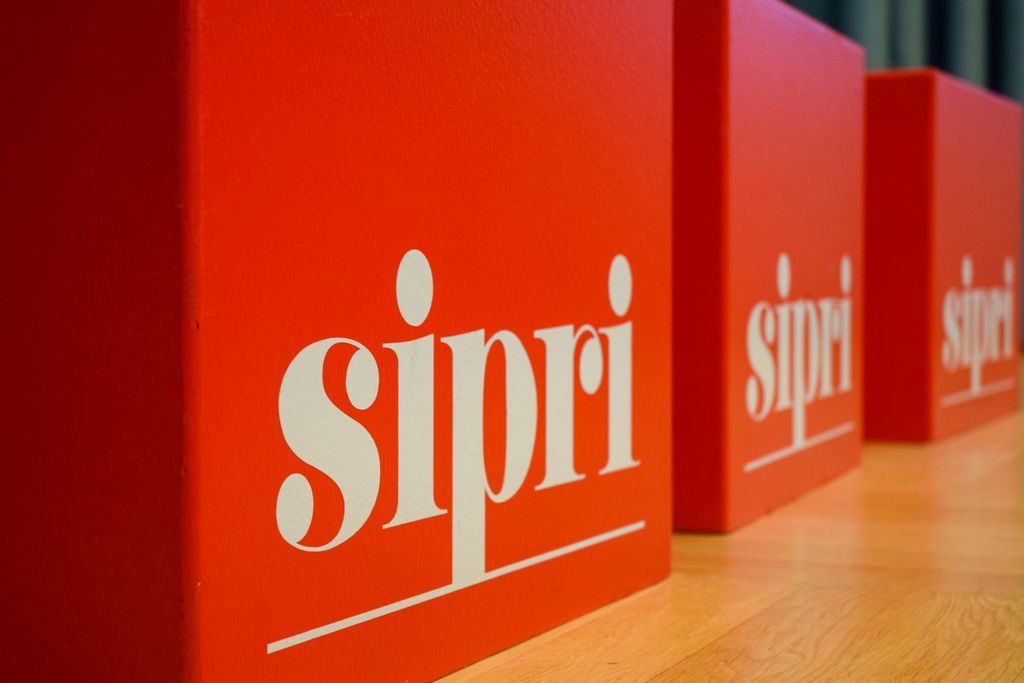 India and China, have joined the top three countries
SIPRI said on Monday that this is the first time that two Asian forces, India and China, have joined the top three countries in the world who are spending more on military equipment. According to the research institute's report, the global military spending in 2019 was $ 1,917 billion, which is 3.6 percent more than the 2018 military expenditure. This 3.6 percent increase in military spending is the highest since 2010.
America spent $ 732 billion
America has been at the forefront of the world in terms of spending the most on military equipment. The US spent $ 732 billion in military expenditure in 2019, a 5.3 percent increase over 2018. 
This amount is 38 percent of such expenditure in the whole world, while two big countries of Asia, China and India have joined the top three countries with high growth in military expenditure. China's military spending during this period increased by 5.1 percent to $ 261 billion compared to 2018. At the same time, India's military spending increased 6.8 percent to reach $ 71.1 billion.
Simon T. Weijiman, senior researcher at SIPRI said, "The main reason for the increase in India's military expenditure is the ongoing tension and chronic enmity with both neighbouring countries Pakistan and China." According to the report, Russia ranks fourth and Saudi Arabia is fifth after the US, China, India among the top five countries in the world with the highest military spending. These countries account for 62 percent of the total expenditure on military equipment worldwide. 
Japan and South Korea also in the list
In addition to China and India, in Asia, Japan and South Korea are also among the biggest spenders on military equipment. Their military spending in 2019 has been $ 47.6 billion and $ 43.9 billion respectively. The report says that the region has seen an increase in military spending every year since 1989. 
Coronavirus cases have reached 28,380 in India
Coronavirus cases are on a spree. The spread is so rapid that today the total coronavirus cases in world has reached 2.95m. The death toll has reached 205k and 861k people have recovered till now. It is wreaking havoc in the entire world. Each country today is battling its spread. The highest cases are in US. Today, 986k people are infected in US with 109k recoveries and 55,417 deaths.
In India, right now 28,380 people are infected and 6,363 people have recovered. Total people died has reached 886. In the last 24 hours more than 1600 new cases have tested positive.
SEO Optimisation-Pavitra Katyal