Trends
New year brings the new series of layoffs.
6,000 individuals will be laid off by Philips.
Royal Philips NV announced plans to lose an additional 6,000 positions by 2025, including 3,000 this year, as part of a restructuring aimed at enhancing performance, adding to a recent wave of corporate layoffs.
According to AFP, Philips' CEO, Roy Jakobs, announced the layoffs and stated that 2022 has been a challenging year for the company and that they are taking 'strong moves' to enhance their execution and performance. 2022 has been a very challenging year for Philips and our stakeholders, and we are taking hard steps with haste to strengthen our execution and step up performance," Jakobs said in a statement.
This includes the tough, but the essential, additional reduction of our personnel by about 6,000 jobs globally by 2025, he said of the layoffs. While the corporation intends to fire around 6,000 individuals in total, just 50% (3,000) of employees will be given the pink slip this year. Jakobs also stated that the business will concentrate on "improving patient safety and quality management, as well as finishing the Respironics recall."
According to an article, the corporation reported financial losses of 105 million euros (approximately nine billion INR) for the fourth quarter of 2022 and 1.6 billion euros for the whole year. The majority of these losses were caused by the recall. Philips has recently experienced a paradigm change and is now focused on manufacturing healthcare technology goods.
After worries about the product's safety arose, the business launched a global recall of its sleep respirators in 2021.
As a consequence of thorough ongoing study following this announcement, the business issued a recall notification (U.S. only) / field safety alert (Outside of U.S.) for certain concerned devices on June 14, 2021," the company noted at the time. The message notifies customers and users of the potential effects of this problem on patient health and clinical usage. Exposure to damaged sound abatement foam, for example, produced by prohibited cleaning procedures such as ozone, and exposure to chemical emissions from the foam substance, are also potential health concerns. In rare cases, excessive heat and humidity settings may also lead to foam breakdown.
Layoffs at PayPal have been announced!
PayPal, a payment processing company, has stated that it would lay off 7% of its workers. According to recent sources, some 2,000 staff are scheduled to be let go in the next weeks.
PayPal will lay off workers to save money. PayPal CEO Dan Schulman warned staff of the impending layoffs in an internal message. PayPal will seek to reduce and reduce its expenses. This, however, will be accomplished through employment losses and the closure of offices across the United States. PayPal, like many other technology businesses, has announced layoffs to better position itself financially and strategically as the economy slows.
The layoff news from PayPal comes at a time when the world is experiencing a macroeconomic slump. As a result of the macroeconomic downturn and imminent fears of a recession, some enterprises have announced layoffs. The firm stated that it has devised new plans to replace the existing sound abatement foam. The replaced material will be a new one that is still fresh and unaffected by the earlier consequences.
Intel layoffs.
Intel will lay off around 340 workers at one of its US sites. The chipmaker is the latest in a long line of corporate titans to lay off employees, including Google, Meta, Microsoft, and Twitter. In a statement announcing Intel layoffs, the business claimed that it is a 'tough choice', and added that the corporation is dedicated to 'treating impacted workers with respect'.
These are painful decisions, and we are committed to treating impacted workers with decency and respect," Intel stated in a statement. Intel layoffs are being carried out by the Worker Adjustment and Retraining Notification (WARN) notice, which requires firms to provide impacted employees 60 days' notice. Intel said in December that it will lay off 111 employees at its 1900 Prairie City Drive location beginning January 31. Intel said in January that the number had been upped to 176.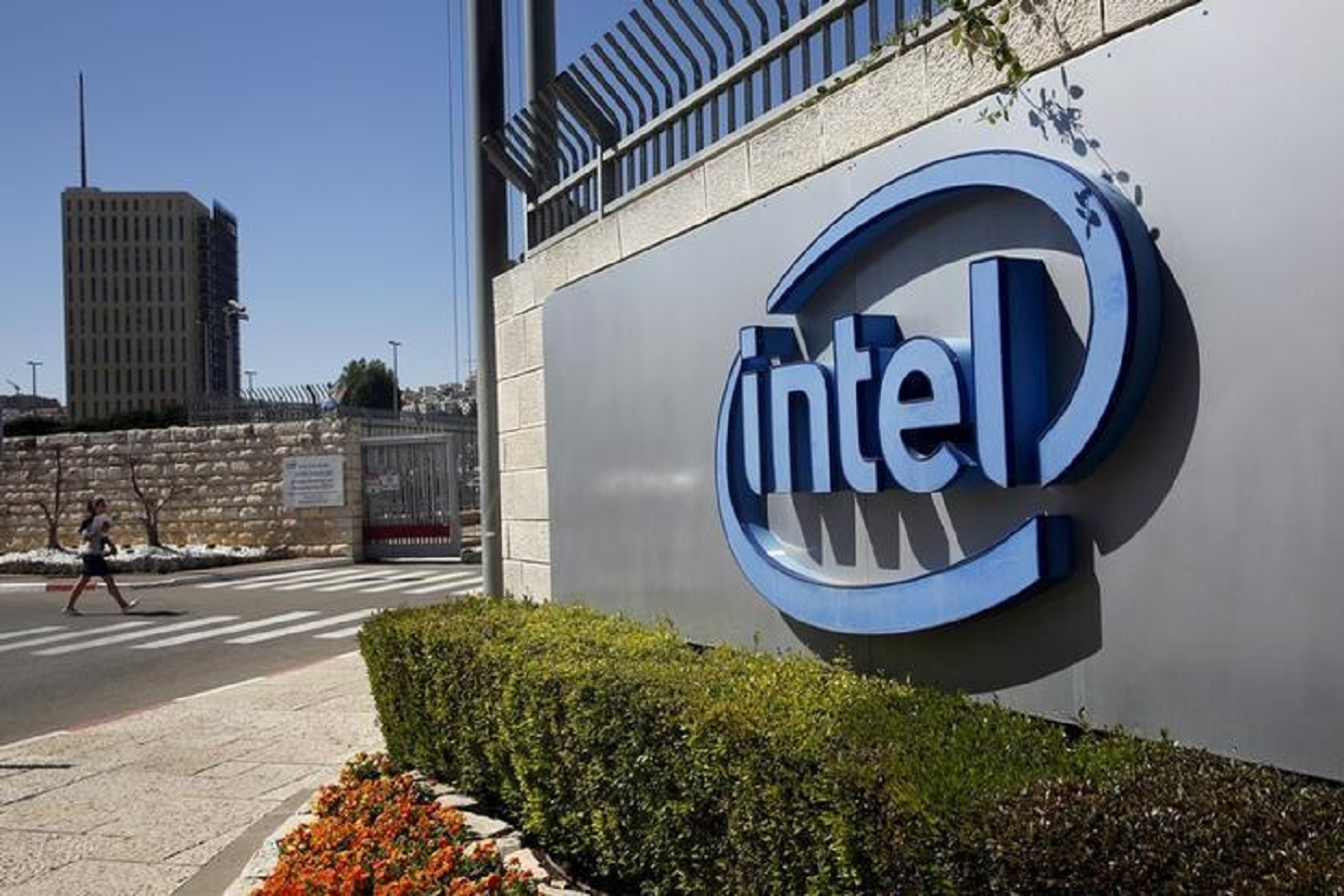 Updates on layoffs in 2023.
Before Philips, the German software company SAP announced layoffs of around 3,000 employees. IT and tech behemoths like Amazon, Google, and Microsoft also have laid off thousands of employees as the global economy continues to deteriorate.
The bottom line.
For many in the IT business, the year 2023 began on an ominous note. Amazon was among the first to announce huge layoffs in 2023, and Microsoft and Google quickly followed suit. After laying off 4,000 staff in October of last year, healthcare technology giant Philips has announced its plan to terminate nearly 6,000 employees. The firm suffered losses as a result of the increasing number of returns of malfunctioning sleep respirators. As a result, it decided to reduce the number of work roles.
edited and proofread by nikita sharma