Trends
PayPal Customers In India "Not Worth It"; How PayPal Is Siphoning Off Customer Money Into Its Own Pocket?
India, in recent years, has emerged as one of the leading and increasingly relevant domains of the global economy. Yet, when it comes to Paypal, India seems to be something other than a market that they are interested in, or so it seems.
A recent EY report stated that India is expected to lure USD 120-USD 160 billion of FDI annually by 2025.
The above figures are by no means small and fairly attractive for any company to want to take a share of the Indian market. At a time when digital transactions are hitting an all-time high, PayPal's ambitions are not in sync with the existing business model based on UPI. Hence, the American company would rather work in a restrictive mode than offer full-fledged operations in India.
PayPal is not just any American company, it works on the model of monopoly, as famously illustrated by Peter Thiel in one of the interviews when asked about his rule for success, and he said – to aim for monopoly.
But if this were the same factor on which this American giant of a company works, why would it not be looking to aim for the same in India?
Troubles With RBI & Legal Battles
We are aware that PayPal had troubles with the RBI, in 2011 to be exact, when RBI asked the company to comply with the FEMA, The Foreign Exchange Management Act, 1999. 
Another nail in the coffin was the legal battles that PayPal faced in India. Delhi High Court issued a notice over a petition filed by Abhijit Mishra accusing the global payments major of violating Section 4(1) of the Payment and Settlement Systems Act, 2007. 
Amid this legal battle, other global players, which included the likes of Google, launched payment services in India and cornered a significant share.
PayPal Harassment of Indian Customers
Suppose one does research to determine the track record of Paypal operations in India. In that case, one would find that the complaint boards and forums are full of dissatisfied customers indicting PayPal of malpractices, holding funds, freezing accounts and having a passive attitude (customer care and resolving issues). The accusations go as far as naming PayPal as a fraudulent company.
So let's take each of these issues and try to come to a roadmap that PayPal follows in India and with Indian customers – 
1. PayPal Account Limitation – PayPal has the best track record when it comes to limiting one's business account for no apparent reason. PayPal is "stringent" when it comes to its "Terms and Conditions", but these only apply to the company and at its will, without giving any prior notification or giving a reason as to why it may have limited an account.
Here is an example of an Indian customer whose business was accepted for international transactions; after the customer submitted all documents related to the same and only after being given the go-ahead by the company did the customer conduct a test transaction from the US through a friend.
What happened is that the account was suddenly limited, and PayPal did not allow the funds to be withdrawn, nor for the customer to delete the account or even change the information on the account.
2. Holding Funds for No Solid Reason – Another ace up the sleeve of this company is the fact that it holds or freezes funds, no matter the amount, big or small; if it freezes your account, it is as good as saying goodbye to your money!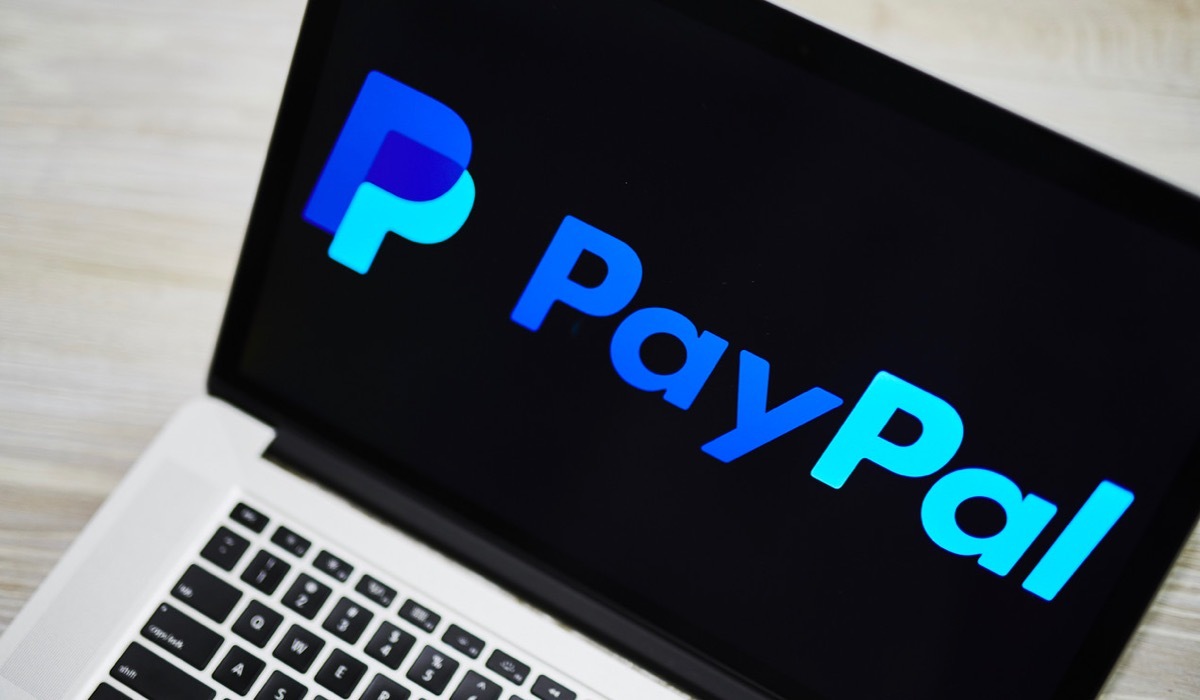 3. Same old Same Old – Security Concern – Anyone who has dealt with the customer care service of PayPal will tell you that the one thing that comes out like a robotic speel is "your account is a security risk"; what risk, you may ask, for you submitted all the required documents as per the "terms and conditions" of the company and suddenly your account has become a security risk. 
4. Customer Care or Robotic Care – The PayPal grievance centre or customer care is as if robots operate it. No matter the issue, the answer is a definitive statement that is read out without even understanding your question. All your concerns are bracketed in this one formal statement without any deviation. No one will give you the exact reason for the dispute, and yes, not to mention, you will never get your money back!
5. Put The Blame on the customer – what has also been experienced by most Indian customers is that the fault is always that of the customer and never on the part of PayPal.
6. PayPal Never Gives Funds Back – it is to be wondered if there might be one customer whose funds have been released or given back by PayPal, for the complaint board is full of customers crying loud for their funds to be given back to them for months only to be pushed into silence and to give up finally.
7. Profits and Profits: Think how much profit PayPal might have made on account of its customer's funds and not through its business operations or transaction commissions. If this is the manner in which the company manages to attain profits, then yes, it is purely through unethical means. 
An Excellent Example of Monopoly and High Attitude
Companies, big or small, rely on customers and repeat customers at that. Their main aim is not only market capitalization but also customer retention. Another critical factor is understanding their customers so as to offer the best, most suitable product or service, and part of that is resolving customer grievances.
Today, companies spend big money on brand management and creating brand value; however, these strategies only apply to other companies, not Paypal.
Paypal does not care – what, why, or how; it is almost as if customers are hanging fruits only to be plucked once!
Who cares about whether your customers are happy or not, how the brand, the company and its employees are perceived in the eyes of the Paypal customers?
One of the most critical points here is that this would not have been an American customer. Why? 
Very simple, the legal solution in our country is so cumbersome and such a long process that it is actually a headache.
Think of all the "important" cases that are pending in India; they run for years, and it is time-consuming and heavy on the pockets. 
Had this been a consumer case in the United States, and if PayPal was to be sued by an American customer – the resolution of the issue would not only be much faster, but the company would also have to pay for legal fees and also compensation in case it is found to be on the wrong side of the law.
Hence, in India, Paypal is relatively safe for who would go to the consumer court and fight a legal battle considering all the obstacles in the legal system in this country.
Conclusion: PayPal is a case study of a company that is so careless and lethargic in its approach towards its customers.
It does not care how necessary your funds are to you or your business; your hard-earned money is just like pennies for them to be collected and, at the end of the financial year, to be added to their ever-growing kitty.
Perhaps, it is the legal system in this country that also prevents customers from taking PayPal to court.
PayPal has created a monopoly, a dynasty of sorts but not through its hard work but by siphoning off money from its customers.