Trends
Tata Steel's UK Plant: Ambitious Decarbonization Drive for a Greener Tomorrow 2023
Tata Steel's UK Plant: Ambitious Decarbonization Drive for a Greener Tomorrow 2023
In a significant announcement that heralds a new era in the steel industry's move towards environmental responsibility, Tata Steel has outlined its ambitious plans to achieve full decarbonisation at its UK plant within the next three years.
As per a recent statement from CEO TV Narendran, this initiative reaffirms Tata Steel's commitment to global climate goals and its dedication to being at the forefront of sustainable manufacturing.
The steel industry is notoriously carbon-intensive. The traditional processes for steel production, particularly the blast furnace method, require the burning of vast amounts of coke and coal.
As a result, the industry has been a significant contributor to global CO2 emissions. Tata Steel's announcement regarding its UK plant's decarbonisation is a momentous stride in curbing this problem.
This commitment not only places Tata Steel at the pinnacle of the steel industry's green transition but also serves as an inspiration for other industry players to follow suit.
According to T V Narendran, CEO of Tata Steel, the decarbonization process at the company's UK mill should be finished within the next three years. In the next months, the firm will switch from the blast furnace (BF) method, which is reaching the end of its useful life, to the low-emission electric arc furnace (EAF) process as part of its decarbonization strategy.
The largest steelworks in the UK, with a 3 million tonne per annum (MTPA) capacity, is owned by Tata Steel, which has its Indian headquarters there and employs about 8,000 people nationwide. "The unions are currently being consulted. A number of (other) permissions are also required. The infrastructure requires some updating. The infrastructure requires some updating. There is a substantial amount of work to be done. It's already begun. According to Narendran, we should finish the full voyage within the next three years.
In response to a query on the company's decarbonization plan's timescale, which Narendran had before stated was not feasible without financial backing from the UK government, he made the comments. The company's MD, Narendran, responded to another query by stating that his organisation is working with a few European vendors to acquire the new plant gear.
According to him, it will come primarily from European suppliers since technically the majority of capital equipment providers are either in Europe, Japan, or Korea. In order to implement decarbonization plans at the Port Talbot steel manufacturing site in Britain, Tata Steel and the UK government recently reached an agreement on a joint investment plan totaling 1.25 billion pounds.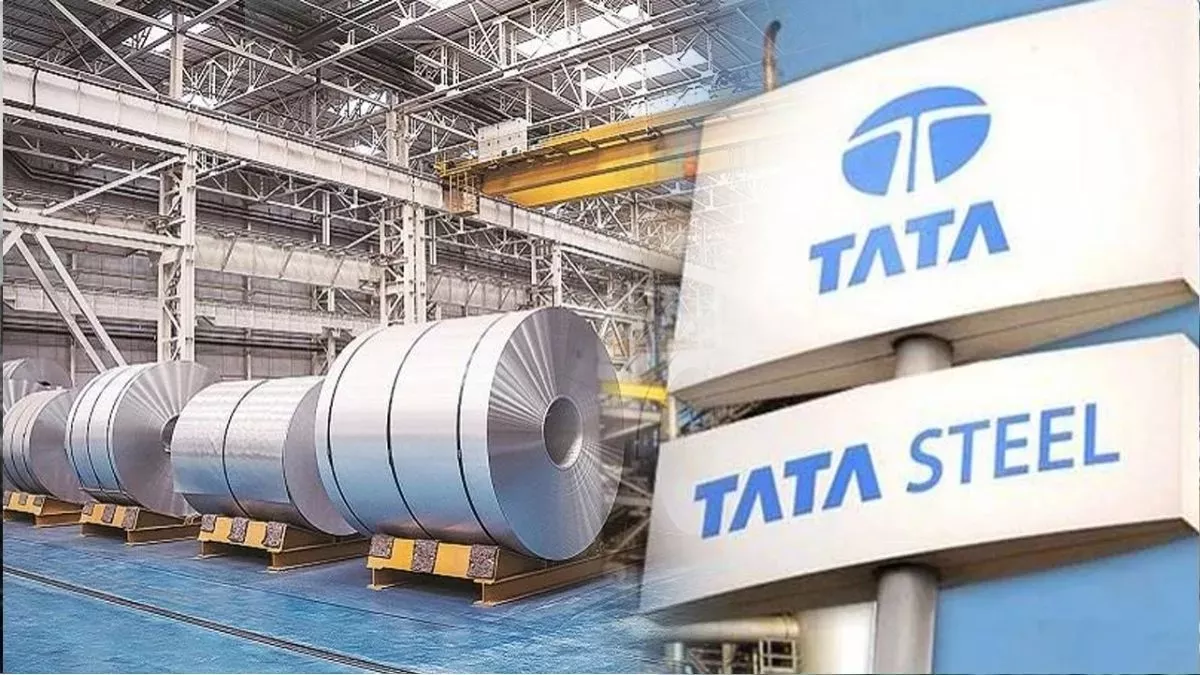 Narendran said that 500 million pounds of the 1.25 billion pounds will come from the UK government. He claimed that the money from the UK government is a significant milestone. The remaining funds will be sourced in part from internal resources and in part from borrowing. He stated that there are no plans to raise the plant's capacity.
Though detailed technical strategies for this decarbonisation drive were not elaborated upon in Mr. Narendran's announcement, there are several paths that Tata Steel might consider:
Transition to Electric Arc Furnaces (EAF): Switching from traditional blast furnaces to EAFs can significantly reduce carbon emissions. Electric arc furnaces use electricity to melt scrap steel and can potentially utilise renewable energy sources.

Carbon Capture, Utilisation, and Storage (CCUS):This technology captures CO2 emissions at the source, preventing them from entering the atmosphere. Once captured, the CO2 can either be stored or used in various industrial processes.

Hydrogen-based Reduction: Hydrogen can serve as a reducing agent, replacing carbon in the production process. When hydrogen reacts with iron ore, the only byproduct is water, eliminating CO2 emissions.

Improving Energy Efficiency: The integration of cutting-edge technologies to optimise energy use can lead to significant emission reductions.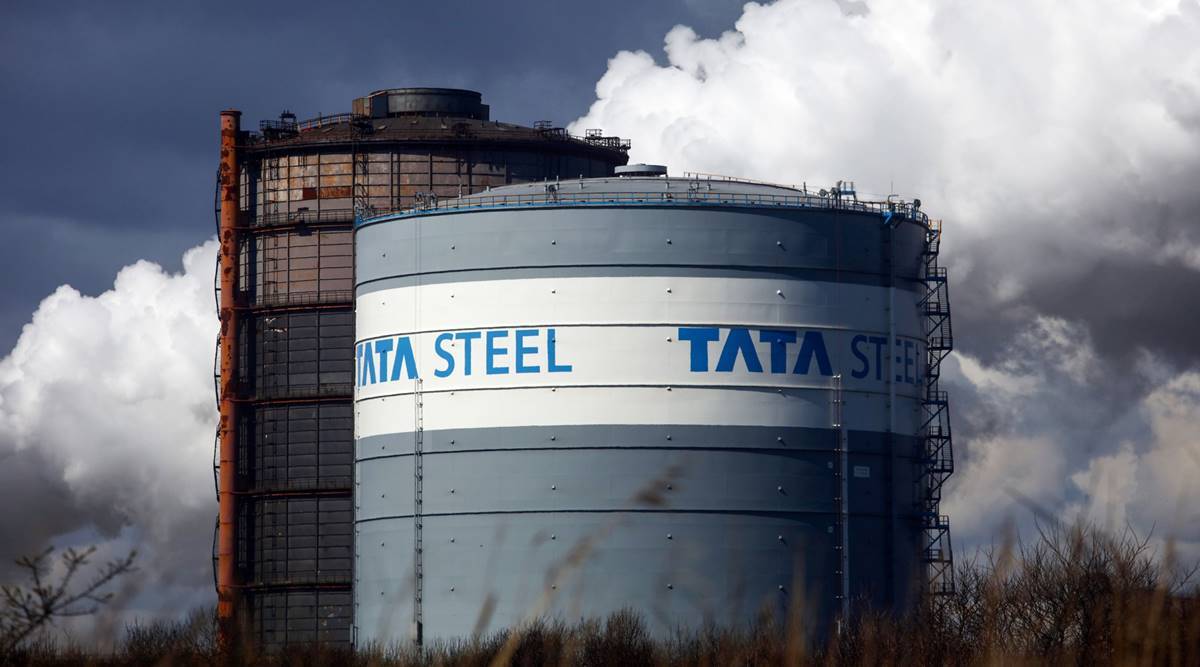 Transitioning away from traditional processes or integrating new technologies often involves significant capital expenditure. Some of the decarbonisation technologies, especially hydrogen-based reduction, are still in their infancy and might face scaling challenges.Shifting to newer methods might necessitate changes in the supply chain, including sourcing different raw materials or new partnerships.
Despite the challenges, Tata Steel's announcement has been well-received across the board. It aligns with global sustainability goals and the increasing demand from businesses and consumers for responsibly-produced goods.
The move can also potentially open up new markets for Tata Steel, as industries like automotive and construction increasingly seek greener materials.
Moreover, the initiative might also offer economic benefits in the long run. With global economies gradually shifting towards carbon pricing and stricter emission regulations, companies taking early action on decarbonisation could enjoy competitive advantages, including cost savings and favourable market positioning.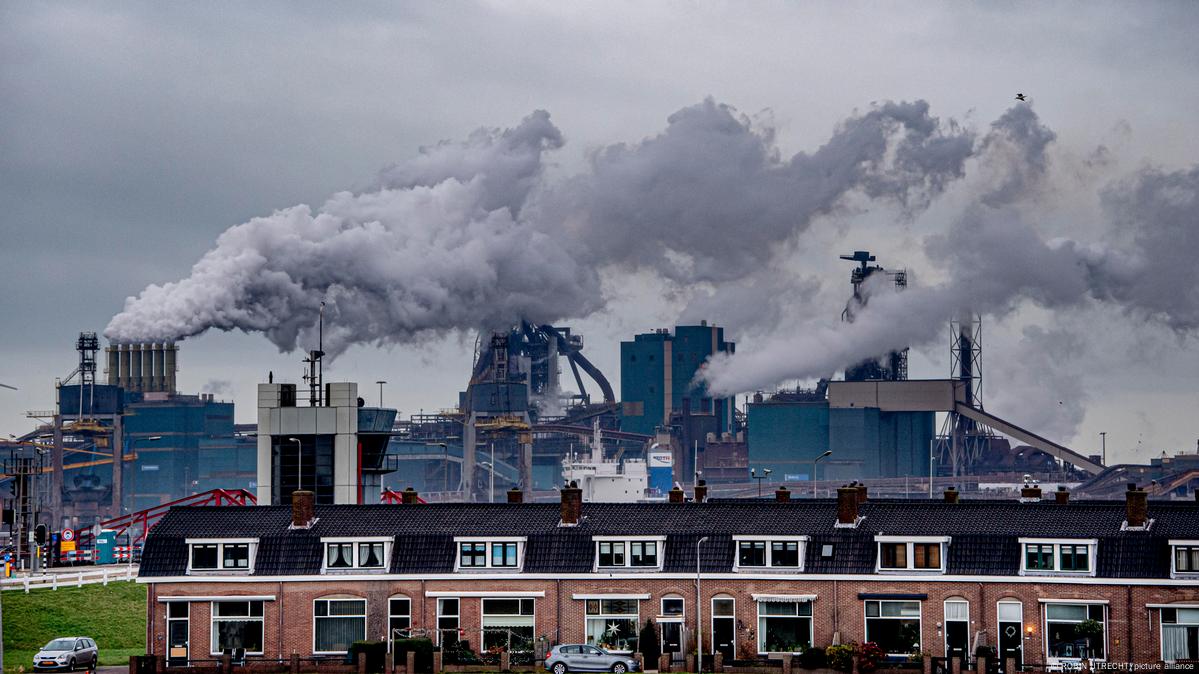 Tata Steel's commitment to decarbonise its UK plant within the next three years marks a pivotal moment in the steel industry's transition towards sustainable practices. Led by the vision of CEO TV Narendran, the company showcases how industries, often seen as part of the climate problem, can indeed become a crucial part of the solution. The world will be watching closely, and hopefully, this move will serve as a catalyst for broader change across the industrial spectrum.