Trends
Luminous Power has an ambitious plan to invest Rs 2,000 crore in order to double their expansion within four years, thus accelerating their growth
Luminous Power has an ambitious plan to invest Rs 2,000 crore in order to double their expansion within four years, thus accelerating their growth
In a bold and optimistic move, Luminous Power, one of the leading players in the power solutions industry, has recently announced its ambitious plans to double its growth within the next four years.
The company aims to achieve this growth trajectory by making a substantial investment of Rs 2,000 crore.
Established several years ago, Luminous Power has grown into a trusted brand, providing high-quality power solutions including inverters, batteries, and renewable energy products.
Its commitment to innovation, quality, and customer satisfaction has cemented its position as a significant stakeholder in the power solutions market.
This announcement comes at a time when the company has already demonstrated a steady growth rate in recent years.
However, the aspiration to double its growth in a span of just four years is a testament to its forward-looking vision and confidence in its strategic capabilities.
According to CEO Preeti Bajaj, the energy storage solutions provider Luminous Power Technologies wants to treble its growth over the next four years and sees the solar energy sector as a key growth accelerator.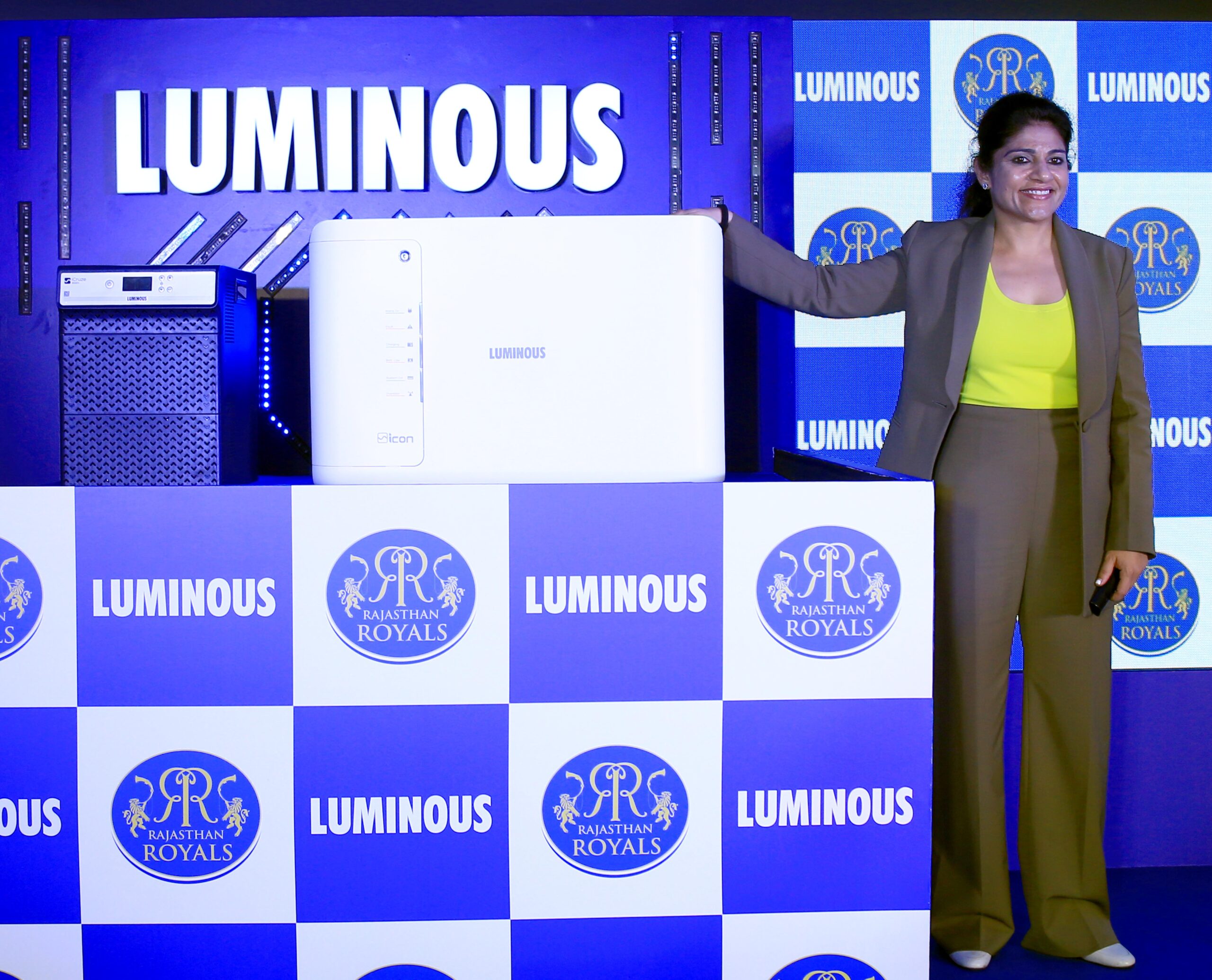 The capacity expansion of its current facilities, a solar greenfield project, research and development (R&D), digitalisation, brand promotion, and channel engagements are among the projects in which Luminous Power, now wholly owned by the French engineering major Schneider Electric, expects to invest over Rs 2,000 crore.
Higher capacity inverters, batteries, and domestic solar adoption are becoming more popular due to rising per capita income and rising power consumption from various appliances in metropolitan houses.
At its Rudarpur facility, it will debut a PV (photovoltaic) module factory in January with an expanded production capacity of 500 MW to 1 GW.
Additionally, Luminous Power offers solar solutions to its clients in association with its channel partners.
The firm, which now operates six facilities in a number of places, including Gagret and Baddi in Himachal Pradesh, Hosur in Tamil Nadu, and Haridwar in Uttarakhand, has bought property in Angul, Odisha, where it plans to build a new energy facility.Luminious is attempting to increase the export markets for its solar solutions, notably from Africa.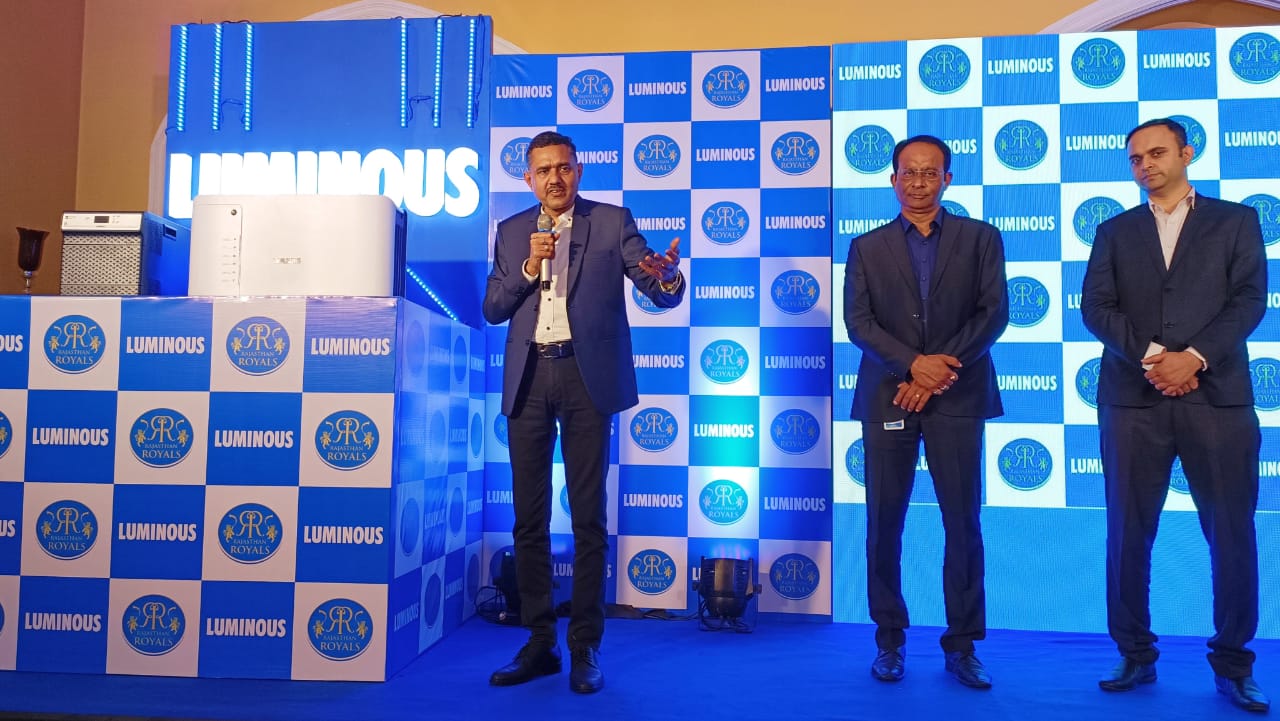 It has operations in around 40 nations, and over the next three years, it anticipates that its foreign business will account for one-fourth of its total income.
Manufacturing power backup and residential solar devices is what Luminous Power Technologies does. Additionally, it trades a variety of inverters, batteries, and UPS.
Financial information received by business intelligence platform Tofler indicates that its consolidated revenue from operations for the fiscal year that ended on March 31, 2023, was Rs 4,231.34 crore. This was a 14.65% increase over the Rs 3,690.52 crore in revenue that was reported the previous year.
In response to a question on the company's mid-term perspective, Bajaj stated: "We want to continue accelerating our capabilities in solar power electronics, solar PV assembly, and the solar ecosystem as a whole with the software capability as well to deliver solutions that make energy visible. We'll keep making investments in R&D.
A portfolio of fans, lights, and appliances comprised the home electrical business (HEB) that Luminous Power sold to RR Kabel last year.
With technology evolving at an unprecedented pace, the company plans to significantly bolster its R&D efforts. This will help in developing state-of-the-art products and solutions that cater to the evolving needs of the customers.
A substantial part of the investment will be directed towards expanding its manufacturing facilities. This will not only help in increasing production capacity but also in implementing advanced manufacturing techniques for better efficiency and quality.
Luminous Power has identified potential growth markets, both domestically and internationally. A segment of the funds will be used to establish a presence in these markets and cater to the local demands.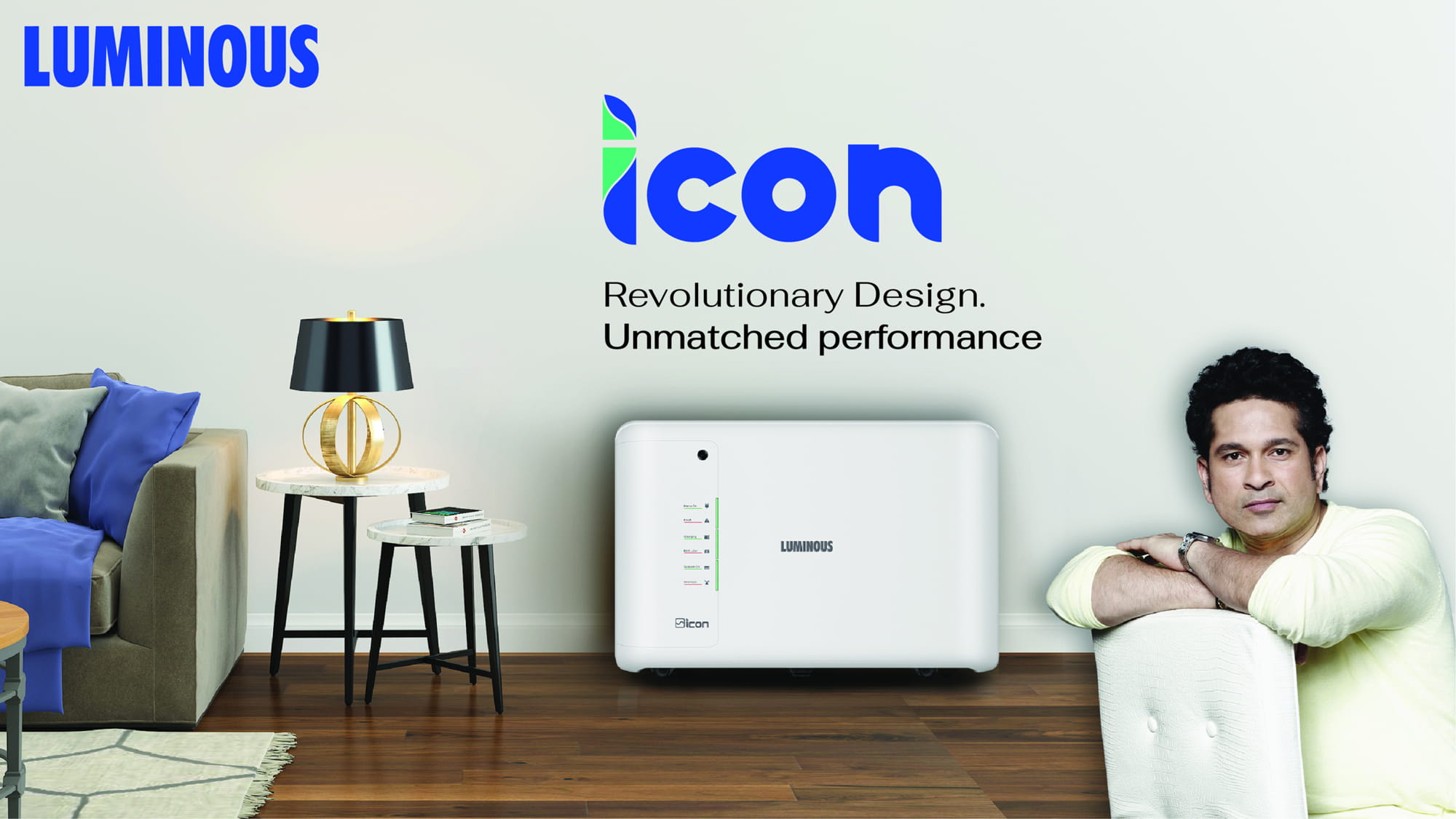 Recognizing the value of a skilled workforce, the company intends to invest in training programs to enhance the skills of its employees. This will ensure that they are well-equipped to handle the challenges of an expanding business.
The ambition to double growth often translates to an increase in the company's valuation, which could benefit shareholders. With an emphasis on R&D, customers can expect more innovative and efficient products in the coming years.The expansion plans are bound to create numerous job opportunities, both in existing operations and in new markets.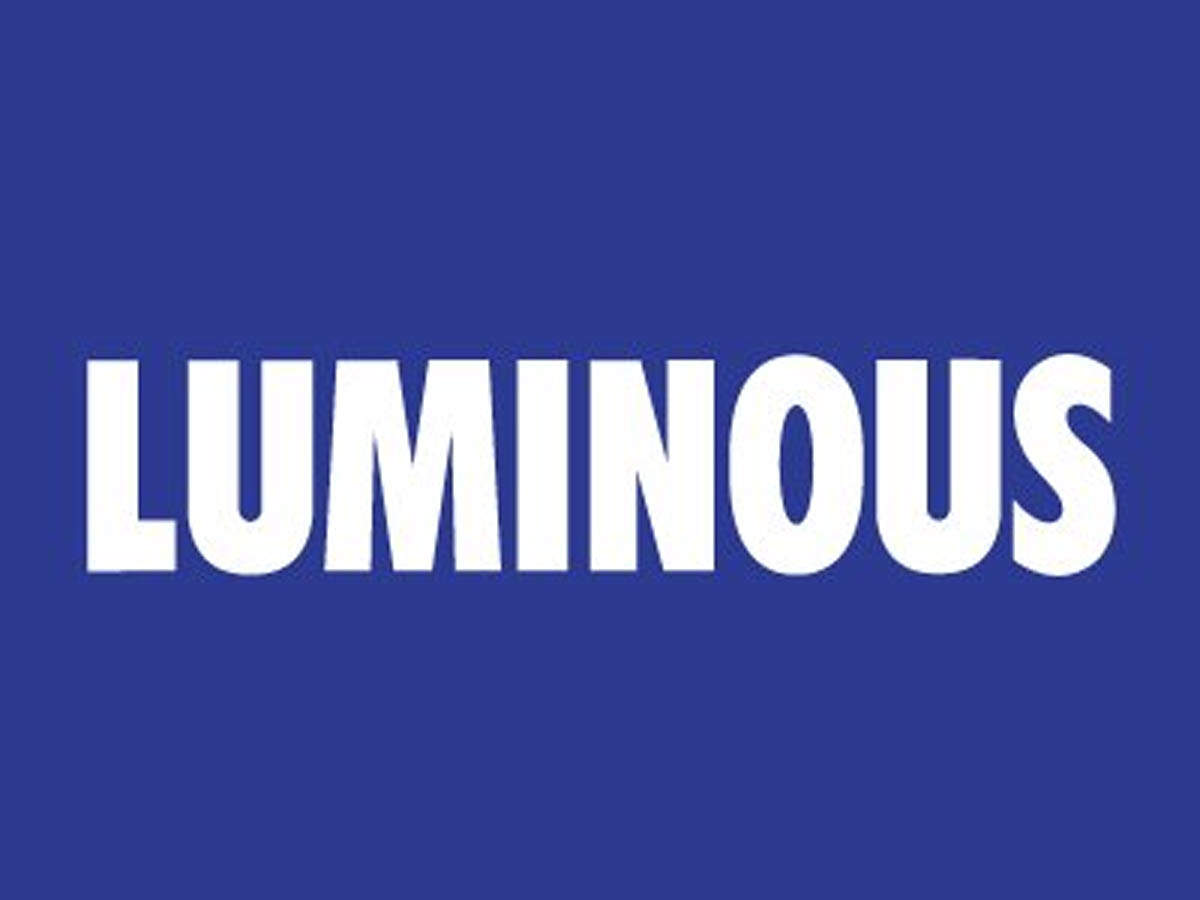 While the goal set by Luminous Power is undoubtedly ambitious, its track record and the strategic planning behind this investment offer promise.
As global energy demands shift and technology continues to evolve, companies like Luminous Power that show agility and foresight are poised to lead the market. Only time will tell how successful this strategy will be, but the company's proactive approach is commendable and worth keeping an eye on.