Today, let us talk about acquisitions. The acquisition is a process when a company buys or purchases most or all of the shares of the other company in order to have control over the company.
Whenever a company buys 50% or more of the target firm, then the company has all the rights to take decisions of the firm regarding the assets without seeking any permission or approval from the shareholders of the target firm. Normally, the terms acquisition and merger are used interchangeably, but they are two different words that have different meanings.
Acquisition occurs when the target firm agrees to be acquired whereas acquisitions when they become hostile and unfriendly, then become takeovers. In takeovers, normally the target firms are not in favor of acquisition and they do not agree and the acquiring firm then has to actively buy shares of the company so that it can eventually buy more than 50% stake of the target company, thus acquiring it in a hostile way. 
Why do acquisitions?
There are various reasons for a company to do an acquisition. Some of them are when they seek economies of scale, diversification, greater market share, increased synergy, cost reductions, or a broader platform to offer new products and services. Some of the other reasons for the acquisition to take place are- 
Medium to enter a foreign market – Acquisition is one of the means for a domestic company to make its entry into the foreign market. If a company wants to enter the foreign markets, it can look for younger companies that have an online presence and acquire that in order to have foreign markets. 

To gain new technology– In order to have control over the new technology, sometimes it is cost-effective to acquire the other firm which is using that technology. 

To decrease competition– Sometimes to make one's way clear in the competition, competitors need to be eliminated. A company if it sees that the other company is a strong competition to it can acquire it, thus making sure it has a clear path. 
Famous Acquisitions 
The largest acquisition ever made is where Vodafone acquired Mannesmann in the year 1999. The value of the acquisition was worth USD 203 billion. In this deal, a United Kingdom-based mobile operator, Vodafone, acquired German-owned industrial conglomerate company, Mannesmann, thus making Vodafone the largest mobile operator in the world.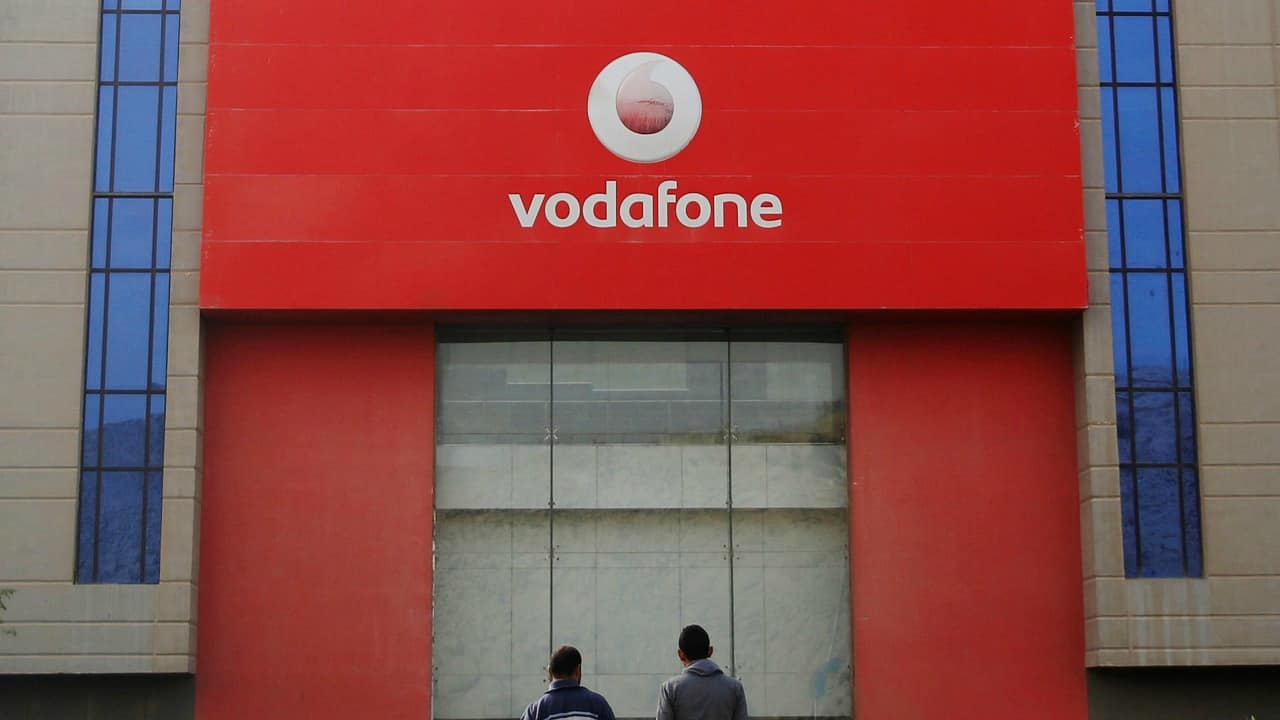 Another famous acquisition that has taken place was in the year 2014 when Facebook acquired Whatsapp for USD 22 billion. Market said that it was an overpaid deal but the WhatsApp gave Facebook the platform to have more business in its advertising program. 
Acquisition made by Paytm 
A piece of news of acquisition came recently. Paytm has acquired a 100% or complete stake in CreditMate, as announced on October 02, 2021. The further details of the deal have not yet been shared but it has been said that the founders of CreditMate will be leaving the business. 
This announcement was made through a Linkedln post by the co-founder and COO of CreditMate, who said that he was fortunate to have managed all the functions of CreditMate, and has successfully exited the business, and Paytm becomes the 100% beneficial owner of the startup.
He further said that he is proud to have built a formidable business in the Collections technology space and he wished the team very best for the future. He further remarked that it is now the time to build a new startup. 
Looking back at the history of the two, we come to know that in November of the year 2017, Paytm had invested an undisclosed amount in the startup. 
About Paytm 
Founded in the year 2010, Paytm, which is actually the short form of Pay through Mobile, is a multi-technology company that has its headquarters in Noida, Uttar Pradesh, India.
The company specializes in digital payment systems, e-commerce, and finance. The application of Paytm is currently available in 11 Indian languages and offers the users a platform to make regular payments, utility bill payments, bills of any shopping, with the Paytm QR Code. More than 20 million merchants in India use the QR code system of Paytm so that they can accept payments directly into their bank accounts. 
Looking at the previous investments and acquisitions of Paytm, they are as follows-

In the year 2013, the company acquired Plustxt for less than USD 2 million.

In the year 2015, Paytm invested USD 5 million in Jugnoo, which is an auto-rickshaw aggregator and hyperlocal delivery startup. Another firm acquired by Paytm was Shifu, which is a Delhi-based consumer behavior prediction platform.

In the year 2016, Paytm made investments in logistic startups, LogiNext and XpressBees.

In April 2017, it made investments in QorQL, which is a healthcare startup.

In July 2017, Paytm acquired majority stakes in Insider. in, which is an online ticketing and events platform. It then acquired Little & Nearbuy, and eventually merged them.

In June 2018, Paytm acquired a startup Cube26.
Paytm has its internal expansion in Canada and Japan.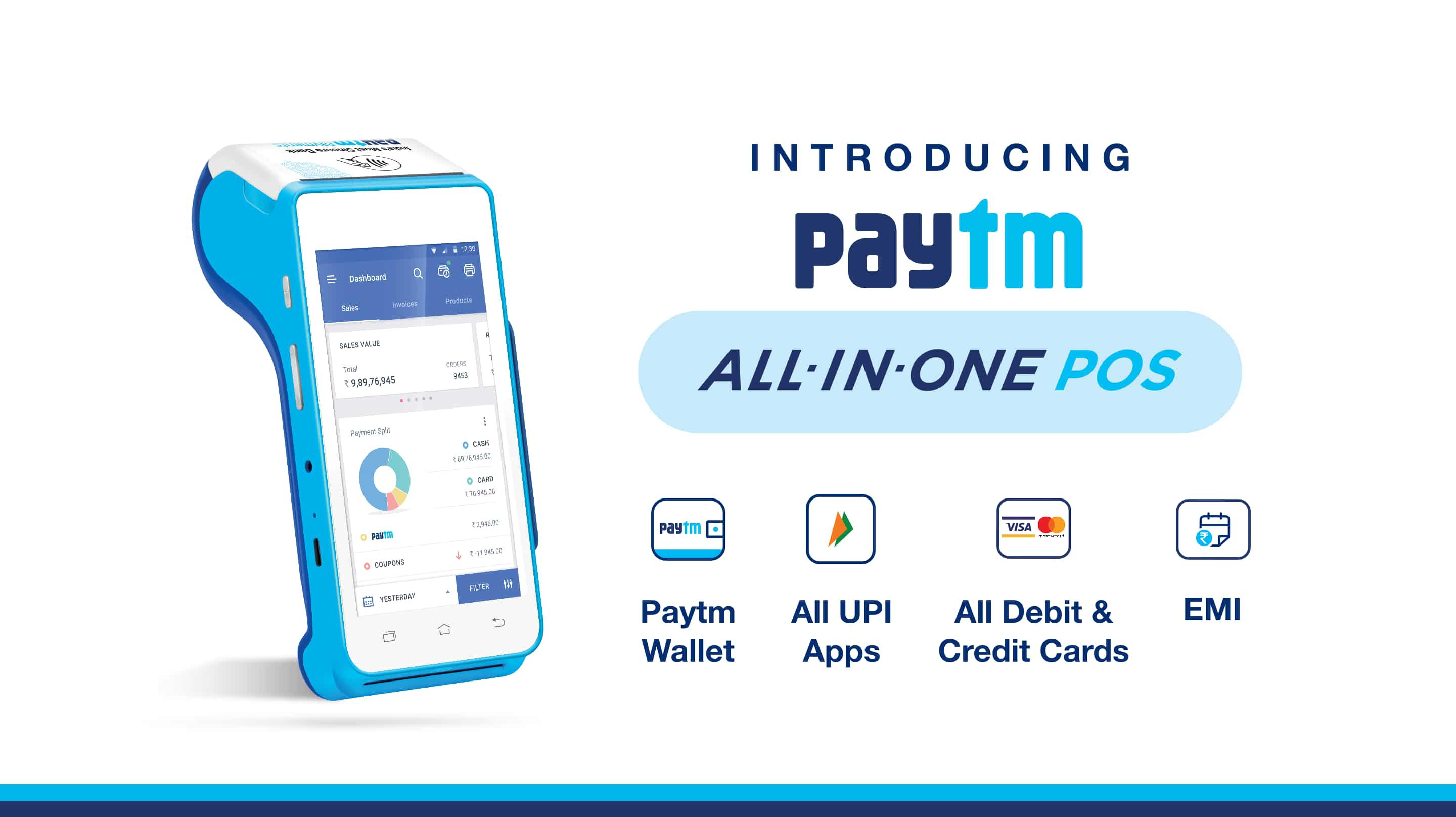 In the year 2015, the Reserve Bank of India gave Paytm a license to launch the Paytm Payments Bank as a separate entity.  In February 2017, the Paytm Mall application was launched by Paytm, which gives the customers the platform to shop from 1.4 lakh registered sellers. Paytm has more than 400 million users who make around 25 million transactions daily. It has been awarded the Outstanding Startup of the Year Award at Forbes in the year 2016. 
About CreditMate
It was founded in the year 2019 by Jonathan Bill, Ashish Doshi, Swati Lad, and Aditya Singh. CreditMate is a collection platform that helps lenders collect overdue payments from borrowers.
It is powered by tech innovation, digital-first communications, and smart strategies. The startup is authorized to collect payments for over 30 lenders including Capital Float, Cars 24, MoneyTap, Zest, Tala, Flex Salary, Indifi, Paytm, Rupee Redee, True Balance, Kaarva, StuCred, and many others.
It has a technology-based credit engine that uses data-driven algorithms that allow the assessment of customers' credibility for loans quickly as compared to traditional lending solutions.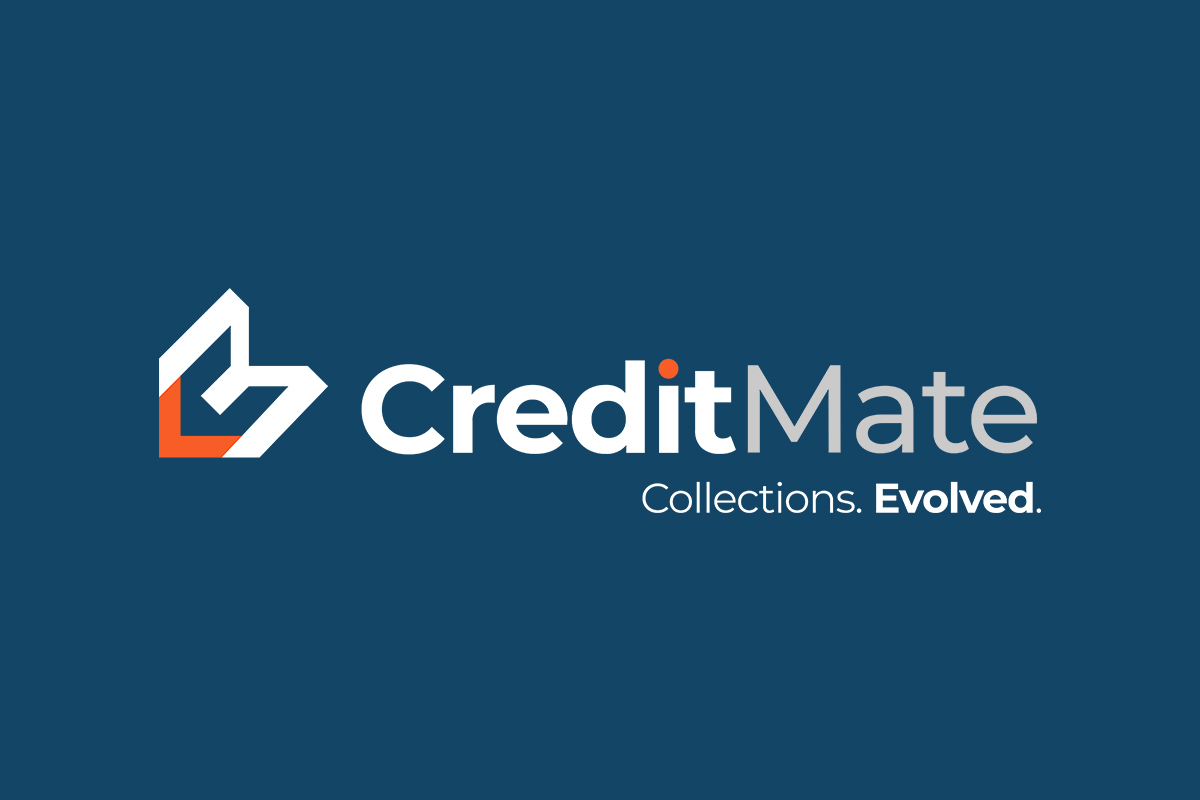 About the founder of Paytm 
Vijay Shekhar Sharma is the founder and the CEO of Paytm. Born in Aligarh, Uttar Pradesh, he is an Indian Billionaire. He has been ranked as the Youngest Billionaire by Forbes in the year 2017, with his net worth being USD 1.3 billion.
He is a Btech graduate from Delhi College of Engineering, which is now called Delhi Technical University. While in college in the year 1997, he started a website called indiasite.net, which he sold two years later for USD 1 million.
Then in the year 2000, he started One97 Communications, which later became the parent company of Paytm. In the year 2016, he has been honored with Yash Bharati, which is the highest civilian award of the Government of Uttar Pradesh. 
Paytm is a growing company, and we are sure it has a bright future. We hope that with time, this deal emerges out to be a fruitful and successful one. 
Edited by Sanjana Simlai.