The travel and tourism industry is one of the largest industries in India. According to government statistics in 2017, the annual growth rate of domestic travelers in India stood at 17.2%. It contributed about $247 billion dollars to the country's GDP in 2018. It did take a massive it in 2020 but the industry is slowly recovering from that.
The booming IT industry and outsourcing industry has led to a growing number of business trips made by foreigners to India, who often add a weekend break or longer holiday to their trip. Because of the internet, they have access to all the information in relation to a place, they want to have a perfect itinerary for their travel and they can also compare prices online.
During 2019, Foreign Tourist Arrivals (FTAs) in India stood at $10.89 million, achieving a growth rate of 3.2% year-on-year. During January-February 2020, FTAs were 21,33,782. In 2019, a total of 29,28,303 tourists arrived on e-Tourist Visa registering a growth of 23.6%. Until the onset of the Covid-19 pandemic, the Indian tourism & hospitality industry had emerged as one of the key drivers of growth in India. The tourism sector is also a potentially large employment generator besides being a significant source of foreign exchange for the country.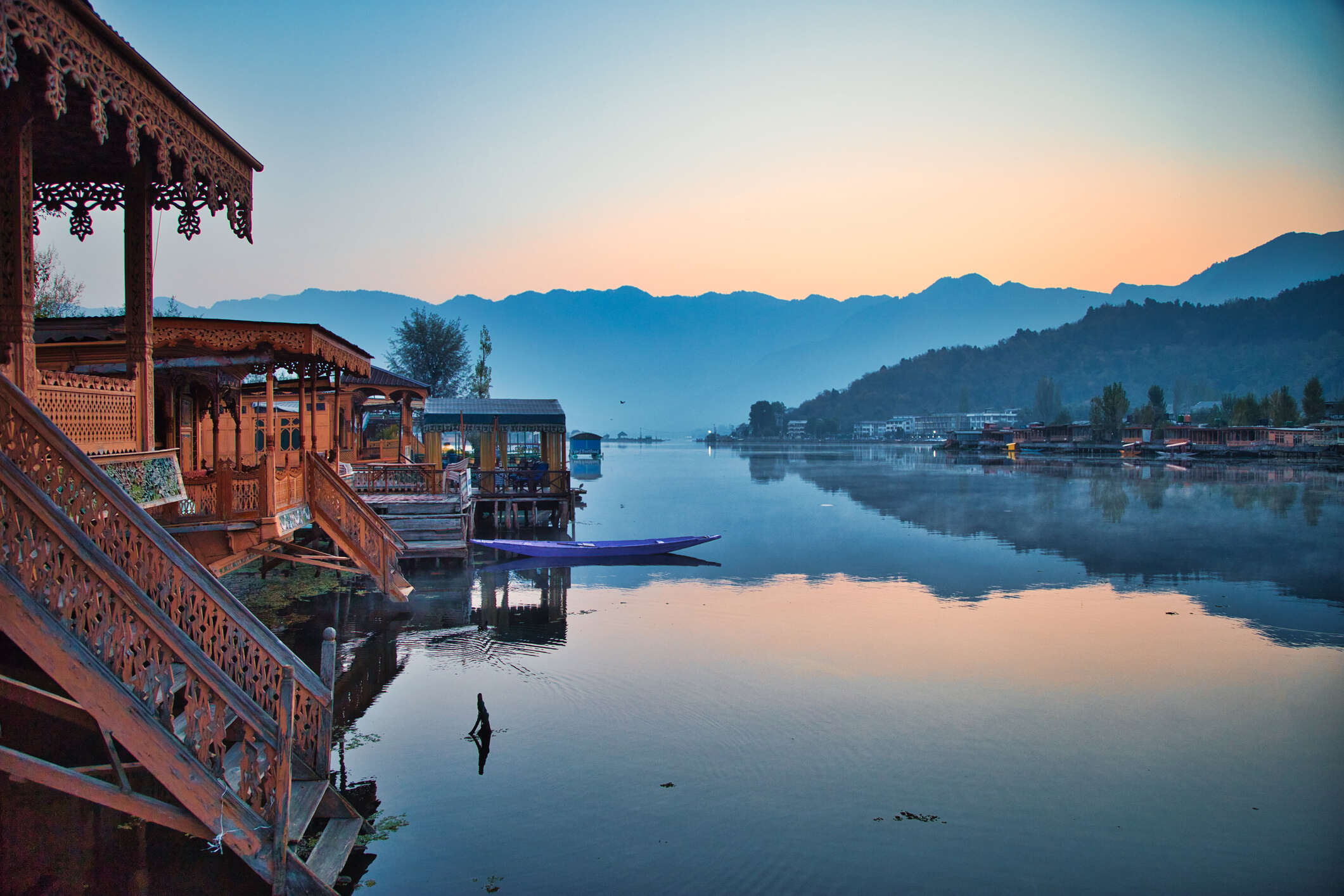 In 2019 the tourism sector created 8.1% of total employment in India. It is generating employment at an increasing rate of 2% per annum.
From choosing destinations to connecting with locals and customizing the holiday, the travel startup business in India is looking to add a new dimension to the ever-evolving traveling story. In 2019, Foreign Exchange Earnings (FEEs) were $29.96 billion registering a growth of 4.8% year-on-year and reached $5.4 billion during January-February 2020.
| Name of Startup | Category | City | State |
| --- | --- | --- | --- |
| FEEINSTA CONSULTING & SERVICES PRIVATE LIMITED | Hospitality | Bhopal | Madhya Pradesh |
| UNKNOWN DESTINATIONS PRIVATE LIMITED | Hospitality | New Delhi | Delhi |
| SAFFRON STUDIOS PRIVATE LIMITED | Hospitality | Mumbai | Maharashtra |
| MUDHOUSE EXPERIENTIAL STAYS PRIVATE LIMITED | Hospitality | Palampur | Himachal Pradesh |
| NORDIC CRUISELINE PRIVATE LIMITED | Hospitality | Varanasi | Uttar Pradesh |
| RURBAN INTERCORP LLP | Hospitality | New Delhi | Delhi |
| PARAM PEOPLE INFOTECH SOLUTIONS PVT LTD | Travel Planning and Discovery | Bengaluru | Karnataka |
| PLANET ABLED PRIVATE LIMITED | Travel Planning and Discovery | New Delhi | Delhi |
| STARK ENTERPRISES PRIVATE LIMITED | Travel Planning and Discovery | Gurugram | Haryana |
| SCOUTMYTRIP PRIVATE LIMITED | Travel Planning and Discovery | Thane | Maharashtra |
| INDIA ASSIST INSIGHTS PRIVATE LIMITED | Travel Planning and Discovery | New Delhi | Delhi |
| ZINGARA SOLUTIONS PRIVATE LIMITED | Travel Planning and Discovery | Bengaluru | Karnataka |
| NEGOTRIP PRIVATE LIMITED | Travel Planning and Discovery | Bhubaneswar | Odisha |