Stories
Amazon has destroyed a Rs 26,000-crore enterprise for Rs 1,400 crore: Future to SC.
On Friday, the Kishore Biyani firm, opposing Amazon's request to prevent Future Retail (FRL) from further alienating its outlets, told the Supreme Court that the e-commerce giant "intended to destroy us, and it succeeded."
"For Rs 1,400 crore (the Amazon-Future agreement), Amazon has ruined a Rs 26,000-crore enterprise," FRL told a Bench chaired by Chief Justice NV Ramana. Amazon has accomplished what it set out to do; We're on a knife's edge. No one wants to work with us right now. What can we do if the landlord issues an eviction notice?" Senior attorney Harish Salve, representing FRL, remarked He was alluding to Reliance Retail, a division of Reliance Industries, taking over 835 Future outlets for Rs 3,000 crore in unpaid rent.
He said FRL had lost control of over 800 businesses due to the expiration of leases due to non-payment of rent, and the landlords had started the eviction process.
"What will we do if Reliance refuses to renew our scheme?" We've switched to oxygen. Our accounts have been frozen due to the NPA categorization, so they can not make any payments from them."
"Besides, the remaining 374 stores are run on a wing and a prayer…" Salve has been added.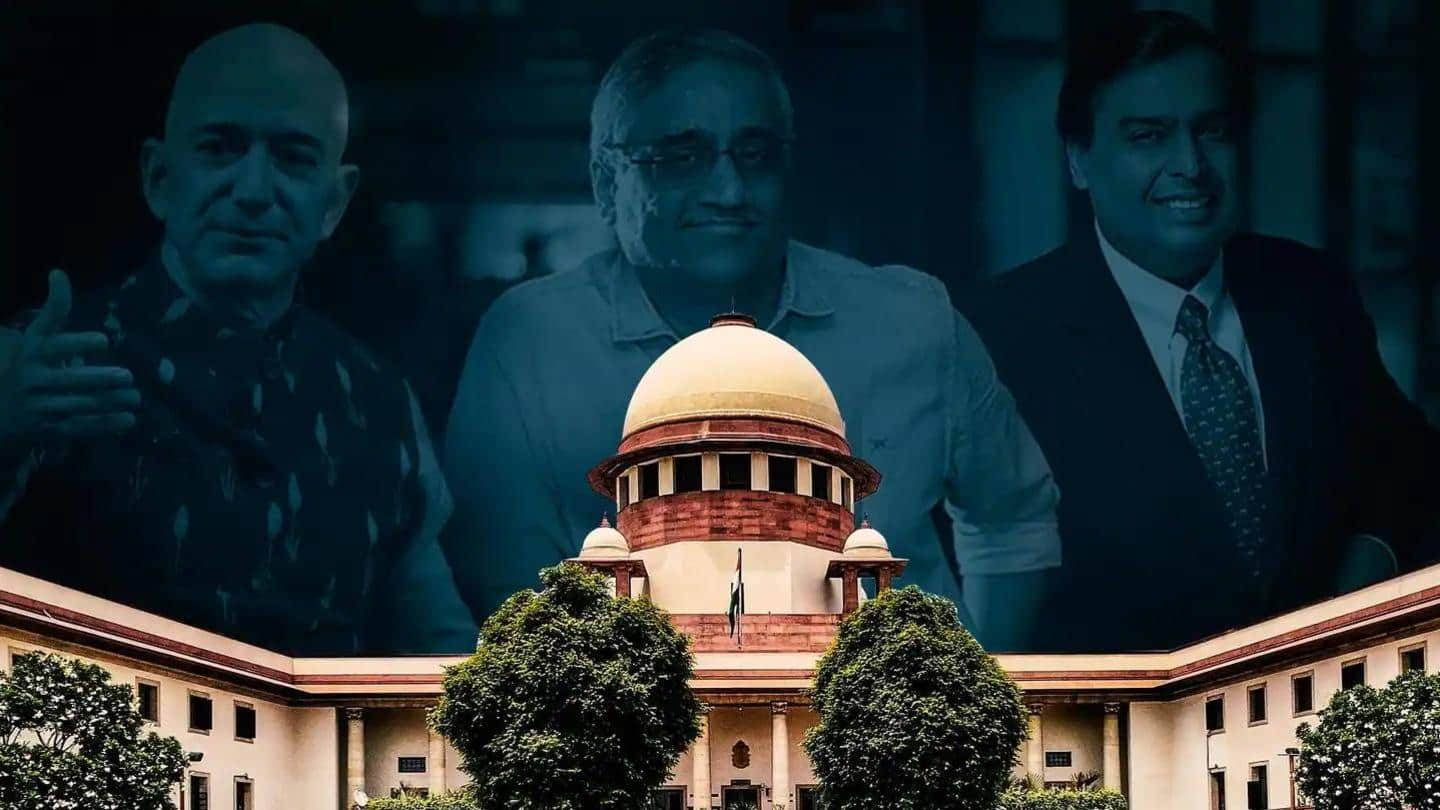 Amazon argued it was difficult to imagine FRL surrendered its 800 outlets without objection, claiming a conspiracy between FRL and Reliance Industries' subsidiary. "Future's allegations that it was cash-strapped and couldn't pay its lease rental are a ruse… "It was unbelievable that over 830 stores could be let go without any attempt to save them," senior attorney Aspi Chinoy, representing Amazon, said, adding that he had never seen a lessee cede possession of the property so quickly without fighting it out in court.
FRL handed its stores to Reliance after giving the SC assurance on September 9, 2021, that its retail assets would continue to vest with it until the National Company Law Tribunal issued a final ruling sanctioning the merger scheme.
Senior counsel Gopal Subramanium, who is also representing Amazon, accused the Future Group of "fraud" and stated that the rapid handover of assets was a "sham" and a "smokescreen" that should not be done. The support must remain with FRL pending the outcome of the arbitration, he stated. "As of December 2021, their annual accounts showed they had adequate money to pay their rent." "There isn't a shred of proof that they (the Future group) aren't doing well," he says.
Meanwhile, FRL lenders have asked the judges to refrain from issuing any orders that jeopardize their rights. Bank of India senior counsel Rakesh Dwivedi said no interim order should be allocated to restrict banks from taking action.
The court considered Amazon's request to stop FRL from selling its retail assets until the US company and the Future group reached an agreement in arbitration. April 4 is when this case will be heard again when the court is anticipated to conclude it.
Amazon has been threatening legal action against Future Retail and its promoters for a long time now.
After Reliance Industries (RIL) took over part of FRL's retail locations, eCommerce giant Amazon published a public notice in a newspaper on March 15 charging Future Retail (FRL) and its promoters of fraud.
Amazon fought Reliance Industries Limited in court to prohibit the retailer's $3.4 billion contracts with Kishore Biyani's Kishore Biyani's Kishore Biyani's Kishore Biyani's Kishore Biyani's Kishore Biyani's Kishore Biyani's Kishore Biyani (RIL). Amazon issued a legal notice to Future for the deal in October 2020. It said it had broken Future's contract with Amazon. Amazon paid Rs 1,500 crore for a 49 per cent share in Future Coupons, the promoter entity of Future Retail, in August 2019. It referenced the terms of its non-compete agreement with Future, which stated that any issues would be resolved under the Singapore International Arbitration Centre (SIAC).
Amazon has reserved the right to civil and criminal legal proceedings against FRL. Its promoters for the "clandestine" transfer of its retail assets to RIL in a public notification issued before a vital Supreme Court hearing today.
The notice stated, "FRL and its promoters have persistently operated in contravention of the emergency arbitrator's ruling, which was reaffirmed by the Arbitral Tribunal." "It has now been revealed that FRL and its promoters have been attempting to eliminate the dispute's substratum by allegedly transferring and alienating FRL's retail assets, which include retail outlets, to the MDA Group."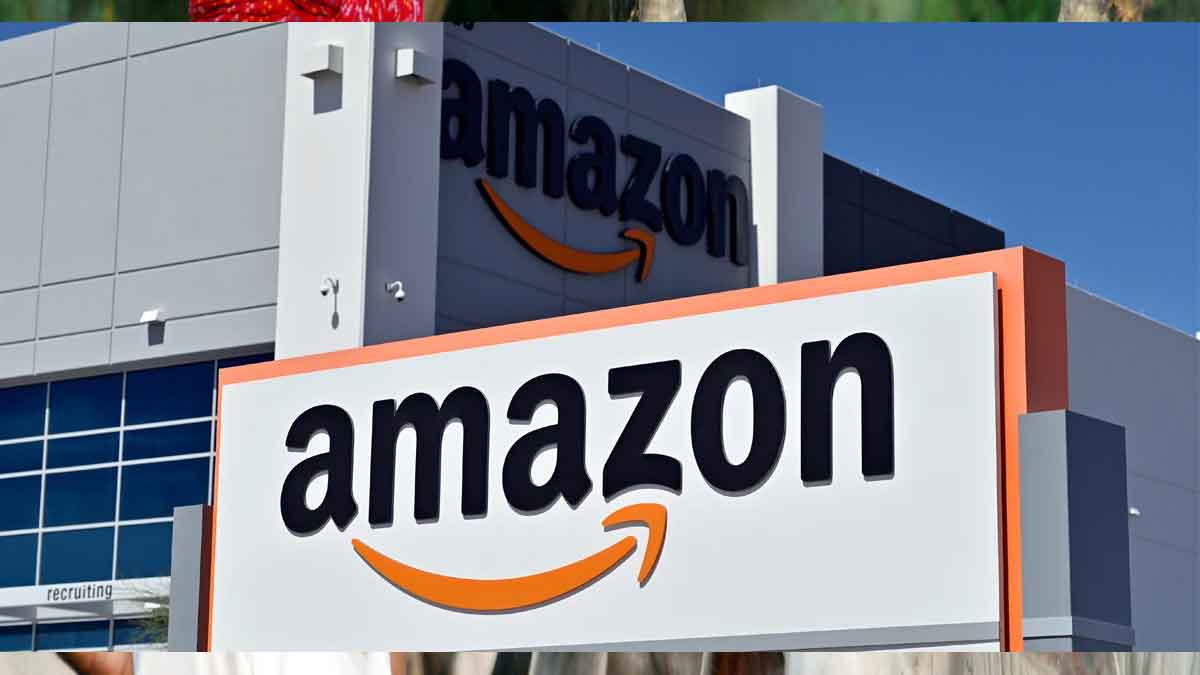 Mukesh Dhirubhai Ambani is referred to as MDA. The notification comes at the end of a 10-day window set by the Supreme Court earlier this month, which gave both parties until March 15 to reach an agreement. The court ordered the three parties — Amazon.com, Future Retail (FRL), and its promoter Future Coupons Pvt Ltd (FCPL) — to negotiate an agreement during a hearing earlier this month. The judges expected that reaching an agreement between the two parties would take ten days.
The notice stated, "It should be recalled that FRL and its promoters made misleading assertions before the Hon'ble Supreme Court that the retail assets would continue to vest in FRL until the scheme of arrangement with MDA Group was finally approved by the NCLT." "These false statements were made knowingly as FRL was on the verge of purportedly allowing handing over of the retail assets to the MDA Group."
In a letter, Reliance Group defends its acquisition of Future Retail shops.
According to a business letter, India's leading retailer, Reliance, has quietly defended a sudden takeover of debt-ridden rival Future Retail's outlets, claiming that increasing dues of $634 million prompted it to move beyond expectations.
The acquisition was part of a battle to control a $900 billion retail market that has sparked fierce legal competition. India's Supreme Court will decide whether Reliance Industries or Amazon.com Inc gets to buy Future's assets.
The letter, seen by Reuters on March 8, reveals Reliance's viewpoint for the first time on the events of February 25, when Reliance staff turned up at many of its rivals' locations to seize control of unpaid lease payments.
That action startled not just Future but also Amazon, which has been legally blocking a $3.4 billion agreement between the two Indian behemoths since 2020, citing contract violations.
Reliance said in the letter that it went "well and completely above what can be expected" to keep Future "out of harm's way," taking "major steps" to assure Future's business continuity and ensuring their contract was "impediment-free."
Financial assistance totalling 48 billion rupees ($634 million) was provided, consisting of 11 billion rupees in outstanding lease fees and 37 billion rupees in operating capital.
Reliance has taken over the leases of over 900 of Future's 1,500 outlets over months while still allowing the firm to run them.
According to the letter, Reliance faced "compelling circumstances" and chose to execute its legal authority to take over the stores as Future was unable to pay overdue dues and losses in its retail operations.
Reliance and Future did not immediately reply to a request for comment.
Future, which is on the verge of bankruptcy as its losses mount, described Reliance's decision as "dramatic and unilateral."
Reliance, helmed by Mukesh Ambani, India's richest man, had offered a $3.4 billion agreement to buy Future's retail, wholesale, and logistics operations and certain other businesses, but Amazon stopped it.
However, following Reliance's unexpected acquisition of its outlets, Future sought guarantees in a letter dated March 2 that was also seen by Reuters, asking if Reliance would stick to the arrangement without modifying it.
Future's request for assurances had to be seen "in light of the fast shifting circumstances," Reliance said in a March 8 statement.
"As and when the scheme (agreement) is implemented, it will be in conformity with its provisions," the statement continued.
More about Future Retail
Future Retail manages some of India's most well-known retail brands, instilling trust in customers through creative services, high-quality products, and low pricing that help them improve their quality of life daily. Through digital channels and over 1500 locations covering over 16 million square feet of retail space, we serve millions of customers in over 400 cities across the country.
Our flagship chain, Big Bazaar, is consistently recognized among the most trusted retail brands in the country. EasyDay Club and Heritage Fresh, two of our small neighbourhood retail chains, operate closer to customers' homes and provide various services to members.
Kishore Biyani, the executive chairman of Future Retail, has been re-appointed.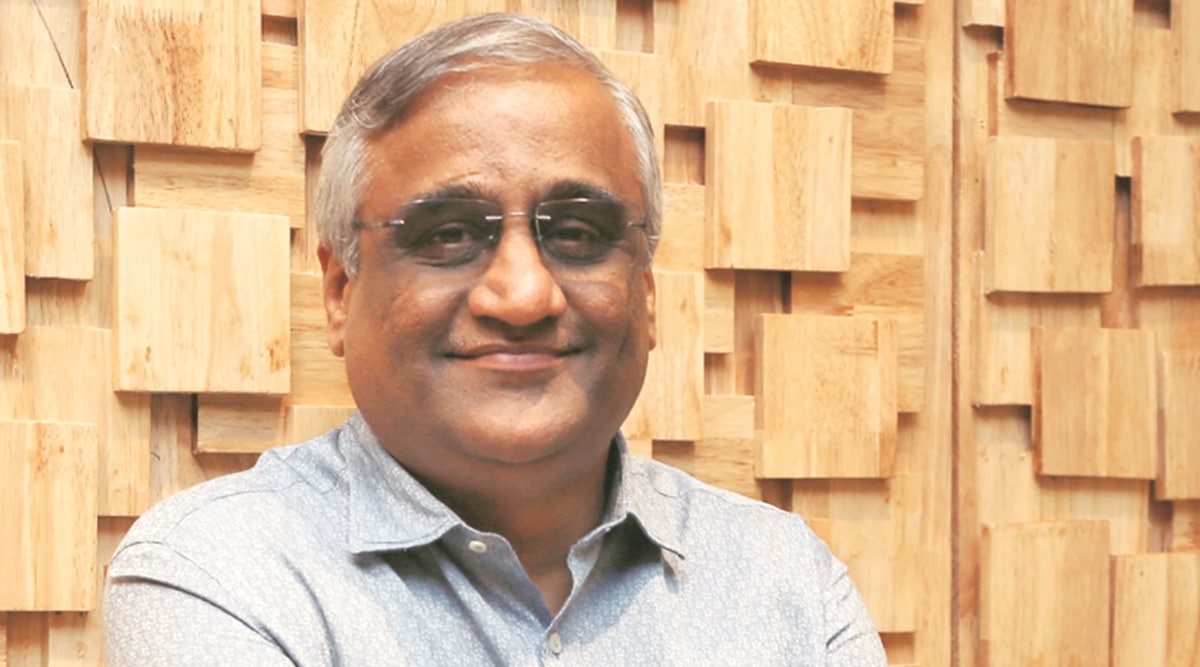 Future Retail's stock jumped 5% in early trading Friday after Future Group CEO Kishore Biyani was re-appointed as the company's executive chairman for another three years.
Future Retail, in debt, also announced that its CEO, Sadashiv Nayak, had quit seven months after being appointed.
Future Retail's stock soared to Rs 32.75 on the National Stock Exchange, up from Rs 31.20 at the previous closing.
According to sources, Nayak has worked with Future Group for roughly 18 years and was named CEO in late August. He formerly led Big Bazaar, Future's small and large format grocery store network.
The move comes as the store is embroiled in a protracted legal dispute with Amazon over its retail business's $3.4 billion sales to rival Reliance Industries.
The sale has been halted by Amazon, citing Future's breach of contract, and the dispute is currently before India's Supreme Court. Future has vehemently denied any misconduct on his part.
Reliance Industries Ltd (RIL) warned Future Group that it had compelling reasons to take over hundreds of stores from the Kishore Biyani-led company last month since Future Group owed Reliance Rs 4,800 crore in unpaid rents.
The COVID-19 epidemic severely harmed the Future Group's business, and the company has been unable to repay its debts. According to Reuters, lenders have begun debt collection proceedings against Future Retail to protect their interests.