Trends
October marks the launch of Meta's next VR headset 
October marks the launch of Meta's next VR headset 
The Meta Quest 2 VR headset will launch in October, two years after it launched the Meta Quest 2. According to Mark Zuckerberg, the headset is just around the corner. The Meta CEO did not mention the headset by name on Rogan's podcast, but he is likely referring to Project Cambria, which is expected to launch soon.
As Zuckerberg indicated during the podcast, Project Cambria is expected to include a slew of social features. A real-time facial or eye tracking feature was among the features Zuckerberg touted. 
About the headset's features, Zuckerberg said it will allow for "eye contact in virtual reality." "Your face can be tracked, so your avatar will reflect your facial expressions in real-time, whether you smile or frown or pout." Zuckerberg continued.
Other details about the VR headset were not revealed by the Meta CEO. Meta's Connect conference usually takes place around the same time as the October launch. 
Recently, a rumor suggested the Meta Project Cambria will be priced at $1,500 and was teased during last year's Connect conference. The price certainly makes it one of the least affordable VR headsets.
There is a possibility that the tipped high price is due to exclusive features such as advanced sensors curated for the Metaverse. In addition, The Information reported that the headset would be able to display high-resolution content and accommodate skin tones of all shades as well as facial features, such as beards and glasses. 
There is also a chance that the headset will have an outward-facing camera that will make it possible to experience mixed reality. 
As Mark Zuckerberg put the Project Cambria headset to the test, we got a glimpse at its augmented reality features. He did demonstrate how the headset's passthrough system superimposes clear, colorful AR images in the real world, even though the headset was blurred in the video. If these AR features are included in future versions of the device, it will be intriguing to see how they work. 
Meta's AR glasses, which are expected to launch in 2024, are not to be confused with the VR headset.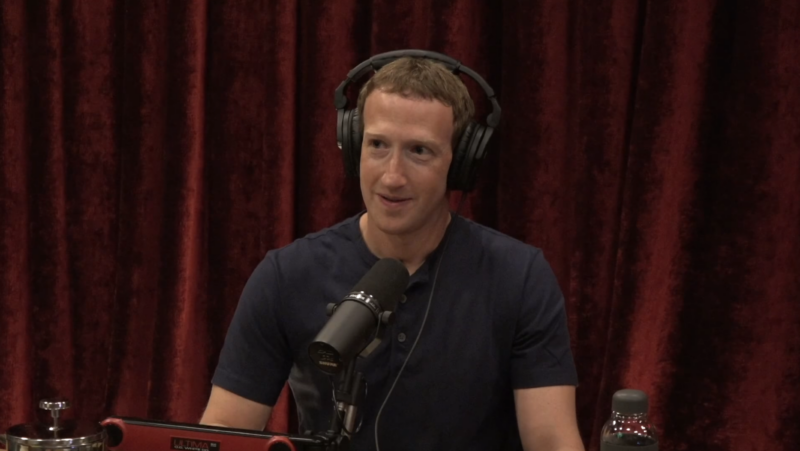 Using technology and people to play games
The smorgasbord of technology-related applications such as blockchain and artificial intelligence are rapidly changing gaming formats. In India, enthusiasts are turning gaming into a lucrative business opportunity. It could ring louder with the addition of predictive gaming
In a country like India, where certain sports are considered religions, fans are passionately involved with their idols and games.
The popularity of real-time predictive gaming has increased in recent years. Through mobile devices equipped with artificial intelligence (AI) and algorithms that allow for dedicated entertainment experiences on the go, the game engages audience participation at every moment. With a few taps on a screen, you can watch matches, check scores, read sports news, build fantasy teams, and scan articles related to sports. Various social platforms offer sports fans a way to interact with the game consistently.
Digital access to sports, together with gaming's boom into a profitable entertainment industry, makes it no wonder the industry has grown so rapidly. The $930 million gaming industry in India welcomes this news. Additionally, a new generation of gamers has benefited from the mobile technology boom. As a result of affordable mobile phones, high-speed internet, and a decline in data prices, the gaming industry has gained tremendous traction.
Most prediction games are played online, and users guess future events' outcomes. Players are rewarded with points for correctly predicting events, and their points are converted into cash. A variety of topics are covered in these speculative games, including entertainment, sports, finance, and current events.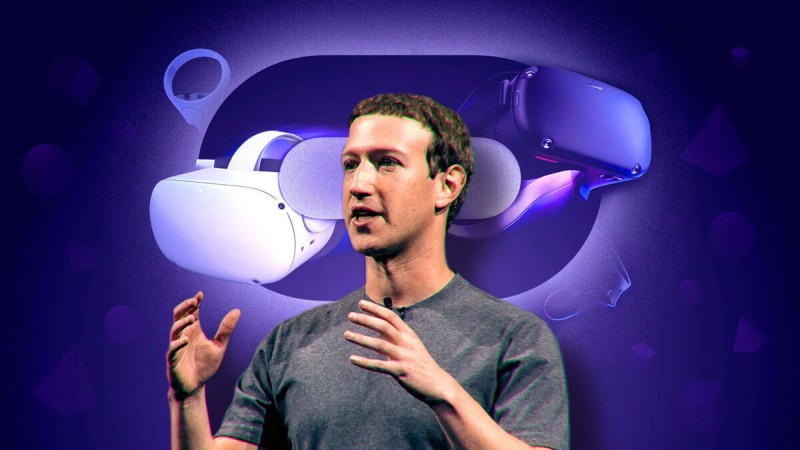 Additionally, fantasy sports players enjoy playing predictive gaming websites. Further, knowledge of team statistics and player rankings may give you a competitive edge. There is currently a $290 million market for online gaming in India. 
Around half of all smartphones in India are used for playing mobile games. An estimated 365 million Indians access their games via their mobile phones out of the total 760 million internet users in the country.
According to projections, the user base will grow by over 50 percent from 433 million in 2021 to 657 million in 2025. Online fantasy sports, e-sports, casual gamers, and real-money gamers are all included in these categories. Indian companies are also participating in e-sports competitions with crypto-based earnings. Additionally, they are developing blockchain-based games with digital data that represent things like real estate and artwork.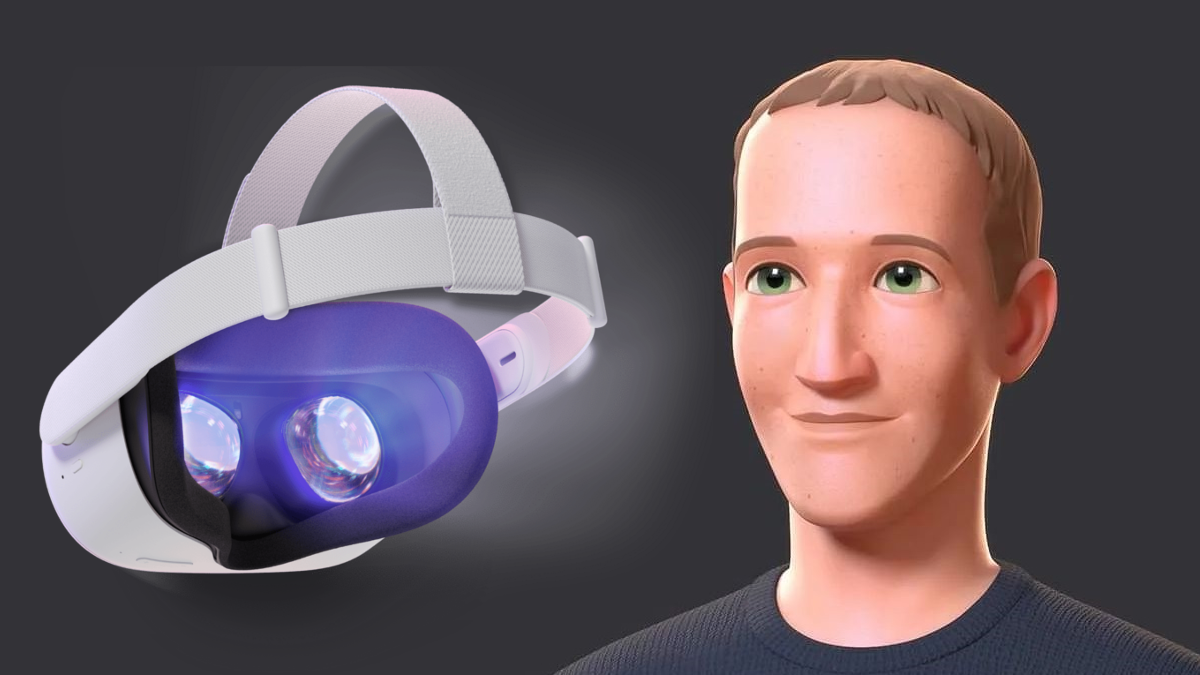 Also, companies are seeking new ways of building online communities as a result of the growth of predictive apps. A leading market in the gaming industry is expected to emerge in India. KPMG predicts that the Indian market, which has grown exponentially for the last five years, will triple to $3.9 billion by 2025 from $1.71 billion now. Covid-19 sparked an eight percent increase in online gamers from 360 million in 2020 to 390 million. Due to the pandemic, more people spent time staring at screens, which benefited the gaming industry enormously.
edited and proofread by nikita sharma