Stories
Transformation of Facebook's Meta
Transformation of Facebook's Meta
To reflect its focus on building the metaverse, Facebook has changed its name to Meta Platforms Inc.
As part of the name change, Hyperloop uncannily resemble Hyperloop's logo with its infinity symbol.
Facebook's CEO Mark Zuckerberg said in a letter that the internet is at the beginning of a new chapter.
We're going to have an embodied internet where you're part of the experience rather than just seeing it. Metaverse is what we call it, and it affects every product we build," he said.
What's the point? With the move, the company is signaling that it wants to be known for more than social media. As a result of revelations made by whistleblower Frances Haugen, a former employee, the company is being scrutinized by the US government more closely over its business practices. In the first instance, The Wall Street Journal published findings from Haugen's documents.
Metaverse future
The metaverse will operate similarly to the online social experiences that are popular today, sometimes with the ability to expand into three dimensions or to project into the physical realm, the company said.
Zuckerberg said after his earnings call in July that Facebook's future lay in the 'metaverse'.
Earlier this month, the company said it would hire 10,000 Europeans to help build the metaverse within five years. A $50 million investment will also be made by the company to partner with organizations to build the virtual world responsibly.
Through several devices and apps, it intends to connect its nearly three billion users through virtual reality (VR) and augmented reality (AR).
What has changed and what hasn't?
Despite the app's name not changing, Zuckerberg says the company will emphasize the "metaverse". Also, Instagram, WhatsApp, and the other Meta platforms will not be affected by the change.
However, the way the company reports its financials will change. The company's corporate structure will not change, but its financial reporting will.
According to the company, we will report our results by operating segments beginning with the fourth quarter of 2021.
MVRS will also begin trading on December 1 under the new ticker 'MVRS'.
Data use and sharing will not be affected by the company's rebranding announcement, however.  
Company executives describe metaverse as a hybrid of today's online social experiences, some of which are projected into the real world or expanded into three dimensions.
In this way, you will be able to connect with other people even when you are not physically able to do so — and share immersive experiences that you couldn't otherwise do. In addition to being the next evolution in social technologies, it is bringing about a new chapter for our company," the company said.
Facebook's grip on the 'Top 10' US apps is eroding
Despite its top ranking in the US App Store, Meta-owned Facebook has struggled to keep its top position this year.
In an analysis of the App Store's Top Charts, TechCrunch reports that the tech giant's app is losing traction as young consumers switch to newer social networking experiences like TikTok and BeReal.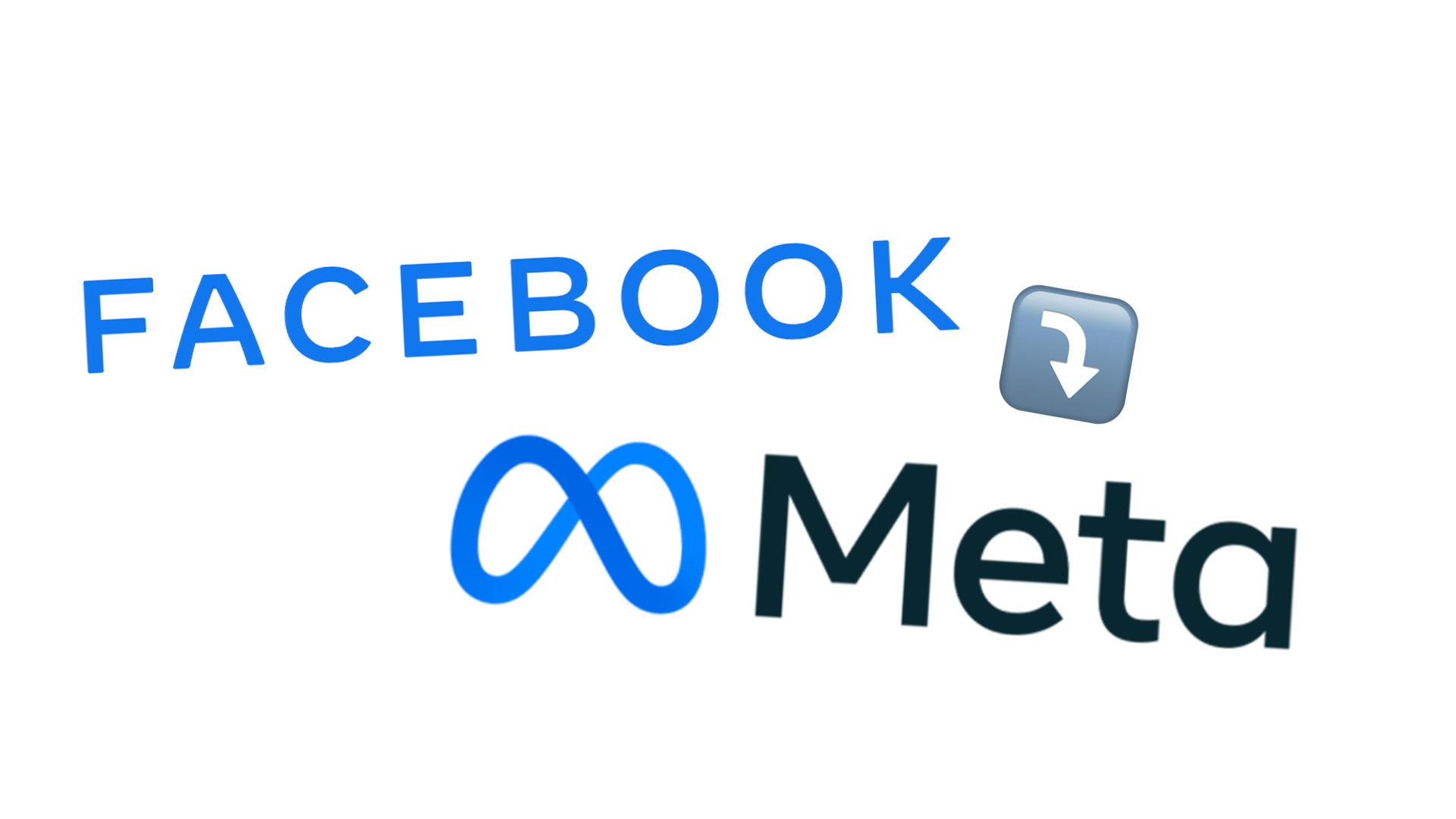 The report says Facebook only missed out on the Top 10 free iPhone apps in the US seven times last year. By 2022, however, the number has already risen to 97, a sign that Facebook may be losing ground to new apps that have risen to the top of the App Store.
The Facebook App Store's Top 10 apps fell out just six times during the first half of 2021, for a more direct comparison. According to data provided to TechCrunch by app intelligence firm Sensor Tower, it has dropped out from this group 59 times so far in 2022.
A total of 37 days in 2022 were spent out of the Top 10, more than double the two consecutive days in 2021.
Another App Store data provider, data.ai, formerly App Annie, assisted in supporting this conclusion, as well, with its analysis showing that the app dropped only 4 times in 2021, while 110 times in 2022.
In this year's report, Facebook's drop-off times tend to fall between April and June. In April, Facebook's rank fell to No. 44 on April 21 after falling into the 30s on April 18.
It was around this time that BeReal broke into the Top 5 of the App Store's Top Charts.
On the US App Store, BeReal is the top non-gaming app.
Facebook and Instagram now have Reels features
Both Facebook and Instagram now feature the 'Add Yours' sticker for Reels.
Instagram and Facebook will soon have new Reels features thanks to Meta. Meta recently added many new features. Both platforms allow stickers to be added to Reels and Instagram offers a 'Stars' feature.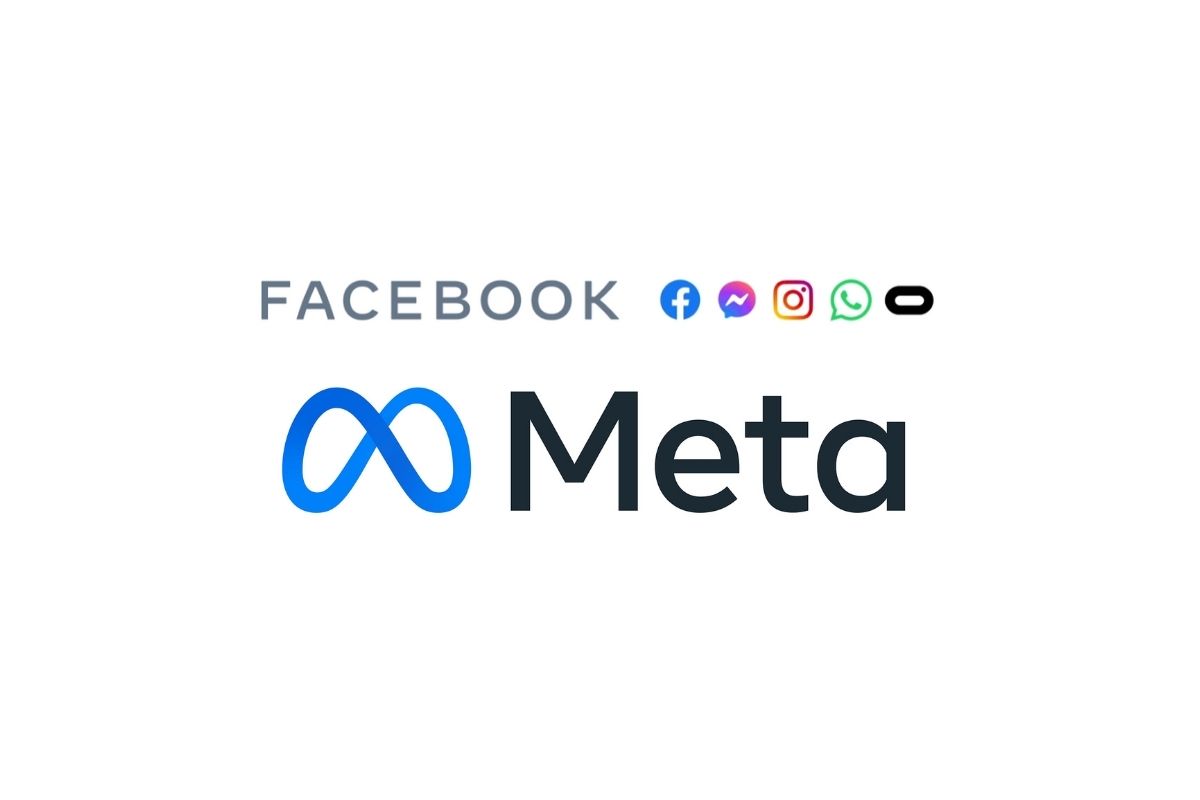 Add your Sticker
The 'Add Yours' sticker has been added to both platforms for Reels. In addition to Stories, users will now be able to reply to other people's reels. Meta appears to want people to create more reels, which will increase engagement.
Stars on Instagram
Meta has launched a new feature called Stars that lets users support their favorite creators. It was previously available only to creators who shared their reels on Facebook. Those interested in getting started with Stars and tracking their earnings can also take advantage of new mobile options.
Facebook Reels from Instagram
Additionally, Reels uploaded on Instagram can now be shared on Facebook. Since content creators will be able to engage users on both platforms, this will surely help them increase their user base.
Using Facebook Stories, create reels
It appears Meta wants Reels on Facebook as well. An automatic tool has been launched by the company that turns existing Stories into Reels.
Remixing and analyzing Facebook Reels
Users can now add their clips to a reel by using Meta's new Reels Remix feature. A new Google Analytics tool for tracking reach, average watch time, and minutes viewed will be included in Facebook Reels in the Creator Studio.
edited and proofread by nikita sharma