Trends
Top 10 Best Internet Companies In India 2022
Top 10 Internet Companies In India 2022
Do you have ever imagined your life without any internet connectivity?
I am sure that the answer would be a big no because the era we are living in right now is entirely pendant on Internet companies and networks provided by them and it almost looks impossible to imagine our life without an Internet connection.
As we have seen some cases that how our lives have been looked like when there was cut off internet connection in different parts of India during some national issues, where without internet connection out life was looking colourless and people were feeling isolated from the outer world because these are the internet companies only which have connected people around the world so that we can see that what is going on globally. As we know that our technology and information sector is dependent on the Internet and its usage.
So the Internet has become one of the most important facets of our lives. Imagine life without the internet looks like to have no existence, it feels as if one is residing in an isolated life if there is no access to Internet connectivity. Moreover, in a space of life that we are living, that is, the after corona life, the internet has evolved to be something excruciatingly necessary for our daily routine. As now every individual is working from home through google meet, students are having their online classes, as it our life is fully dependent on the internet to go on with daily routines and tasks.
As we know after covid-19, everything is being organised online and indoors, therefore, it has become a mandatory need to have a stable internet connection and not something that takes ages of buffering! With the internet prevailing to be so crucial, everybody is performing their best to pay for good internet connectivity and broadband companies have also concentrated on delivering the best services to their customers. With heightening competition in the market concerning internet services, the broadband companies have been trying to provide the customers with something that their contestants are not.
Over the erstwhile several decades, India has evolved from being resistant towards change to being one of the most tech-smart populations worldwide. According to a report by Deloitte, Indian consumers use digital channels for their purchasing, rest, and entertainment conditioning to help them come more health- concentrated and future- acquainted. Accordingly, the internet penetration rate in India has risen from 4 in the time 2007 to 45 in the time 2021. Indeed though the chance is lower than half and hence seems low, for a country with a population of1.37 billion, furnishing internet services to 45 of the millions is a huge feat.
Still, with a significant chance of the population not being active druggies of the internet laboriously in India, there exists immense headroom of occasion for growth in the coming many times. Also, the fact that 45 of the population in India use the internet has made India the alternate in the world in terms of active internet druggies just after China in the list. Indeed so, the rate is read to grow by 45, which would indicate that India would have 900 million internet druggies by the time 2025.
1. Airtel

Airtel is known as the oldest internet company which is providing internet service across India for a very long time. You can check the popularity of this internet connection through their subscribers as they have millions of customers using their network across India. It also has the fastest network connection which means that its towers and connection has spread to long distances. The company is overseeing the list of best internet providers because it attains high-speed internet need to its customers.
The company has come up with some custom matching internet plans over the years that also deliver unlimited local and STD calls. Some of its plans are also accessible on taking the Amazon prime membership and it also has other OTT platform connections as well. While the plans also fluctuate as per the changes in states, majorly, they take care of the advantage factor of the customers. Airtel delivers a variety of plans according to ranges of its customers, one might check out the various accessible plans on their official website or can call to customer care number to more enquiry of plans
2. BSNL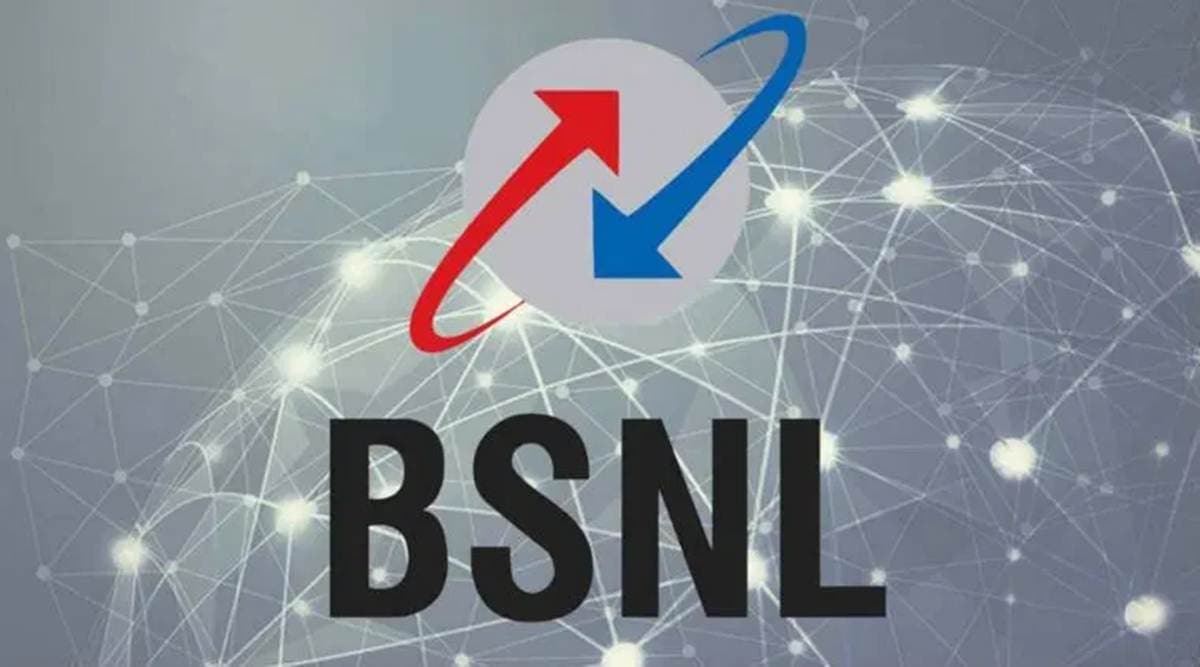 The second largest internet provider company is BSNL which is a state-owned company that has been overseeing the broadband market for ages now. It is a company owned by the government and provides the best internet speed in the lowest package. The speed of its basic plans 4Mbps and 8Mbps, while some others, may go up to 24Mbps as well. The price ranges that BSNL offers comprise packages of rs.675, rs.875, rs.999, rs.1199, rs.1495, rs.1745 and rs.2295, there are many more packages as well for more queries do call on the customer care number provided by them. The speed as per the plan can be reviewed on the official website of the company as well.
3. Jio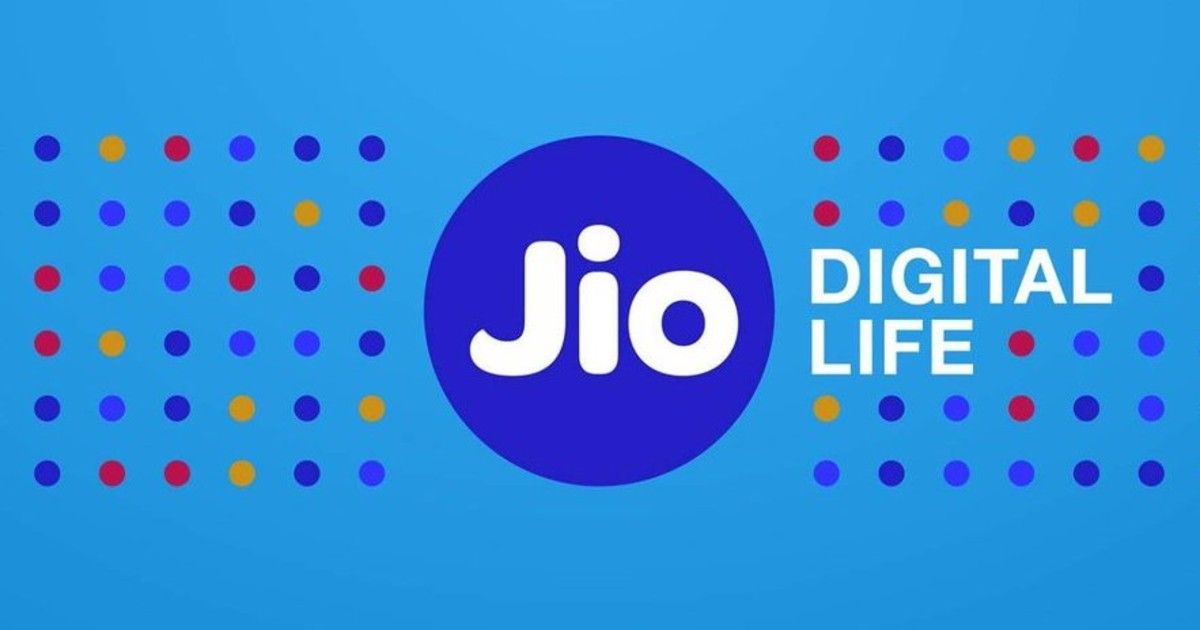 Jio has been considered a revolution in the world of internet providers. Reliance has become one of the biggest brands in India and the world because of the quality provided by them and also in the affordable range. They have delivered the services at very affordable prices to every class of the country. Jio has already undertaken Fiber broadband services in India, and it is the promising provider on our list. It also ranked in the top 10 as per their subscribers.
They are also known as one of being the best mobile internet service providers in India. Their plans start from Rs. 399 and go on as per the ordinance and they are the Top internet broadband providers in India Check out their top plans and other supplementary benefits that you can grab over their website. 
4. ACT Fibernet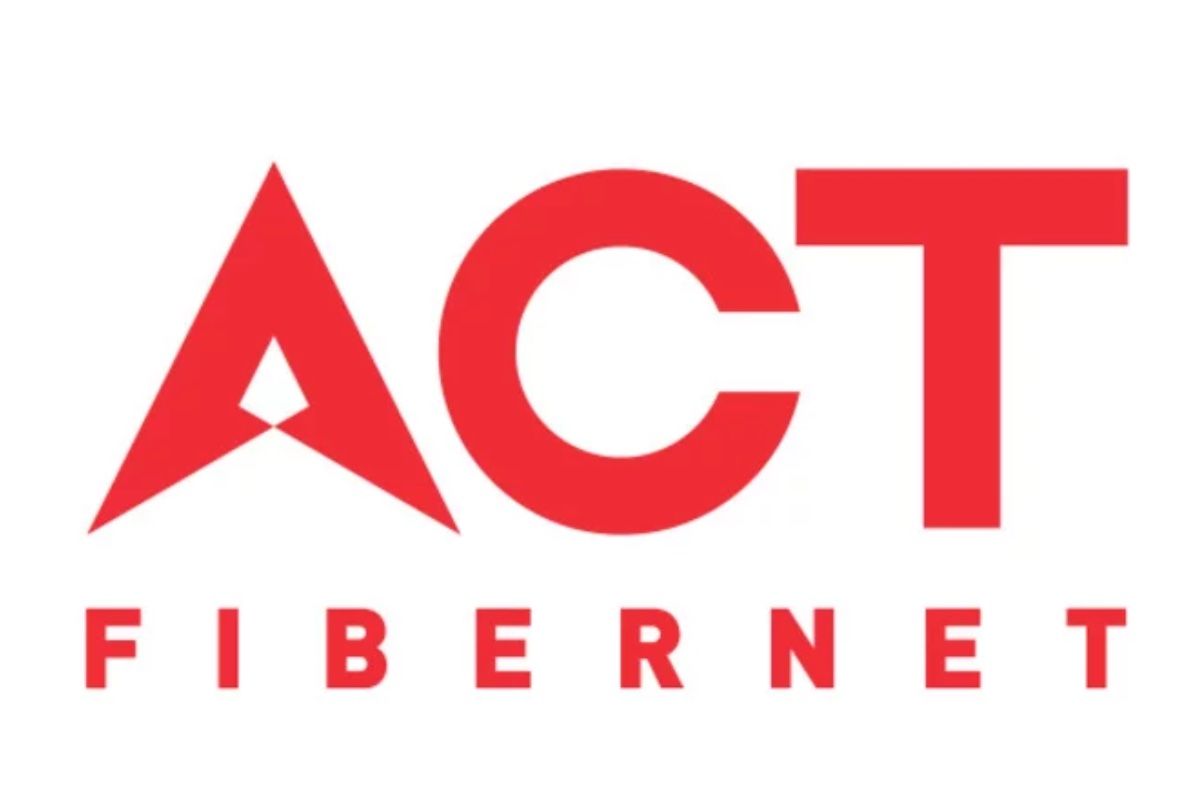 ACT Fibernet is considered to be 4th on the list of top 10 internet companies in India. The corporation delivers wired broadband and internet services through its fibre of fibre optic technology in several cities in India. Currently, ACT Fibernet delivers internet services to over 1.5 million subscribers in 19 various cities of India. The company works in both home and workplace internet mode in the form of their internet and broadband plans.
ACT Fibernet has partnered with numerous companies such as Zee5, SonyLIV, Hungama, and Netflix, to offer its customers entertainment. To have detailed information about their plans do visit their website and check out the trending and budget-friendly plans.
5. Vodafone Idea(VI)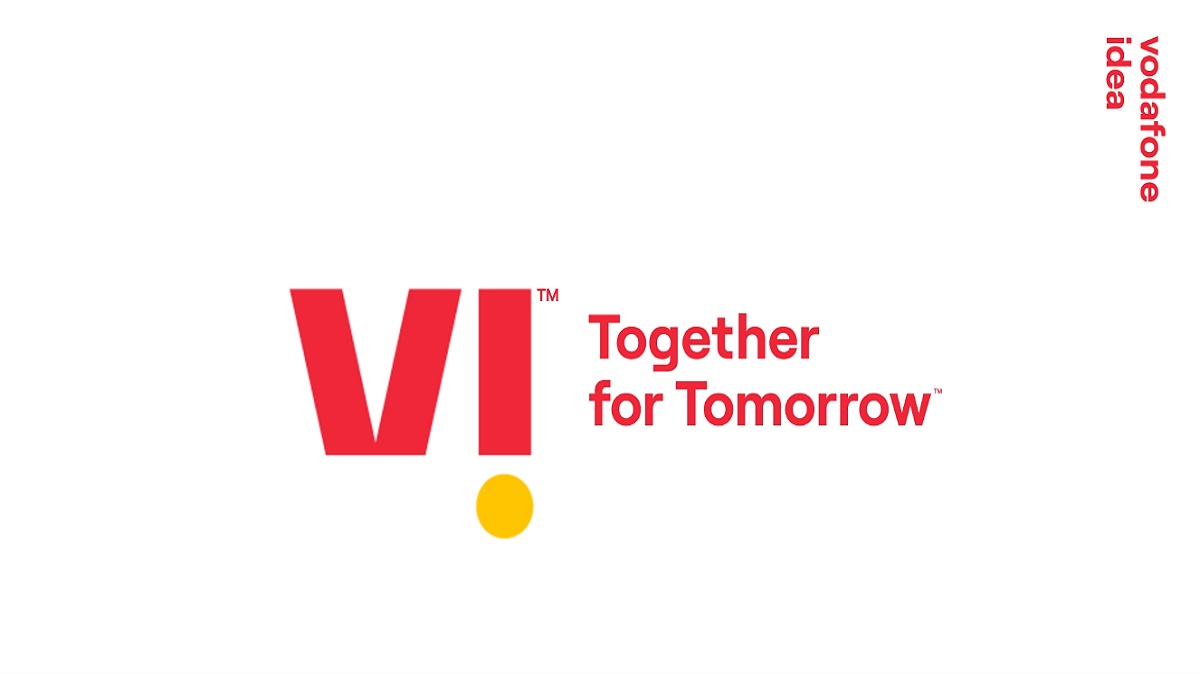 Another in the row of internet companies comes the Vodafone Ideas limited which has its headquarters situated in Mumbai. This internet company is considered to be an Indian telecom operator offering 2G, 3G, 4G data lacks and broadband facilities. It was founded on 31st August 2018 as on the same day Vodafone was merged with Idea to formulated Vodafone Idea limited. This Internet company has it strong data network around India and have high-level competitors as well.
It was also reported that the VI internet company has 296 million subscribers and that is what makes it the fourth-largest internet company that has the largest mobile telecommunication network. As per the latest report of 2021, it was recorded that sowed provided by the company is up to 6.7 Mbps.
VI internet company has also launched "Giga-net"4G services in the various states of India like Uttar Pradesh, Rajasthan, Karnataka and Bengal. The Internet corporation has also deployed more than 4,000 Massive Mimo, small cells and TDD sites around the New Delhi and NCR region.
6. Excitel broadband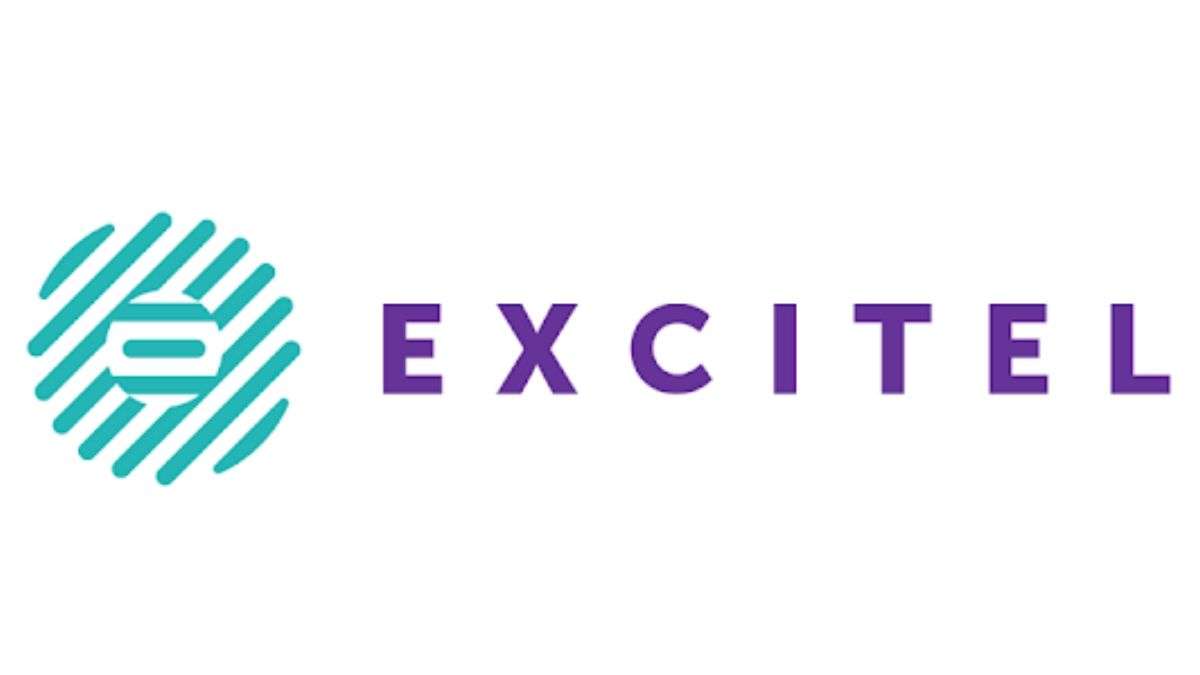 Excitel is known as one of the trusted internet service providers in India that deliver hassle-free services all over India. They are proposing ultra-high-speed internet at the speed of 100Mbps per second, really?? yes it is true. The brand proposes different plans as per the mandates like streaming, downloading, and gaming.  
Excitel Broadband has no establishment charges for the fibre connection, and all the prices of their services come with limited taxes over the offers. Di check out their plans as they have the Best broadband Wifi plan for the home in India and provide the best quality internet connectivity with an affordable range.
7. Hathway Broadband
Hathway is considered one of the leading cable and broadband internet services providers in India. Hathway holds the Pan India ISP license and is the first cable television network to deliver high-speed internet broadband services in more than 16 cities.  They have recorded more than a 5.5 million subscription and has the best unlimited broadband plans and are user-friendly.
This internet brand is also regarded as one of the largest MSO across several regions globally and disseminates the same to LCO or quickly to subscribers. Hathway has been appointed one of the best-managed media companies in Asia in the year 2013 established on the EUROMONEY study. Do check out their affordable plans on their website and choose the right plan as per your budget and enjoy unlimited internet connectivity.
8. TATA Sky Broadband
TATA has it spread over various sectors, so how can miss out on the most important sector of this era and that is the internet sector. TATA sky is also one of those broadband providers that any internet user must not be familiar with but the company delivers its broadband services in an abundance of cities comprising some important ones like Delhi, Mumbai and so on.
The offers that it delivers include a tenure of months starting from 1 month to 12 months. The speed range of the company goes up to 1000Mbps and a variation of plans to choose from. One can visit their official website as per the city and find out a huge list of plans that it offers, do visit their website and check out the trending plans going on.
9. YOU Broadband

Another in the line of top 10 internet companies come YOU Broadband delivering its services in the preponderance of the crucial cities of the nation like Delhi, Hyderabad, Mumbai amongst a few others. The company has enlisted its YOU superjet 150** in Chennai, under which it delivers data of 6400GB at 150Mbps for rs.3818. It looks like an imaginary world but it is true. The service provided by this internet company is best to date that it has introduced. So do check out the exciting offers and plans on their website and choose your plan as per your requirement.
10. SITI Networks Limited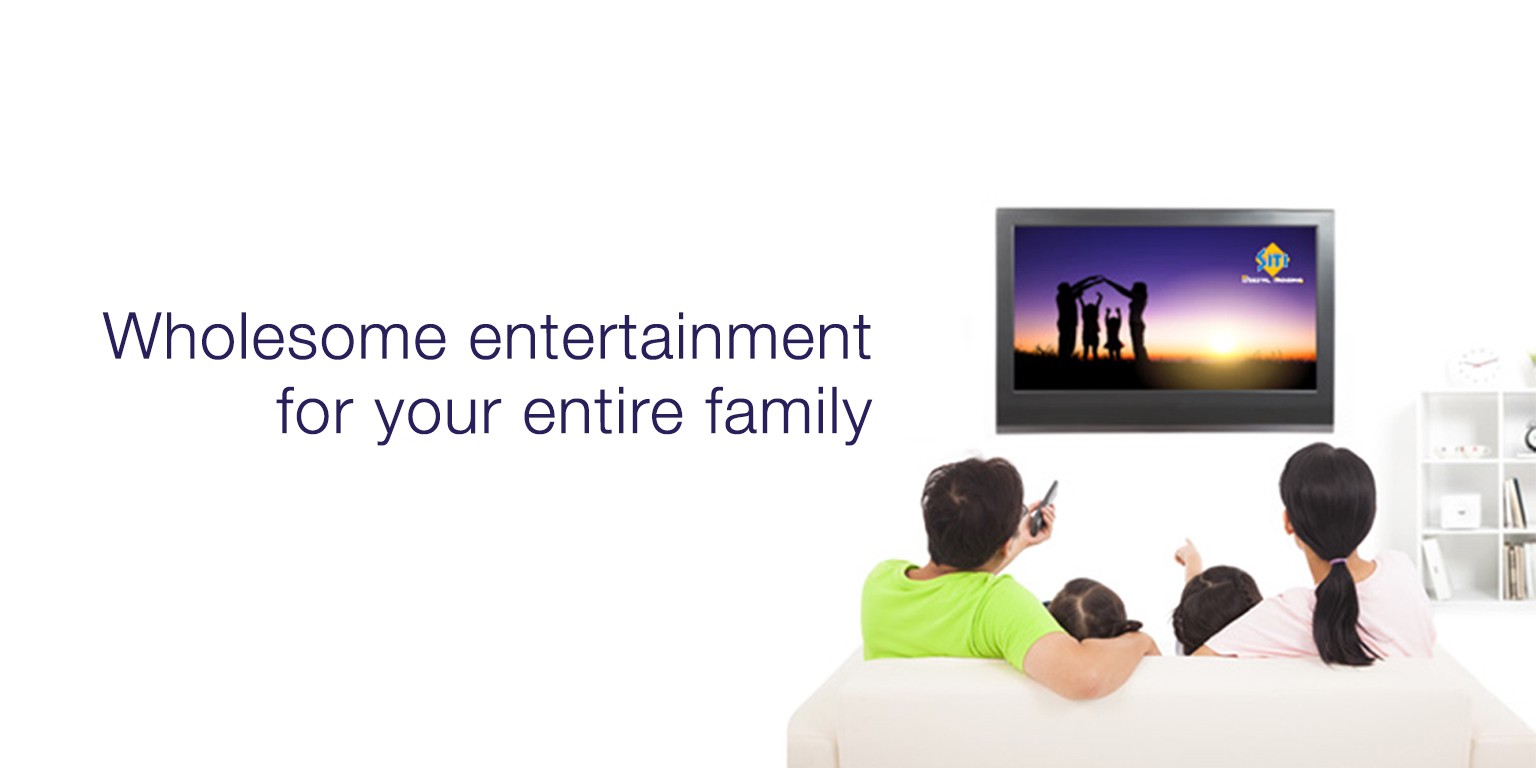 SITI Networks Limited is a portion of the Essel Group, which is known as one of the leading business empires in India that owns an eclectic portfolio in media, packaging, entertainment, technology-enabled services, infrastructure growth and education.
The company was established in 1994 under the name Wire and Wireless India Limited (WWIL) and is presently regulated as a multi-system operator (MSO). It delivers services such as digital cable television and broadband internet in addition to Video on Demand, Pays per View, and Over-The-Top content (OTT). The company has its headquarters is in Noida, Uttar Pradesh, and with a subscriber base of 11.3 million, SITI Networks Limited is 10th on the list of top 10 internet companies in India.
As we can see that the people of India become more and more accepting, and hence more dangling on the internet, the number of internet users in rural parts of the country might even surpass those in the urban areas. Statisticians have foreseen that rural India would have a commemorated rise in internet users and would outperform the number of their urban counterparts. The rise in internet users in rural areas would also have the consequence of curtailing the urban-rural digital divide.
If the aforesaid predictions clench true, India will come to be a digitalised economy by the year 2025. The forthcoming changes demonstrate that India would require enormous backing by its digital infrastructure and ecosystem. The most crucial role in stimulating the stretch of internet connectivity in India, and of digitalising the country's economy, would be of internet service providers. Internet companies in India would be compelled to improve their existing services in decree to enable the huge rise in users that have been foreseen to arise shortly.
Moreover, to motivate the extent of internet usage in the rural parts of the country, internet companies in India would have to develop and particularly address the specific desires of this unfolding demography. The prevailing internet service providers in India would be compelled to strengthen their services and fulfil the wants of the newly emerging internet users. 
Article Proofread & Published by Gauri Malhotra.