Trends
Amazon India Offers 50% Off on New Seller Fee Ahead of The Festive Season.
Amazon has planned a 50% selling charge waiver for new sellers because e-commerce companies are projected to see sluggish sales growth during the festival season due to inflation.
According to a statement from Amazon, all new sellers who register on the website between August 28 and October 26 and debut their products within 90 days will receive a 50% discount on the fee they pay to sell their goods online.
According to a statement released by the company on Monday, the seller will be entitled to a 90-day period during which the referral fee is not due.
The fee is a cost incurred by sellers of goods on Amazon India and is computed as a percentage of the entire sale price paid by the customer.
According to Vivek Somareddy, director of fulfillment channels for Amazon India, "we have over a million merchants from India who will have the opportunity to exhibit their products to shoppers across the country over the festive season." "We hope that this holiday season will bring growth and success to all of our vendors and that we continue to provide our consumers with the greatest variety, ease of use, and quick delivery so they may anticipate celebrating this holiday season from the convenience and security of their homes."
In India, Amazon has sortation centers throughout 19 states, over 60 fulfillment centers, and more than 1,850 stations that are owned or operated by partners. Additionally, it has thousands of Seller-Flex partners and 28,000 "I Have Space" (IHS) partners for product delivery. IHS initiative enables neighborhood retailers to work with Amazon to deliver goods to customers within a 2-4 km radius of their establishments. Additionally, the establishments serve as pick-up locations for local clients.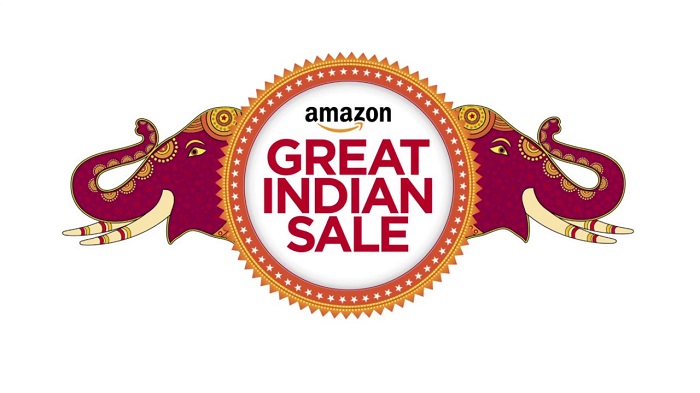 The opening day of Amazon's Great Indian Festival 2022 sale was scheduled for September 23.
Previously, it was anticipated that the sale will begin on September 23. A timeframe for the deal has not been set by the online retailer. The agreement is probably going to last until Diwali, which falls this year on October 24. Amazon has already built a webpage for the upcoming sale that provides a sneak preview of some of the potential savings that will be made there.
During the Amazon Great Indian Festival sale, electrical products will be discounted. Discounts will be offered on Realme, iQoo, OnePlus, and Xiaomi devices. More than 60 new items, including the Redmi 11 Prime 5G in India, have also been teased by the e-commerce behemoth. Two of the most current high-end foldable smartphones from Samsung are the Galaxy Z Fold 4 and Galaxy Z Flip 4, and both will be sold during the sale.
The peak purchasing period for e-commerce businesses often occurs in the second half of the year during the holiday season. The largest sales on Amazon and Flipkart typically occur at this time.
E-commerce sales will increase by 28 percent and reach $11.8 billion during the festival season, according to a Redseer Consulting estimate.
Sanjay Kothari, an associate partner at Redseer, had previously stated that although mobile and electronic products will account for 70% of this year's sales, the average order value is anticipated to decrease. The sale is anticipated to be led by smaller cities and villages, a market that favors lower-priced goods.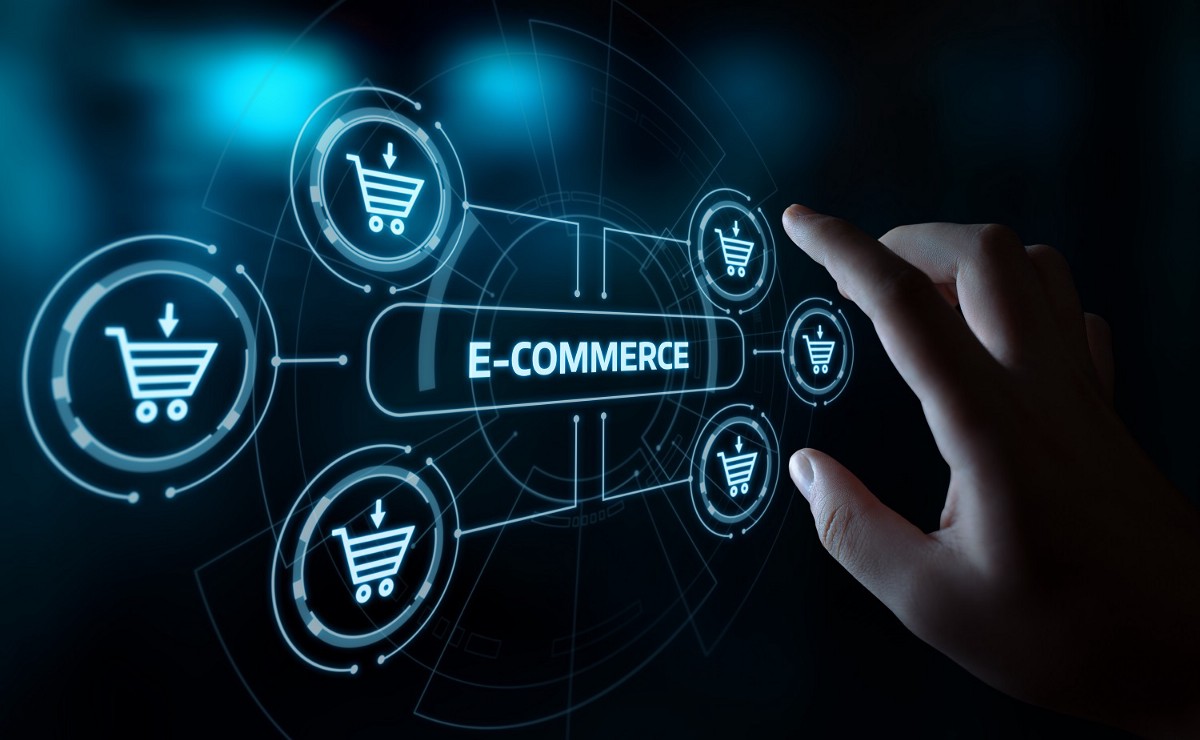 Ecommerce daily shipments are anticipated to increase 20% yearly in the current fiscal year, according to projections by market research firm PGA Labs. The e-commerce industry experienced lockdown-related barriers in the previous two fiscal years, but the virus epidemic accelerated consumer migration to online platforms, resulting in at least 25–30% yearly growth. This year's pace of growth is lower than those of the previous two fiscal years.
Even if discounts are larger compared to non-sale days, merchants, e-commerce, and logistics experts claim that sale events on Amazon India and comparable sales on Flipkart don't experience a significant increase.
"The biggest consumer goods companies' quarterly figures show that sales are struggling, according to the data. It makes sense that it is now having an impact on online platforms, according to one of the e-commerce executives mentioned above.
Mobile phones, which make up a significant portion of sales for e-commerce businesses, have been the most negatively impacted, and the category has slowed overall growth.
Moneycontrol had previously stated that due to inflation and the return of offline shopping, the increase of festival season sales is anticipated to be limited.
On September 8, merchants were informed by Amazon, Flipkart, and other online retailers about the start of the big discount event at the end of the month.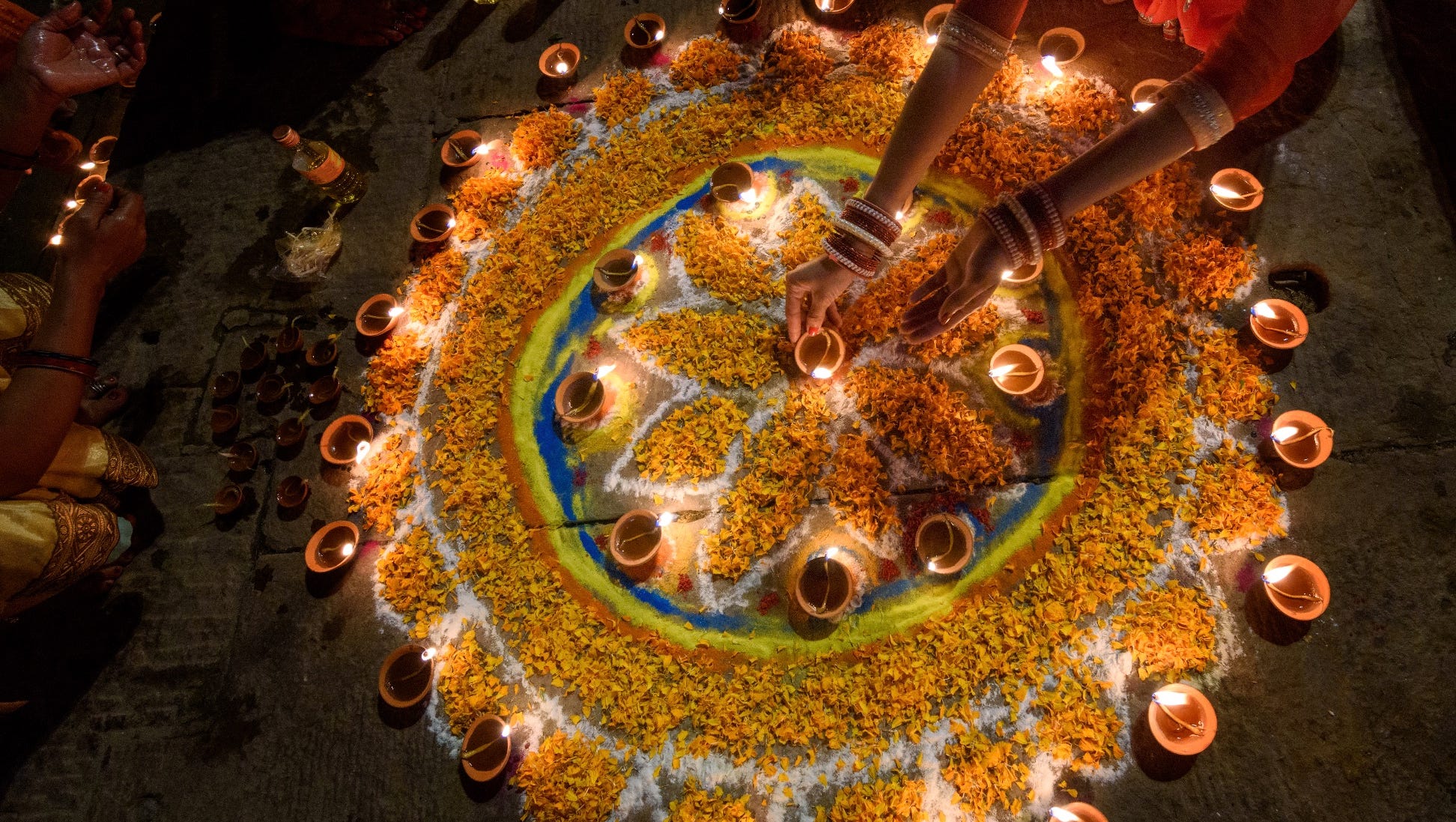 For the Diwali season, this year compared to the previous year, a number of businesses, sellers, and e-commerce executives anticipate a noticeable shift in consumer attitude.
This follows rather low sales recorded by these online retailer players as a result of inflationary pressures and the reopening of offline stores as Covid-19 infection cases decline.
Amazon will soon encounter more challenging competition in India. While profitability for Amazon in India remains elusive despite investing over Rs 50,000 crore up to this point, brokerage firm Bernstein claims that the corporation will also have to fight with businesses like Meesho, BlinkIt, and Swiggy to grab the next stage of growth.
According to a recent research note from Bernstein, Amazon India will have to compete with "new" commerce firms as e-commerce shifts dramatically from sluggish to quick/instant delivery, as well as with high-margin industries like fashion, beauty, and personal care, where it has so far had difficulty. Currently, Amazon's main opponent in India is Flipkart, which is owned by Walmart.
edited and proofread by nikita sharma