Trends
The government may provide Indian Oil, HPCL, and BPCL with a lifeline of Rs 20,000 crore.
The government may provide Indian Oil, HPCL, and BPCL with a lifeline of Rs 20,000 crore.
According to persons who know the situation, India intends to pay the state-run fuel merchants, such as Indian Oil Corp., around 20,000 crores ($2.5 billion) to make up for losses and partially control cooking gas costs.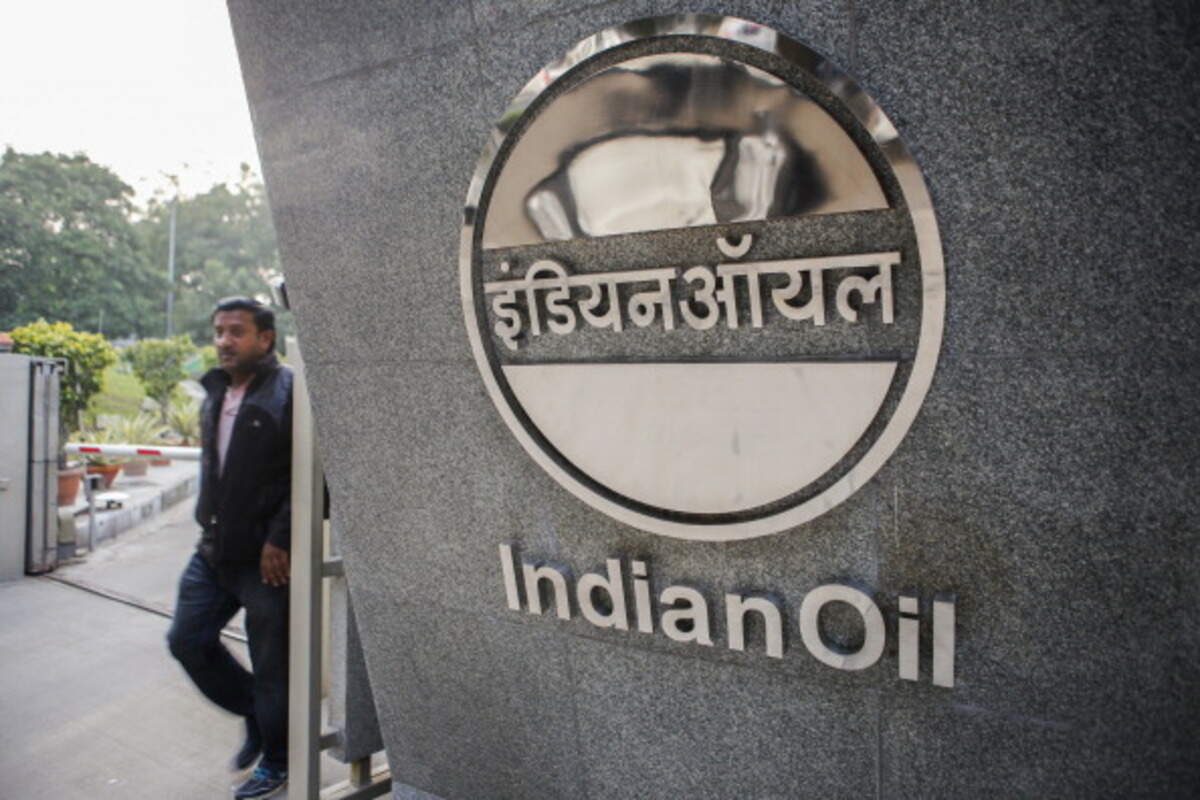 The finance ministry is only agreed to a 200 billion dollar cash settlement, according to the persons, who asked to remain anonymous since the talks are secret. The oil ministry has requested compensation in the amount of 28,000 crores. The people stated that although the negotiations are far along, no decision has yet been made.
By absorbing record global crude prices, the three most prominent state-run merchants, who collectively provide more than 90% of India's petroleum products, have seen their most significant quarterly losses in years. While the assistance would lessen their suffering, it would put an additional burden on the government's finances, which are already under pressure from fuel tax cuts and a more significant fertilizer subsidy to combat escalating inflationary pressures.
With Hindustan Petroleum Company, the company up 1.7%, Bharat Petroleum Corp. up 1.2%, and Indian Oil finishing 0.1% higher after sliding quite so much as 0.8% earlier in the trading session, shares of state-run merchants increased.
The government has aside 1,05 trillion for fertilizer subsidies and 5,800 crores for fossil fuel subsidies for the fiscal year that begins in March.
These oil-refining and fuel-retailing enterprises benchmarked the fuel they produce to market rates even though they use more than 85% of imported oil. Those increased as a worldwide demand rebound coincided with decreased US petroleum production capacity and reduced Russian exports.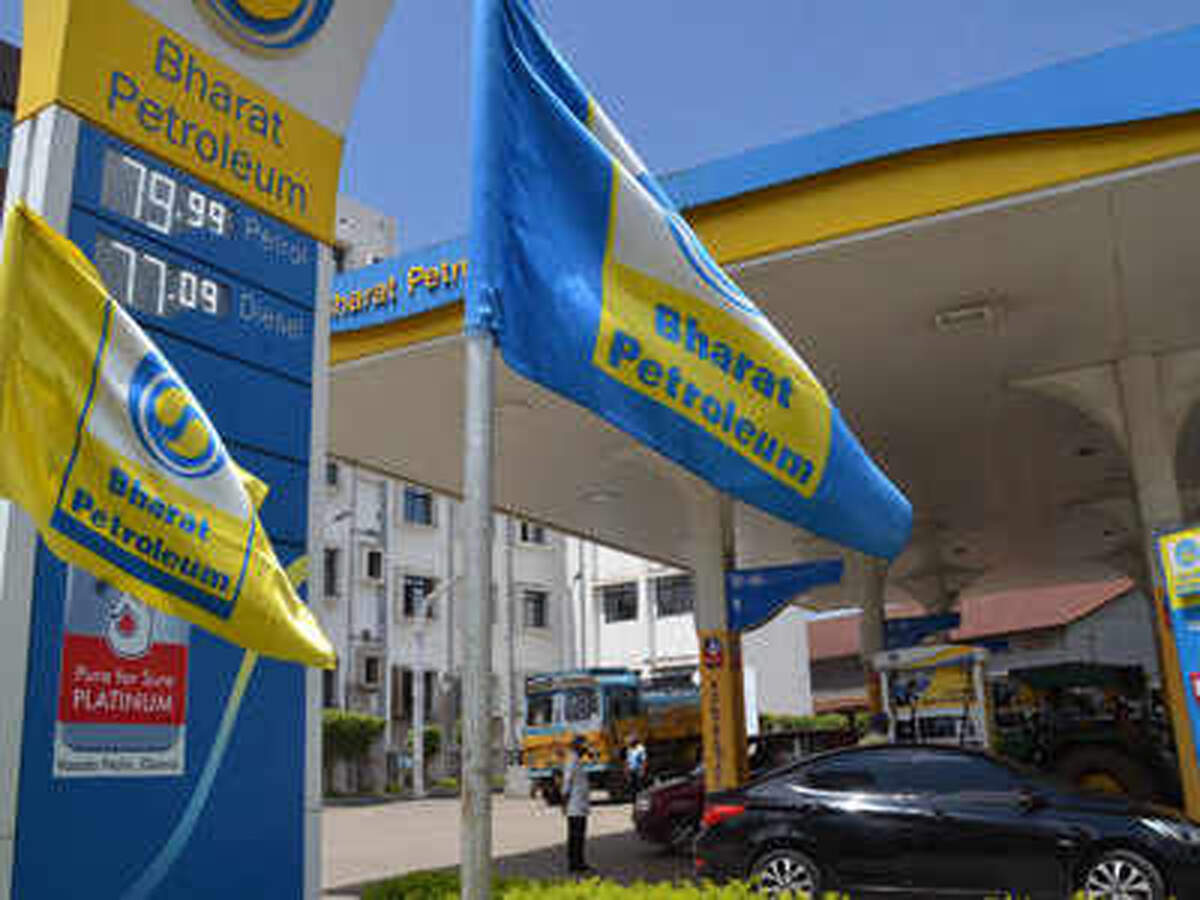 While private firms like Reliance Industries Limited have the freedom to take advantage of more robust fuel export markets, state oil corporations are required to purchase crude at international rates and sell it domestically in a price-sensitive market.
About half of India's liquefied petroleum gas, which is typically used as cooking fuel, is imported.
According to India's Oil Minister Hardeep Singh Puri, the retail price in Delhi has climbed by 28% over the past two years, while the cost of the Saudi contract sum, the import benchmark for LPG, has increased by 303%. Both the oil and finance ministries of India's government declined to comment.
In an effort to slow the rate of inflation, the businesses have also held down the price of diesel and gasoline at the pump since early April. According to Bharat Petroleum President Arun Kumar Singh, the oil producers will need some type of intervention, either through rising prices or government payment, to cover prolonged losses.
The Indian government is about to pay an amount of Rs 20,000 crore to the local oil merchants to assist them after they suffered significant losses over the past quarter due to the rising price of crude Oil on the global market.
Bloomberg reported that the finance minister chose to pay Rs 20,000 crore in cash as opposed to the Rs 28,000 crore the oil ministry requested. 90% of India's demand for crude Oil is met by the three domestic oil merchants Indian Oil Corporation, Hindustan Petroleum Corporation Limited, and Hindustan Petroleum Corporation Limited.
These oil retailers experienced the poorest quarterly performance this year while also dealing with inflation, fuel tax reduction, and more lavish subsidizer subsidies.
Notably, the cost of gasoline, diesel, and LPG in India has remained constant over the past few months despite rising crude oil and liquid petroleum gas (LPG) costs on the global market. The price of the Saudi offer price, a significant benchmark for LPG in India, has grown by as much as 303% over the two years, according to an announcement made last week by the energy minister, Hardeep Singh Puri. Meanwhile, the retail price of LPG has increased by 28%.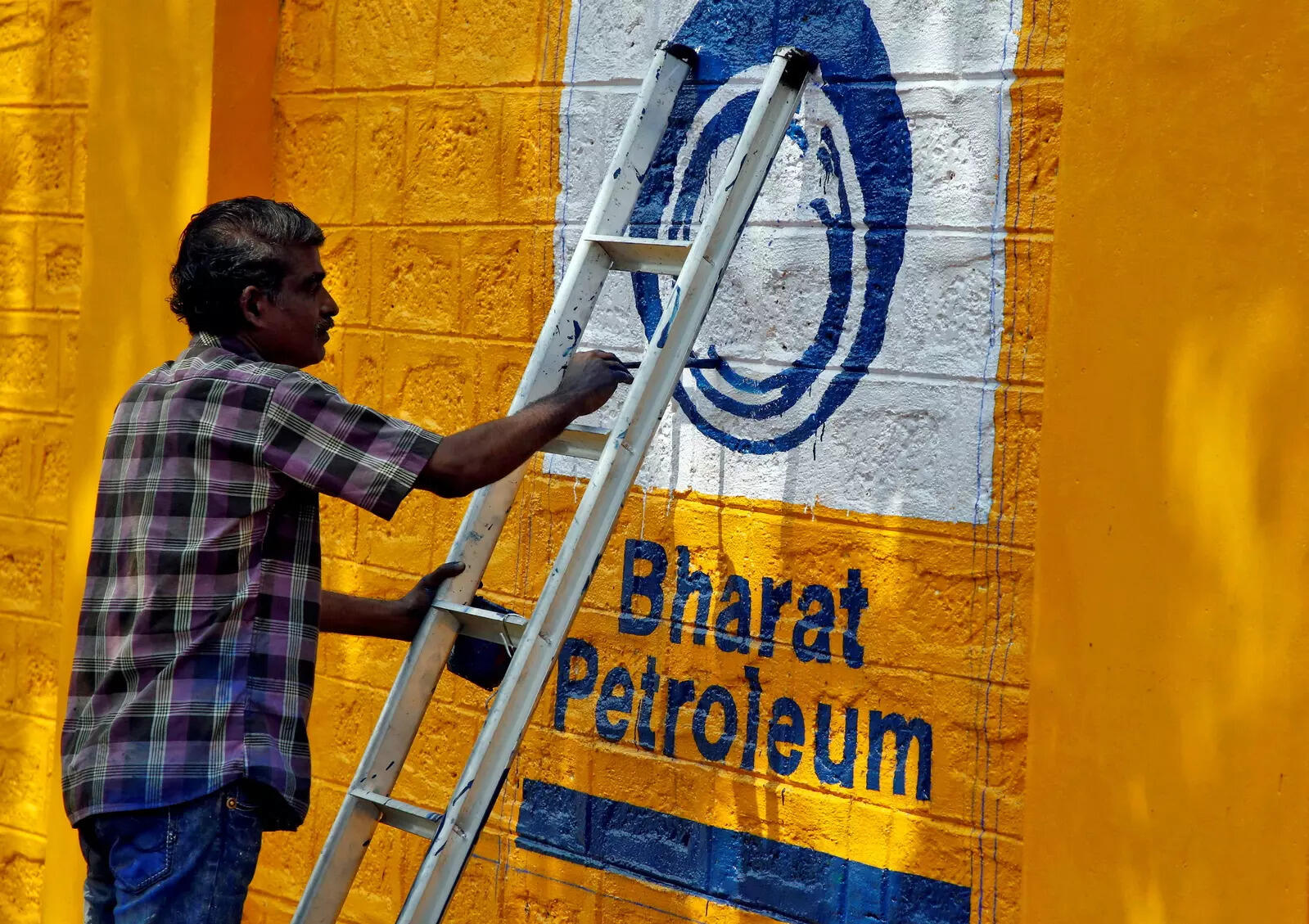 After the administration March declared pricing independence for Oil and gas from marine areas that start production this year, spending plans ramped up, and delayed projects are restarting. The largest exploration company in India, Oil and Natural Gas Corp., has launched its most significant development effort to date at a time when the price of rigs and operations has halved. Four offshore gas and oil blocks were Reliance Industries Limited's works getting ready to start up again.
India's hydrocarbon resources are still largely untapped, and the new liberal stance of the government is encouraging businesses to make investments in their exploitation. According to Oil Minister Dharmendra Pradhan, the measures are anticipated to increase gas output by 35 million cubic meters per day and free up projects valued at 1.8 trillion rupees ($27 billion).
edited and proofread by nikita sharma