Trends
By utilizing e-commerce delivery companies, the banking system can be revolutionized
By utilizing e-commerce delivery companies, the banking system can be revolutionized
We used to have to wait in line at the bank to get our paperwork processed, create an account, or get our cards until a few years ago. Because it was a time-consuming task, doing a bank task required skipping lunch or taking the day off.
Fast-forward to the present day, when we can visit a website, click on the link, enter the information, and your duty is finished, as opposed to having to go to many windows for signs and stamps. Our door is always greeted with the delivery of all of our chequebooks, credit cards, and debit cards.
Door-to-door supply chains have expanded as a result of the booming e-commerce industry. The banking industry has made outstanding use of e-commerce delivery services to give its consumers a seamless and trouble-free banking experience. Continue reading to learn more about the banking industry's change and how e-commerce delivery services may help them provide a better client experience.
Virtual experiences are being introduced in the banking industry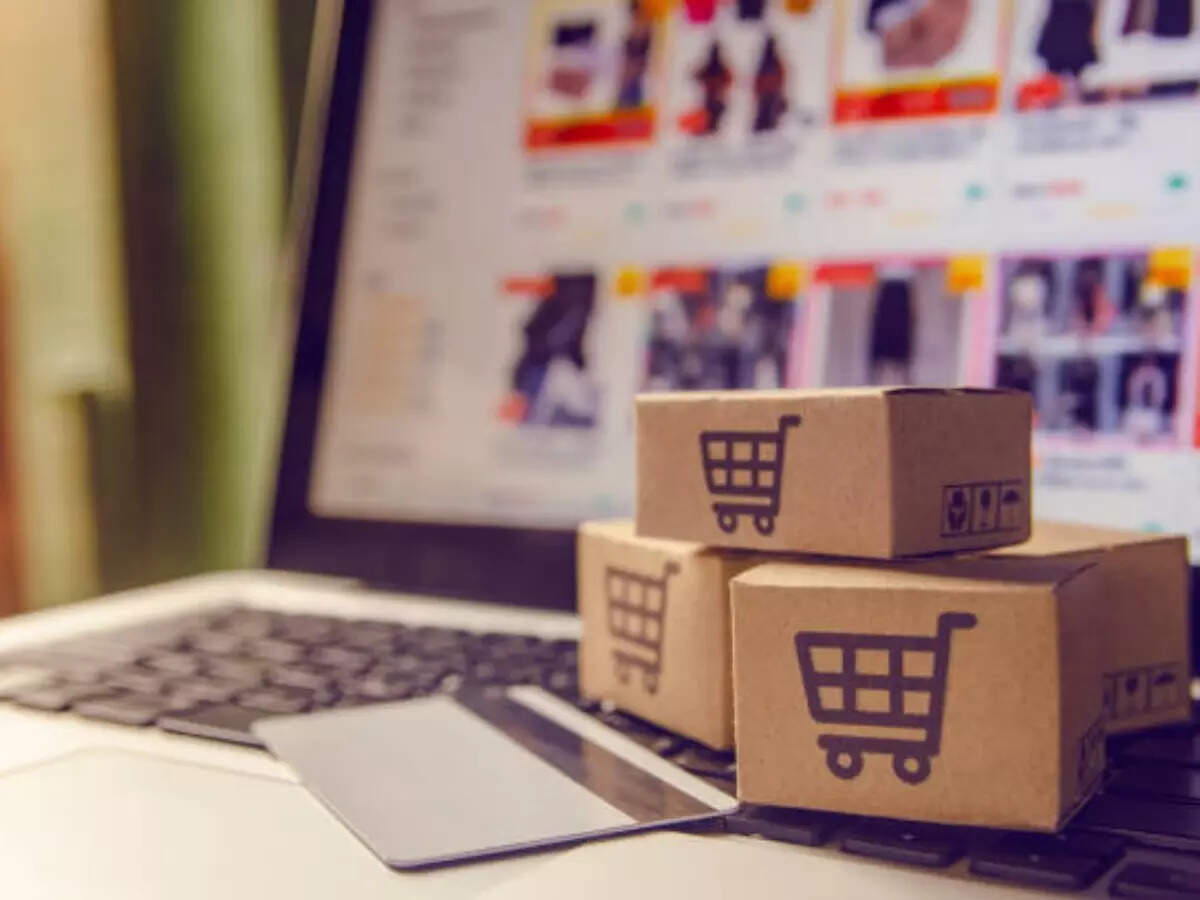 In the past, banking was a game of numbers. Greater reach and a better customer experience resulted from having more branches. However, new technologies have shown that any objective may be achieved through a screen. This is far more in line with the hectic modern lifestyle.
However, one of the top requirements for the banking industry is security. For this reason, even to pick up your cards, you must stop by the branch office each time you work at the bank.
The financial system's worries were valid as well. Bank fraud may occur in severe circumstances if the wrong person receives the financial cards, paperwork, and chequebooks.
However, the eCommerce delivery businesses developed proof-of-delivery systems as the industry started to deal with more and more expensive commodities like jewels and electronics.
The banking industry took advantage of these advancements to provide ease to your financial operations. Let's examine more closely how the banking industry has benefited from post-purchase experience improvement tools offered by eCommerce delivery businesses.
The banking sector has been transformed by e-commerce delivery companies.
Initially designed for the e-commerce industry, features including faster deliveries, order monitoring, and delivery confirmation was included. However, these elements were crucial in making banking a virtually customer-friendly industry. The following are some of the key characteristics of e-commerce delivery businesses that enable the banking industry to provide services right to customers' doorsteps:
The primary concern when the banking industry began shipping was that the package did not end up in the wrong hands. One of the key elements was the delivery businesses' proof of delivery service, which gave banks and their clients the assurance that items wouldn't be delivered to the wrong person.
Further enhancing the security of proof of delivery, e-commerce companies were able to provide more secure methods of verification, including two-step verification and image and identity verifications, that allowed banks to make secure deliveries.
Most of the time, deliverables in the banking industry are quite time-sensitive. The banks were able to transport and reach their consumers within the required period thanks to the extensive supply chain of the e-commerce delivery firms, which are run employing several distribution centres.
Customers are going to worry about receiving crucial items like financial statements, credit cards, or chequebooks when they are in transit. The live tracking capability improves the customer's post-purchase experience. It is one of the greatest methods for assisting consumers and banks in tracking deliveries and notifying clients of their arrival.
Enhanced customer support
The banks may make their complete system virtual thanks to the delivery systems. Innovative financial institutions and card providers like Fi (Federal Bank) and Jupiter offer their full range of services online. As a result, they can respond to consumer demands more quickly and service customers at any time of day.
Conclusion
Modern lifestyles are fundamentally based on virtual services. Customers have grown accustomed to receiving goods and services delivered right to their door. The physical network and its geographic reach were essential, but the technologically advanced delivery and logistics supply chain has rendered them irrelevant.
In the past, the banking industry relied significantly on physical infrastructure to offer its customers better, faster and more secure services. Through the services of e-commerce delivery businesses, the financial sector has recently begun to put more emphasis on the client experience.
edited and proofread  by nikita sharma