Trends
Top 10 Best Business Support Services Companies In USA 2023
Top 10 Best Business Support Services Companies In USA 2023
INTRODUCTION
Business support services companies in the USA in 2023 are more important than ever. Companies of all sizes rely on business support services for their day-to-day operations, from payroll and accounting to marketing and customer service.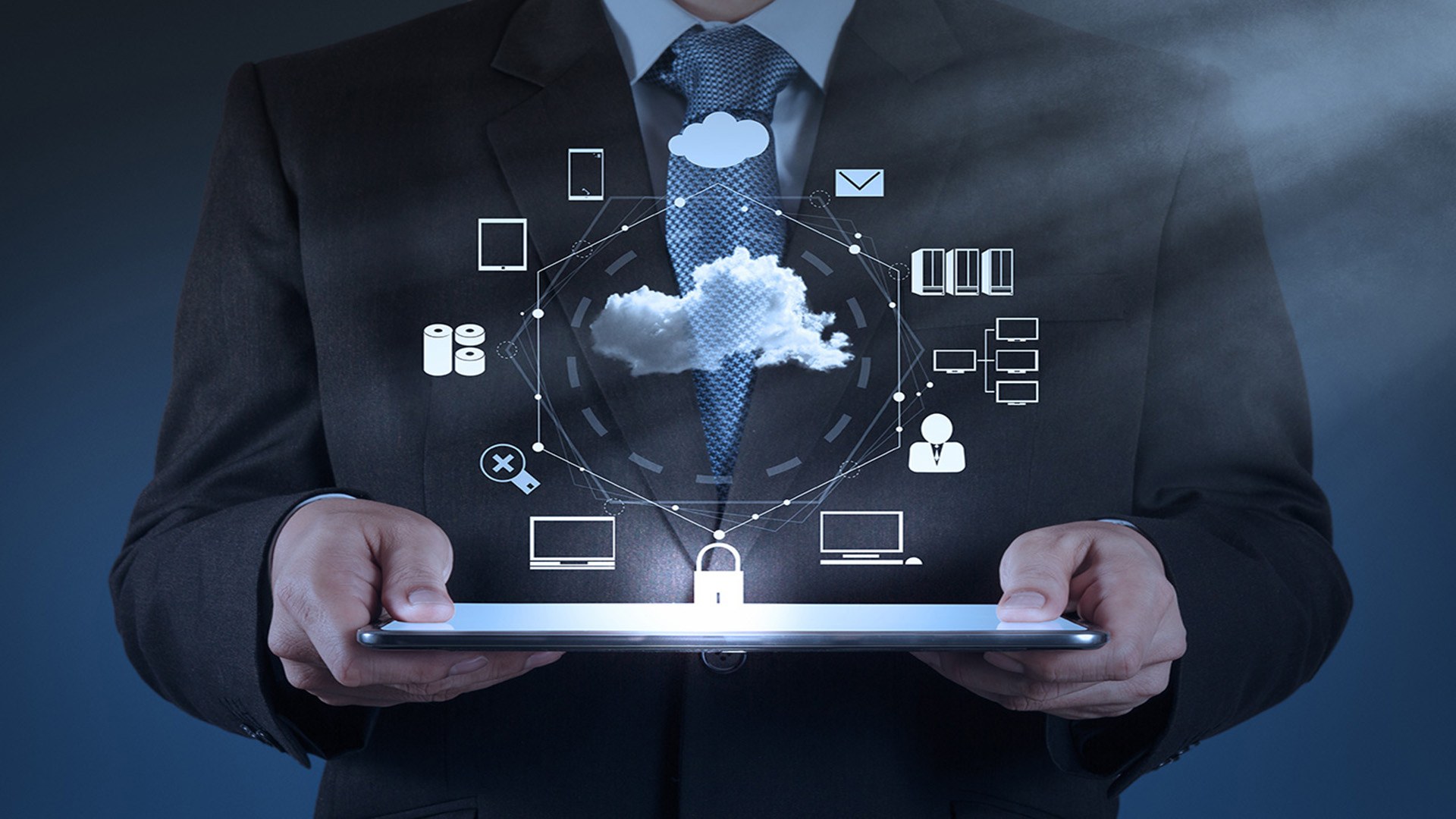 These services are often outsourced so companies can focus on their core business. Companies must keep up with the changing landscape as technology evolves, and new opportunities arise. Business support services offer the tools, resources, and expertise to help companies to succeed.
Payroll is one of the essential functions of business support services. Companies need services that allow them to process payroll quickly and accurately while providing employees with accurate pay and benefits information. Accounting services help businesses track expenses, manage inventory, generate reports, and analyze financial data.
Marketing support services provide companies with strategic advice, digital marketing campaigns, and creative content. Customer service centres handle customer inquiries and help with order fulfilment.
Businesses also use business support services to protect their data, from setting up secure data storage and encryption to managing their cyber security. Additionally, companies can outsource legal services such as contract creation, dispute resolution, and intellectual property rights protection.
Many business support services companies in the USA partner with clients to understand their individual needs. They provide personalized solutions tailored to each company's specific goals and objectives.
Companies can benefit from reliable guidance and long-term partnerships through this collaborative approach. In 2023, business support services will evolve as competition increases and technology advances.
IMPORTANCE
Business support services companies in the USA are becoming increasingly important in 2023 as more businesses recognize the need for specialized solutions to their business needs. Companies providing professional services such as bookkeeping and human resources, as well as marketing services, have been gaining traction as businesses of all sizes strive to remain competitive in a rapidly changing market.
These services are often tailored to individual businesses instead of offering a one-size-fits-all approach. This allows companies to access expertise and guidance that will help them build a more profitable and efficient operation.
In addition to providing specialized services, these businesses typically offer essential tools and technology to help companies to run their operations more smoothly.
For example, many business support services companies provide software solutions designed specifically to meet the needs of specific small businesses and help them manage their accounts and finances more efficiently. This technology allows companies to automate mundane tasks and gives them greater visibility into their financials.
Finally, these companies can provide valuable customer service and support to ensure businesses get the most out of their services. By understanding the unique needs of each business, customer service representatives can provide more tailored and helpful advice and assistance.
This allows businesses to get the best value for their money while ensuring they receive exemplary customer service and support when needed.
Here are the top 10 best business support services companies in USA in 2023
Intuit – Intuit Inc. is a business and financial software company based in Mountain View, California. Founded in 1983, Intuit has grown to become one of the world's largest providers of accounting and tax preparation software. Its flagship product, QuickBooks, is used by millions of small businesses and individuals to manage their finances.
Other popular products include TurboTax, an online income tax preparation service, and Mint, an online personal financial management tool. Intuit also offers cloud-based services for payroll, invoicing and payments. With over 9,000 employees and revenues of over $6 billion in 2019, Intuit has positioned itself as a leader in the industry.
In addition to its core business software offerings, Intuit provides accounting and tax services to small businesses, with more than 500,000 customer service calls handled annually. The company also partners with banks, credit unions, and other financial institutions to provide additional customer support. Intuit is committed to providing its users with the best experience possible, including free resources and tools, such as webinars, articles, and tutorials.
Furthermore, Intuit's customer service team is available 24/7 to offer assistance with any questions or issues. Intuit takes pride in its commitment to innovation, as evidenced by its award-winning products and services. The company's mission is to make everyday financial management easy, and it strives to stay ahead of the curve regarding new technology and features.
Intuit is an industry leader dedicated to helping people efficiently manage their finances.
Xero – Xero is a cloud-based accounting software company that helps small businesses manage their finances. Founded in 2006, Xero now serves over two million customers in more than 180 countries. Xero's products are designed to provide users with the tools they need to view financial performance, connect and collaborate with others, automate processes, and make smarter business decisions.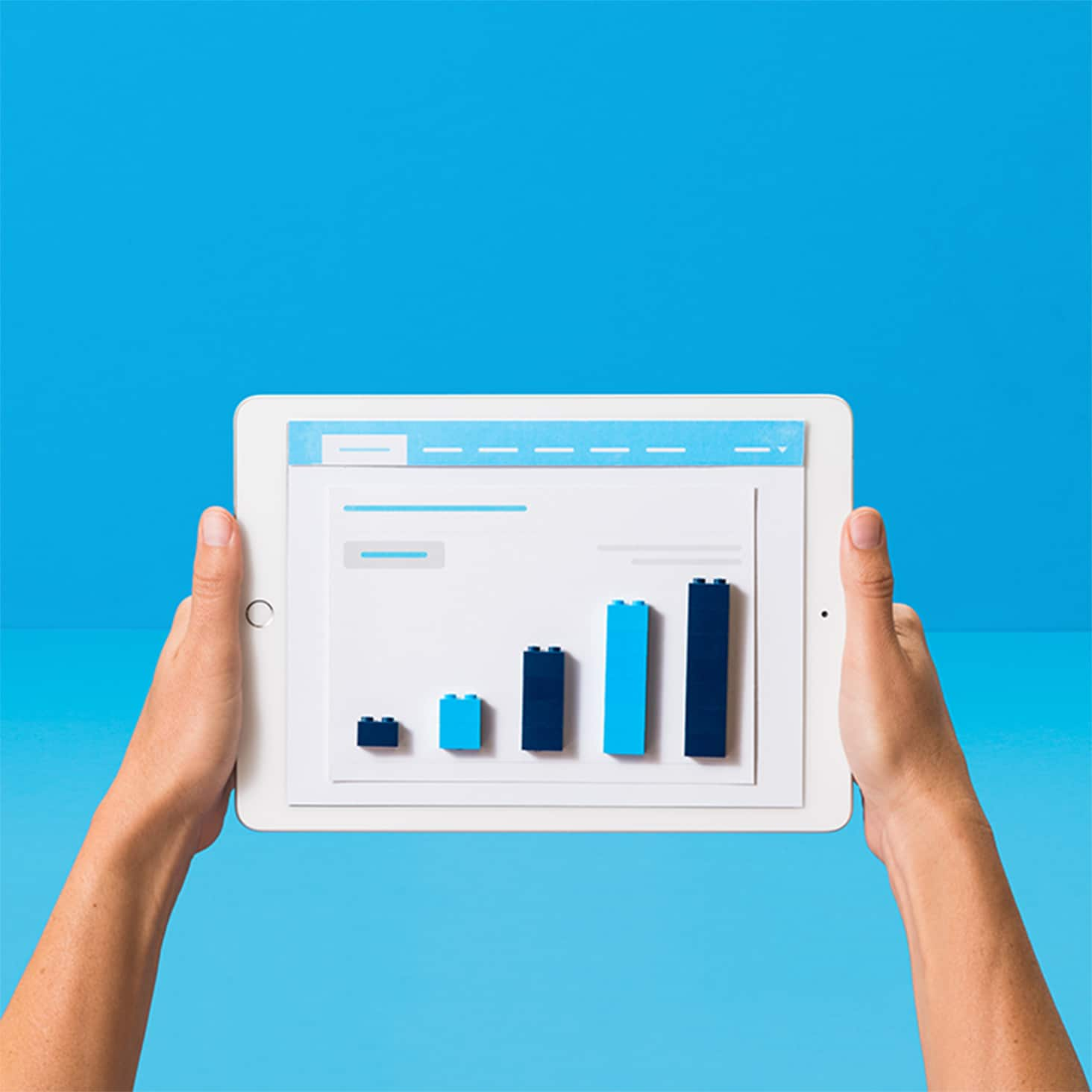 Xero provides various services that streamline how users interact with their finances. Features include online banking, invoicing and payments, GST tracking, payroll and employee time tracking, inventory tracking and budgeting. By integrating with other popular software, Xero enhances its ability to support businesses as they grow.
Xero's security infrastructure is powered by leading encryption technology. This ensures that customer data is secure and protected from cyber threats. On top of this, advanced authentication methods provide that only authorized users can access accounts. Xero also offers 24/7 support for its customers so that any queries or problems can be quickly resolved.
With intuitive navigation and detailed reporting, Xero enables businesses to understand their finances and improve cash flow. The platform includes Xero HQ, which connects users with their accountants, bookkeepers, and partners. Users can also access hundreds of apps and add-ons that help customize Xero and make it even easier.
Overall, Xero is an innovative and powerful platform that helps small businesses efficiently manage their finances. With its features and integrations, companies can save time and money while making informed financial decisions.
FreshBooks – FreshBooks is a cloud-based accounting software company founded in 2003 by CEO and co-founder Mike McDerment. The company provides online invoicing, time tracking, expense management, and other accounting solutions for small businesses and freelancers.
FreshBooks offers an easy-to-use platform that lets users quickly create professional invoices and estimates, track time, capture expenses, and manage payments. With the help of its mobile app, users can also easily access their data from any device.
FreshBooks also integrates with payment processors, financial institutions, and other third-party applications. The company has a global presence, with offices in Toronto, Canada; Raleigh, North Carolina; and Austin, Texas. FreshBooks has helped over 10 million entrepreneurs and freelancers worldwide get paid faster, making running their businesses more accessible.
Its team of over 200 dedicated professionals strive to make accounting easy and painless for customers. FreshBooks' mission is to help liberate people from tedious administrative tasks, so they can focus on the work they love.
QuickBooks – QuickBooks is a leading cloud-based accounting software provider offering various products to help small businesses manage their finances. Founded in 1994 and acquired by Intuit in 2002, QuickBooks now serves more than 5 million customers worldwide.
With its intuitive, easy-to-use interface, QuickBooks streamlines bookkeeping tasks like invoicing, tracking expenses, managing cash flow, and creating detailed reports. It also integrates with third-party applications such as payment processors and payroll services, making it an all-in-one solution for small businesses.
QuickBooks offers desktop and online versions, with the latter offering access from any device so businesses can stay connected anywhere. The company provides support and training to ensure users get the most out of the software.
In short, QuickBooks is an invaluable tool for entrepreneurs looking to simplify their accounting process.
Clover – Clover Company is a software and technology company based in Silicon Valley. Founded in 2020, they specialize in developing cutting-edge software solutions for businesses of all sizes. The company's core goal is to create innovative solutions that make business processes faster, easier, and more efficient.
Clover Company's flagship product is the Clover Platform, an AI-powered suite of services designed to automate many tedious tasks associated with running a business. With the Clover Platform, companies can quickly set up a website, create online invoices, track customer data, communicate with customers, and much more. The platform also includes built-in analytics and reporting tools to help business owners monitor their company's performance and make informed decisions.
The company has attracted major investors from around the world and is currently expanding its team. They are looking to hire talented software engineers, data scientists, and other professionals who share the same passion for technology and innovation as they do. In addition to the Clover Platform, they are working on a series of projects to improve customer support and engagement.
Clover Company prides itself on being a leader in the technology industry and is committed to developing solutions that make life easier for business owners and employees. Their team is constantly pushing the boundaries of what is possible with software and technology, and they look forward to continuing to revolutionize the way businesses operate.
Wave – Wave Company is an innovative tech startup founded in 2021. It was created to revolutionize how people interact with technology and make computing more efficient, intuitive, and accessible. Their mission is to create products that make connecting with technology simpler, faster, and more enjoyable.
Wave Company's flagship product is Wave OS – a new operating system designed for the modern user. It has a sleek, intuitive interface makes navigating applications and tasks straightforward and efficient. It also features a built-in AI assistant that can help users find what they need quickly.
Additionally, Wave OS is highly secure and reliable, with advanced encryption and security protocols that ensure private data is safe and secure. Wave Company also provides services to other businesses and organizations, such as cloud storage and file synchronization, hosted email services, and website hosting.
They also offer software development services to help companies build custom solutions for their needs. With the use of artificial intelligence, Wave Company is working to create more intelligent and adaptable products, allowing them to remain competitive in the ever-changing tech landscape.
Zoho Books – Zoho Books is a cloud-based accounting software designed to help small businesses manage their finances. It provides an easy-to-use interface with invoicing, expense tracking, financial reports, and more features. Zoho Books is easy to set up, and you can easily import data from other systems.
It also integrates with hundreds of business applications. With Zoho Books, you can keep track of your finances in one place, collaborate with your team and clients, automate recurring tasks, and generate reports. It lets you track expenses, send and receive payments, and view real-time bank transactions.
It even includes an AI assistant that can answer questions about your finances. Zoho Books is an excellent tool for small business owners who need to manage their money quickly, efficiently, and securely.
Fathom – Fathom is a technology company based in San Francisco, California. Founded in 2018, Fathom is committed to creating innovative solutions that help people better understand the world around them. The company believes that having access to comprehensive data and insights can empower individuals and organizations to make smarter decisions.
Fathom provides products and services from machine learning and artificial intelligence-powered analysis to enterprise-grade analytics and data visualization. Fathom's flagship product, Insight Cloud, enables users to access critical insights and data quickly and easily, allowing them to make better decisions. Many customers use the platform across various industries, including financial services, health care, retail, and e-commerce.
The company also offers data-driven solutions for business intelligence and analytics, predictive analytics, risk management, and customer experience management. Fathom's focus on data security and privacy has made it one of the industry's most trusted providers of data solutions. It is also ISO 27001 certified, meaning that its data handling processes meet the highest standards of security and privacy.
In addition to its core products and services, Fathom is also active in offering educational resources to help businesses and individuals become more informed and aware of their data usage. Through its online training programs and workshops, Fathom works with companies and individuals to ensure they know about data protection, privacy, and security compliance.
Overall, Fathom is dedicated to helping organizations and individuals gain insight from data and build a better future. With its comprehensive offerings, Fathom is well-positioned to be a leader in the data-driven economy of the future.
Sage – Sage Company is a technology solutions provider specialising in digital transformation and custom software development. Founded in 2020, the company has quickly grown to become one of the leading technology companies in the industry.
Sage offers various services, from web development, mobile app development, artificial intelligence and machine learning, to data analytics and cloud solutions. The company puts customer satisfaction at the heart of its operations and provides quality products, solutions and services.
Their team of experienced professionals has extensive knowledge and expertise in developing cutting-edge technologies for businesses of all sizes and budgets. With a passion for innovation and an eye for detail, Sage has built a strong reputation for delivering innovative solutions that are tailored to client's needs and preferences.
They have established long-term relationships with their customers and strive to provide reliable solutions that help them stay ahead of the curve.
GoDaddy Bookkeeping – GoDaddy Bookkeeping is a comprehensive accounting and bookkeeping service designed to help small businesses and entrepreneurs manage their finances. It offers a range of features, including invoicing, bank reconciliation, payroll and tax services, expense tracking and real-time insights into financial performance.
By signing up for GoDaddy Bookkeeping, you can access an online dashboard to view all your financial data in one place. The dashboard also includes reporting and analysis capabilities so that you can keep track of the performance of your business. GoDaddy Bookkeeping allows you to manage payroll and taxes easily, with options such as calculating taxes automatically, filing returns and paying employees electronically.
You can also use the software to track expenses, generate invoices and customize payment terms. With its powerful reporting tools, you can get real-time insights into your finances anytime and see how your business performs.
GoDaddy Bookkeeping offers various customer support options to help you manage your finances effectively.
CONCLUSION
In 2023, US business support services companies will continue providing various services to help businesses succeed. Services range from accounting and tax planning to marketing and digital media consulting.
Companies are leveraging technology to create innovative solutions that can help optimize operations, improve customer service, and drive growth. Many companies also offer specialized data analysis, product development, and financial management expertise.
Overall, these services are helping businesses in the US stay competitive while enabling them to reach their goals. The services that are available to businesses in the US are constantly evolving and improving, with new technologies and innovations being developed all the time. Whether it's payment processing solutions, marketing tools, or logistics and supply chain management services, there are a wide variety of resources available to help businesses stay competitive and achieve their goals. From e-commerce platforms to digital marketing solutions, the modern business landscape is becoming increasingly reliant on innovative technology and services. By leveraging these services, businesses can streamline their operations, enhance their customer experiences, and stay ahead of the competition.