Trends
India sees a 90% increase in Covid cases in a single day with 2,183 cases
India sees a 90% increase in Covid cases in a single day, with 2,183 cases
India Covid cases: In only 24 hours, 214 people died throughout the country. The country recorded only four deaths in the same period, the day before.
According to data from India's health ministry, the country experienced a roughly 90 per cent increase in daily Covid cases from Sunday to today, with 2,183 new infections. Over 2,000 cases have been registered in a single day for the first time in over a month (2,075 points were recorded on March 19).
In addition, 214 fatalities were recorded in the previous 24 hours. It's unclear whether the number of deaths was updated as part of the backlog data.
The daily positivity rate is Eighty-three per cent, while the weekly positivity rate is 32 per cent. On Sunday, the nation recorded an increase of 1,150 coronavirus infections and four deaths across the country.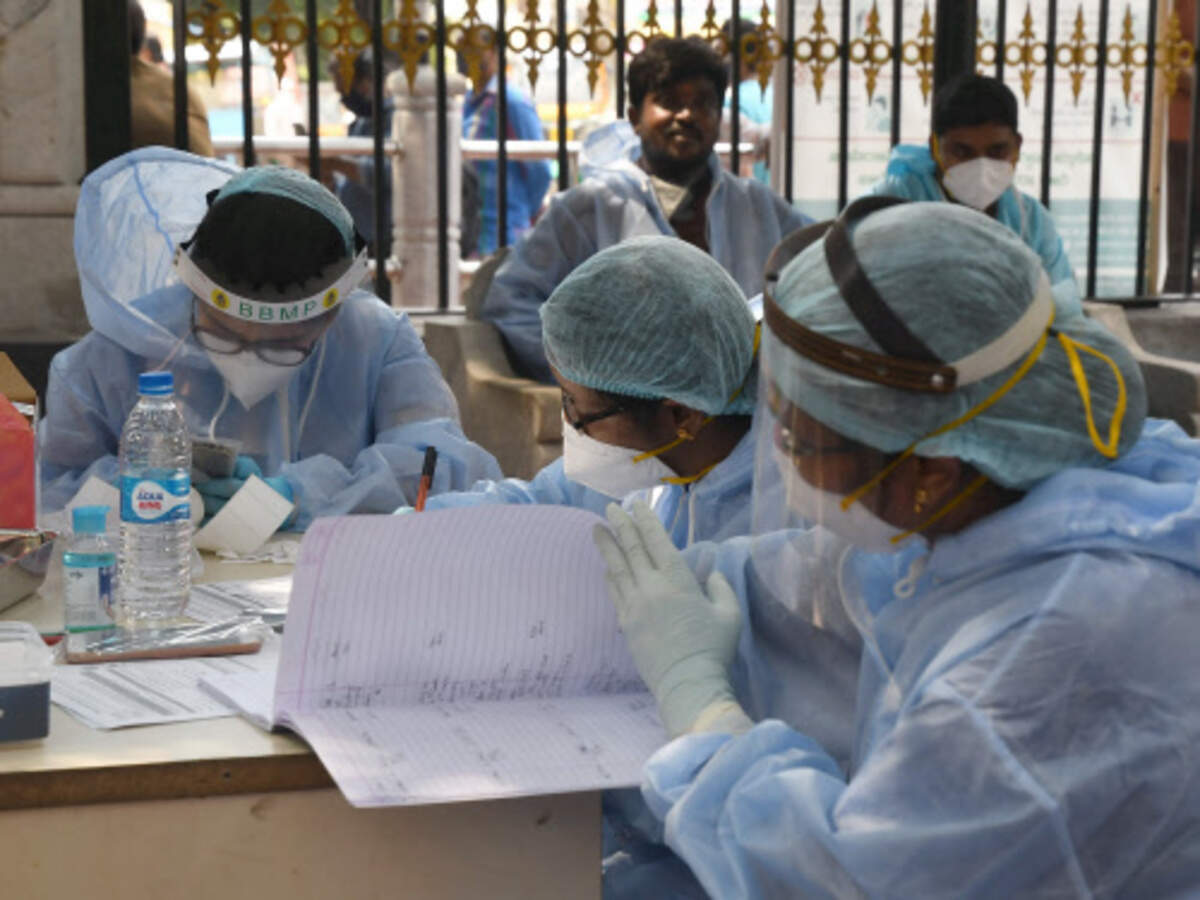 Days after the mask rule was repealed and in-person lessons were restored entirely in the city's schools after an almost two-year hiatus, a disturbing spike occurred in Delhi. In the most recent outbreak, 517 cases were documented in the nation's capital, and the city had received 461 new patients the day before.
Kerala has the most significant number of cases out of all the states (940). After the third wave in January put the daily total beyond the 3-lakh mark, Covid limits were loosened across the country during the previous several weeks as a modest decline in infections was noted.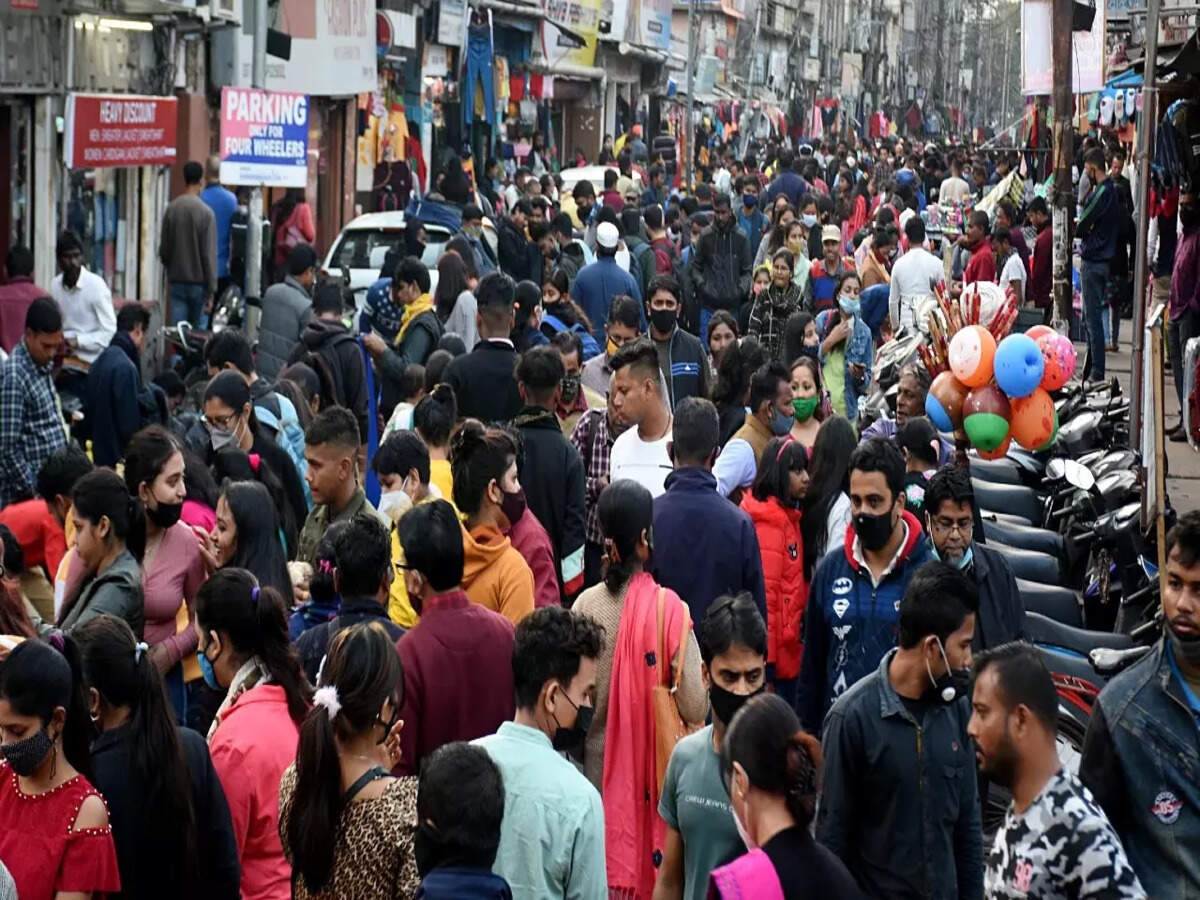 On the other hand, experts have advised against lowering security since some European countries, including Germany, France, Italy, and China, have been fighting a new increase. China's zero-tolerance Covid policy is being tested as public outrage over food shortages grows.
Furthermore, the WHO has issued a notice on a highly virulent XE strain, with two cases reported by government authorities in Mumbai and Gujarat.
Following are the Covid-19 cases stated in India 2022:
| | | | | | |
| --- | --- | --- | --- | --- | --- |
|   | State/UT | Confirmed Cases | Active Cases | Cured/Discharged | Death |
|   | India | 43042097 | 11558 | 42508788 | 521751 |
| 1 | Andaman and Nicobar Islands | 10034 | 0 | 9905 | 129 |
| 2 | Andhra Pradesh | 2319640 | 38 | 2304872 | 14730 |
| 3 | Arunachal Pradesh | 64495 | 8 | 64191 | 296 |
| 4 | Assam | 724200 | 1351 | 716210 | 6639 |
| 5 | Bihar | 830501 | 8 | 818237 | 12256 |
| 6 | Chandigarh | 91961 | 22 | 90774 | 1165 |
| 7 | Chhattisgarh | 1152217 | 16 | 1138167 | 14034 |
| 8 | Dadra and Nagar Haveli and Daman and Diu | 11441 | 0 | 11437 | 4 |
| 9 | Delhi | 1868033 | 1262 | 1840611 | 26160 |
| 10 | Goa | 245357 | 19 | 241506 | 3832 |
| 11 | Gujarat | 1224142 | 126 | 1213074 | 10942 |
| 12 | Haryana | 986805 | 835 | 975352 | 10618 |
| 13 | Himachal Pradesh | 284681 | 53 | 280494 | 4134 |
| 14 | Jammu and Kashmir | 453929 | 71 | 449107 | 4751 |
| 15 | Jharkhand | 435175 | 9 | 429851 | 5315 |
| 16 | Karnataka | 3946315 | 1483 | 3904775 | 40057 |
| 17 | Kerala | 6536421 | 2982 | 6465037 | 68402 |
| 18 | Ladakh | 28239 | 8 | 28003 | 228 |
| 19 | Lakshadweep | 11402 | 0 | 11350 | 52 |
| 20 | Madhya Pradesh | 1041243 | 47 | 1030461 | 10735 |
| 21 | Maharashtra | 7875718 | 626 | 7727265 | 147827 |
| 22 | Manipur | 137190 | 51 | 135019 | 2120 |
| 23 | Meghalaya | 93786 | 4 | 92189 | 1593 |
| 24 | Mizoram | 226111 | 554 | 224865 | 692 |
| 25 | Nagaland | 35487 | 8 | 34720 | 759 |
| 26 | Odisha | 1287912 | 148 | 1278641 | 9123 |
| 27 | Puducherry | 165777 | 3 | 163812 | 1962 |
| 28 | Punjab | 759248 | 55 | 741450 | 17743 |
| 29 | Rajasthan | 1283182 | 97 | 1273533 | 9552 |
| 30 | Sikkim | 39147 | 3 | 38692 | 452 |
| 31 | Tamil Nadu | 3453233 | 225 | 3414983 | 38025 |
| 32 | Telangana | 791619 | 222 | 787286 | 4111 |
| 33 | Tripura | 100878 | 0 | 99956 | 922 |
| 34 | Uttar Pradesh | 2071486 | 507 | 2047480 | 23499 |
| 35 | Uttarakhand | 437314 | 389 | 429233 | 7692 |
| 36 | West Bengal | 2017778 | 328 | 1996250 | 21200 |