Trends
The Sebi approves the Initial Public Offerings of 4 companies
The Sebi approves the Initial Public Offerings (IPO) of 4 companies
The companies in question got their observation letters on October 14, according to a statement from Sebi.
The proposed IPO of BIBA Fashions Ltd, Keystone Realtors Ltd, Plaza Wires Ltd, and Hemani Industries Ltd have all been approved by the securities regulator Sebi.
The regulator told these businesses that they had received their corresponding observation letters in an update published on Sebi's website on October 14.
A letter of observation signifies that the regulator has approved the proposed IPO. A draft Red Herring Prospectus (DRHP) for Biba Fashion, a clothing line that specializes in ethnic apparel, had been submitted to the Securities and Exchange Commission in April. According to the draft filings, the proposed IPO also comprises an offer for sale (OFS) of 2.77 crore shares by the promoter and current investors, in addition to new issuance of eq shares worth Rs 90 crore.
The paperwork for an IPO to generate Rs 850 crore was given by Keystone Realtors, a company in the Rustomjee group, in June. According to the DRHP, the offering would include a new share sale with a maximum value of Rs 700 crore and an OFS by the founders for Rs 150 crore.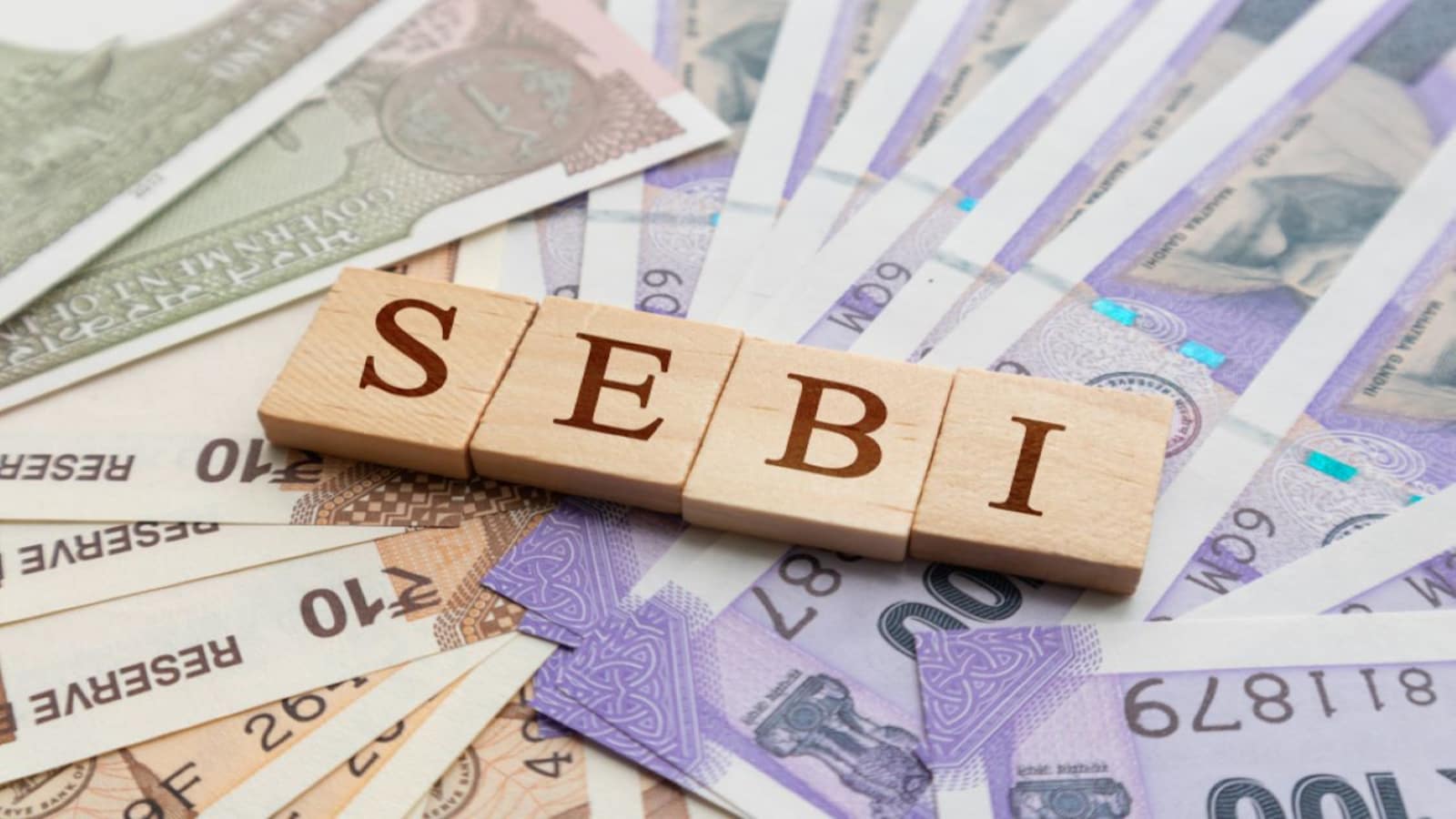 Agrochemical producer Hemani Industries Ltd filed the DRHP in March to raise Rs 2,000 crore through an IPO. In May, Plaza Wires filed the DRHP for the share sale, which included a new issuance of 1,64,52,000 eq shares. The Delhi-based company manufactures, sells, and distributes wires, aluminum cables, and electrical products.
BIBA Fashions Ltd
According to market share, BIBA Fashion Ltd. is among the top lifestyle retailers in India's market for women's Indian clothing. The company's flagship brand, BIBA, which was introduced in 1986, is a "category creator" in the women's Indian wear market, benefiting from a long history, a dominant market position throughout the category, and a leading online presence.
The business creates, designs, sources, markets, and sells a broad range of Indian clothing for women and girls under a number of labels, including its flagship brand, BIBA, and its value fashion brand, Rangriti. According to the Technopak Report, the company's product line has a variety of pricing ranges for its customers and is specially catered to Indian consumers. Additionally, as of February 2022, the online brand recall for its main brand, BIBA, was the greatest among Indian clothing companies.
As a consequence, its brands cater to a wide range of Indian wear clients in India and satisfy almost all of their needs, including casual wear, event attire, and office attire. In terms of SKUs, the firm has one of the broadest product portfolios among Indian women's apparel brands and provides its clients with well-designed, high-quality items across sectors. Its product lineup for the women's Indian clothing market includes salwar kameez dupattas, mix-and-match clothing, ready-to-stitch clothing, kid's clothing, bottom-wear, and accessories.
Keystone Realtors Ltd
A public company with a history dating back to November 6, 1995, Keystone Realtors Limited is 26 years and 11 months old. In Mumbai, Maharashtra, India, the company has its registered office.
The company has submitted its annual returns and financial statements until March 31, 2021, and its status is Active (FY 2020-2021). According to the MCA, this limited liability company has a paid-up capital of Rs 103.53 cr and authorized capital of Rs 235.72 cr.
The organization is connected to 6 Directors and 2 Signatories. Sajal Gupta serves as the Chief Financial Officer and Bimal Kishore Nanda serves as the Company Secretary for Keystone Realtors Limited India. As of right now, directors' associations include Rahul Gautam Divan, Boman Rustom Irani, Percy Chowdhry, and 3 additional members.
Plaza Wires Ltd 
R K Cable, currently known as PLAZA CABLES, began as a small business 35 years ago and has gone a long way to become a significant participant in the cable & wires market. With all of its goods, Plaza has been establishing standards for quality and safety since its foundation. Plaza Cables has the most cutting-edge production and testing tools available. Quality is Plaza Cables' defining characteristic.
The company, which is led by Mr. Sanjay Gupta, the managing director, has come to understand that the expanding Indian demands would necessitate more electricity generation and consumption. Plaza was named the top cable manufacturer in 1995 by the Indian Cable and Conductor Association based on its remarkable performance.
Power Cables offers an extensive range of cable products to fulfill the diverse demands of power generation because of its exponential relationship to the production of electricity. As a result of this natural development opportunity, Power Cables has grown significantly. Included in these are LT Power and Control Cables with PVC Insulation, XLPE Insulated Power Cables, Railway Signaling Cables, Mining Cables, Aerial Bunched Cables, and Medium Voltage XLPE Insulated Cables. After receiving MNRE/SEC approval, Plaza Cables has now expanded into the sector of solar lighting and water heating systems.
Plaza Cables is devoted to ensuring customer satisfaction by producing and selling cables and other goods in accordance with national and international standards. The traits required to meet Plaza's high standards include ongoing improvements made possible by an R&D cell and technological excellence paired with worker participation.
Hemani Industries Ltd
Hemani Industries Limited is a major producer and exporter of agrochemical goods in India and has been given the designation of Star Export House by the Indian government. The company was founded in 1992 with the goal of producing the highest-quality chemicals while maintaining a commitment to meet market demands and standards and promoting business practices that respect our employees, customers, suppliers, and the environment.
It also aimed to establish itself as a global player by entering international markets. Modern production facilities have been established in Gujarat's Ankleshwar and Dahej, together with quality control and research and development capabilities, to meet the expanding local and international market demands.
edited and proofread by nikita sharma