This is a list featuring the most promising Books and Reference apps available on the Google Play Store in India in 2021.
1. Dictionary.com Premium
Download the number one dictionary app with English language learning tools and word games built for every level of learner. With more than 2 million trusted definitions and synonyms plus word puzzles, language quizzes, and spelling quizzes, this English dictionary and thesaurus app for Android is optimized with your mobile device in mind to help you learn English or improve your English vocabulary. Flip to dark mode to give your eyes a break, or stick to the traditional set-up.
It even works offline! Install the offline dictionary for access to definitions and synonyms whenever and wherever you need them — no bulky books necessary. In addition to the trusted reference content from Dictionary.com and Thesaurus.com, this education app includes:
Word Puzzle ►Love crossword puzzles and anagrams? You'll flip for our word puzzle! Unscramble the letters, and cash in your coins for an extra boost. Want more word game fun? Improve your vocabulary with fun spelling quizzes and vocabulary challenges.
Word of the Day ► Learn a new word each day and expand your vocabulary education.
Synonyms ► Get thesaurus content alongside your dictionary definitions.
Audio pronunciations ► Never mispronounce another word. Voice search ► Find the definitions you're looking for anywhere, anytime. The app even offers up English spelling help. Not sure how a word is spelled? Say it out loud, and this app will find it for you.
Grammar help ► Get grammar tips, word usage, and more to improve your writing.
Favorite words and search history
► Customize your recently searched word list, and never forget the newest words you've learned. Learner's dictionary ► Includes extra information about word usage for English learners
Get even more from your app with:
– Example Sentences
– Encyclopedia
– Idioms and Phrases
– Medical, Science, Rhyming Dictionaries
– Offline Dictionary + Remove ads
2. Wattpad – Read Free Stories, Novels and books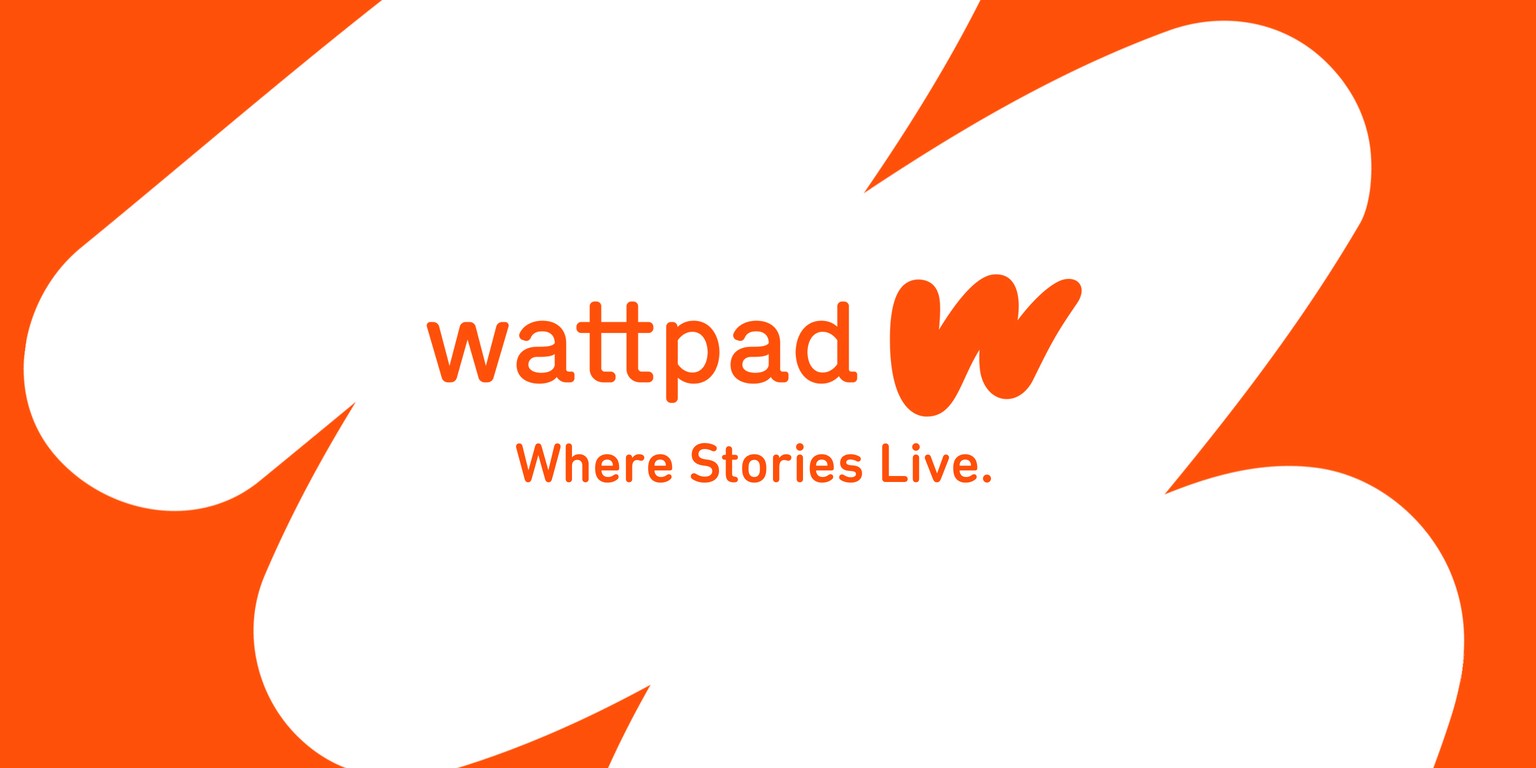 Read Stories, write original stories in your own language anytime on the E-Story app – Wattpad. Discover the social storytelling platform that connects a global community of 90 million readers and writers through the power of story. Download it today to start reading or writing original stories. When you join Wattpad, you become a member of an international community of story-lovers.
Connect with other passionate readers & writers, comment directly on stories as you read them, and support writers as they create and share their original stories. You can even read stories together and share your library or create reading lists so your friends always know what you're reading.
Get your story discovered Have your own story to tell?
Get it discovered through the power of community and technology on Wattpad. Share an original story on Wattpad and share it with our community who are there to cheer you on throughout your writing journey. Think your story could be the next blockbuster?
Wattpad Studios discovers untapped, unsigned, and talented writers on Wattpad and connects them to global multi-media entertainment companies.
Why Wattpad App? – Book lovers, the Wattpad app offers millions of stories, novels, poems, books in English, and a number of languages at your fingertips. You can read stories, even write your own story using the app, and self publish stories online to join Wattpad's community of avid readers.
Features of Wattpad – A Story Reading and Writing App
– Browse popular genres and search top trending titles – Build your own library – Download to read offline
– Share your comments and vote for your favorites
– Get alerts when new chapters are added – Start your story writing journey and share your own story!
– Read stories in a plethora of languages
– Connect with a community of story-lovers Read and write stories
Read millions of free stories in over 50 languages from writers around the world!
You'll find romance, science fiction, mystery, comedy, action, adventure, fantasy, young adult fiction, and fanfiction; it's all on Wattpad.
Read the stories that inspired blockbusters like The Kissing Booth on Netflix, Light as a Feather on Hulu, and Anna Todd's international hit series After. Start your own free library Save your favorite stories to keep them with you wherever you go.
3. Free Stories, Audio stories and Books – Pratilipi
Pratilipi: Read. Write. Get involved.
•Pratilipi is India's largest digital platform connecting readers and writers in 12 Indian languages
•Read 25 Lakh+ of stories, books, poems, articles, magazines, novels, essays, etc for free from 2,50,000 writers
•Connect to the World of 2.3 Crores+ readers and 2.5 Lakh+ writers for free
•Download it today to start reading or writing original stories in your own language
Read Anywhere. Anytime.
On your way to the office, on your break, in your bed—never be without a book. Built for book lovers, the Pratilipi app puts millions of stories, novels, poems, audiobooks in English and a number of Indian languages at your fingertips. Pratilipi has the perfect blend of classic old and new-age literature. Old and wise writers inspire you to write, whereas new writers make you feel young and restless.
Write. Share your story. Reach millions of readers. Have your own story to tell? Self-publish on Pratilipi and join the largest community of writers. Create new drafts, add images and publish right from the app. Pratilipi provides a hassle-free and advanced writer panel to make your act of writing a little less scary and a whole lot comforting. Connect and you are never alone.
They say that it takes a village to raise a child. At Pratilipi, we say it takes a community to make a writer. We all have a story to tell. The dialogue-stimulating community of Pratilipi brings writers and readers to a single destination platform. Yes, all this is free!
Curate a collection of the stories you have read. Download the stories on your Android phones to read anywhere and anytime without the worry of carrying books or paying a single paisa… Yes, all this is free!
Awesome Features
1. Read on the go – anytime anywhere
2. Download and read offline
3. Add a story to your wish list – don't miss anything
4. Share a story with friends – build community
5. Continue reading from where you left off – a seamless experience
6. Get personalised recommendations to read every day
7. Rate and review a story after reading – make the community better
8. Author profiles – read more stories of your favourite authors
9. Publish your own story and earn recognition in a community of 22 million readers
10. Read and write in 12 different languages – explore the best content like never before.
Find, get, and share books you love on Goodreads, the world's largest site for readers and book recommendations. More than 75 million members have added more than 2.2 billion books to their shelves. Goodreads is a free service.
FIND & GET BOOKS
• Scan book covers to instantly read reviews and save it on your Want to Read shelf.
• Get personalized recommendations based on your tastes.
• Browse featured books and genres to discover more books you'll love.
• See what your friends are reading.
• Buy or borrow books with our convenient links.
TRACK & SHARE BOOKS
• Search, rate, and review any book in our catalog.
• Keep track of books you want to read and have read.
• Add status updates for books you're currently reading.
• Join the Reading Challenge to help you read more.
• Discuss books through messages, reviews, and groups.
• Recommend books to friends.
5. ReadEra Premium – book reader pdf, epub, word
ReadEra Premium — book reader allows reading books for free, offline in PDF, EPUB, Word (DOC, DOCX, RTF), Kindle (MOBI, AZW3), FB2, DJVU, TXT, ODT and CHM formats.
Premium features:
"Quotes and Notes" section. All quotes, notes, bookmarks and reviews from all books and documents are collected in one place. This is a new, exclusive section in the ReadEra Premium menu.
My fonts. You can upload your fonts and use them for reading books and documents.
Library view. Customize the view of displaying books and documents in the library: full, brief, thumbnails, grid. Grid is our favorite!
Colors for quotes. Additional colors to highlight quotes or text in books and documents you read. Thoughtful, simple algorithm for working with quotes and notes.
Page thumbnails. Thumbnails for all pages of a book being read – quick visual navigation through the book or document. Discover the thumbnails for yourself, and then try to do without them!
Buying Premium:
– You pay once and will be able to install ReadEra Premium on all your devices.
– Data and settings are automatically copied from the free version.
– You support the ReadEra project.
6. Learner's Dictionary – English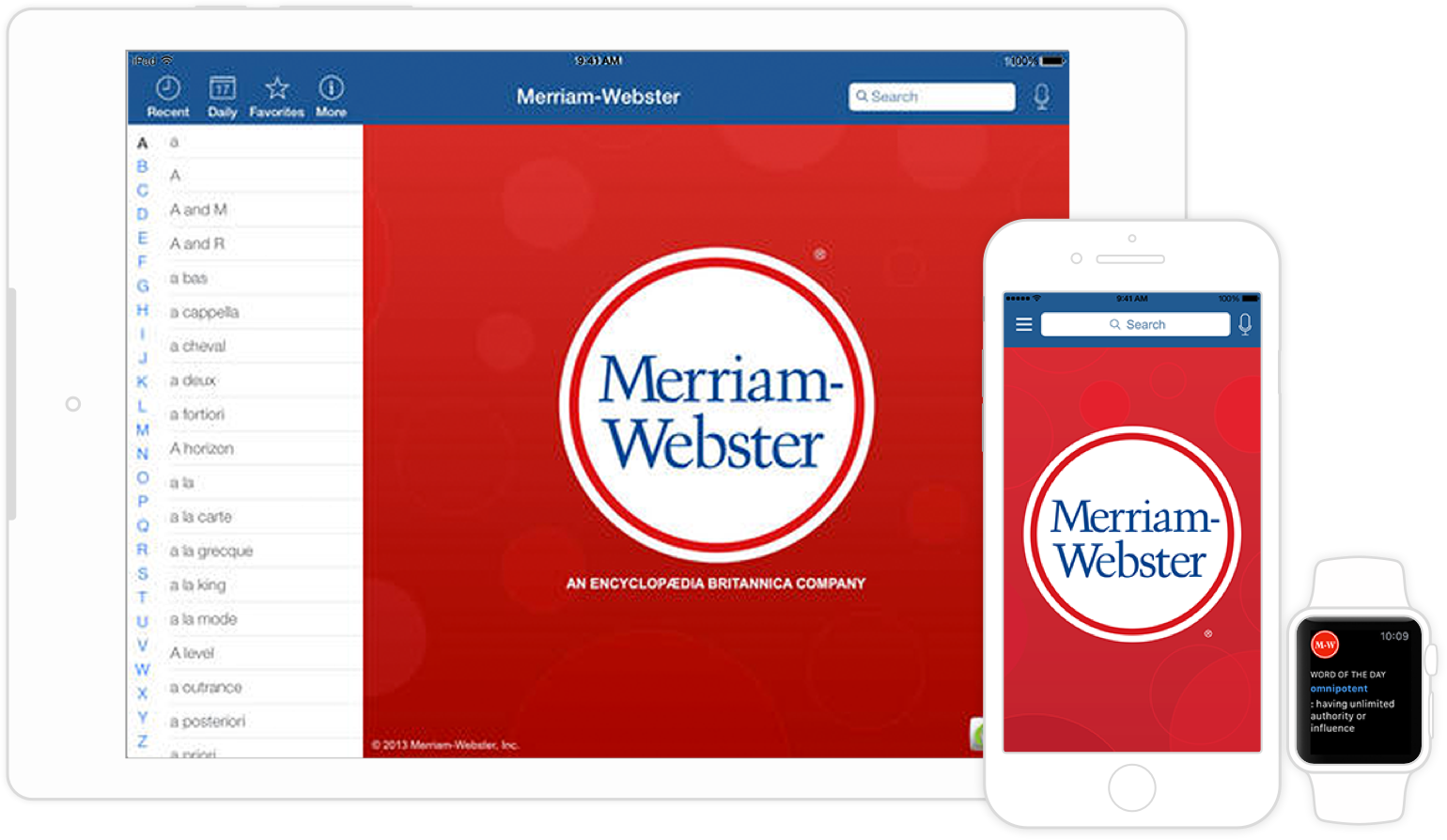 The best dictionary available for English language learners, from Merriam-Webster. Master written and spoken English with this app designed especially for learners and teachers of the language. Improve your understanding of English words and phrases with full, clear definitions and numerous usage examples.
The app also offers Voice Search – to let you look up a word without having to spell it – along with Audio Pronunciations, Word of the Day, Favorites, and more. This is an essential app for anybody learning English.
Features:
* No Advertisements
* 100,000 words and phrases
* 160,000 usage examples that show how each word is used
* More than 22,000 idioms, verbal collocations, and commonly used phrases
* Count and noncount noun labeling
* Voice Search – Say the word and the app will find it for you!
* Audio Pronunciations – by native speakers of American English
* Integrated Thesaurus: Synonyms & Antonyms
* Word of the Day – includes idioms and phrasal verbs
* More than 1,000 illustrations
* Favorites – lets you keep track of words you want to remember
* Recent History – lets you keep track of the words you've looked up
* Reader View – lets you hide navigation buttons to see text in full screen
7. Moon+ Reader Pro
The #1 Paid EBook Reader in Google Play, 30 Day Money Back Guarantee!
Better designed book reader with powerful controls & full functions, supports EPUB, PDF, DJVU, AZW3, MOBI, FB2, PRC, CHM, CBZ, CBR, UMD, DOCX, ODT, RTF, TXT, HTML, MD(MarkDown), WEBP, RAR, ZIP or OPDS formats.
☀Additional benefits in pro version:
✔ Ad-free, faster & smoother
✔ Shake the phone to speak (Text-to-speech, TTS engine support)
✔ PDF multiple annotations support, fast & speech compatible
✔ More beautiful themes, background images and fonts
✔ Headset & Bluetooth keys control
✔ Name replacement | Role reversal
✔ Multi-point touch support
✔ Option for password protection at startup (support fingerprint recognition)
✔ Book to home screen shortcut
✔ Widget shelf support, group your favorite books, put them to desktop as widget
✔ Tilt to turn page with customized actions
✔ Customer email support
8. Pocket Sgt – UK Police Guide
The award-winning app for police officers, police staff, detention officers, PCSOs, law students, solicitors as well as any members of the public within England and Wales with an interest in the UK criminal justice system. Join our Pocket Sergeant community and have a say in what content / features you would like to see in the near future.
Designed by existing police officers, Pocket Sergeant enables you to:
* Search criminal law definitions in England & Wales by name and Act / Section
* Learn whether there is sufficient to charge a suspect (offence specific)
* When a crime report should be submitted (offence specific)
* Customisable Contacts section containing police force and partner agency telephone numbers
* Keep your work life separate with the built in Calendar
* Assistance when writing witness statements
* CCCJS Codes for many offences
* Reference Library to view PDFs offline such as the PACE Codes of Practice
* Use Quick Scroll icons to find what information you want more quickly
* Get In Touch section to offer any feedback