Trends
Rise of Online Cricket Betting in India
The internet has revolutionized how we consume information. We could be sitting in India but with a click of a button get access to results from tennis matches being played in England. As a result, more and more Indians are broadening their horizons when it comes to sports entertainment. While this is great news as it gives the avid sports fan more viewing options, at the end of the day, cricket still reigns supreme in India. In fact, we can go as far as to say that cricket is considered less of a sport and more of religion for its die-hard supporters.
Despite the obstacles that the sport faces on an annual basis, it seems that it's popularity simply continues to grow. When spectators started complaining about the slowness of test cricket, out popped a completely new format called T20 that gave the sport an extra boost. India took the concept one step further by creating their own annual T20 competition called the Indian Premier League. IPL has been running strong for over a decade now and continues to reap benefits for both the viewer and the organiser of the tournament.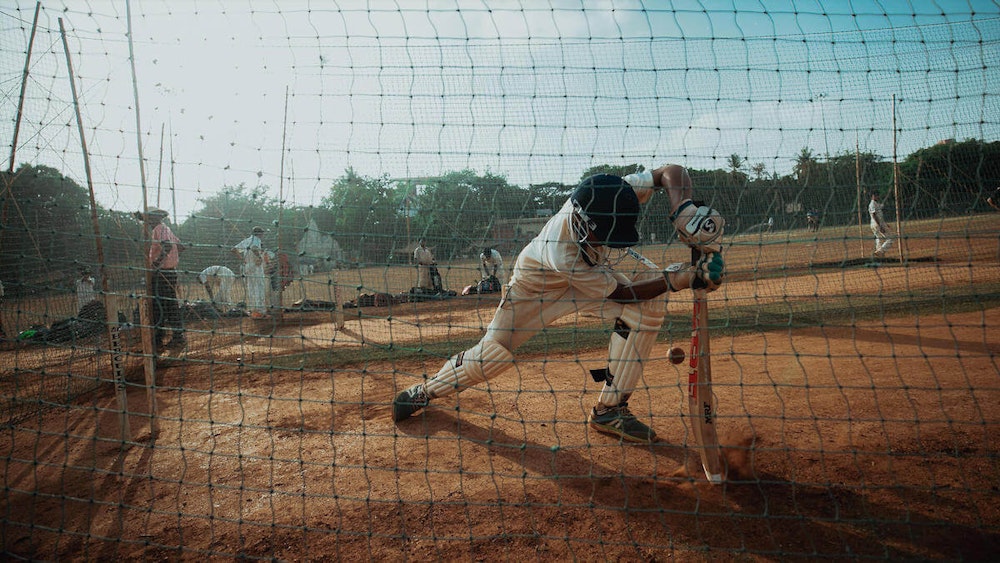 Such is the appeal for the tournament that despite COVID-19 wreaking havoc all over the globe, BCCI was still able to find a solution to host the annual tournament. The only downside was that it could no longer be held in India and instead, the venue had to be changed to UAE. While fans were initially disappointed to hear the news, on the upside it meant that the tournament would still be held and would reignite old rivalries between teams such as Mumbai Indians and the Chennai Super Kings.
Spoiler alert for those living under a rock, Mumbai Indians were dominant throughout the tournament and eventually succeeded in lifting the trophy yet once again. This win makes them the most successful and lucrative IPL team in the history of the event. Only time will tell if other teams will be able to match their dominance when the IPL takes place next year.
Once the IPL is over, India will have embarked upon a challenging tour to Australia where they will play them in a series of one days, tests and T20 matches. With so many events taking place, is it safe to say that this is probably the best time that Indian punters are living in when it comes to cricket betting opportunities?
Online Cricket Betting on the Rise
With brick-and-mortar casinos still not getting the go ahead from the government, Indian punters are now having to visit online cricket betting websites to gamble on their favourite matches.
Once again with time, the cricket betting scenario has changed as well. Now, Indians have a plethora of choices when it comes to the betting platform. The reason for the abundance in sites is mainly owed to the fact that there is no law in India that prohibits players from playing at an online betting site that is offshore.
Online casinos and betting platforms have clearly exploited this loophole and are rushing to make their way towards the Indian market, eager to pitch their betting platform to a country that houses more than a billion people.
The operators themselves have been savvy enough to cater to the needs of the Indian customer. As a result they have adapted their product to provide the following –
An extremely easy sign-up process

Ability for the customer to use local payment methods such as UPI and NetBanking when making deposits

Providing customer support in multiple languages including Hindi as well as having the site translated in local languages as well

Last but not least, they also provide a huge selection of games to choose from. These can be casino games such as Teen Patti, Andar Bahar or the latest in cricket events that players can place bets on
Infrastructure changes within India have also helped the cause for cricket betting. The Internet has become more widespread than before and there are a ton of manufacturers offering low cost mobile phones that allow customers to access these sites. It can be said that signing up an account on an online casino or bookmaker has become as easy as ordering take away!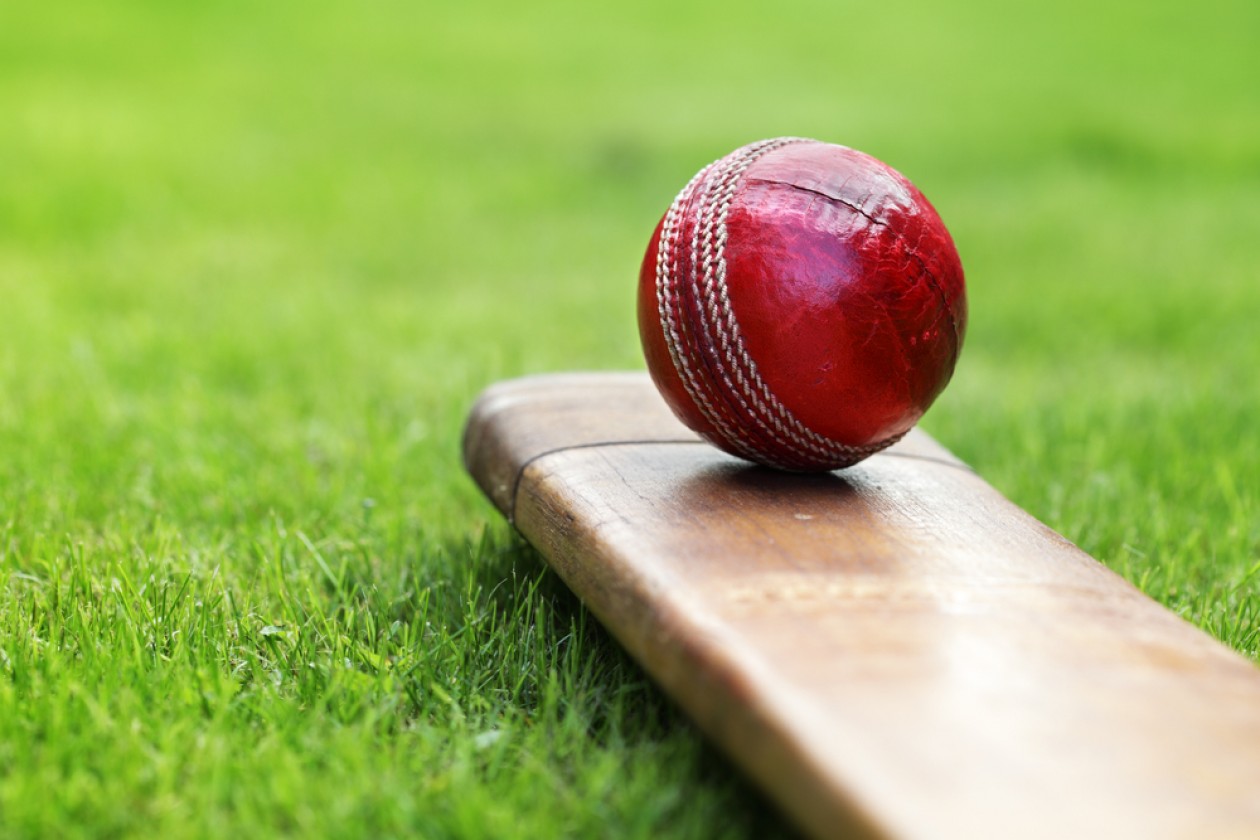 Future of Online Cricket Betting in India
Betting on cricket or even on other sports will continue to increase. More offshore companies will take advantage of this loophole until the government decides to legalise sports betting in India. As the competition grows between the bookmakers, they will find more ways to attract the customers. Already they are offering exclusive offers to Indian players including free spins, cashback and other promotions. Some have gone as far as to create dedicated VIP sections that encourage the players to play more in hopes of achieving VIP status at the online casino.
Also as mobile penetration continues to increase, it will become even easier for prospective players to open accounts at these operators. The only thing that we would like to add to all of this is that you need to vet the bookmaker before you create an account and deposit your hard earned money.
Always make sure that the bookmaker has a credible license which can either be from the UK Gambling Commission (UKGC), Malta Gaming Authority (MGA) or Curacao. Having a license gives you the piece of mind that the bookmaker will keep your sensitive data safe.
SEO optimisation-Pavitra