Trends
RTI on developments in manufacturing of Vande Bharat trains
Application for seeking information under section 6(1) of The Right to Information Act, 2005
Following up to date & duly typed information is required regarding the following
Particulars of information

:
What is the total budget allocated for the manufacturing of Vande Bharat Trains?

How many total tenders have been released for the manufacturing of Vande Bharat Trains?

How many of these tenders have been passed and for what amount of funds.

Which company has acquired this tender and for what amount.

Has any foreign company also received tender for the manufacturing of Vande Bharat Trains or for any part of the Train, if yes, then which country

The tender has been given for manufacturing of how many Vande Bharat Trains (data of sitting and sleeping coaches separately) and for which routes.

What is the cost of manufacturing 1 (one) Vande Bharat Train? (separate data for sitting and sleeping coaches)

Which company manufactured the Vande Bharat Train before the tender was passed?

How many Vande Bharat Trains are currently functioning in India and for which routes.

Will there be any changes in the railway routes for proper functioning of the Vande Bharat Trains.

What extra facilities will be provided in Vande Bharat Trains and how will they be different from the normal trains.
Kindly furnish relevant supporting documents in favor of your responses.
If the above sought information is not available in your office, kindly forward my application to the concerned public authority, as per section 6(3) of the RTI Act.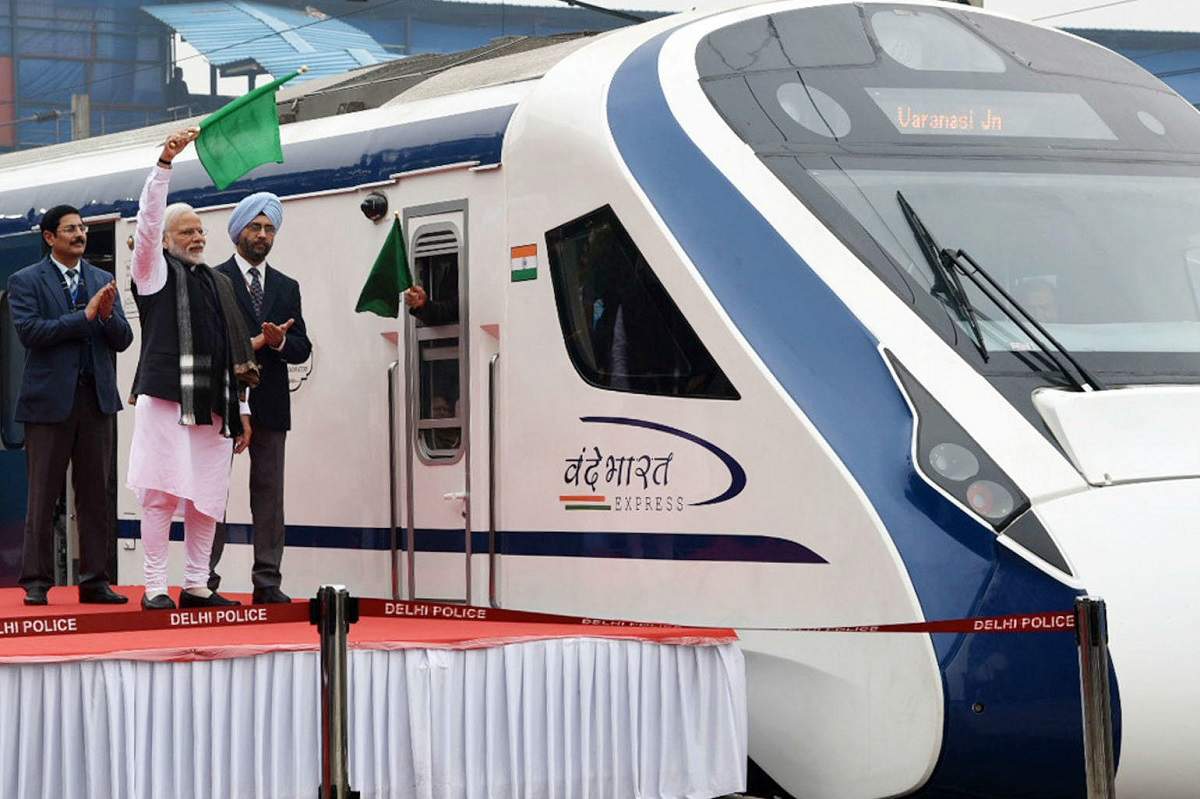 I state that all the information sought does not fall within the restrictions contained under the act and to the best of my knowledge it pertains to your office. Kindly provide the asked information in typed format.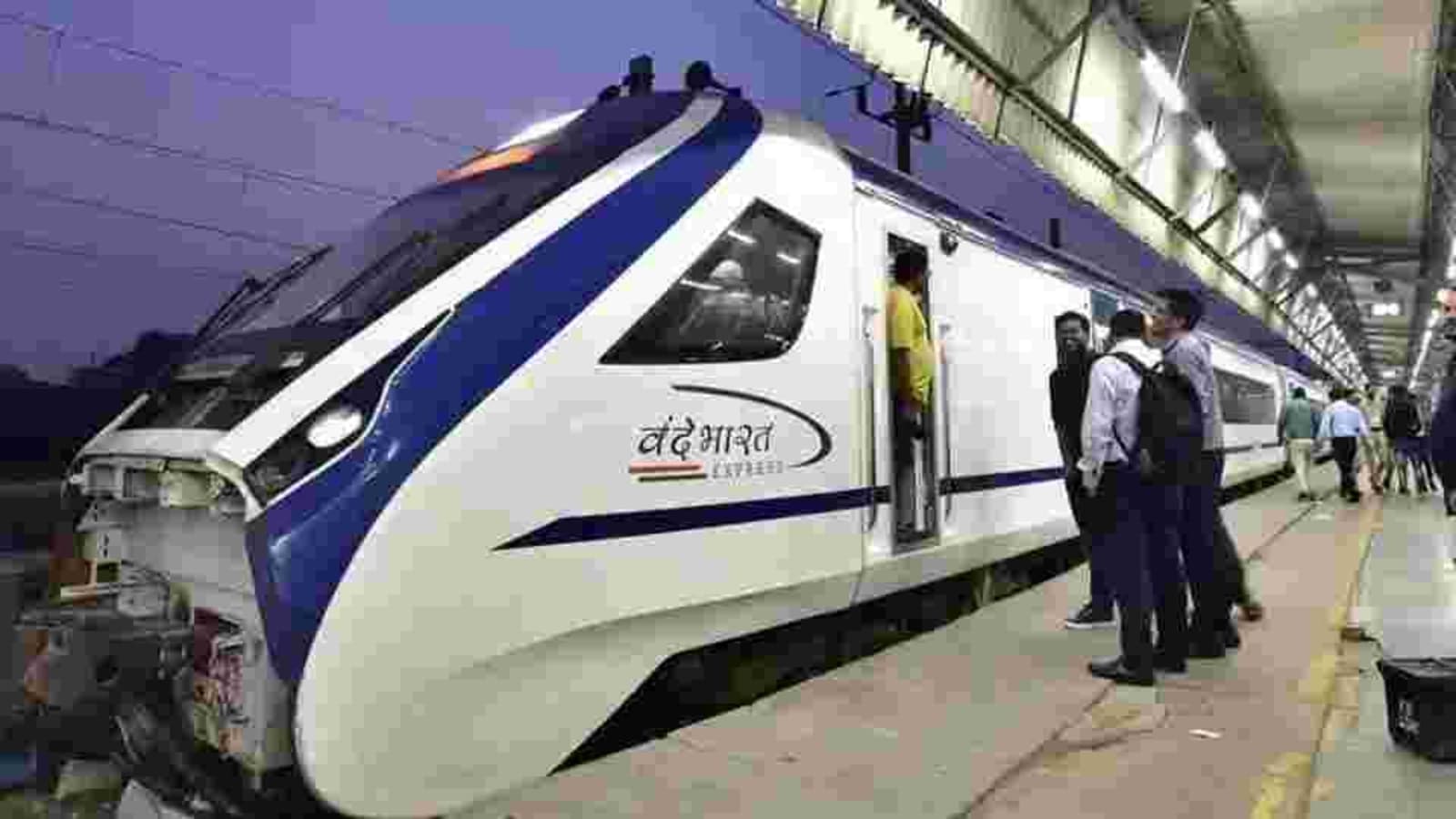 I assure that I will not allow/ cause to use/ pass/share/ circulate/ display the information in any manner which would be detrimental to the unity and sovereignty of India.