Business
InvestPreneur
Trends
Investor Alert: 30 IPOs to come out in the next six months; Devyani International, largest franchise operator of global restaurant chains, all set to float IPO as it gets SEBI's go-ahead.
The Indian economy has undoubtedly raised some concerns over the last couple of months, but that hasn't stopped some Indian companies from recording some of the best deals in the aftermath of the first Covid wave and the continuing onslaught, even as we are being cautioned against the imperative Covid third wave.
The latest to join the bandwagon of floating IPOs this year as the company gets a go-ahead from SEBI is the Pizza Hut, KFC and Costa Coffee operator Devyani International.
The company is all set to raise an estimated Rs—1400 crore through an initial share – sale.
Devyani International is the largest franchisee of Yum Brands in India; while it operates QSR (quick service restaurants) brands KFC, Pizza Hut, it also has its own brands, with 692 stores in 26 states across 155 cities in India, it has its international presence in countries like Nepal and Nigeria.

However, it is to be noted that the company has seen a steady decline in revenue from two of its very popular franchisee's Pizza Hut and Costa Coffee and has recorded a fall in the last three financial years.
Covid plays spoilsport, downs revenue.



Even though the earlier strike of Covid had left all businesses hurting ( while several are still struggling), the pandemic has indeed been particularly kind to the online food delivery segment.
However, even as the revenue from Pizza Hut and Costa Coffee has been falling in the last three financial years, the company believes that the QSR channel is expected to register a significant rebound in the coming few years.
It cites the reason for the same to rapid urbanization; even as lifestyles become busier, taking time out to prepare a meal may not be ideal every day; hence, QSR is the way forward.

It also attributes the growing popularity of western fast food in India, also the fact that the Covid – 19 pandemics led to greater penetration and an increase in the internet and mobile usage in the country.
The company plans to repay its borrowings with Rs—357 crore with the net proceeds of the IPO.
Its raining IPOs, 30 IPOs in line to come out in the coming six months
The beginning of 2021 was busy indeed and certainly a shining example even amidst the gloom continuing from the pandemic hit markets in 2020; the beginning of the year saw as many as 22 companies raised in excess of Rs. 26,000 crore via the IPO route.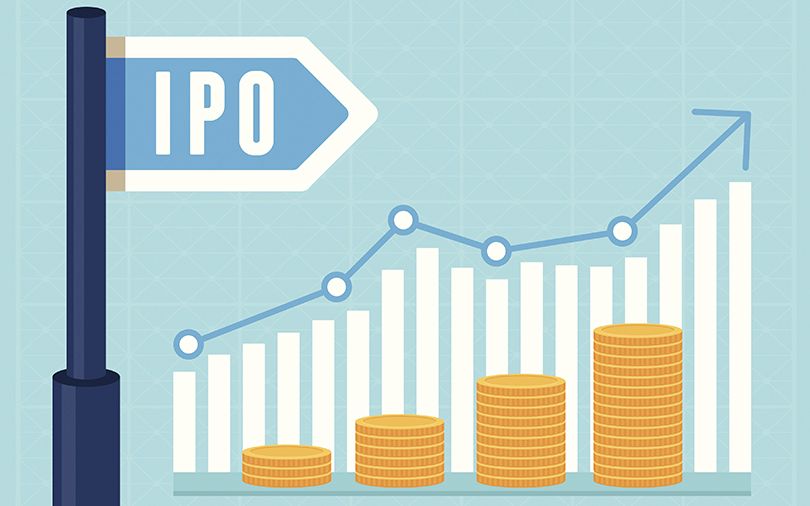 The list includes Nazara Technologies, Craftsman Automation, MTAR Technologies, Barbeque nation, Macrotech Developers, Easy Trip Planners, Indigo Paints and many more in the list.
The month of June saw five IPOs launched – Shyam Metallics, India Pesticided, Krishna Institute of Medical Science, Soma Comstar and Dodla Dairy raising approximately Rs. 9625 crore.
These seven IPOs have so far given returns ranging from 50% to 113% over their offer price, thus making the average listing gain this year close to 38%.
While seven issues got listed at a discount, four are currently trading below the issue price.
The market prediction for the IPO momentum is optimistic, as indicated by analysts, indeed because the secondary market indices are trading near their lifetime highs. Also, to be noted is that retail participation, chasing listing gains, has also shown a remarkable upswing this period.
As per analysts, the trend for the remaining part of 2021 is positive as a number of high valued brands are looking to get listed. Another positive is that economic recovery is expected to be better due to favourable government policies, which is likely to impact the primary market sentiment positively.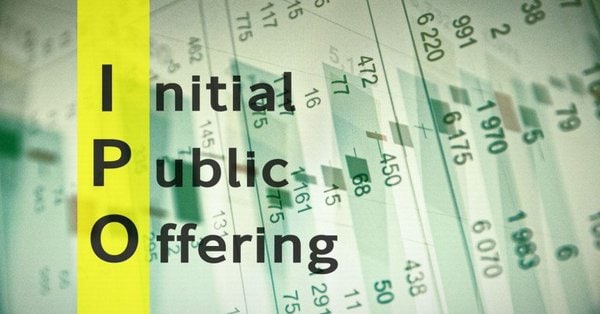 The markets are buoyant on pharma, IT sector and metals; however, the analysts have cautioned investors to stick to quality names.
The recent Zomato IPO saw a massive Rs. 2.13 lakh crore worth of bids, the third-highest in the Indian capital market history.
This bumper response has further set the stage for other companies to float their IPOs and led to a state of positivity in the investors market.

The excitement is set to build as others await Sebi's observations and include companies like Sansera Engineering, Vijaya Diagnostic Centre, Cartrade Tech, Penna Cement Industries, Fincare Small Finance Bank, Nuvoco Vistas Corporation, among others.

Several other startups and businesses – Nykaa, PolicyBazaar, Paytm, and Lava Mobiles-are redying to approach SEBI to file for DRHP in preparation for IPO launch.
Market Watch



While the sun is shining on IPO's analysts, have cautioned against investors excitement over listing gains and have said that they should know and understand their risk appetite and look at IPOs one at a time before subscribing to any issue.

Caution is advised on account of the fact that in a rising market, companies demand higher valuation for IPOs hence making them risky as investors have to pay premium valuation to a new company. Therefore, it is advisable to check the company's promoters and business model background before deciding whether to subscribe to an IPO.