Business
How can you get excellent Project Management Certification in 0 Dollars Budget?
Project Management
How can you get Project Management Certification in Zero Dollars Budget?
Project management is a process that involves planning, organizing and controlling resources in the project. Certification helps you increase your career growth both in terms of financial growth and professional growth. To achieve certification, someone needs to go through a strict test preparation process. This involves routine studies, research and practices and all of this together helps someone to successfully qualify in the exam.
Each certification program is equipped with a number of costs and project management certification courses such as PMP, CAPM, Prince2, etc., are no exception. In addition to test costs, there are other fees related to study materials, practice tests, training, etc., which come. To avoid or minimize this expenses, you can take advantage of various free resources for your exam preparation. However, expert training is recommended for PMP and Prince2 certification. Below are some options that will help you prepare your project management certification in zero dollar budget.
Blogs and articles.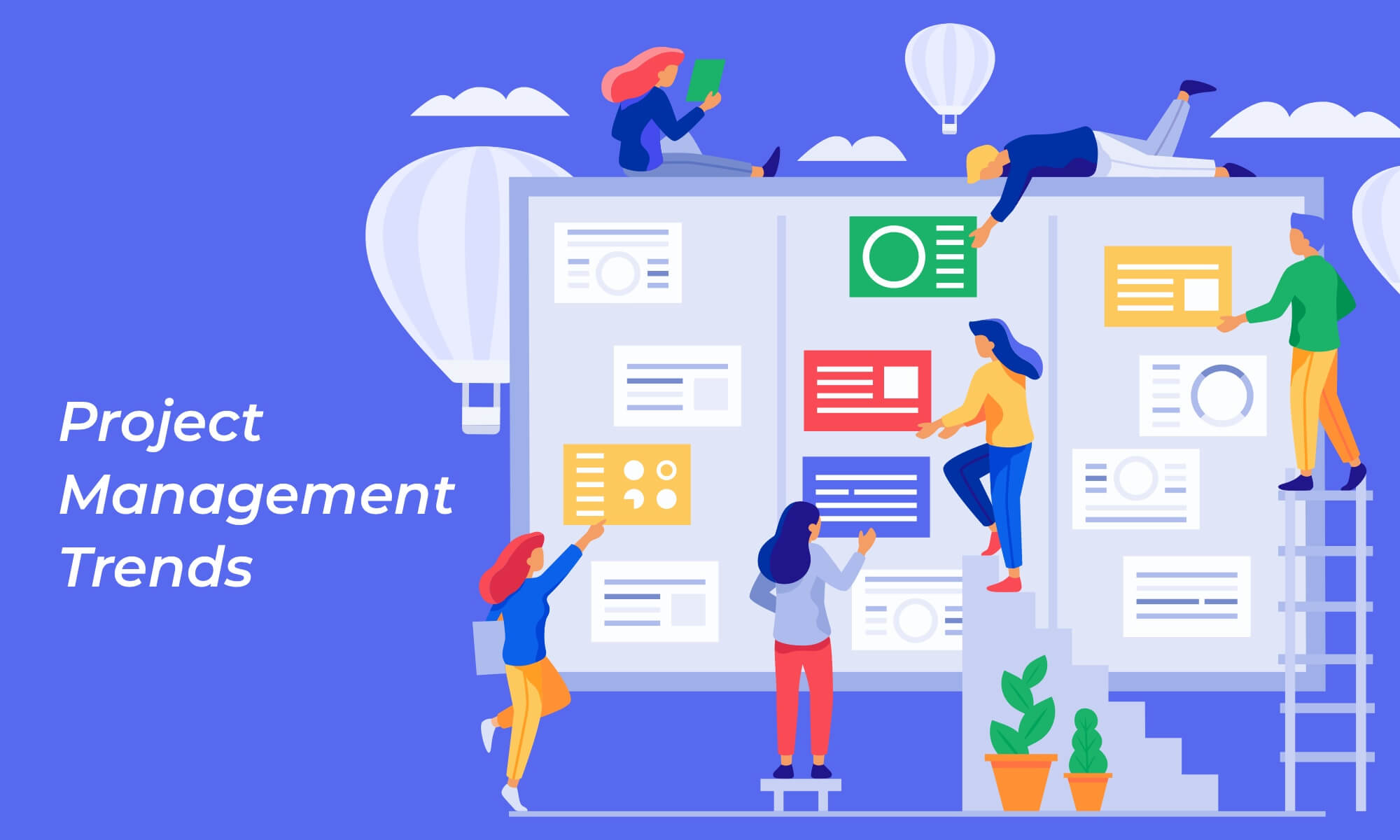 One of the best ways to start with whatever concept is to read related articles. Various articles available online that help you understand the subject is better. There are informative articles available in the field of project management and process management. From risk management to procurement and from time management to cost management, you can get an overview of all areas of knowledge from this article. In fact, there are professional blogs like blog simplilearn where there are hundreds of articles related to subjects about project management for professionals like you.
Video lessons from YouTube
After having some good informative readings, you can through video lessons available on YouTube. You can choose the topic and make their list. Go through videos on each and take the time to understand and visit lessons repeatedly to better understand. You can also get videos about project management on various authoritative sites. This video lesson will help you get better insight into a subject.
Free live webinar.
Attending webinars is another way to prepare for the exam. During direct webinars, you can ask questions about presenter and immediately get an answer. In this way, you can clarify your doubts on whatever concept. But the best way is through several readings and understanding the concept, at least the basics before attending a webinar. This helps you understand better during sessions. There are various authentic project management sites that do free webinars for free. There is also a registered webinar version available online.
Online training test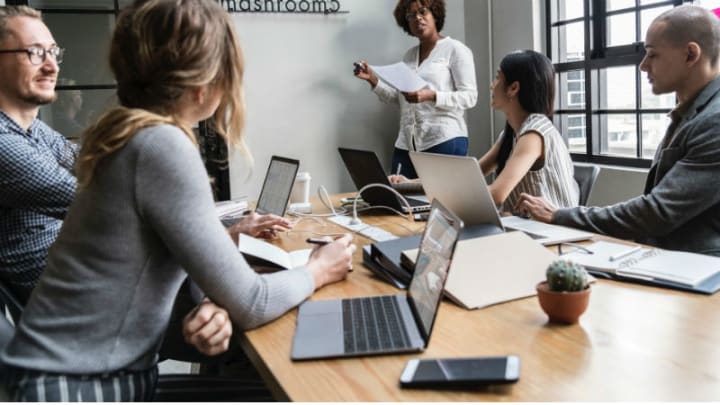 Practicing makes men perfect and this is really true in terms of the certification exam. If you plan to attend the project management certification exam, through practice tests is a must. There is an authoritative site where you can take advantage of free training tests and sample quizzes. By trying CAPM Certification Mock test, you get the subject and the real nuances of the exam. Simplilearn offers free practice tests for PMP, CAPM, and Prince2.
Discussion forum
While articles, video lessons, and webinars help you understand the subject, the discussion forum gives you a view of real life scenarios. You get the opportunity to meet peers from your field and outside who handle project management every day. Through this discussion, you feel the real world and project. You can share real experiences and take ideas from others. Such discussions are very helpful not only in the course of certification but also in professional work.
Project management events.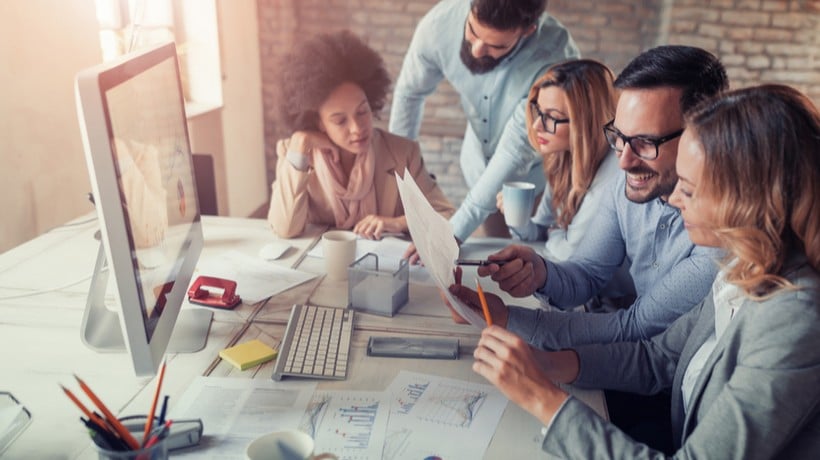 There are various events held by the project management agency, only a few are free while others are paid. You can attend such shows and understand various aspects of project management. Such events are also useful for building professional contacts. Often, the company sponsors employees to attend the event to get a better view of project management.
Benefits of PMI membership
If you become a member of PMI, you get a variety of financial benefits. While your test costs are lower than the actual value for non-members, you also get access to various study materials. As a member, you can take advantage of the PMBOK guidelines, tools and templates, knowledge resources and also participate in PMI chapters and other project management communities. It doesn't come with zero budget but it's definitely worth the amount paid.
These are 7 of the best ways to prepare project management certification with a very limited budget. These ways are useful but experts are very helpful for you to fool your success in the certification exam. If you have adequate knowledge and sufficient experience, with these steps, you are good for taking the certification exam. For others, personalized training is important.
Various companies provide project management training for their employees. While certification helps you in your professional growth, it helps companies to secure their position with quality employees and production. Some of the benefits of attending project management training from an expert are mentioned below:
One-one interaction with a coach gives you confidence in certain concepts or subjects
The real life of the coach gives you an understanding of the practical world and helps you relate better with theoretical concepts
During training, you can interact with other professionals from project management and share and get knowledge with them
Training of building basic land that helps you better during self-study and prepare you perfectly for the actual exam