Trends
Engrossing Sports Betting And 3 Basic Laws Relating To It
Sports Betting And Laws Relating To It
Recently, online sports betting has become a significant part of Indians' free time. This is since people from this country are fans of many sports games. They want not only to watch the match but also to be able to earn money while doing it. Because there are no land-based gambling and betting establishments in India, players use the services of online platforms. This makes the country attractive to provide services by online bookmakers.
However, for the players, the following question plays an important role, whether it is legal. In our article, you will learn everything about this issue and even more. For more detailed information, you can refer to the website https://cricketbetonline.in/.
Legality of bets
If we turn to the laws of India, it's impossible to immediately understand what exactly is prohibited. The bottom line is that you will find sports that are fully available for betting. While some of them are completely prohibited.
Also, it is important to note that information and legislation vary from state to state. Thus, India itself as a country does not regulate this kind of entertainment. It all depends on the authorities of each of the 29 states.
Legal framework for sports betting
If we talk about the legal framework in India regarding sports betting, then it consists of more than 20 laws such as The Pondicherry Gaming Act, Assam Gaming and Betting Act, or The Andhra Pradesh Gaming Act. Each of them has legal force in one or more states of the country. Below you can find the most important of the laws and their descriptions:
| | |
| --- | --- |
| Law | Description |
| Sikkim Online Gaming (Regulation ) Rules,2009 | The document confirms the fact that any type of gambling activity, including sports betting, is under strict control. The new idea is to keep track of all payment transactions. Also, only 2 gambling platforms were allowed. |
| Payment and Settlement Act, 2007 | This document authorized the Bank of India to control absolutely all monetary transactions taking place on the Internet. This has led the authority to cancel any deposits made by payment systems such as Neteller. |
| Information Technology Act,  2000 | This law applies to the blocking of any sites that are associated with the presence of deductions, withdrawals, or other monetary transactions. Sports betting sites are included in the malware list. |
List of legal sports betting
Even though the Indian government is actively fighting sports betting, some games are legal for some reason.
Horse racing
Oddly enough, the question of the legitimacy of betting on horse racing is not much of a controversy with the Indian government. This type of pastime is affordable and legalized. Also, in this area, there are clear and clear laws that regulate the procedure for betting on this sport.
The reason for this is that winning this sport is not an accident, but a skill. That excludes this from the section of gambling pastime and makes it legal. Even though this causes a lot of dissatisfaction from society.
This question was raised many times in court. Ultimately, the legalization of horse racing became a personal matter for any state.
The current situation with other sports
At the moment, the rest of the sports are categorized as "chance" and not "skill", as happened with horse racing. Therefore, the state has a negative attitude towards sports betting, in contrast to the legalization of some casino games such as lottery or some card games.
A special situation has developed around cricket.
Cricket
Cricket remains the favorite game of the Indians, which is why the ban on betting on this sport is so controversial. It is worth noting that there is no clear law in India that would penalize online cricket betting. Moreover, statistics have shown that virtual bookmaker players are placing bets on every match in the Indian Premier League.
During 2016-2018, the issue of legalizing cricket was seriously raised again. The Sports Commission has come up with a proposal for approval, but with special oversight. The final decision was never made. This means that the situation is getting softer and who knows, maybe in the future cricket betting will be legal.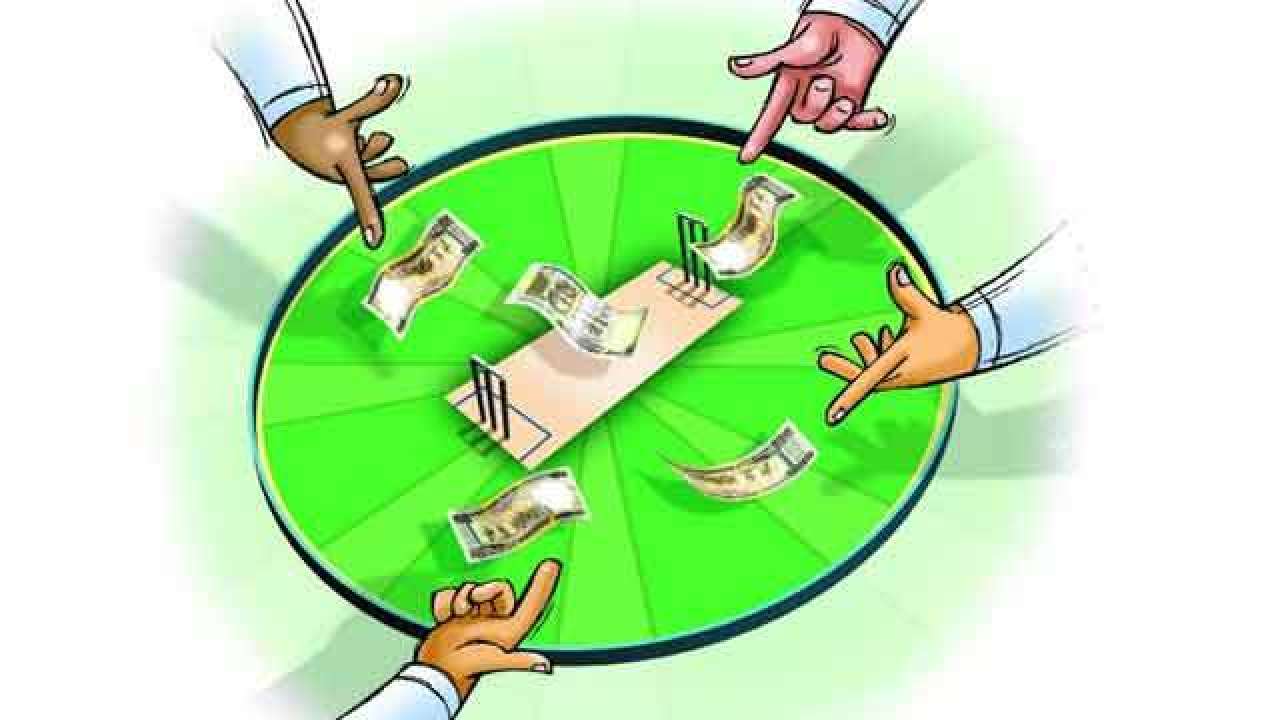 International bookmakers in India
Many bookmakers have adapted their sites and apps for Indian players. This means that players can safely play and receive help in the Indian language, as well as make payments in Indian rupees.
These facts indicate that the activities of international gambling platforms are not particularly regulated by the Indian authorities. Moreover, the country's legislation cannot take any action to stop the use of international bookmakers. The reason for this is their legality in the country of creation.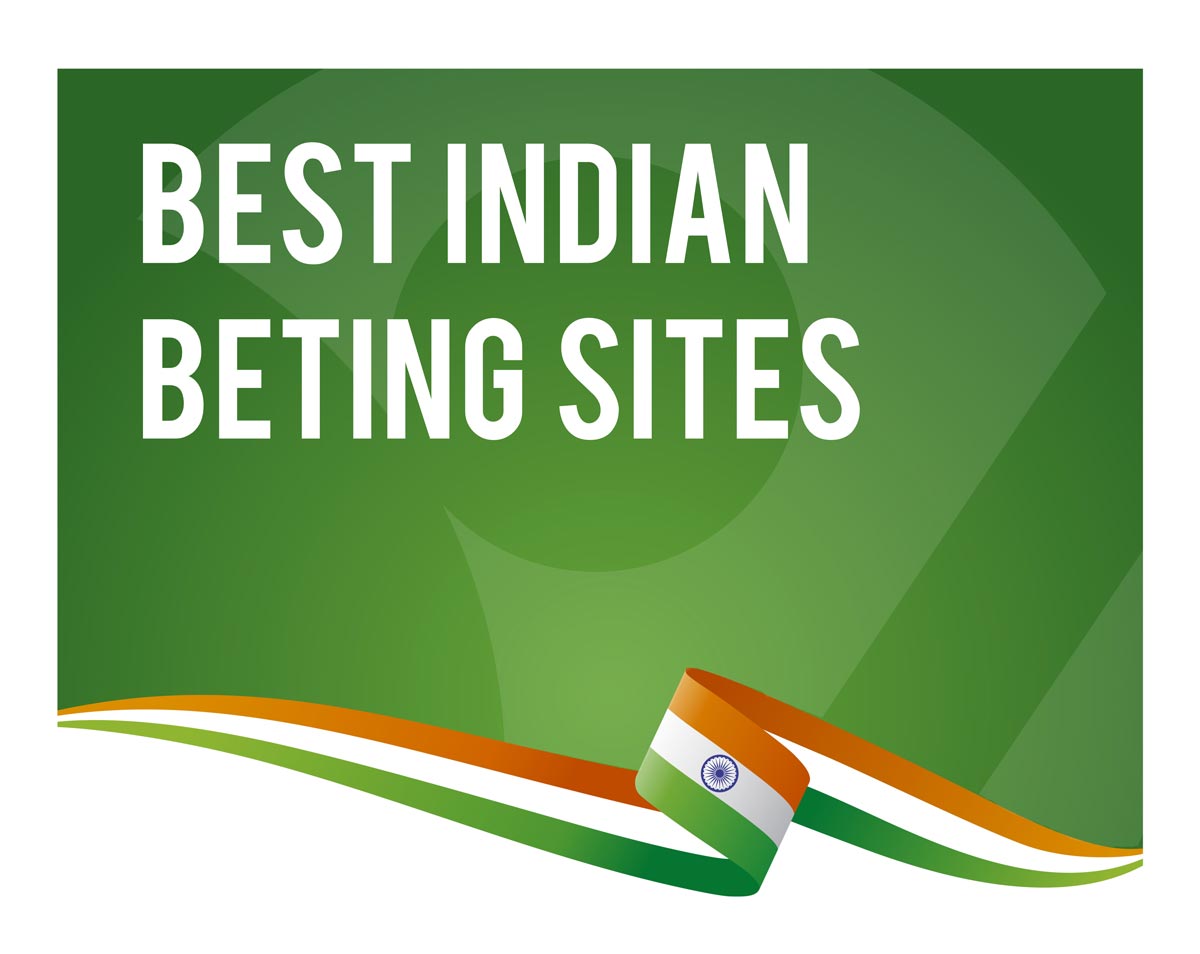 The best sites for betting
Below you will find the top 7 best sports betting sites ranked by Indian players:
Betway:
Bookmaker with the best conditions and reviews. Has several lucrative bonuses for its clients.
Pure Win:
A varied payment system that will completely suit any player from India. Also, a bonus system with the ability to receive up to 10,000 rupees.
Casumo:
Excellent conditions for cricket betting. So, as players from India, you can get a certain cashback from unsuccessful bets on IPL matches.
22bet:
Has good reviews about the payment system, where payments are made quite often. Also, you have the opportunity to get 10,000 rupees just for registration and deposit.
LeoVegas:
It features a catalog of sporting events with fairly high odds. This suggests that the maximum payout amount will be large.
Bet365:
A platform that focuses entirely on users from India. That is why the cricket section is so well developed here.
ComeOn:
Try this platform if you want to spend up to Rs 10,000 in bonus betting on your favorite sport. Also, it is distinguished by its efficient customer support.
You can read more about any bookmaker at https://cricketbetonline.in/.
FAQ
What sports are bets approved by the Government of India?
This includes only one sport – horse racing. Cricket is still under discussion.
Can you use international bookmakers in India?
This is not prohibited in any way and the players use the services of reliable and world-class bookmakers. However, the government is making efforts to make this difficult.
Is online betting prohibited in all states of India?
Any state can resolve this issue on its own. So, Goa and Sikkim have the mildest gambling policies.
What international sites do Indians use the most?
First of all, this is Betway. Further, such platforms as Bet365, 22bet, Сasumo, ComeOn, LeoVegas, and many others are popular.
What laws prohibit the use of gambling or betting platforms?
The list of laws is more than 20. All of them concern either casinos or all platforms in general. It is worth noting that they are not as effective as they do not regulate the use of international sites.