In today's world, technology plays a vital role in our daily lives. From the start to the end of our day, we are constantly using technology in one way or another. As technology has become so deeply embedded in our lives, we're pretty sure the future will be entirely digital. This pandemic has also made us aware of the importance of getting online more than ever, as digital operations have become the new normal. So why not take this opportunity to earn money and learn how to sell online from home? Top tips for selling products online.
Well, we are now sure that the first question that comes to mind:
How to sell products online? This blog will give you a detailed answer on how to sell products online.
Think of an idea/product that you can sell online. Our first tip for selling online is that you need a unique product that you make or buy locally and sell online while making yourself a profit margin. If you already have an idea, well. It's a good start! But, if you're looking for a product to sell online, here are some ideas you can start your business journey with:
• Look for a product that can offer solutions to most people's everyday problems.
• Look for all regional products that you can use in the area where you live. For example, if you live in Rajasthan, a printed sheet company in Jaipuri may be a good choice for you.
• If you want to ignore the boundaries of a specific region, think of a product that everyone can use. Some good products in this category could be decorative items commonly used in homes and offices.
• If food is what you love and love to do, you can create a cloud kitchen and start selling through delivery partners like Zomato and Swiggy
2. Check product feasibility, demand, and profit margin
• Feasibility: First of all, anything you plan to sell should be done so that you can collect and assemble them. If the product you think isn't convenient enough to ship or assemble, look for something else and save time and money.
• Demand: Always check the demand for your product or something similar to that in your region. If there is no requirement for something right now and you try to sell it, it won't work. The business operates on supply and demand, chooses the most demanded products.
• Profit Margin: The primary goal of any business is to sell and make a profit. After all the expense of manufacturing, transporting, delivering, and paying invoices, taxes, and staff salaries, you have a fair amount of profit left to keep your business growing. Work deserves. How do I sell products online?

3. Setting up an inventory You will need to set up a warehouse or warehouse to keep your final product. It is essential to have a stock of your product to meet the demand for orders. Keep your inventory, make sure the storage space protects your product from any damage.
4. Choose the right platform to sell. There are several e-commerce websites to bring your business online. Shopify, Amazon, eBay, Flipkart, MyDukan, and any social media platform like Instagram and Facebook are great examples of supporting small business ideas. If you feel the need, you can also launch your website or app and contact a third-party delivery agency to get started. Whichever way you want to proceed, make sure you understand the terms and conditions of the partners.
Moreover, you should also ensure that your eCommerce sites' return/refund policy matches the customer's expectations. Also, look for the commissions they have reduced for selling your product on their platform, as this also affects the overall profitability of your business.
5. Get Your Team The best business ideas work with the right team. To start a business, you would need a team that can work with your vision. We may require the assistance of any other person to review accounting, manufacturing (if necessary), marketing, and operations. A small team of committed people working with internal cohesion is at the heart of a company's success.
6. Planning Your Marketing Strategy Now that you are ready with a setup and a team to start selling, you need to do one last thing: reach your potential customers through effective marketing. Here are some quick tips to help you plan your marketing strategy on how to sell products online with the following:
Provide a detailed description of your product to your target audience. Tell your customers how your product will help them and why they should choose it to connect with your brand.
When it comes to digital marketing, use keywords to describe the products you would use to search for an effect similar to your product. You can use Google Keywords to find out the search volume of your keywords and keywords with long-tail search, which is more specific to your unique brand.
Always add good images of your products. People must know what they are buying by looking at the picture, and it must be attractive. It is the easiest way to stand out in the market because the images speak to customers.
If you are planning to launch your website or application, make sure that it is easy to use, has multiple images, is easy to navigate from page to page, and most importantly, that it should be optimized for mobile devices because that is where you will see your site the most.
Use social media marketing such as ad serving and influencer marketing.
7. Getting Ready to Launch Now that you have a great idea and have gone through the essential checklist, you are now ready to start your online business. This small business start-up checklist may seem long, but it's what you need to create a successful business trip. How do I sell products online? How to Sell Products Online Benefits.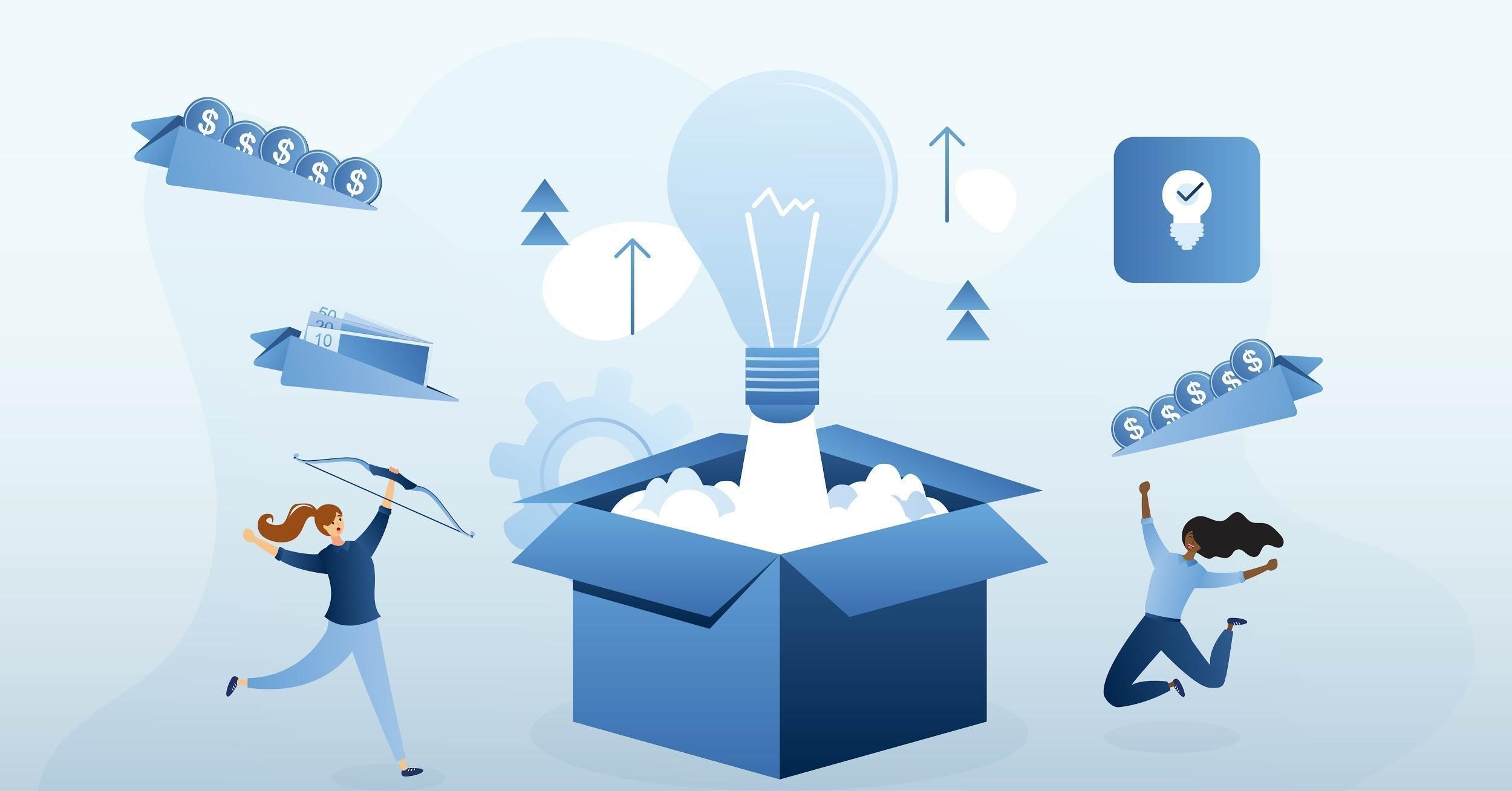 • Reach Large Customers: Getting your business online makes it easier to reach people in different regions. • Easier to manage: Online businesses require less effort because they don't require opening a physical store. For an online business, you can use various third-party apps for various purposes. For example, you can use OkCredit's bahikhata app to manage your business accounts through cell phones.
• Work from Home: With an online business, you can start from home with minimal setup and work from the comfort of your home. In addition, you save a lot of infrastructure expenses.
• Does not require a lot of staff: for a business that sells online from home, the need for human resources is more minor.
Article Proofread and Edited by Shreedatri Banerjee