Interviews
Transform Your Special Events Into The Most Special One: Luxury Wedding, Private Party, A Corporate Event- Sonal Dave has got it covered.
Who in this world doesn't likes to celebrate events or party after every success or on any great occasion? Honestly speaking, I love to celebrate each and every happiness of my life. Actually, everyone should celebrate, celebration builds up relationships and most importantly, memories. In this chaotic world full of negativity, stress, workload, power, everyone tries to find out that one source of happiness.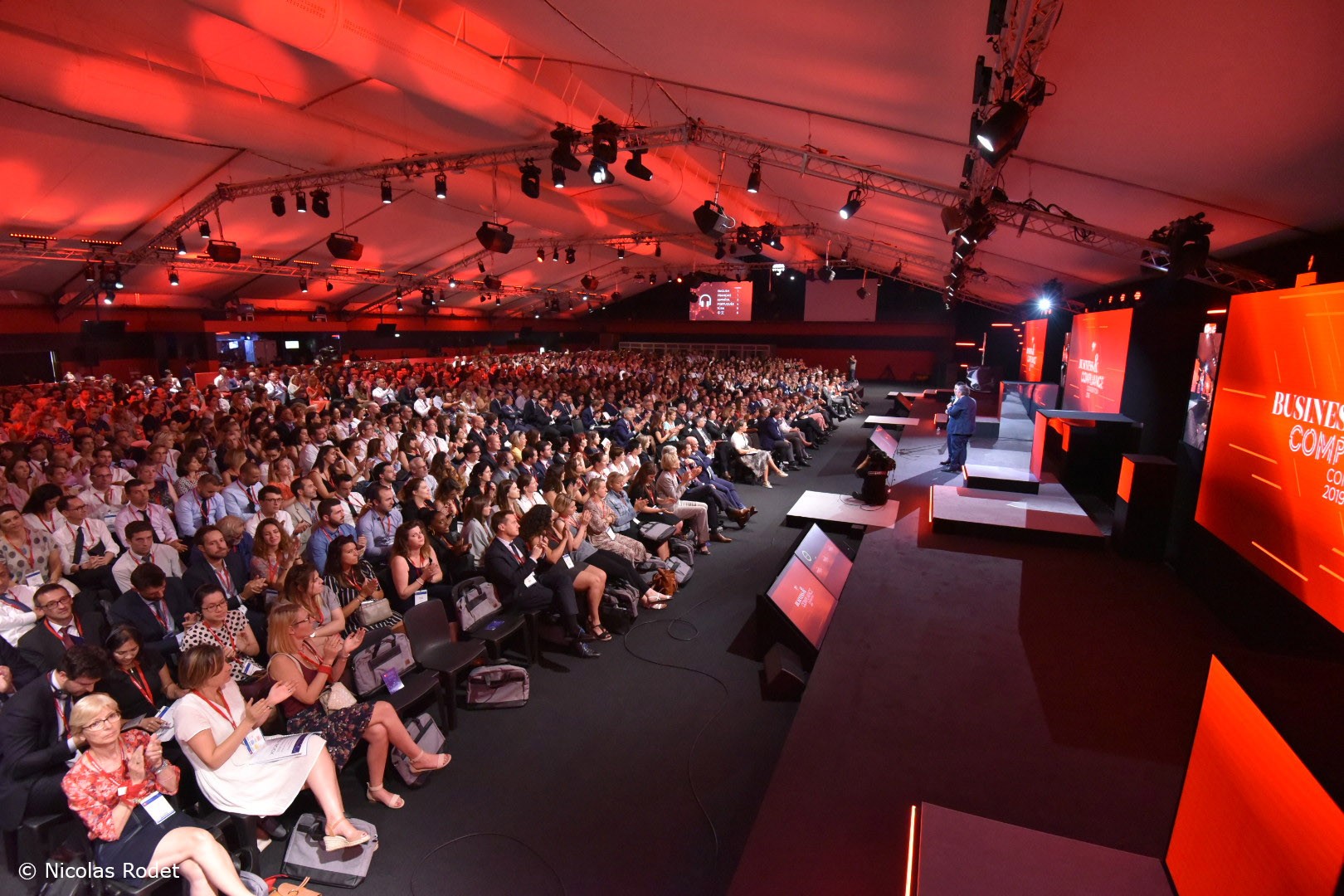 If you are wishing to celebrate an event or organizing a ceremony. Inventiva knows a perfect person that can turn your event into a beautiful memory. Most of the people these days hire a wedding planner, event manager, or a celebrant. The concept of organizing a big event like marriage, success business party by on your own is fading out these days because of the time and other workloads on the head. In situations like these, you can reach to Sonal Dave.
Who is Sonal Dave and what are her events like?
Sonal Dave is an experienced celebrant for any luxury wedding, private party, a corporate event, or remembering a loved one, besides that she is also a public speaking coach from where you can get training and knowledge about public speaking. The lady is also a toastmaster by this profile; she believes in helping others find their confidence. The difference that she makes in her job as a public speaking coach, Celebrant, A lady toastmaster is that she tries her best to make that special event most special for you.
She supports couples, families, and businesses with all their life events from personal to business .she is one of few Indian public speaking coaches who focus on children and ladies to build their confidence when communicating. 
Sonal Dave has led an exciting and eclectic career and is now bringing her passions together as one of the top Public Speaking Coaches. Sonal is also one of the top Asian Female Toastmasters and Award Winning Celebrants in the UK for weddings, corporate events, and life events for all faiths. Sonal believes that her job is to ensure that she helps others make an impact when speaking in public; communicating with confidence, at team meetings, as entrepreneurs, at networking events, community events and so much more"
Through her workshops she gives tips on how to deliver talks and presentations that can make a difference. She works with individuals to build confidence and remove the fear, showing that they can be a great confident speaker. Through her passion for diversity and inclusion, Sonal Dave works seamlessly with luxury wedding planners and event managers working on weddings, corporate events & life events from all faiths.
Awards that she has won:
The WOW Awards for Entrepreneur of the year 2019
The Global Wedding Awards as Best Luxury Wedding Celebrant 2019 -UK,
Bride Book award for Celebrant of the year 2019,
Award for Highly Commendable Inspirational Role Model in The She Awards 2019,
Honorary Award in the She Awards 2019,
Finalist in Specialist Asian Wedding Supplier Category at The Britain's Asian Wedding Awards
Finalist in the Best Entrepreneur She Inspires Awards 2019,
Finalist in the MTM National Positive Role Model Award 2018,
Regional Finalist in the Special Touch category of The Wedding Industry Awards 2018.