Everybody is looking for a career that rewards them in the right way, a high-paying job, and maybe even one of the most reputed jobs in India. Money is the best motivation when choosing a career.
If this is also an essential factor for you, here are the five highest-paying jobs in India in the current year 2021:
1.Medical professionals
In India, the healthcare industry includes the government and the private sector. Due to the rapid advancement of technology and the increase in disease incidence, the demand for affordable and high-quality health services increases. Healthcare provides one of the highest-paying jobs in India. Therefore, the industry is also expanding substantially.
2. Data scientist
While many professions have been around forever, data science is a relatively new option and resonates with lucrative packages. One of the main reasons for a career in data science is that the demand for data scientists has increased by about 40% since January 2019 and more than 300% since 2013. It is considered one of the leading job options in India.
3. Machine learning experts
Machine learning (ML) is a branch of artificial intelligence (AI) that is currently embedded in several industries, including IT, BFSI, retail, transportation, healthcare, education, and more. There is no denying that ML is one of the leading reputed jobs in India. Although the adoption of ML technology is in its infancy in India, the market for AI and ML is expected to grow significantly soon.
4. Blockchain Developer
The Indian government is planning to invest heavily in Blockchain technology. Blockchain technology is an essential part of the government's Niti Aayog strategy, along with other cutting-edge technologies such as AI, ML, and IoT.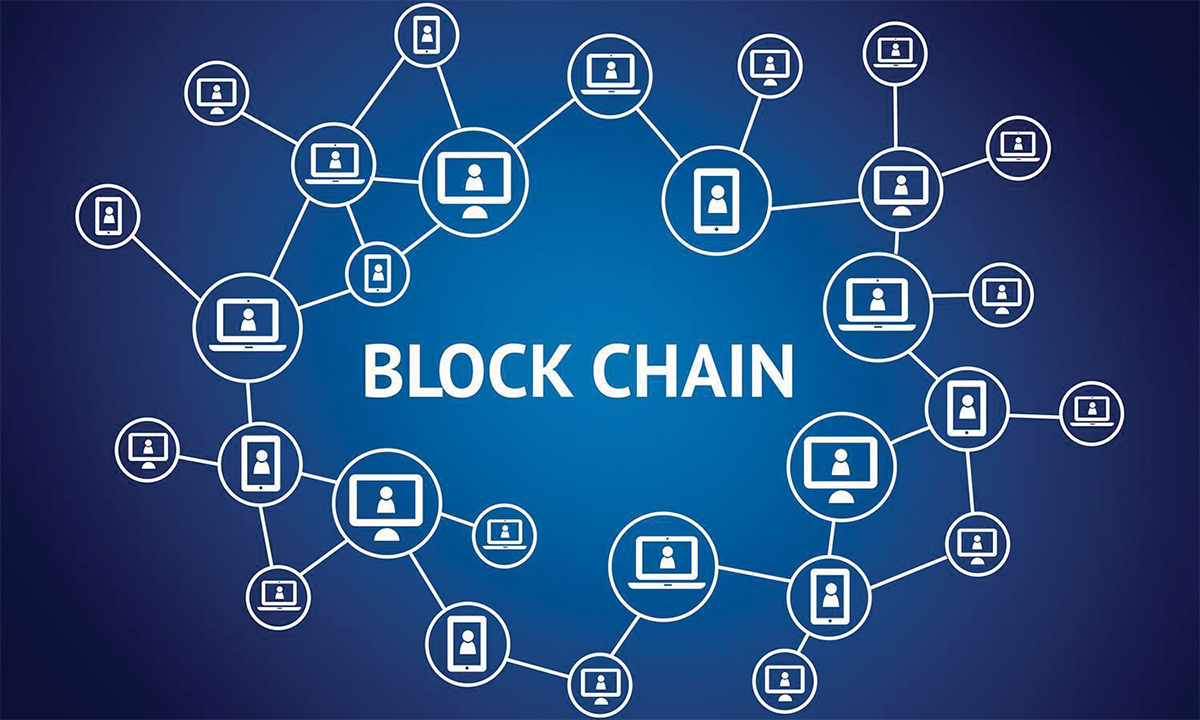 5. Full Stack software developer
The Indian web industry is multiplying rapidly- every company follows a percentage-to-percentage approach today. As a result, product design, development, and management are quickly taking the lead. Naturally, product management has emerged as an essential role in the Indian industry. In the coming years, the demand for product managers in India will double.
Edited by Aishwarya Ingle
See also: Top 5 World Economies 2021