Stories
List of IFSC Code of  CREDIT SUISEE AG for 2022
CREDIT SUISEE AG is a Swiss-based global investment bank and financial services firm. It is one of the nine international "Bulge Bracket" banks, with headquarters in Zürich and offices in all major financial centers worldwide. It is one of the nine global "Bulge Bracket" banks, offering investment banking, private banking, asset management, and shared services. It is known for maintaining strict client confidentiality and banking secrecy. It is regarded as a systemically important bank by the Financial Stability Board. Credit Suisse is also the FED's primary dealer and Forex counterparty.
Credit Suisse was established in 1856 to fund the expansion of Switzerland's rail system. It made loans that aided in developing Switzerland's electrical grid and the European rail system. It began shifting to retail banking in the 1900s in response to the rise of the middle class and competition from fellow Swiss banks UBS and Julius Bär. Credit Suisse formed a joint venture with First Boston in 1978 before acquiring a controlling stake in the bank in 1988. The company acquired Winterthur Group, Swiss Volksbank, Swiss American Securities Inc. (SASI), and Bank Leu between 1990 and 2000.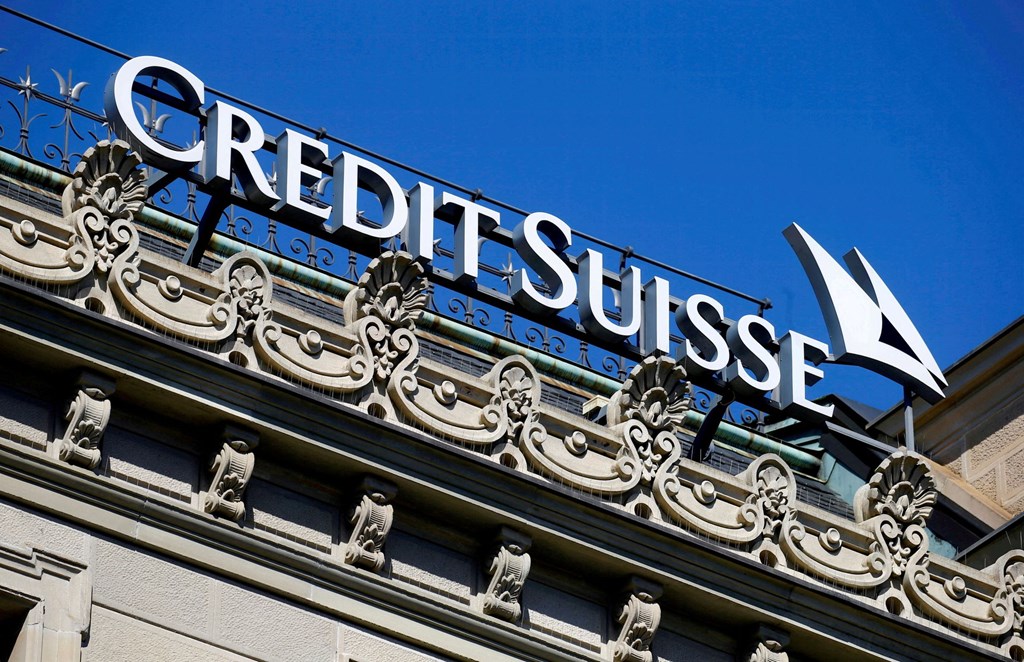 The Qatar Investment Authority and BlackRock (about 5% each), the US mutual fund providers Harris Associates (the largest shareholder as of August 2022, with 10.1%) and Dodge & Cox, the Norwegian central bank, and the Saudi Arabian Olayan Group are Credit Suisse's largest institutional shareholders. Despite being one of the least affected banks during the global financial crisis, the company later began shrinking its investment business, implementing layoffs, and cutting costs. From 2008 to 2012, the bank was at the center of multiple international investigations for tax evasion, which resulted in a guilty plea and the forfeiture of US$2.6 billion in fines. Credit Suisse's assets were worth CHF 1.6 trillion in 2021. 
Today, we present India's IFSC Codes for all CREDIT SUISEE AG.
IFSC Code of CREDIT SUISEE AG
| | | | | | | | |
| --- | --- | --- | --- | --- | --- | --- | --- |
| BANK NAME | IFSC | OFFICE | ADDRESS | DISTRICT | CITY | STATE | PHONE |
| CREDIT SUISEE AG | CRES0000001 | RTGS-HO | 10TH FLOOR,CEEJAY HOUSE,PLOT F,SHIVSAGAR ESTATE,DR. ANNIE BESANT ROAD,WORLI,MUMBAI 400 018,INDIA. | MUMBAI | MUMBAI | MAHARASHTRA | 67773704 |