Stories
How Cryptocurrency Could Save Bill Gates Foundation's Philanthropic Activities from Public Disgrace
Cryptocurrency :Warren Buffet, the American billionaire investment mogul had once said- If you're in the luckiest 1% of humanity, you owe it to the rest of humanity to think about the other 99%. Philanthropy is a benevolent attempt to promote the welfare of others expressed mainly by the generous, humble donation of money to good causes affecting the entire humanity. One such world-famous philanthropic organization is the Bill and Melinda gates foundation. The billionaire couple has been the leading name in philanthropic activities for the past many years. Since its launch in the year 2000, its charity foundation has put more than $36 billion to fund work in emergency relief, global healthcare, disease eradication, poverty, and more.

Bill and Melinda Gates have pledged around $2 billion to help defeat malaria alone prominently in the African continent. This philanthropic foundation most recently partnered with a mosquito engineering company named as Oxitec to develop a certain kind of mosquito with a male gender that would kill off all the future generations of the malarial disease-spreading bugs. The Bill and Melinda Gates Foundation is determined to eliminate malaria within this generation as a disease that has recently been on a rise leading to more fatality after decades of decline period.


The Gates Foundation is also working towards eradicating Ebola and polio disease and they have donated more than $50 million in the year 2014 to help fight the Ebola virus outbreak in the West African region alone. They have also pledged $38 million to Takeda pharmaceutical company limited which is a Japanese pharmaceutical firm listed on the Tokyo stock exchange which is consistently working on creating a very low-cost polio vaccine.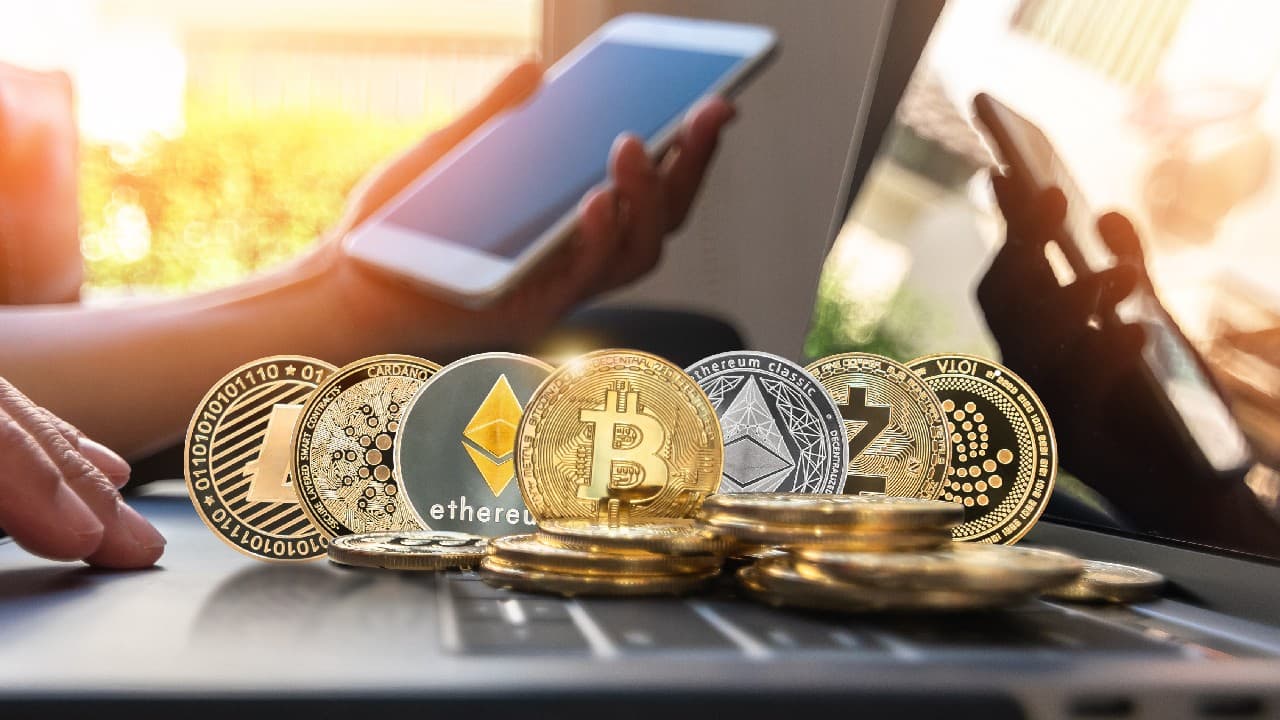 Apart from these, the Bill and Melinda gates foundation have also pledged US$ 750 million to set up the GAVI alliance in 1999. Here GAVI stands for – the Global Alliance for Vaccines and Immunization. It is majorly a global health partnership of public and private sector organizations that are solely dedicated to the concept of "immunization for all".The Gates Foundation is a key partner with GAVI in vaccine market reshaping.

The power-couple Bill and Melinda Gates, are actually true philanthropists, but at times their charity works operate in areas in which both political and economical interests. Dangerously align putting trust issues in the general public over their respective charity investments. Though Bill Gates refers to "returns on the investment" from these charity funding as non-personal economic gains unlike other returns from investments that are economically quantifiable to the society. This issue certainly raises the authenticity of the charities made by the Gates foundation.

One of the most famous charity scandals was the misconduct by the American Red Cross in Haiti.In the year 2010, when an extremely devastating earthquake rocked Haiti, at that time millions of people donated to the American Red Cross organization. This charity was able to raise almost half a billion dollars from donations. It was one of its most successful fundraising activities ever. The American organization had vowed to help Haitians rebuild their villages and towns but even after five years, there were no new roads, or schools or even new homes visible anywhere in Haiti. Viewing this person wanted to know where all the money went.

By looking at such scandals and to prevent themselves from such disgrace, Bill and Melinda gates foundation should consider using the blockchain technology in their charity system. The use of blockchains for philanthropic activities and charities is a very secure concept. Charities have indeed always suffered from enormous disgrace and loss of trust by its donors in general. The Gates Foundation should adopt the blockchain as a very trusted and a pellucid infrastructure in its various dealings with its grantees.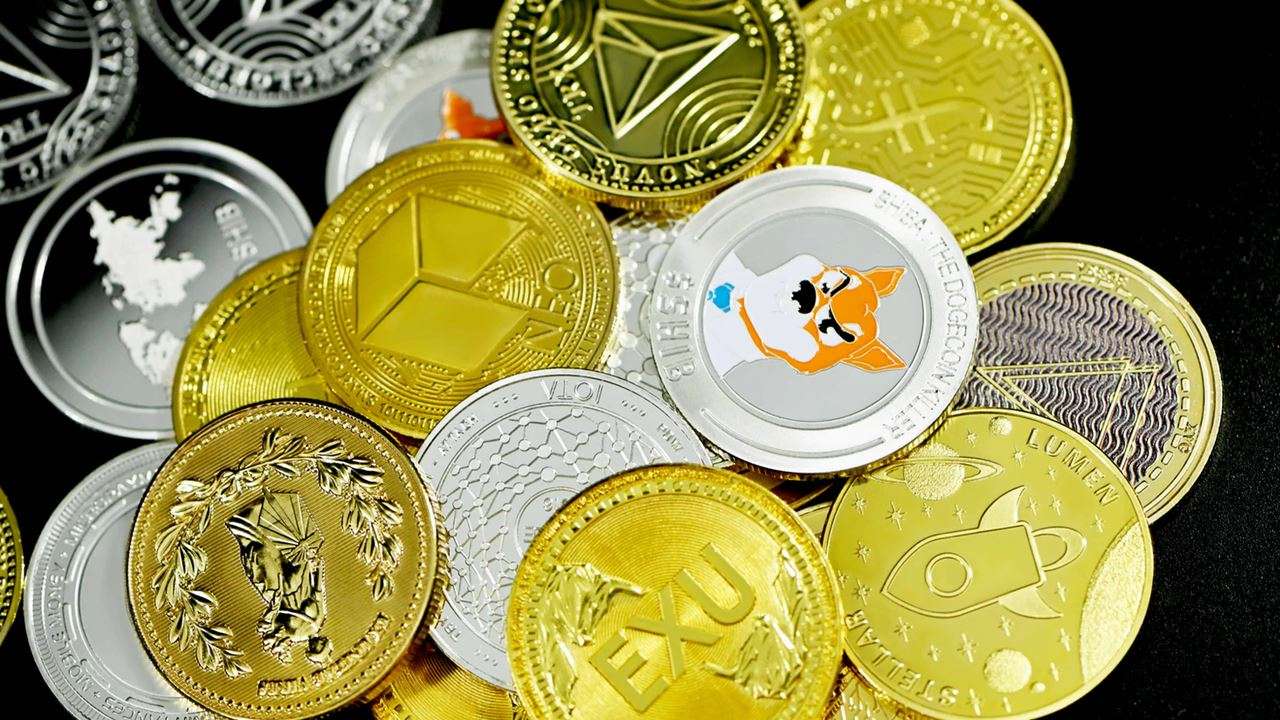 What is blockchain technology?(Cryptocurrency)
Blockchain technology is a decentralized and distributed ledger that records all the provenance of a digital asset. Blockchain technology has some really fascinating features that could have an enormous impact on various types of charities and charitable giving worldwide.
This technology has the potential to resurrect the images of philanthropy and charities that are willing to adopt its services. This can be done by minimizing the administrative costs incurred through automation, providing more and more accountability through traceable information on various milestones, and also by allowing donors to see more clearly and accurately where their funds are going. Blockchain also helps to restore the lost credibility to charities that prove the worthiness of the public's trust in them.


Why cryptocurrency in philanthropy?
Each transaction is a unique exchange between two entities or parties, which protects its users from issues like their identity theft. Cryptocurrencies like bitcoin work with a high level of transparency. All cryptocurrency transactions are public, always traceable, and permanently stored in their data banks. Anyone can see the balance and all transactions of any address. Another important benefit of using cryptocurrency for charities is the immutability factor. It is one of the key features of all cryptocurrencies working with blockchain technology. This feature makes it impossible for any entity (for example, a government, an individual, or corporation) to replace, manipulate, or falsify the data stored on the network.

Over the past few years, a number of charities and foundations have been successfully dealing with cryptocurrency donations. These include famous organizations like the Red Cross, United Way, Save the Children foundation, the Electronic frontier foundation, and the Wikimedia Foundation.