Stories
India's Startup Sector Witnesses a High like Never Before; List of Indian Companies that Recently Acquired 'Unicorn' Status
Indian companies are on fire, seemingly and on to the route to joining the league of companies with 'Unicorn' status, this even as the economy plummets yet again amid rising fears of Covid -19 resurge.
"Unicorn" is a term used in the venture capital industry to represent a privately held startup company with a value of over $1 billion. It is interesting to know how the name came to be coined; the term was popularized by venture capitalist Aileen Lee, founder of CowboyVC, a seed-stage venture capital fund.
She first wrote about Unicorns in the venture capital world in her article; the rationale behind the name is that startups reaching a $1 billion mark are so rare that she compared it with the mythical creature called the "unicorn" and hence the name!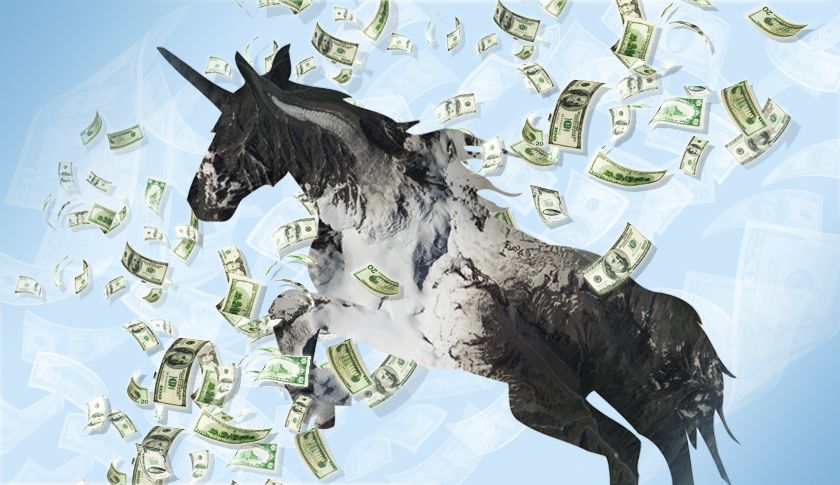 With just four months into 2021, India has already added eight new unicorns, and as per experts, India is set to see a significant increase in the number of unicorns by the end of the year.
A NASSCOM report states that there will be 50 unicorns that India may see before the end of 2021; currently, we have around 40 companies that have joined the $1 billion valuation club; however, the way the Indian companies are going, we may surpass the estimated numbers soon.
In 2020, despite the pandemic playing spoilsport and devastating the economy, 11 startups from India attained unicorn status, which is a feat in itself. 
The companies 11 companies that attained unicorn status in 2020 are – 
Pine Labs

First Cry

Nykaa

Postman

Zerodha

Unacademy 

RazorPay

Cars 24

Zenoti

Dailyhunt

Glance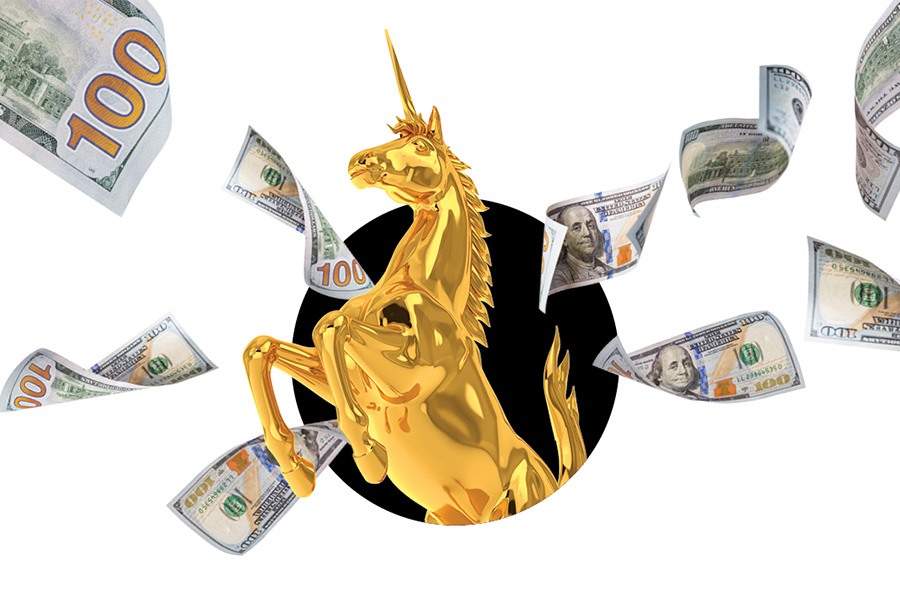 The companies that have attained unicorn status in 2021
1. Digit – Digit Insurance, a general insurer founded in 2017, became the first unicorn of 2021, with a valuation of US$1 billion; in its statement, Digit said – its premium grew by 31.9% to US$186 million from April to December 2020, and it has served close to 15 million customers since its inception. 
The company also booked profits in the three quarters of the fiscal year 2020 -21, despite the pandemic in full force affecting most businesses, resulting in the economic recession.
Digit is headquartered in Bangaluru and was founded by Allianz alumnus Kamesh Goyal and is backed by Canada's Fairfax Financial; Digit focuses on 100% cloud-based technology to simplify processes for its customers; this also includes smartphone-based self– inspection for auto insurance claims. 
2. Cred: Fintech Startup Cred made it to the unicorn status with US$ 2.2 billion in valuation, with a fundraise of $215 million in a funding round led by investor Falcon Edge Capital and existing investors Coatue Management LLP.
The company is based out of Bangaluru; with the latest round of funding, the company has raised closed to $300 million in investments in a span of three months. Cred's founder and serial entrepreneur Kunal Shah said the investments would be used to scale the products of Cred launched last year.
3. Meesho: Indian Social commerce app Meesho is also Bangaluru based company and became the latest entrant to the coveted billion-dollar club, with a $300 million fundraise. The company was founded by Vidit Aatrey and Sanjeev Barnwal in 2015. Meesho provides manufacturers a platform to connect with resellers, who then sell their products to end customers via the social media platforms such as Facebook and WhatsApp.
Meesho offers payment and logistics services to these re–sellers for ease of transactions and sales. The company caters to around 1 crore re–sellers across more than 5,000 cities in India. 
Existing investors of Meesho include Facebook Inc, Proses Ventures, Shunwei Capital, Venture Highway, and Knollwood Investment, also participated in the latest investment round.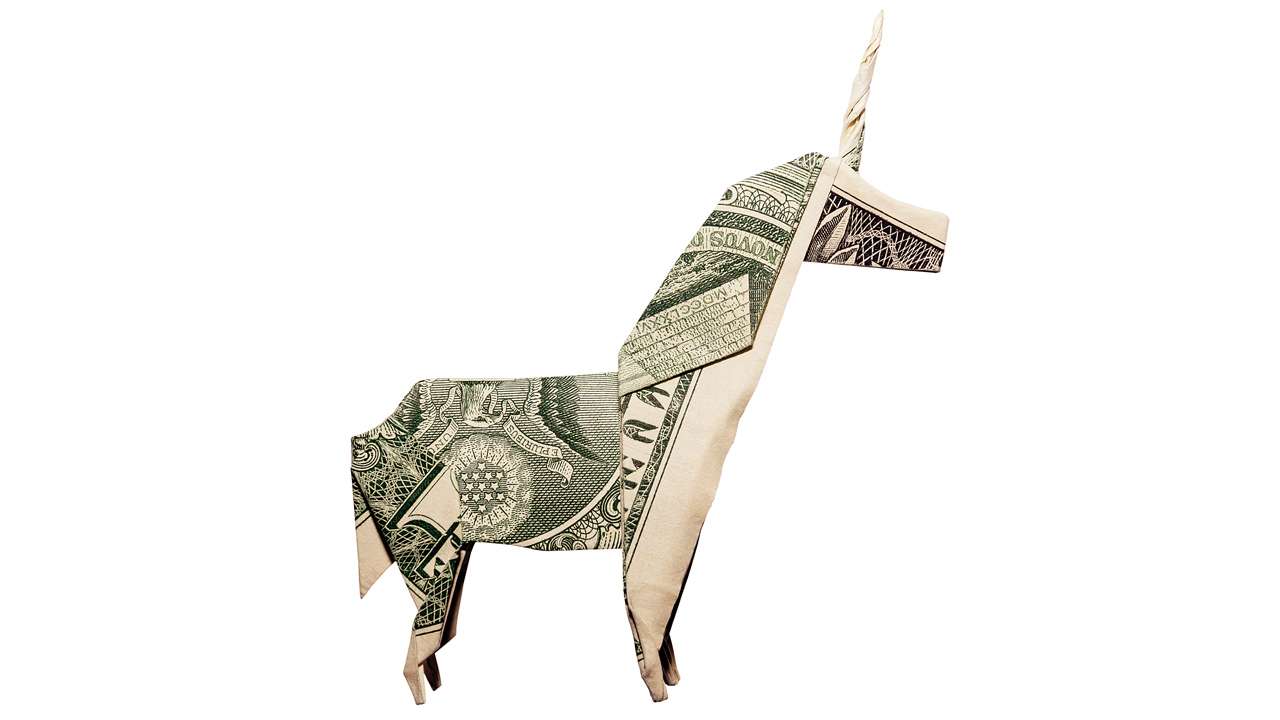 4. PharmEasy – India's e – pharmacy segment churned out its first unicorn startup – PharmEasy. API Holdings, the parent company of PharEasy, raising $350 million in its latest Series E round of funding at a valuation of $1.5 billion. 
Last year the health care sector witnessed significant consolidation when Reliance acquired digital pharmacy Netmeds in August. The merger between API Holdings and rival Medlife was approved in September by the Competition Commission of India (CCI).
The funding will be deployed towards market penetration to reach over 1 lakh pharmacies in the coming 12 months; the capital will also be used to build its platform "further to provide an increased range of services to healthcare practitioners and patients, setting up a better healthcare ecosystem for all Indians."
5. Innovaccer – became India's first Healthtech unicorn, Noida and San – Francisco-based Innovaccer unicorn raised $105 million in a Series D round of funding, led by Tiger Global Management, and the current valuation is $1.3 billion.
Founded by IIT – Kharagpur graduates Abhinav Shashank and Kanav Hasija, and IIM – Ahmedabad alumnus Sandeep Gupta in 2014, the company analyzed health care data to provide actionable insights to healthcare providers, hospitals, insurance companies, and other organizations and businesses.
Innovate plans to use the latest round of funding to launch Innovaccer Health Cloud, a platform that combines the company's existing application suite with an extensive set of platform services and tools, which allow customers and partners to develop services and tools that will enable customers and partners to build interoperable applications to improve patient outcomes and lower costs.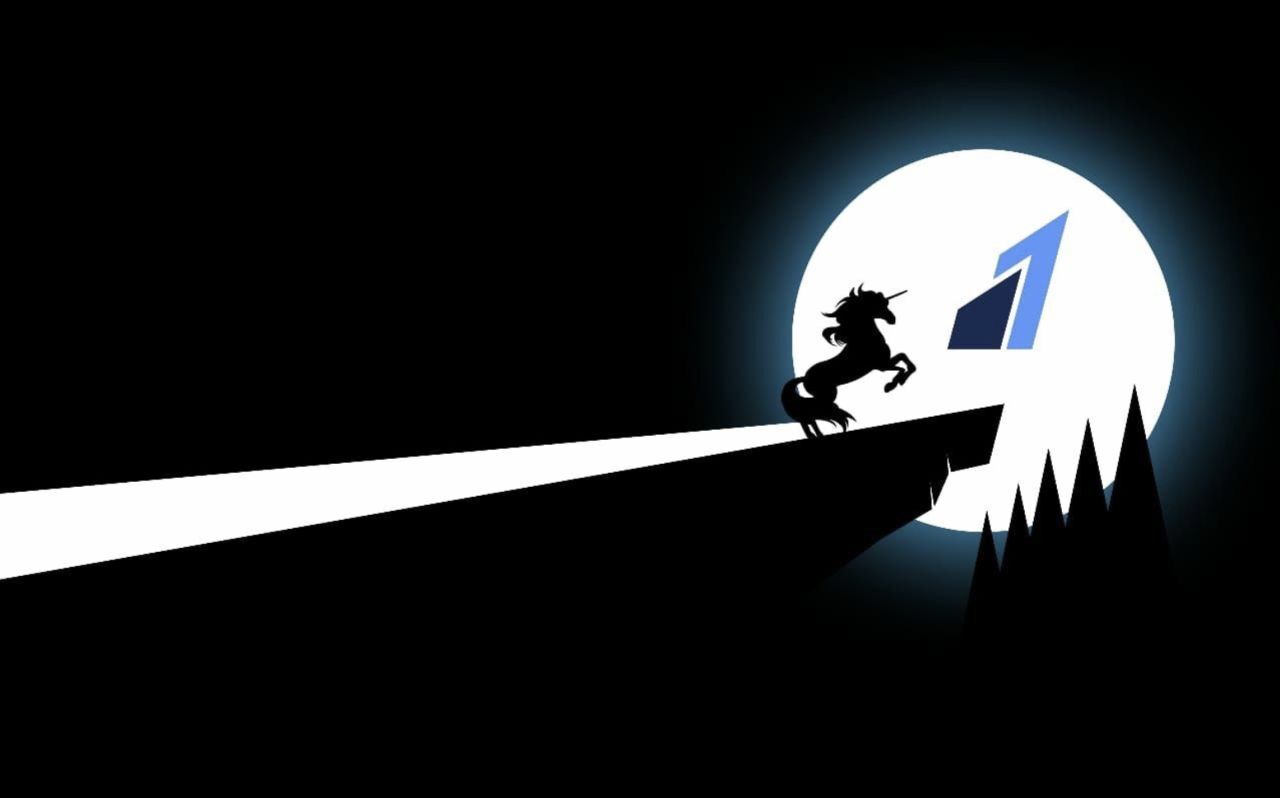 6. Five Star – is a private lender company, and this year closed a $234 million funding round that values the company at around $1.4 billion. The company was launched in 1984 by V K Ranganathan; the company started with auto financing business but moved to focus on SME lending in 2002. The company soon became a leader in the small business lending space providing collateralized loans based on assessing borrowers' business and household cash flows. 
Five Star doubled its asset under management (AUM) for every year in the past four years until Covid hit; however, even during the pandemic, the company managed to achieve 100% collections in the month of September even with the standstill.
Five Star plans to use the capital to expand the business to meet the small business community's funding needs who were previously looking at unorganized money lenders.
7. Infra. Market – helps construction and real estate companies to procure materials and handle logistics for their projects.
The company raised $100 million in a Series C round of funding by Tiger Global. This Mumbai-based startup helps small businesses such as manufacturers of paints and cement improve their production quality and meet various compliances. The startup was well on its way to hit the ARR (Annual Recurring Revenue) of $100 million before the pandemic hit all businesses. The pandemic managed to cut the business nearly to half, but the company soon picked up the pace and is now on the track to hit the ARR of $180 million.
8. Groww – is a Bengaluru-based Fintech Company that raised $83 million as part of a Series D funding round led by Tiger Global Management and stands at a valuation of $1 billion. The company has a total user base of 15 million and plans to use the funding to expand its product line, hire fresh engineering talent, and invest in new education initiatives for the first-time investor. Groww, a five-year-old company, allows its users to invest in stocks, direct mutual funds, exchange-traded funds, and digital gold, as well as initial public offerings (IPO).
Through its latest round of funding, the startup plans to launch futures and options, derivatives trading on its platform, and provide an alternative investment to users through investments in government bonds. 
The Indian startup ecosystem is witnessing growth like never before; most of these startups have acquired unicorn status in record time. The year 2021 has been good as far as the startups are concerned, and indeed by the end of the financial year, India would be set to welcome many more startups in the "unicorn" category.