Trends
Cyber Crime has Increased In Lockdown- Stay Home Stay Empowered: Expert Tips To Avoid Hacking
Incidents of cyber fraud have increased in the past few days, during the lockdown. These incidents are not only happening from your laptop and desktop, but cybercriminals are also targeting your apps like Whatsapp, Facebook, Twitter, Paytm. As from these means, activities and dependencies during work from home have increased. In such a situation, they are becoming the easiest victims. Let us inform you, what things can be avoided for taking care of your privacy and security.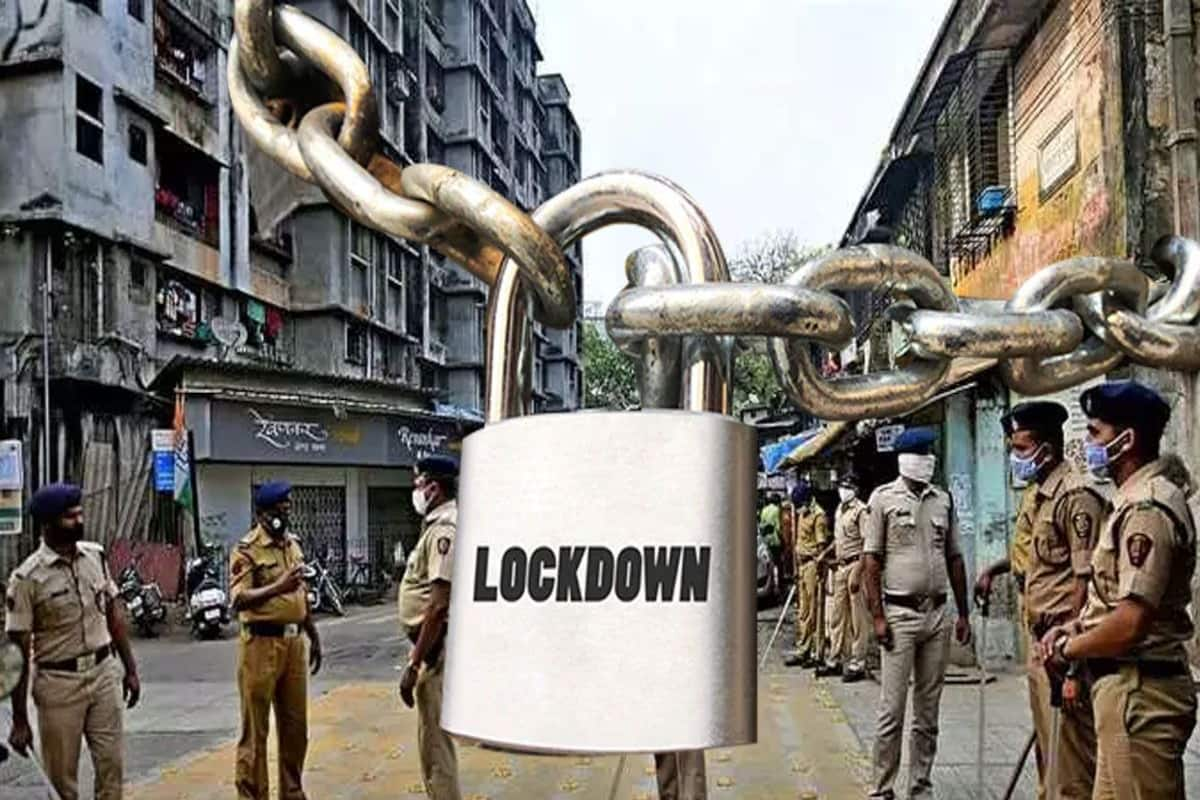 Hacking admist lockdown by the zoom app:
Zoom has been facing problems for some time now. Many questions are being raised about its privacy. The first and foremost advice is to avoid using Zoom. If installing, then keep a close watch on notifications and allow details. If you are using this app, change your account password and create a very complex password. Do not open any unknown links and beware of such activities.
Users can check whether their email address has been hacked or not by going to Cybele's AmIBreached service or Have I Been Pwned. When the webcam is not working, turn it off. Set a strong password for the router. The 12 characters must contain upper case, lower case letters, numbers, symbols, or words. Zoom gives the option to lock the meeting after it starts so that new participants cannot join the group.
If you are the host, turn on the waiting room feature for the Zoom meeting. On the other hand, the Ministry of Home Affairs has issued advisory saying that Zoom is not a secure platform, be cautious about its use.
How cybercriminals are hacking WhatsApp:
Hackers are resorting to new tricks to hack Whatsapp. Hackers, hack your Facebook or Instagram app for this. This makes it difficult for you to log in to both the apps. In this case, he asks you for the security code of Whatsapp, from which he hacks Whatsapp. Cyber ​​expert Pawan Duggal says never share your password, security code and OTP with anyone. If there is any unusual activity on the Internet or on an app, report only on the authentic website.
No correct website asks for personal information from you. So do not share any of your private information with anyone. Cyber ​​experts say that to adopt a two-step verification process for account security. With this, you will continue to receive e-mail when WhatsApp is hacked. You can save your account again by email. According to Whatsapp, it sends end to end encrypted messages, so your chats cannot be read on other devices.
The cyber expert says that if you are using your Whatsapp account and you suspect that the account is being used from another device, then you should log out your account from everywhere.
Do not use a personal account on the same browser:
During work from home, avoid accessing your personal social media account in the same browser in which you are running office work and email. This can be even more disastrous for those who work as social media managers.
Do not share pictures of your workplace and documents:
Do not share photos of your work even while working from home by mistake. Many companies have a policy that they want to keep it private. If you share photos while working, then there is a chance of leaking of your personal and private documents.