Trends
Facebook Invested A Whopping 43,574 Crores In Jio Platforms For A 9.9 Percent Stake In The Company
Facebook invests in jio
Reliance Industries Limited (RIL), Jio Platforms Limited and Facebook announced on Wednesday that an agreement has been signed between them. Under this agreement, Facebook will invest Rs 43,574 crore in Jio platforms. With this investment from Facebook, the pre-money enterprise value of Jio platforms is estimated at Rs 4.62 lakh crore. Facebook is buying a 9.9 percent stake in Jio platforms through this investment.
Reliance Industries said that with this investment, there has been a commercial partnership agreement between Jio Platforms, Reliance Retail, and Facebook's WhatsApp. Under this, Reliance Retail's New Commerce business on the jiomart platform will go a long way in expanding through WhatsApp. Also, small businesses will also get help on WhatsApp.
Small shopkeepers will be able to do digital transactions:
Mukesh Ambani, Chairman and Managing Director of Reliance Industries said, "We will bring new and innovative solutions to each of you, thanks to the shared strength of Jio's world-class digital connectivity platform and Facebook's close ties with the Indian people." In the near future, JioMart which is Jio's new digital commerce platform and WhatsApp together will enable about 3 crore small Indian grocery stores to do digital transactions. These shopkeepers will be able to do digital transactions with their customers. This means that you will be able to order and deliver daily items from all the local shops.
This will also allow small grocery shoppers to develop their businesses. They can also create new employment opportunities by using digital technology.
Regarding the deal, Reliance Industries said it was the world's largest investment for a minority stake in a technology company and the largest foreign direct investment (FDI) in India's technology sector. With this investment by Facebook, Jio Platforms by value has joined the top five listed companies in a period of just three and a half years of launching commercial services in terms of market capitalization.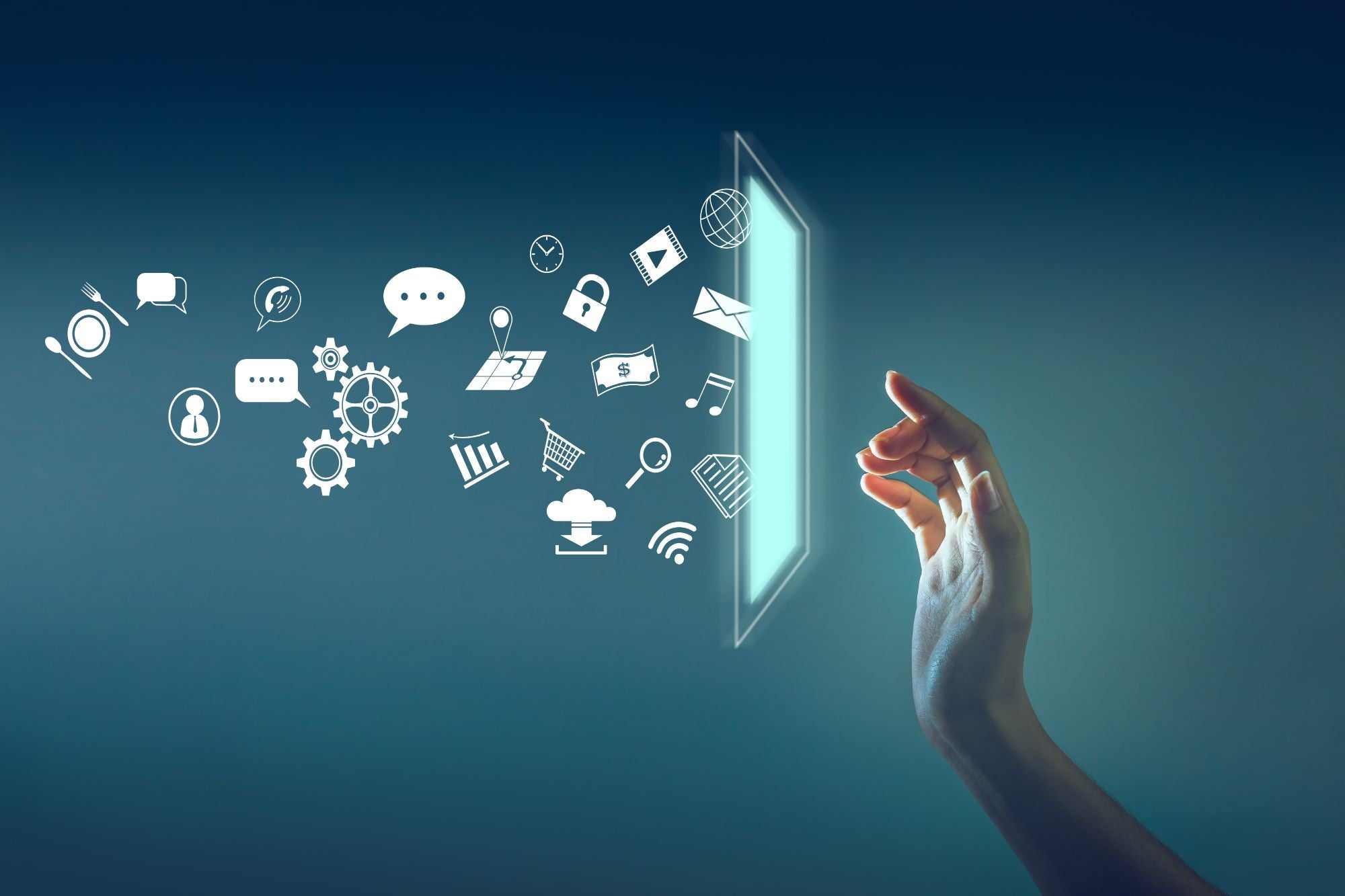 Talking about the partnership, Mukesh Ambani said, "When Reliance launched Jio in 2016, we dreamed of India's Digital Sarvodaya – India's inclusive digital evolution. The aim was to improve the quality of life of every person in India, including India in the world's leading digital society. On behalf of Reliance, we all welcome Facebook as a long-term partner. This partnership will bring a big change in India's digital ecosystem and it will benefit all Indians. '
This transaction between Facebook and Jio platforms is subject to regulatory approvals. The financial adviser for the deal has been Morgan Stanley. AZB & Partners and Davis Poke & Wardwell have been legal advisors to the transaction.
Commenting on the transaction, Facebook said, "This investment reflects our commitment to India, as well as our enthusiasm for the way Jio has brought an unprecedented change in the country." In less than four years, Jio has played a big role in bringing more than 38.80 crore people online. We are committed to connecting more people with Jio. '
This investment by Facebook will significantly help Reliance Industries, a well-known company from oil to the telecom sector, to reduce its debt.