Trends
COVID-19: UK Will Begin A Potential Coronavirus Vaccine Test On Humans
Human trials of a potential covid-19 vaccine will begin in Britain on Thursday.
Health Minister Matt Hancock gave this information on Tuesday. However, he said that nothing can be said about this process right now. In a press briefing on Tuesday, UK Health Minister Matt Hancock announced that the vaccines made by Oxford will be tested in public from this Thursday. Let us tell you that the vaccine is being developed by scientists of the University of Oxford, who believe that it will lead to success by 80 percent.
Matt Hancock promised public funding of £ 20 million for each involved in vaccine development projects. The team at the Jenner Institute in Oxford is planning to produce the vaccine before the trial is complete so that at least one lakh vaccines are ready by September. It is reported that Imperial College London is also trying to develop a vaccine for COVID-19.
Social distancing and a vaccine are the only two ways to deal with coronavirus pandemic, leading to further lockdown worldwide. If there is no lockdown then people will start moving on roads and to their works and in such a situation, social distancing will be of no more concern.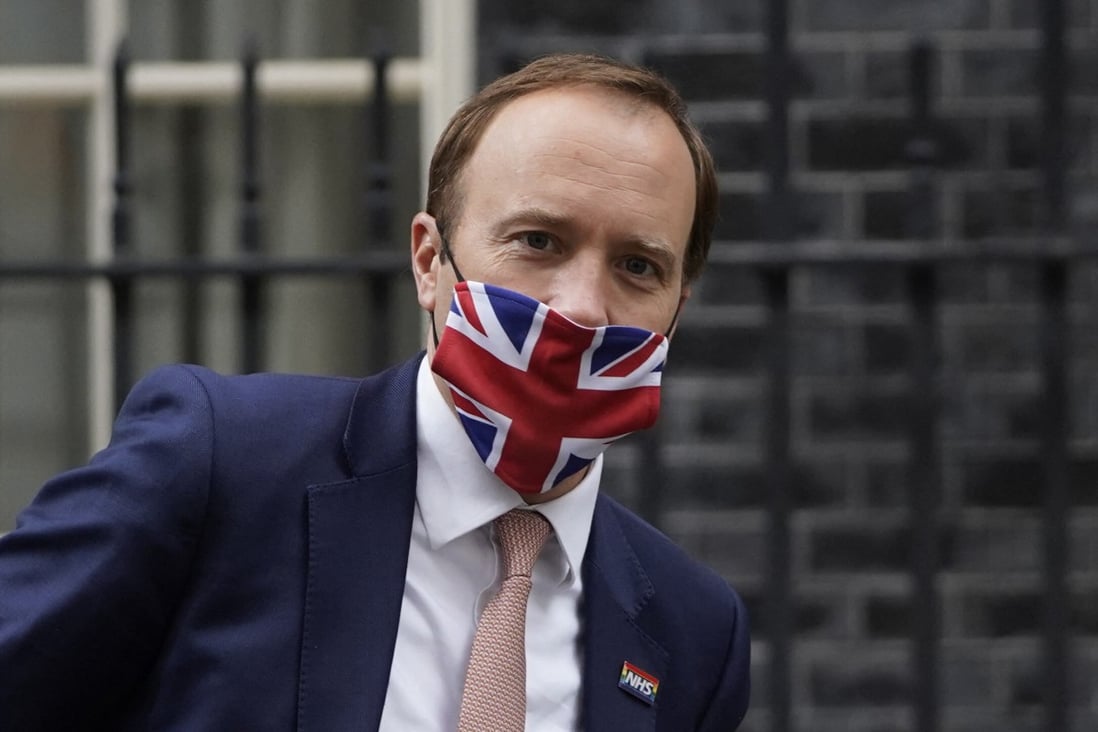 Matt Hancock said, 'The best way to defeat the coronavirus is a vaccine because it is a new disease, it is indeterminate science, but I am sure we will put everything at stake to develop the vaccine.' The UK Health Minister said that they are also investing in manufacturing capacity, so if any of these vaccines work, we can make it available to the British people as soon as possible.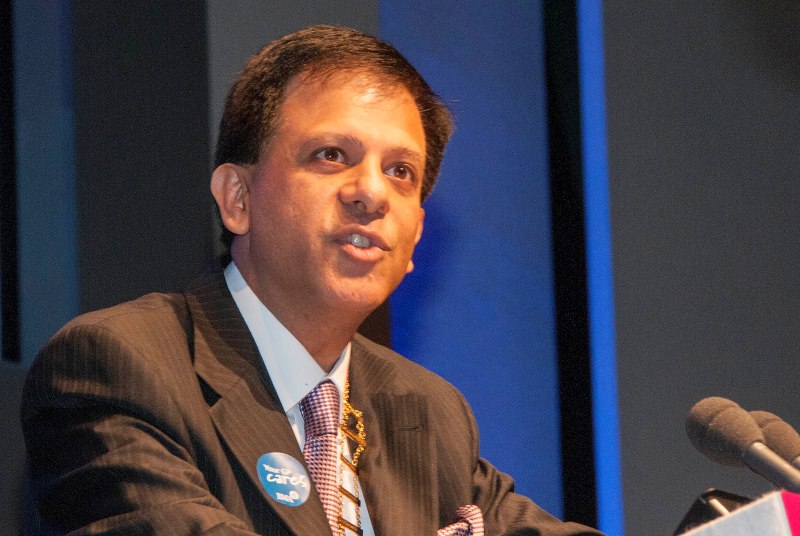 Dr. Chand Nagpaul, President of the British Medical Association, welcomed the announcement and said, 'It is clearly certain that trials are starting for the coronavirus vaccine as an effective vaccine is the best way to destroy it. I hope a vaccine will be developed as soon as possible by the collective efforts of the world. '