Trends
Electric vehicle startup Simple Energy raised around $20 Mn to boost its' EV scooter production.
Electric vehicle startup Simple Energy raised around $20 Mn to boost its' EV scooter production.
as part of its ongoing Bridge round, Electric vehicle company Simple Energy disclosed raising USD 20 million (around 165 crores) from a number of investors. The money will be used gradually to build up production of the business's first e-scooter, the Simple ONE, which has still not been given to a single customer even after 18 months since its debut.
The business stated in a statement that it intended to utilize the money for working capital investments, product development, supply chain integration, and brand acquisitions.
Together, fifty ultra-high-net-worth people took part in the Rs 300 crore financing plan.
Arokiaswamy Velumani, the founder of Thyrocare, Ashwin Hinduja of the Gokaldas Group, Sanjay & Sandeep Wadhawa of Nash Industries, Sripriya Kalyanasundaram, the chief strategy and evangelist to the CEO's office, Lambda Test, and Purple Moon Ventures, as well as existing investors Manish Bharti of UiPath and Vasavi Green Tech, contributed to the bridge round.
The clean energy firm, Simple Energy creates electric two-wheelers. India serves as the company's headquarters. Since December 2021, the corporation has postponed the vehicle's deliveries.
Aiming to revolutionize electric mobility in the country by making e-mobility solutions more affordable, accessible, secure, and comfortable for the end user, Bangalore-based EV and clean energy companies were formed in 2019.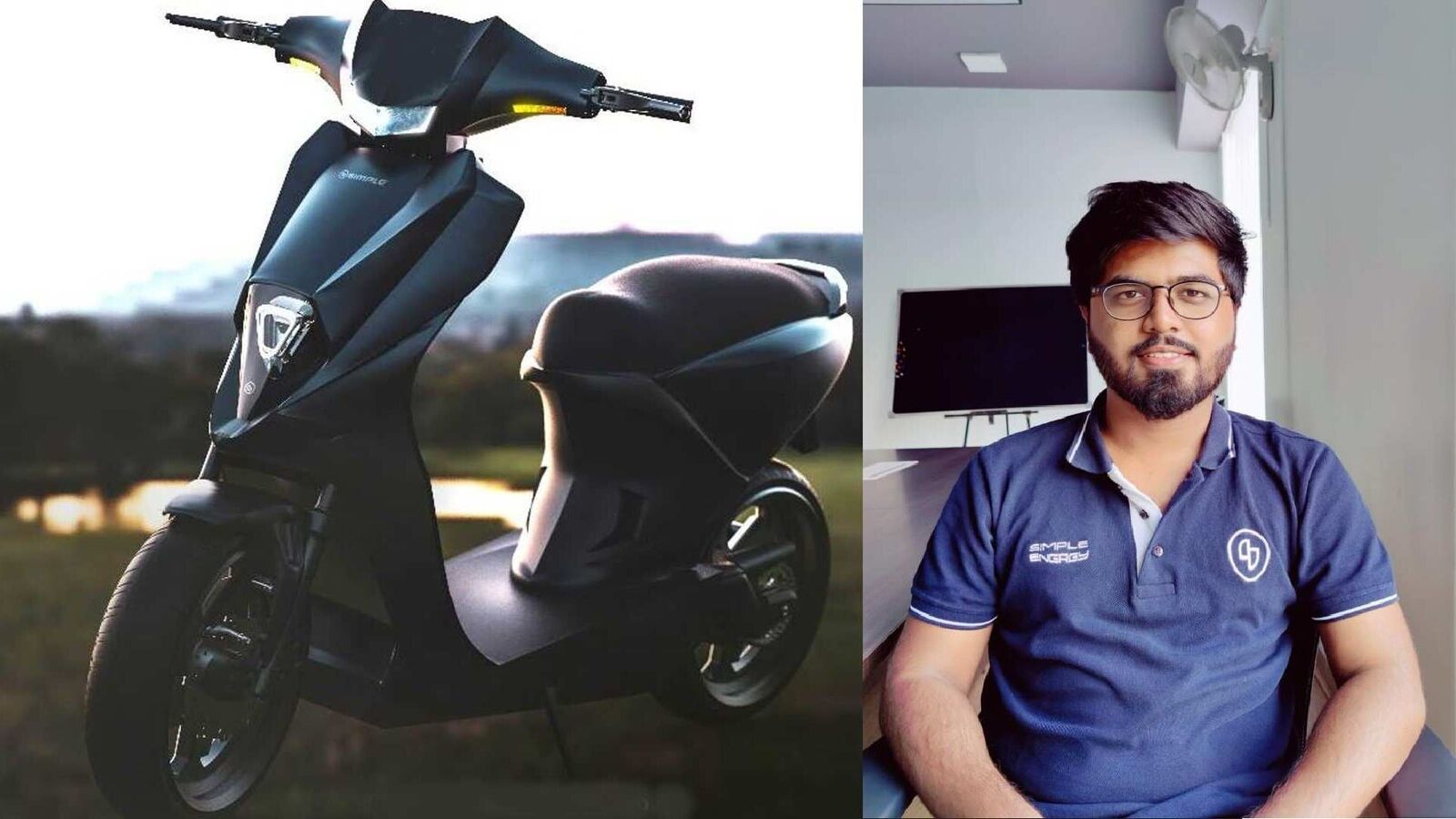 Simple Energy's founder and CEO, Suhas Rajkumar stated, as EV adoption in India accelerates, the company sees itself as having a prominent role in this ecosystem. Pre-registration has been tremendously successful, and they are raising money quickly to keep up with demand. To speed up the beginning of delivery and the ramp-up of manufacturing, the money received will be wisely invested.
He added that he would want to convey appreciation to all of the customers who have patiently waited for deliveries and helped to support our company. The company has successfully de-bottlenecked product constraints and is confident that it will shortly begin deliveries of India's finest and premium 2-Wheeler EV — the Simple ONE.
One of the few startups with all the necessary parts to become the market leader is Simple Energy. These include founders with a variety of backgrounds, a customer-first philosophy, product benchmarking by category, an awareness of customer needs, and a clear vision for the products that will be released over the next 36 months, Dr. Arokiaswamy Velumani, the founder of Thyrocare Technologies Limited said.
He further said that he is confident that Simple Energy will change how Indian consumers think about technologically advanced EV two-wheelers, and it will become a renowned brand that people of Indian descent around the world will be proud of.
A $21 million oversubscribed pre-series financing round in Simple Energy was reported in November 2021 from a number of investors, including UiPath CEOs Bharti and Raghunath Subramanian, Sattva Group, Athiyas Group, and many high-net-worth individuals (HNIs). The purpose of this investment was to support the company's expansion objectives by boosting manufacturing capacity, accelerating the development of new products, and expanding experience centers. It recently made an Initial Investment of Rs 100 to open a new facility in Shoolagiri, Tamil Nadu.
In FY22, Simple Energy generated 8.5 lakh rupees in revenue from operations, compared to zero revenue in FY21. Its losses climbed dramatically from Rs 28 lakh to Rs 8.31 crore in FY22, according to its consolidated annual financial statement submitted to the RoC.
Competitors of the company include Ola Electric and Ather Energy. Ather saw a 411.9% growth in operational revenue in FY22, to Rs 408.5 crore, while Ola Electric has not yet presented its FY22 financial data. During FY21, the SoftBank-backed company lost 200 crore rupees, compared to 86 million rupees in operational income. Okinawa, Hero Electric, and Ampere, among other companies in the electric two-wheeler market, generated top-line revenues of 822, 841, and 522 billion rupees in FY22, respectively.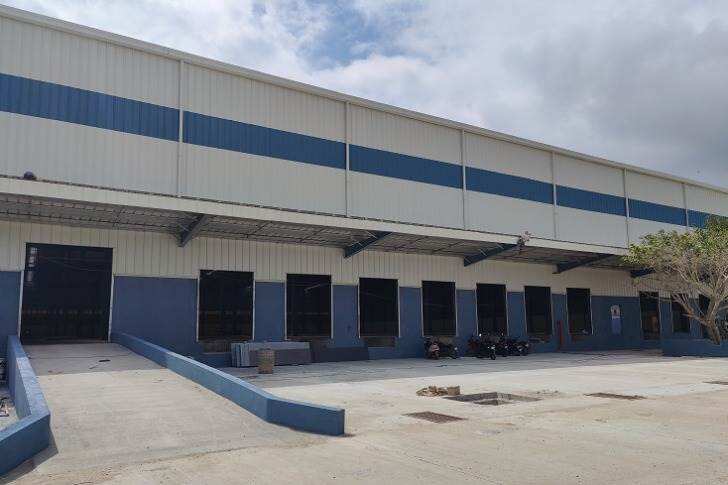 Simple Energy has its first EV factory in India for Simple One.
Simple Energy, the business that announced the Simple ONE electric scooter last year, used the codename "Simple Vision 1.0." Unveiling its first EV manufacturing facility in the country on January 19, 2023. As of the right moment, the business is prepared to start producing its Simple ONE electric scooter. In accordance with expectations, the deliveries will start in March 2023.
Simple Energy has established the Simple Vision 1.0″ facility at Shoolagiri, Tamil Nadu. The area of this facility is about 2 lakh square feet, and the initial setup cost was close to Rs 100 crore.
The company stated, the Simple Vision 1.0 EV manufacturing facility plans to employ more than 700 locals and has a female-dominated workforce as its Primary Demographic.
Along with additional facilities like cell storage, CAL (Customer Acceptance Line), and other things, this facility is furnished with a General Assembly Line, an internal motor manufacturing line, a battery manufacturing line, and more. The corporation has built a private vehicle testing center on this site because EV safety has become a top priority.
The best-in-class GA Line (General Assembly Line), India's first patented in-house motor manufacturing line, CAL (Customer Acceptance Line), a battery manufacturing line, along with other facilities like cell storage, and a few more supporting facilities, are all included in Simple Vision 1.0, according to Simple Energy.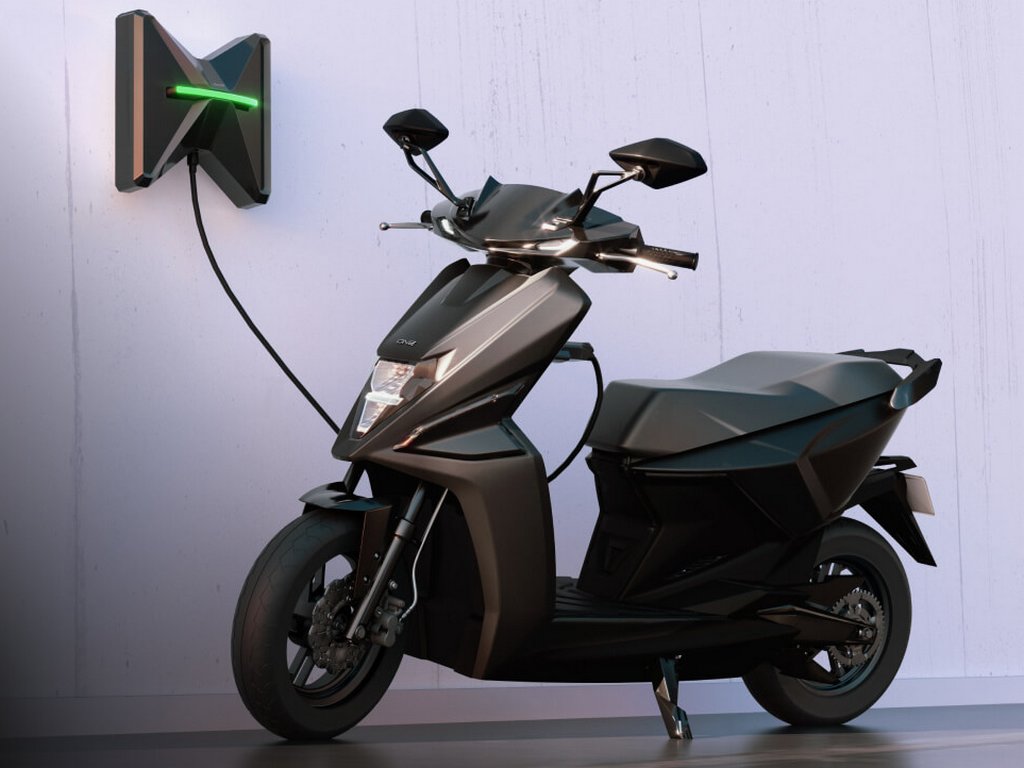 Speaking of Simple One, Simple Energy asserts that the most recent model can travel more than 200 kilometers on a single charge of the battery pack.
The most recent model of the electric scooter also includes a larger 4.8kWh battery pack and an 8.5kW electric motor with 72Nm of peak torque. The future Simple One electric scooter is expected to have a top speed of approximately 105 km/h and be able to accelerate from a complete stop to 40 km/h in only 2.77 seconds. Other than that, Simple One electric scooter pre-orders are available, and the electric scooter is estimated to have a starting price of roughly Rs. 1.05 lakh (ex-showroom).
The future of electric scooters in India seems promising. A number of variables, including governmental support, incentives, subsidies, lower operational costs, and straightforward financing alternatives, are fueling its expansion.
India is one of the world's top two-wheeler manufacturers and producers. And India became one of the world's largest markets for two-wheelers. People prefer it because of the city's congested streets, growing population, low pricing, and convenience of two-wheeled transportation.
edited and proofread by nikita sharma