Trends
India's first gaming technology startup, Nazara Tech, to open Rs. 583- crore IPO on March 17, Rakesh Jhunjhunwala awaits a windfall following IPO mart; Why India's gaming industry is poised for a tremendous growth opportunity?
The trend of several Indian companies hitting the IPO route is on the rise; the latest to join this bandwagon is Mumbai-based Indian gaming and sports media platform Nazara Technologies, backed by billionaire investor Rakesh Jhunjhunwala.
The company is set to open its Rs. 583- crore initial public offering (IPO) on March 17 and will close on March 19; the IPO issue price has been fixed at Rs. 1,100 – 1101 per share, Nazara Technologies is also India's first gaming technology startup to seek a market debut.
Nazara Technologies has a presence in India and across emerging and developed global markets including Africa, and North America, with offerings across interactive gaming, esports, and gamified early learning ecosystems.
The IPO is much awaited, and the firm looks to raise Rs. 582.91 crore and the IPO will entirely be an offer for sale (OFS) by existing shareholders and will have no fresh issue of equity shares.
With this, Mitter Infotech Ltd's promoters will also trim their stake through the IPO. However, Rakesh Jhunjhunwala, who owns a 10.82% stake in the company, is not looking to sell his stake.
About the offer and why the rush?
The online gaming company has been registering its presence in the market and has already emerged as a long–term wealth creator in the market for unlisted shares, having delivered 70 times return in the last 15 years.
The scrip has also become a favorite in the last nine months and now trades at RS. 1400 – 1450 in the unlisted market, which has risen 350% from Rs 400 – 425 in June 2020.
Investors can bid for Nazara Technologies IPO in the price band of Rs. 11,00 – 1101 per equity share of face value Rs. 4. Bids can be placed for a minimum of 13 equity shares and multiples thereafter, which translates t a minimum investment of Rs. 14,313 per investor.
A portion of the issue is also set to be reserved for the firm's employees, who will be eligible for a discount of Rs. 110 per equity share.
Along with this, 75% of the issue will be reserved for Qualified Institutional Buyers (QIB) while 15% is reserved for Non – Institutional investors and only 10% for retail investors.
The company's selling shareholders, which includes the promoters, currently hold a 41.51% stake in the company (Rs. 1.26 crore equity shares) of this 52.94 lakh shares will be sold through the IPO next week.
With strong Gray Market performance, Nazara Technologies to hit highs.
As mentioned before, in the unlisted space, the company shares have already been commanding a healthy premium; earlier in February, the company shares were trading at Rs. 1.60 per share in the unlisted space, and this even before the price details were announced.
In the financial year 2020, revenue stood at Rs. 247.521 crore against Rs. 169.7 crore a year ago, while the net loss stood at Rs. 26. 61 crore compared to a profit of Rs. 6. 71 crores a year ago.
India's soaring Gaming Industry.
India's gaming industry has become one to look out for as the valuation of this sector is at $930 million and is also number one in the world!
This number one position can be attributed to the first nine months of 2020, which also clocked in the pandemic lockdown. This led India to the number one slot in the mobile game segment with 7.3 billion installs and collecting in a 17% market share of the installs volume.
One of the significant pushes for this sector is the fact that over 50% of India's population is below the age of 25 while 60% of the nation's gamers are also under 25 years of age; one can only imagine the potential for growth in this sector!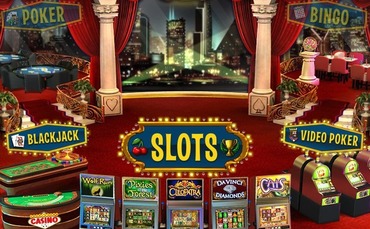 Mobile users form a whopping 85% of the industry, followed by 11% of PC users, and tablet users comprise 4%.
The internet penetration in our country stands at 30%, and as per figures, the revenue of major Indian gaming companies and e-sports companies was $68 million in 2019.
Following the Covid -19 pandemic lockdown, it saw a significant shift in both media and entertainment consumption trends; in contrast, the gaming and digital media consumption increased multifold, and as per estimates, the global growth could bounce up to 33% and reach $25.4 billion in 2021.
Investors such as Sequoia Capital and Kalaari Capital have already taken cognizance of this trend and have thus increased their investments by 78% during 2020, to $173 million, and there are over 400 gaming companies in India.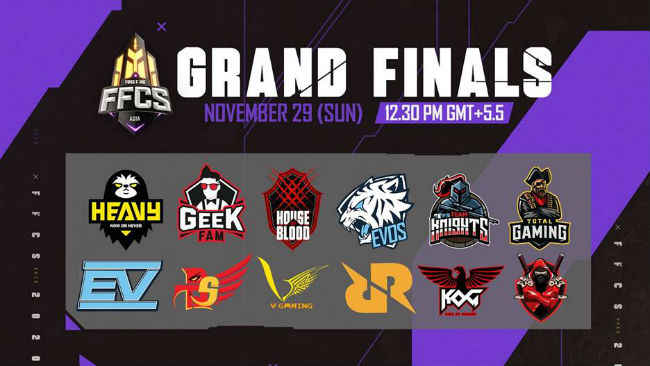 When it comes to the e-sports landscape, it accounts for 4% of the nation's userbase and formed roughly 9% of industry revenue before the pandemic. However, according to industry experts, this sector is estimated to grow 36% year-on-year in the next three years, with projected revenue of $95 for 2020. The Indian eSports audience for competitive gaming tournaments has already reached 17 million in 2020 visa vie 6 million in 2017.
Regulation and Talent on Government's radar.
As gaming has grown by leaps and bounds, the Indian government is expected to play a more active role in facilitating and regulating the industry.
Regulators are already in the process of monitoring company data-privacy policies such as storage and transmission of data belonging to Indian users.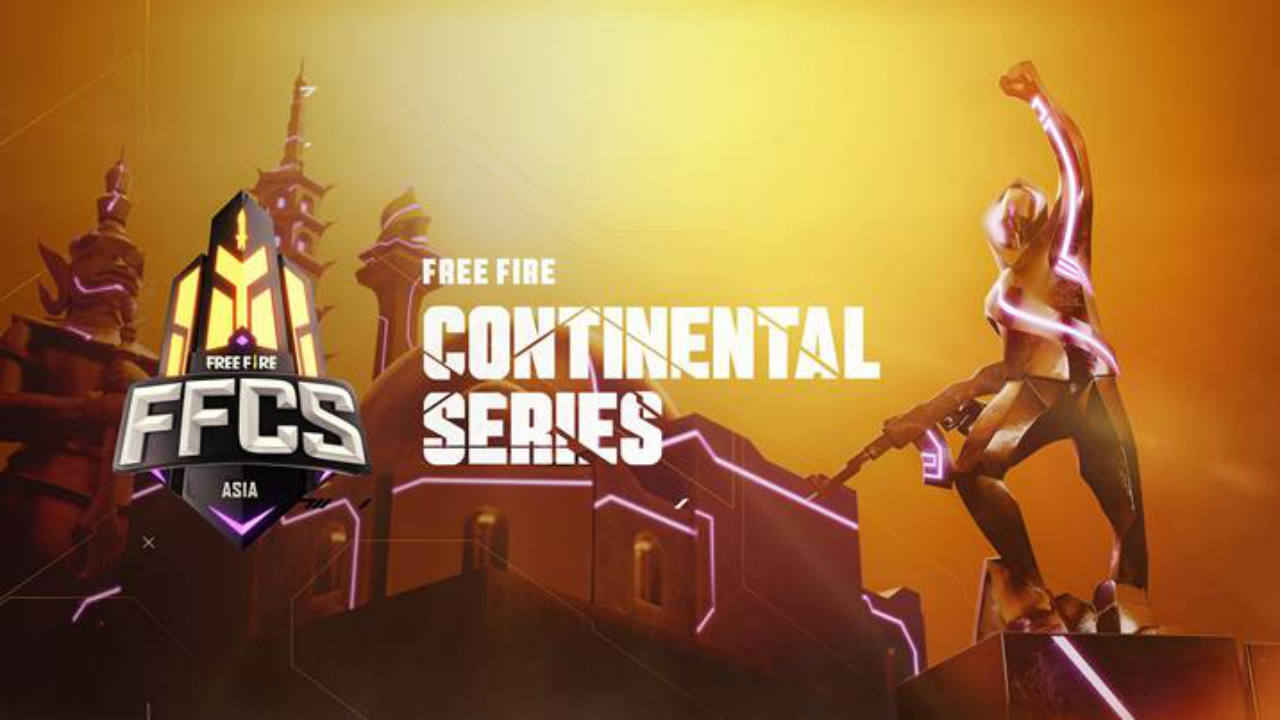 PM Narendra Modi had recently called for the development of content promoting native Indian culture. There has also been seen a rise in the fantasy sports segment, which currently doesn't enjoy independent legal recognition though it did register an impressive $338 million in the last financial year.
Niti Aayog published its first draft guidelines proposed for the conduct and regulation of fantasy sports and noted that the segment could attract as much as $1 billion in FDI in the coming years.
Besides the above, the Indian government is also expected to establish industry and academia interfaces to foster new career paths in gaming and build up a considerable talent pool in this sector.
In conclusion, Nazara Technologies IPO may just be one of the many that may come in from the gaming and esports sector, as this sector is poised for tremendous growth as more and more people come online and indulge in gaming activities.