Trends
Maruti Suzuki Temporarily Halts Manufacturing Of Vehicles In Its Haryana And Gujrat Plant To Save Oxygen For Medical Supplies
Maruti Suzuki helps in saving oxygen
India recorded 3,60,927 fresh COVID cases on Tuesday, taking the total cases toll to 18 million. At the same time, more than 3,000 deaths have been recorded, which is the highest single-day record.
The country's situation is slumping every day instead of improving, which is a matter of great concern. Nevertheless, like always, the government has failed to pay heed to the need of the hour. Some government conducted rallies in West Bengal and Assam, whereas the other was busy doing 'ads' for its party. Similarly, everyone is busy playing the 'blame game' instead of accepting responsibilities for their actions. But the sad reality is, thousands of people are dying daily, and very few people are coming forward to assist them.
Even though so many atrocities are going around in the country, humanity is still not dead. Several instances have been seen in the country wherein people are providing aid to the needy. While some people sold their cars to save critical patients by helping them buying the expensive oxygen cylinders, others provided help by donating them food and care. Some prominent businessmen of India contributed their part by donating unrestrained oxygen cylinders to the hospitals.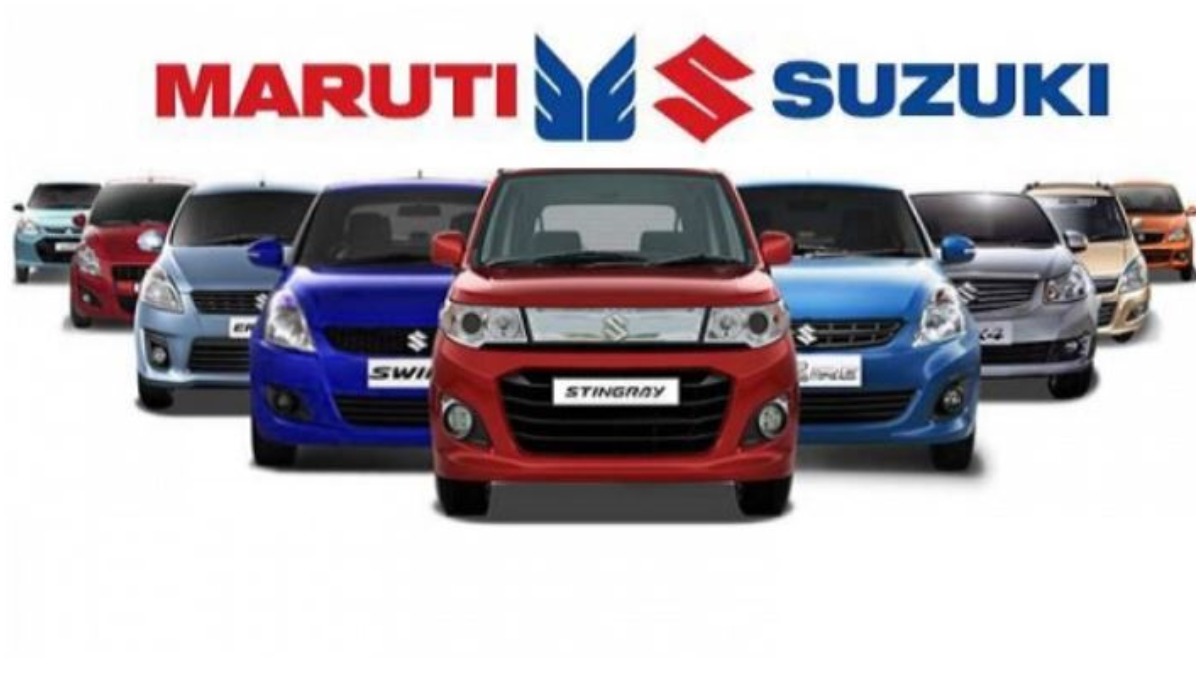 Similarly, another great news has come into the limelight. Maruti Suzuki, one of the leading car manufacturer in India, has shut down its manufacturing unit to produce oxygen for the critical patients suffering due to lack of oxygen.
A ray of hope in difficult times: Maruti Suzuki to shut its Haryana and Gujrat manufacturing units to make oxygen for medical needs
India's largest car-producing company Maruti Suzuki has come up during this unprecedented time by helping to produce oxygen.
Reportedly, Maruti Suzuki will shut its manufacturing unit located in Haryana to produce oxygen for critical COVID positive patients. In a stock exchange filing, the company further said that its Gujrat unit would also be closed for the exact cause. This applaudable move by the company has brightened up a ray of hope in people's hearts as thousands of people die daily due to oxygen scarcity. The horrendous situation has forced everyone to buy the oxygen cylinders at massive rates.
"Our primary role is to produce cars. This process requires a small amount of oxygen in the factories, while the factories that produce components for the vehicles use oxygen in huge quantities. Hence, we have stopped manufacturing vehicles for a while to save oxygen for medical use. As of now, everyone's priority should be to use all available oxygen to save the lives of critical patients." The company said in a press release. They further added that the Gujrat unit of the company had taken the same measure for saving oxygen.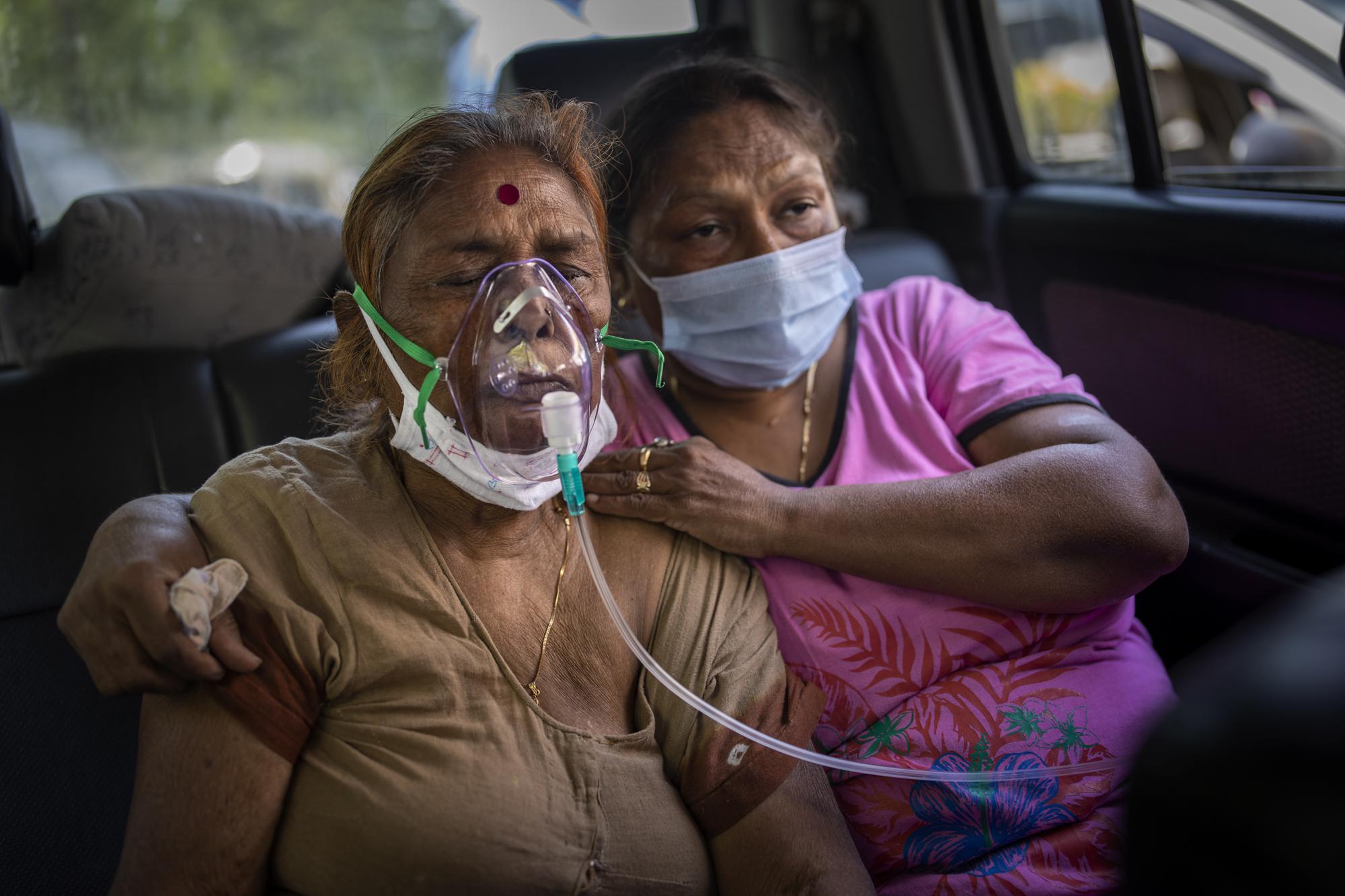 Official sources said that at present, about 50 percent of the supply comes from steel companies. The industry has a production capacity of more than 60-70,000 tons of oxygen in integrated plants. There are 33 such plants in the country, each with the capacity to produce 5-10 percent of the product and the corresponding storage.