India saw a record 25.5 billion online transactions and payments being made in the year 2020; this is much ahead of China's 15.5 billion. With UPI making payments seamless, mobile wallets and digital payment apps have been surpassing credit card usage and are slowly beginning to replace the traditional methods. It looks like PM Narendra Modi's Digital India mission is on its way to success. Although a lot of applications offer the option of online transactions, not all are suitable for each one of us. Thus, it becomes a tough decision to choose a payment app that is secure, easy to use, and provides a good user experience.
Here is a list of the most used payment apps in India in 2021.
1. Google Pay
Google Pay is the simplest way to send money home to your family, recharge your mobile, or pay the neighbourhood chaiwala. Sending or receiving money with zero fees, straight from users' bank account to almost anyone. Users can send or receive money even if their contact is not on Google Pay. Users can recharge their mobile in a tap and finish with those monthly bills on Google Pay.

They've got their users covered with easy access to past transactions so that they are always in control. It comes with top-notch security that Google likewise offers in its other applications, so the user doesn't have to worry about his/ her money being unsafe. Google pay can be used wherever we see a UPI QR code or a Google pay tag.
2. PhonePe
Next on the list of top online payment apps in India is PhonePe. PhonePe started in 2015 and in just 4 years it has been able to cross the 100 million download mark. From UPI payments to recharges, money transfers to pay online bills, you can do it all on PhonePe. It's got a very good user interface and is one of the safest and fastest online payment experiences in India.

You get many benefits like doing transactions directly from your bank account, for which only the mobile number is required. PhonePe users can also automate payment of bills and explore nearby services and outlets for Food, Healthcare, and other utilities. It allows the linking of multiple bank accounts to make UPI transactions.
3. PayTM
Paytm is India's leading financial services company that offers full-stack payments & financial solutions to consumers, offline merchants, and online platforms. The company is on a mission to bring half a billion Indians into the mainstream economy through payments, commerce, banking, investments, and financial services. One97 Communications Limited that owns the brand is founded by Vijay Shekhar Sharma and is headquartered in Noida, Uttar Pradesh.

Its investors include Softbank, Ant Financial, AGH Holdings, SAIF Partners, Berkshire Hathaway, T Rowe Price, and Discovery Capital. Apart from making e-commerce transactions, this e-wallet app can also be used to make bill payments, transfer money, and avail services from merchants from the travel, entertainment, and retail industry. They also have UPI-enabled payments now.
4. Amazon Pay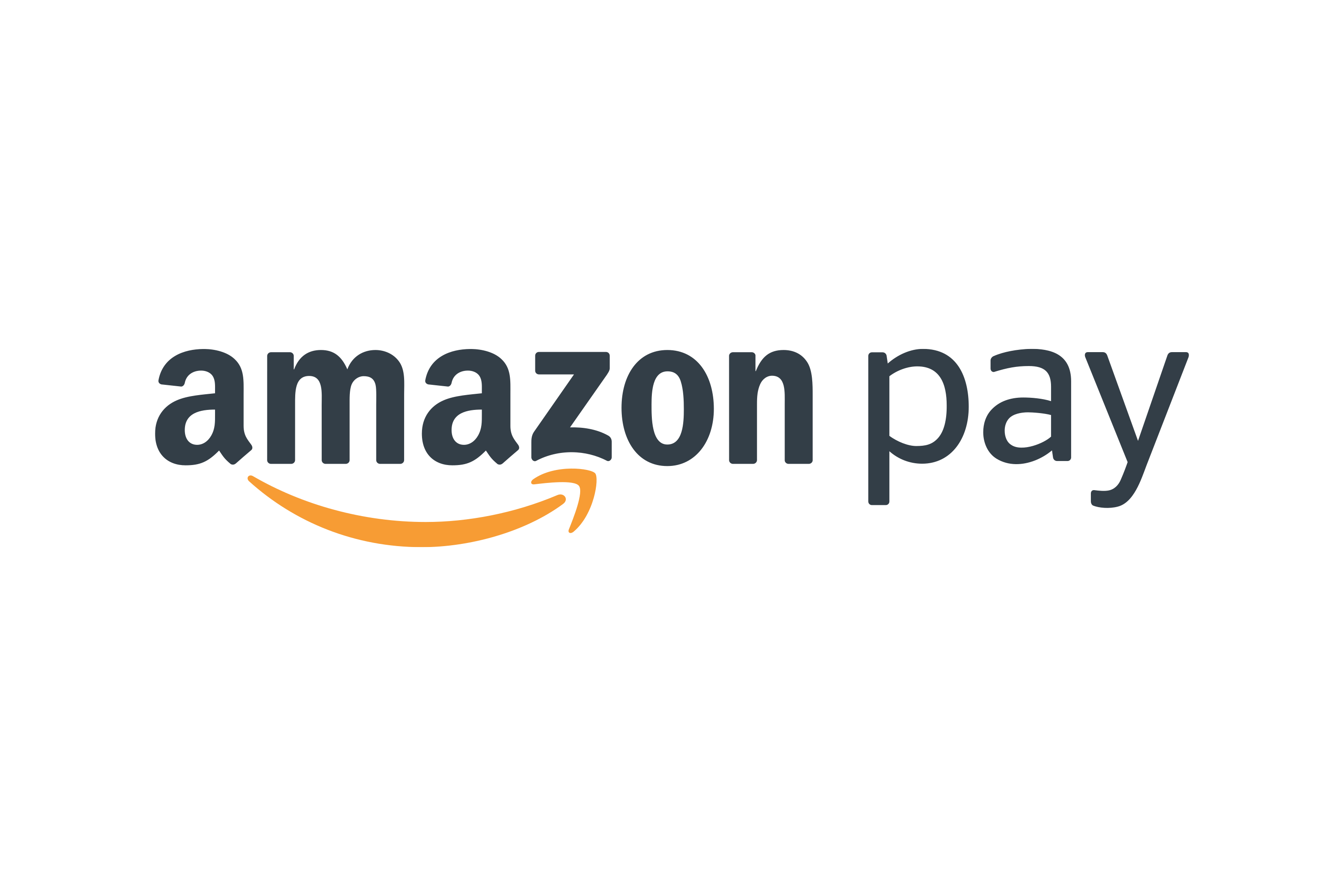 Amazon Pay is a service that allows users to use the payment methods already associated with their Amazon account to make payments for goods, services, and donations on third-party websites, in apps, and using Alexa. To make a payment, users can use any of the payment methods on file in their Amazon account.

Using Amazon Pay adds no fees to the transaction with the merchant. The purchase incurs no transaction fee, no membership fee, no currency conversion fee, no foreign transaction fee, and no other fees. It offers multiple payment options such as Gift cards, Amazon Pay Balance, Credit Cards, etc., and gives back cashback and coupons for discounts on each transaction.
5. Airtel Money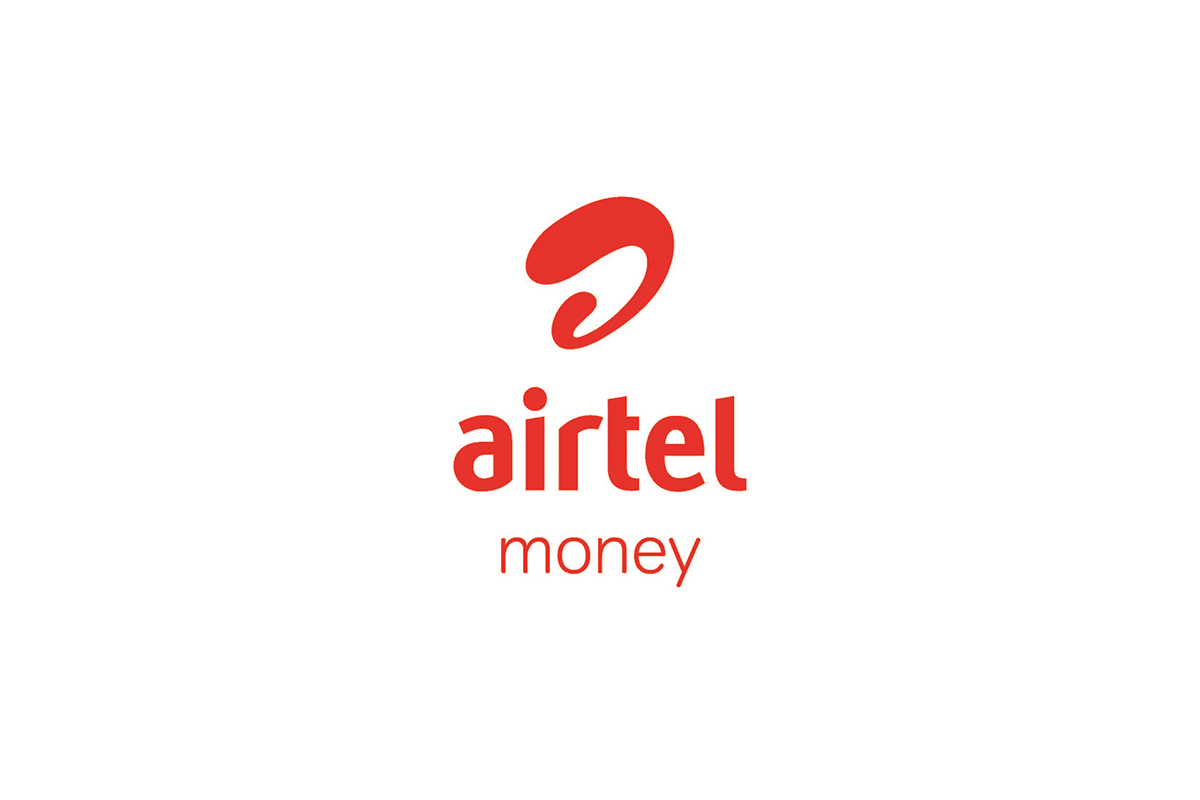 It was launched in January 2017, by Bharti Airtel, India's largest telecom provider, to support the cashless revolution promised by the Government of India.

Airtel Payments Bank is a differentiated bank that provides essential financial services to its customers. To cater to the needs of the underserved and unbanked population in the country, their products are built as a solution to the problems posed by traditional banking – from long queues to endless documentation to inconvenient traveling. The aim is to make banking simpler, more convenient, and more intuitive.
6. JioMoney



JioMoney is a safe and secure way to make digital payments across physical and online channels. Users can make instant bill payments, do mobile/DTH recharges, pay at thousands of online & physical stores, and much more. Users can also link their cards and bank accounts with JioMoney.

JioMoney allows the registered user to perform secure cash-free transactions anytime from anywhere, securely store all the credit/ debit cards and bank accounts for convenient and faster transactions, and transfer funds to other JioMoney users and directly to others' bank accounts.


7. Freecharge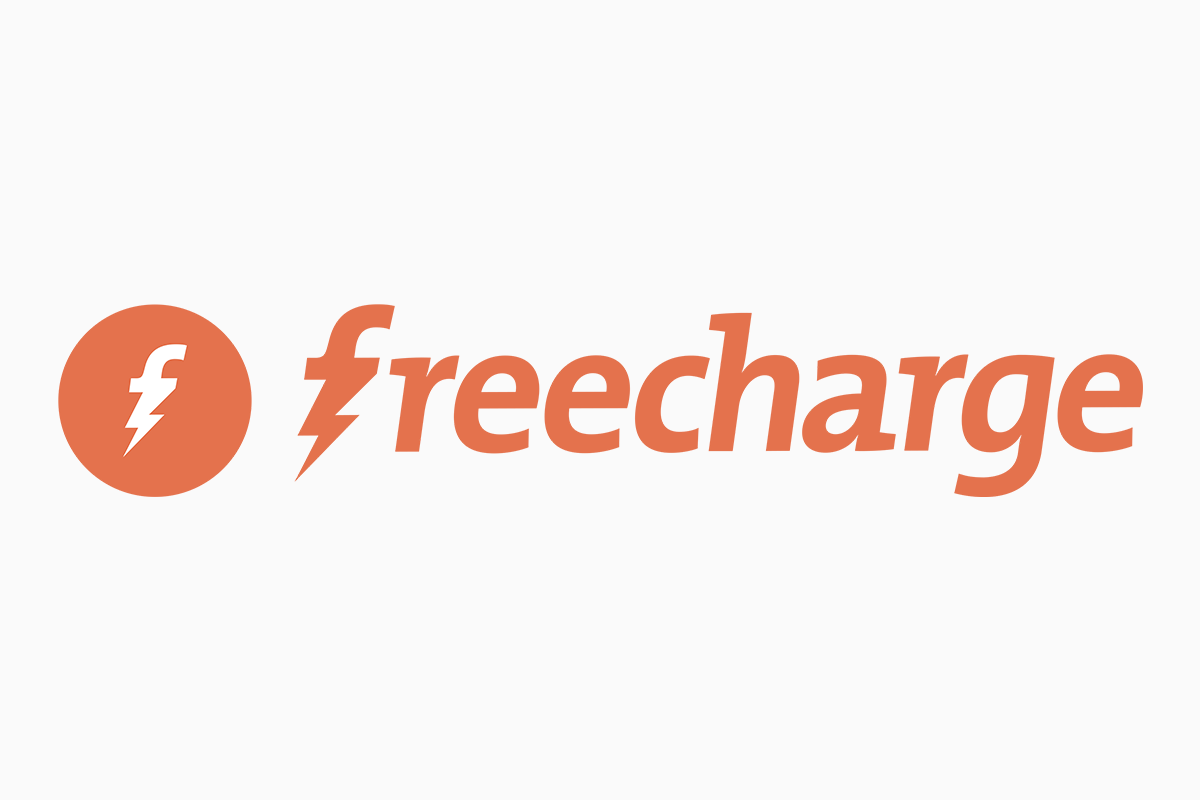 FreeCharge, a wholly-owned subsidiary of Axis Bank Limited, used to be India's No.1 payments app. Customers across the country use FreeCharge to make prepaid, postpaid, DTH, metro recharge, and utility bill settlement for numerous service providers. They launched their e-wallet in September 2015 and customers have been using it to pay across all major online platforms and offline stores.

The mission is to get millions of merchants both in organized and unorganized sectors to be a part of the digital interface ecosystem. Freecharge's Chat-n-Pay service is all about social payments. It is an engaging and secure way for the users to seamlessly Chat-n-Pay to friends, family, and merchants in less than 5 seconds. It also enables merchants, small or large to accept digital transactions in less than 1 minute after registering on the FreeCharge App.