Trends
Signal Encrypted Messaging App stops working in China; another social network under the Chinese authorities' purview bites the dust!
Signal, the encrypted chat app, was one of the few western social networks that were assessable in China without the use of a virtual private network; but indeed, the Chinese users of the instant messengers' service Signal would have had an inkling that the "good days" wouldn't last for too long.
The encrypted messaging app Signal appears to have stopped working in China since Tuesday morning. The app which provided and is used for encrypted messages, conversations, the users reportedly were not able to access the app without the use of VPN.
According to the censorship tracking website Greatfire.org, the app's website had also been banned in mainland China since March 15; however, Signal has not issued a formal response to the ban by China.
China had already banned Facebook, Twitter, and Instagram; China's cyber authorities have been increasingly strict in recent years when it comes to western social networks and has been widening the net for apps, media outlets, and social media sites, banning them in the country.
Signal would probably take this as an indication that it has reached a substantial user base in China and has led to coming under the radar of the Chinese authorities; however, the app is still available for download on Apple's China App Store, which means that Apple has not received a formal order from the Chinese authorities to remove the app.
The app was already unavailable on third–party Android stores in China and Google services are also largely blocked.
Citing several occasions, the app had previously stopped working without VPN in China without any formal statement but had on many occasions resumed service.
Signal's rise in China
Signal was gaining much popularity, and its user base was increasing from the endorsement of China's tech-savvy population and privacy-conscious users; the example of the same is the fact that the app received 4.9 out of 5 from 37,000 ratings on the Chinese App Store.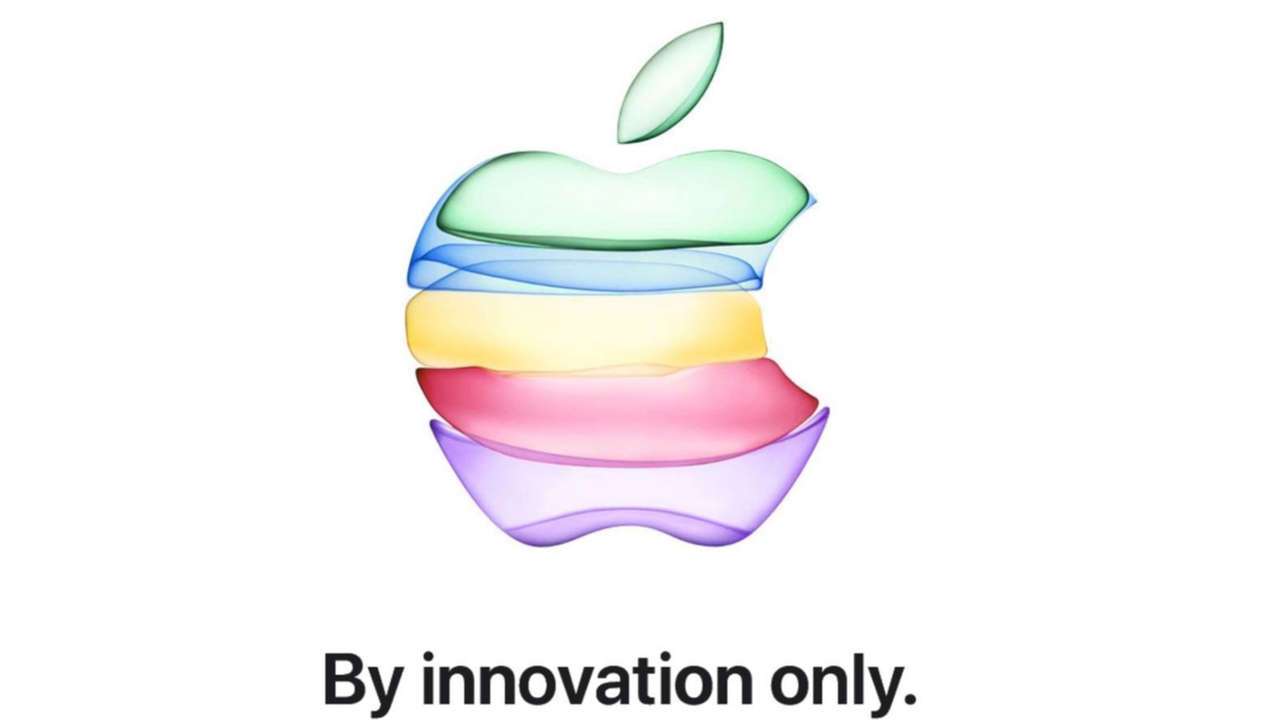 The iOS version of Signal has been installed close to 5,10,000 times to date in China and had recently crossed 10 million downloads across Apple's App Store, and Google Play combined globally. The surge was mainly because of WhatsApp's updated privacy policy on January 6, which gave it the right to share user data with its parent company Facebook Inc, Instagram, and Messenger, which led to much panic amongst WhatsApp users who chose to migrate to Signal and its closest competitor Telegram.
In China, it is the local Tencent's all–in–one mobile app WeChat that is dominant, with its payment functions and other services; it boasts of more than 1.1 billion monthly users globally, both Signal and Telegram have seen slight user upticks in China.
Telegram had a cumulative install of 2.7 million on China's App Store, compared to 4,58000 downloads for Signal as of January.
The migration off What's App and to Signal was accelerated when Elon Musk urged his 40 million Twitter followers to install Signal in his tweet that sent the world in a tizzy and garnered much interest in the end – to end encryption messenger.
The fact that all three social networks – WhatsApp, Telegram, and Signal were until now accessible in China may surprise many.
China's inconsistent policy on social networks
China has shown that its censorship decisions can be random and relatively inconsistent. However, even though Google services are largely blocked in China, Android users revert to Android App stores operated by local companies – Tencent and Baidu, users with a tool that can bypass China's Great Firewall, such as a VPN can access Google Play and install the encrypted messengers.
According to Charlie Smith, the pseudonymous head of Great Fire, "Some websites and apps can remain untouched until they reach a certain threshold of users at which point the authorities will try to block or disrupt the website or app."
To work legally in China, companies must store their data within China and submit information to the Chinese authorities for security – spot checks; this in accordance with the cybersecurity law enacted in 2017.
For instance, Apple stores the data of its Chinese user's partners with a local cloud provider.
With the recent 'down' of the Signal, it had previously said that Signal had never turned over data to the Honk Kong police and had no data to turn over when apprehensions grew over Beijing's sharp controls over Hong Kong.
Apple has been quite intelligent comparatively since Apple has a history of proactively censoring apps that they believe the Chinese authorities would want to censor.
Suppose Apple decides to remove Signal in China, either on its own initiative or as a response to the authorities asking. In that case, the customers of Apple in China will be left with no secure messaging options.
Apple had initially transitioned its data from its U.S.-based servers to local servers in China, and the move had raised significant concerns among observers who worried that the move would grant the Chinese authorities more straightforward access to sensitive information.
Before the switch was announced in January, all encryption for Chinese users was stored in the U.S. This meant that the Chinese authorities needed to go through the U.S. legal system to request for information. The situation is currently based on the Chinese Court authorities and a gatekeeper that the Chinese government owns.
Apple had issued a statement that it was compelled to switch to local servers in China to comply with the Chinese demand.
However, the Apple users in China have an option that is still available; they can opt-out of local data storage by selecting a country other than China for their iCloud account. Although it is not clear as to whether this switch to another country would see information migrated or deleted from the Chinese servers.
For now, the Signal users would probably be scratching their heads, as yet another social network bites the dust!