Trends
SpaceX Gets Pentagon Contract For Satellite Services To Ukraine: Did Elon Musk Worry About The Losses Or Weaponization Of Starlink?
For the sake of usage in Ukraine, the Pentagon has agreed to buy Starlink satellite internet terminals from Elon Musk's SpaceX.
Space X's Starlink has been given by The US Department of Defence, a federal contract to deliver their satellite service to Ukraine. Elon Musk, the creator and CEO of SpaceX, benefits from the arrangement, as does Ukraine, which has been dependent on the Starlink satellites from the time it was invaded by Russia this past spring for reliable internet service.
More than 4,000 satellites make up Starlink, SpaceX's international network that serves more than 50 nations. Starlink already has over 1.5 million subscribers, and the corporation is launching new satellites in batches each week to increase the network's capacity. The United States authorized a proposal to increase the number of satellites in orbit to nearly 7,500. In recent years, SpaceX has progressively increased the product options for Starlink, giving services to clients in the home, commercial, RV, maritime, and aviation sectors.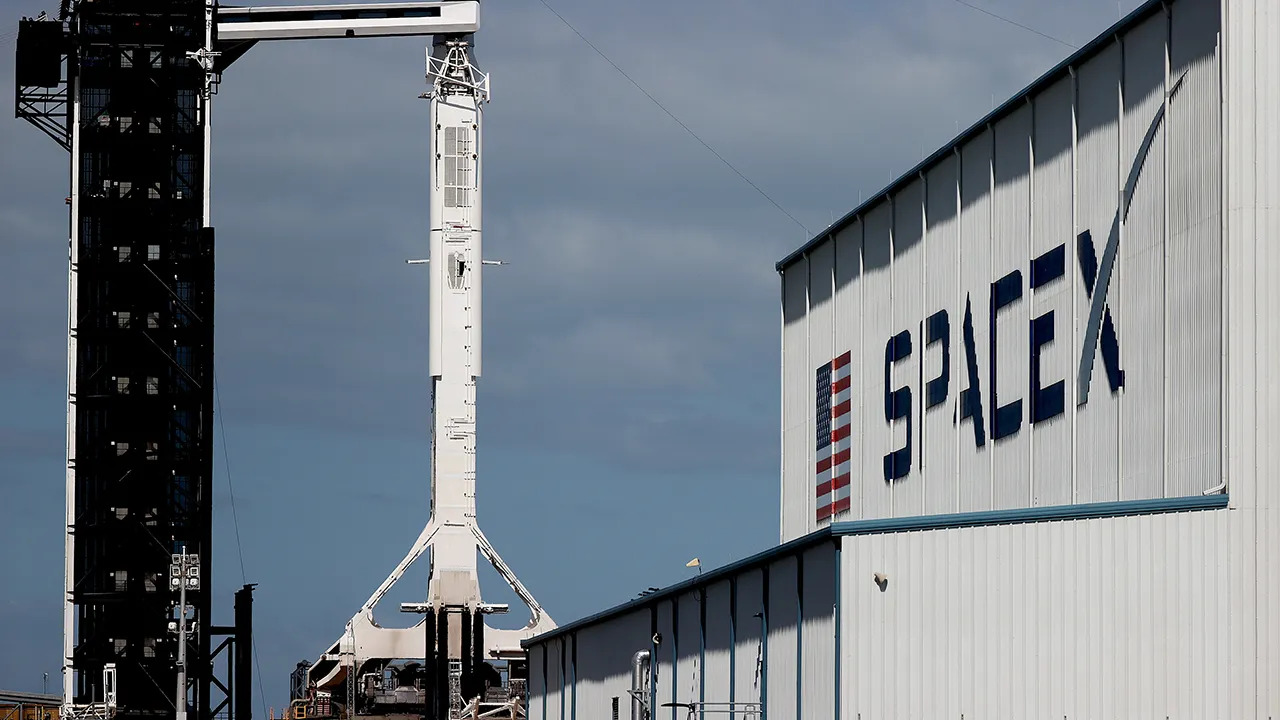 For free, Starlink internet connectivity services have been offered by Musk along with his space research technology business to support Ukrainian military interactions and maintain the country's vital infrastructure. According to a study, over 150,000 Ukrainians have daily internet access, and Musk's action destroyed the Russian propaganda operation in the area.
Just 4 days after Russian soldiers crossed the country's border in what turned out to be the biggest air, land, and sea attack in Europe since the of World War II, the initial terminals for Starlink in Ukraine reached.
Mykhailo Fedorov, the digital minister for Ukraine, tweeted announcing Starlink was in Ukrainian soil and attached a picture of a truck with over two dozen units in the back of it. Fedorov had earlier requested Musk regarding the same on Twitter.
Since the start of the conflict, Russia had made several attempts to meddle and obstruct internet services (which includes Starlink) in various parts of the nation, which has an impact on Ukrainian civilians as well. According to the multibillionaire tech mogul, SpaceX hardened the service's technology to defend against those jamming attempts.
Western authorities had praised Musk's decision to provide Starlink internet to Ukraine in the past, praising him for taking the initiative in light of the massive and uncontrolled Russian bombing of the country's civilian infrastructure which had rendered significant sections of it without any sort of communication.
Weaponization of SpaceX's Starlink
In the beginning of this year, President and COO Gwynne Shotwell stated that Starlink hadn't been designed to be weaponized even though SpaceX was very happy to have the ability to support Ukraine in their struggle for independence by providing connection. According to Shotwell in February, the Ukrainians have used it in a manner that was not intended by them and was not included in any deal. Starlink had to address that.
Shotwell continued, their intention had never been to allow Ukrainians to use Starlink for hostile purposes, but employing Starlink to serve as a military communications system is fine.  She spoke especially to claims that Ukraine had been using drones with Starlink. The Times of London published in March 2022 that Ukrainian forces had explained employing it to connect with drones and locate and eliminate hostile targets. She finished by stating that she was unable to go into further detail, but that they have taken steps to limit their capacity to carry out the aforementioned actions.
Losses faced by SpaceX
Musk expressed concern that the several contracts, whereby a minimum of 20,000 terminals had been utilized for a combination of commercial, humanitarian, and military objectives, were not providing SpaceX with enough revenue. Although the precise amount of terminals was unidentified hundreds were lost to combat monthly and needed to be replaced.
Additionally, he stated that SpaceX was unable to afford to give these services over to the Ukraine authorities for free, particularly given that their data use was up to 100 times higher than that of average homes. Despite this, Musk tweeted the next day that SpaceX was going to continue funding the Ukrainian government even if Starlink continues to lose money.
The back-and-forth stance of Elon Musk in relation to this makes us question if his concern was really about the losses SpaceX was facing or was it in relation to the weaponization of the satellites which, as Shotwell mentioned, they ended up fixing on their own?
As Kyiv, the capital of Ukraine, continued to safeguard itself facing a full-scale Russian attack, the Pentagon declared on Thursday that it has decided to buy Starlink satellite internet terminals from Elon Musk's SpaceX for deployment in Ukraine. The Ukraine Security Assistance Initiative, that has funded the purchase of weaponry and training to improve the Ukrainian military as it faces off against the Russian army, is set to pay SpaceX.
We continue to work with a range of global partners to ensure Ukraine has the resilient satellite and communication capabilities they need.

Satellite communications constitute a vital layer in Ukraine's overall communications network, and the department contracts with Starlink for services of this type.

– Pentagon
SpaceX will be able to keep making payments for the satellite services in Ukraine thanks to the recent DoD contract win. Out of the 25,000 Starlink terminals that had been supplied to Ukraine in 2022, around 5,000 of them have money from USAID, which offers support to help stabilize foreign countries and territories undergoing crisis.
Officials from the Pentagon claimed that owing to operational security concerns and the critical importance of these technologies, they have been unable to disclose the details of the defense deal.
Published By Naveenika Chauhan