Trends
Top gaming software and technology trends in 2020
Gaming software:The casino gaming industry is witnessing a shift in trends. Thanks to emerging technologies, the 2020 gaming industry is waiting to see a lot of exciting developments. Many forecasts have been made by the trade pundits about the growth of the casino industry, in the next year.
Below are some of the top gambling and gaming trends for online casinos in 2020 – 2021.
Cryptocurrency is set to dominate the gambling world
With most online platforms accepting cryptocurrencies, it is sure that crypto will dominate the gambling world for all online transactions. The majority of people prefer this method of transaction, as they are supposed to be more secure with an additional feature of anonymity. The use of crypto helps gamers to secure their identity and minimises hacking activities on the internet.
Similarly, bitcoins provide the ease of deposits and withdrawals, thereby improving user experience. Many users are responding to this new form of currency, which follows an increase in safety and anonymity for online users with a reduced risk of hacking and identity theft.
An increase in VR-based gaming
Online gaming in India will see a significant rise in VR-based games, as they have become more accessible to customers in recent years. Playing VR games offers an exciting casino experience, where a player feels as if they are a part of a real land-based casino.
Most software providers are ready to upgrade their virtual reality versions of almost all games to attract more customers. It is just a matter of time when every casino will be offering games based on VR technology.
VR headsets are being combined with the latest game engines to develop 3D graphics to enhance the life-like casino experience. Check reviews and ratings before choosing an online casino that offers VR gaming.
Cloud gaming software
Cloud is the latest gaming trend that evolved for the ease of online casino gamblers. With cloud gaming, users will not need to install and run updates regularly. This technique allows its players to play different variants of casino games from any gadget with a stable internet connection.
Quick and regular updates make games more accessible and affordable. The gaming instrument does not require a large storing space, as all the files are stored securely on the cloud.
Change in consumer habits
With more and more people using smartphones, online gaming has led to a rise in the popularity of casino games. The most notable change in the customer's habits is the demand for free-to-play games, and also their willingness to pay small amounts to upgrade and access other features of online casino games.
Land-based casinos on the decline
Brick-and-mortar casinos are sure to face a rapid decline in the year 2021. The rise in popularity of online gaming sites and most casino games available online has threatened the existence of land-based casinos,software.
Online casinos have the edge over land-based casinos, as they offer more privacy and are more convenient to play. Also, online gaming sites provide a better and more vibrant gaming experience in comparison to a land-based casino.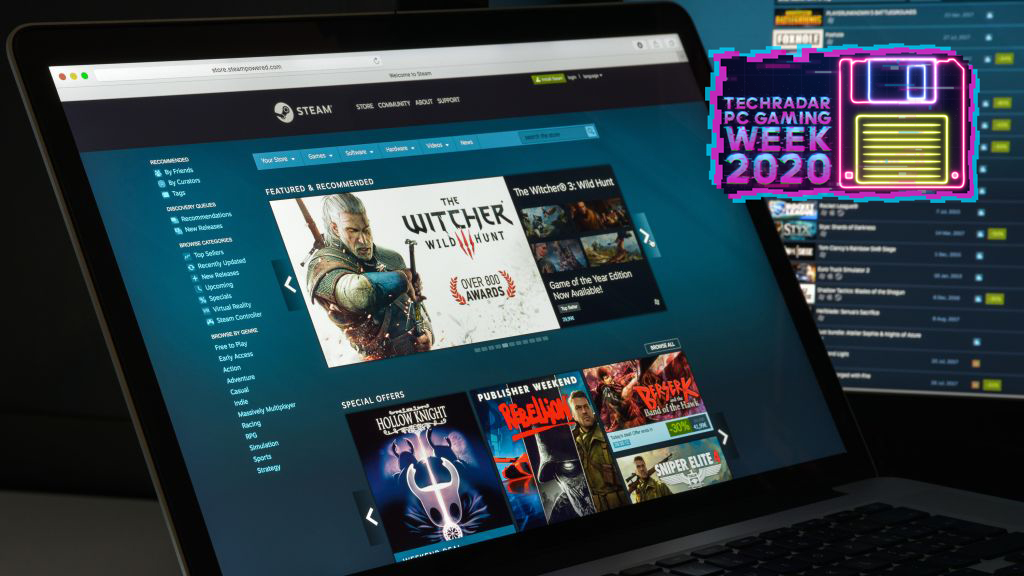 The freedom to choose from a wide variety of games with routine upgrades makes online gaming a rich experience.
Introduction of new table games
Table games like blackjack and poker need a level of mastery, and unfortunately, not everyone is that good at these games. So, players are always on the lookout for games that may be challenging but easier to learn. Casino operators understand this and, to fill up the blank, they continue to bring new, easier-to-understand table games.
Smartwatches will bring a new gaming experience
Smart bands and smartwatches have enabled players to bet at any time, and from anywhere they like. Researchers reveal that the smartwatch industry will expand globally, and gambling is slated to be a part of this huge trend.
More gaming software companies are crafting new games that can be easily integrated into all devices, including smart bands and smartwatches,software.
Dealing with more live dealers
Gamblers show a preference towards a live casino dealer, as it offers a more authentic gaming atmosphere. Thus, many online casinos now offer different variations of live dealer casino games, including 3D animations, to tap into the market and make gaming fun for their audience.
Conclusion
Online casinos and gaming software are creating a more engaging collection of games, increasing user experience and retention. More and more online portals are offering games with live dealers to keep users entertained with a real life-like casino feel.
As more operators recognise the importance of live gaming experience, 2020-2021 may see a significant rise in live dealers. Not just that, there will be a rise in AR and VR casino games, offering a significantly better gaming experience.
SEO optimisation-Pavitra